Advertisement

Mayor of Hillingdon and Mayor of Harrow congratulate the Sethi Partnership Solicitors celebrating 25 years in business….reports Asian Lite News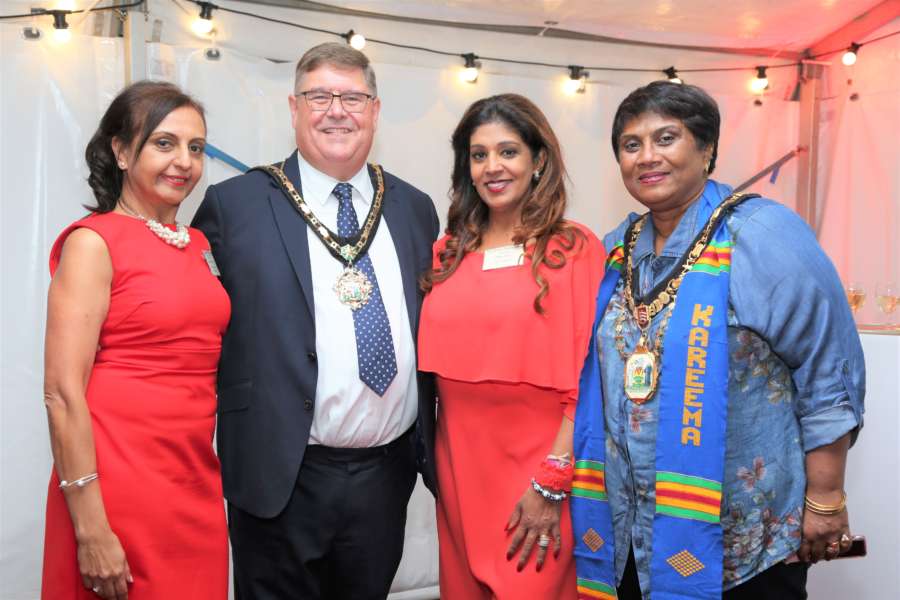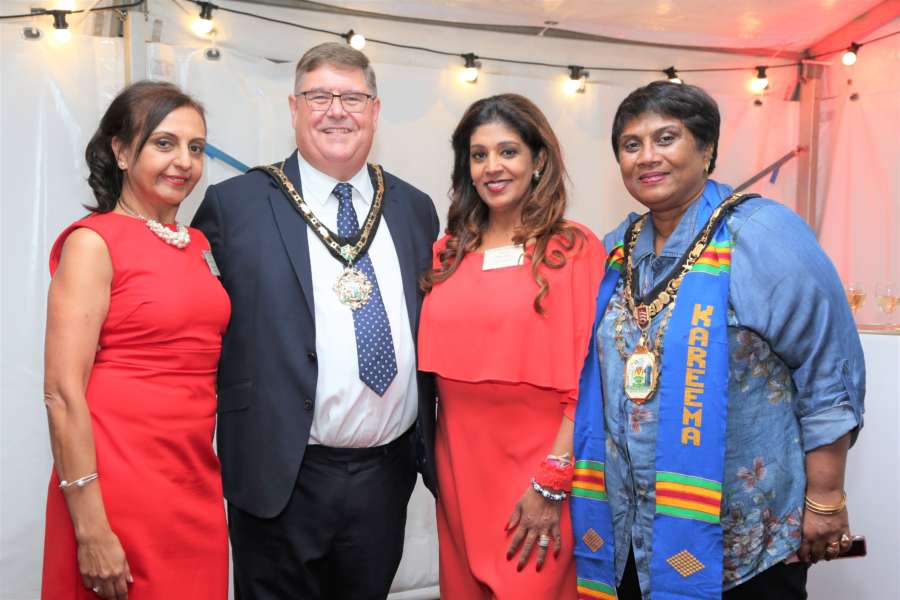 The Sethi Partnership Solicitors celebrated 25 years of business with its clients, business associates and local businesses.  The long-established law firm founded by Ritu Sethi, hosted a drinks and jazz reception in the grounds of its offices in the historic Grade 2 listed building, The Barn House. Guests were thanked for their support and assistance over the past 25 years.
The Worshipful the Mayor of Hillingdon, Councillor John Morgan, the Mayor of Harrow, Councillor Kareema Marikar and Chief Superintendent Raj Kohli were amongst some of the dignitaries who were in attendance, and who were keen to congratulate Ritu and her team on their success.
Over the last 25 years, Ritu Sethi and her team have grown the legal practice into a successful and established business which offers a full range of legal services, despite facing numerous challenges from the outset and over the years.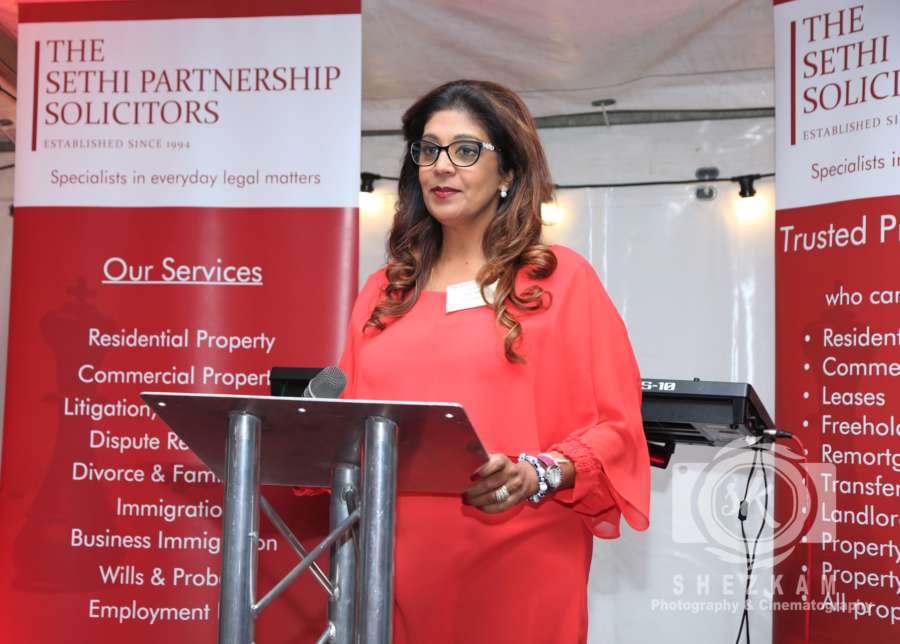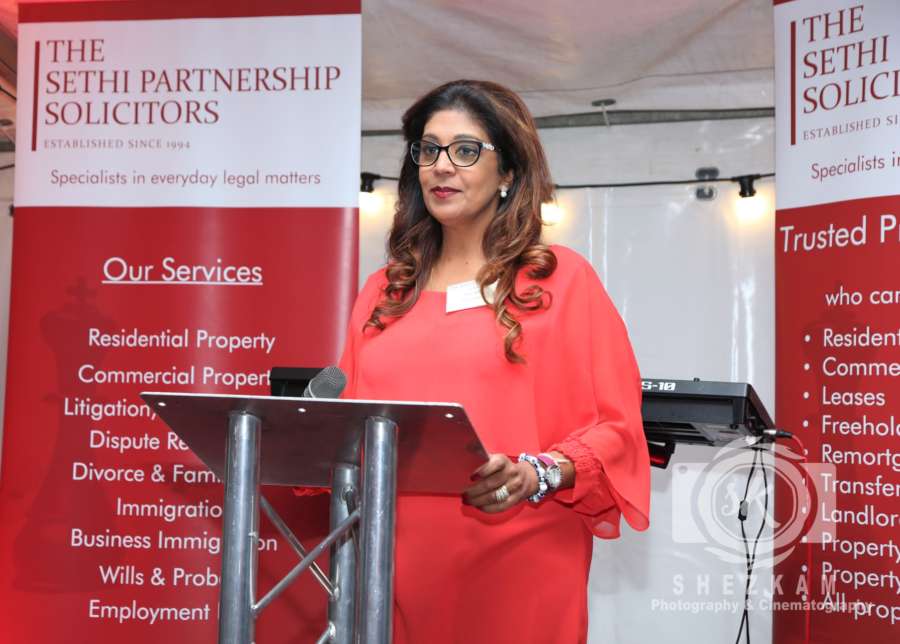 Ritu has received numerous nominations and awards within the legal industry; being recognized as a trail-blazer in the profession and has also written a book entitled 'Having it All Now'.  Ritu and her team at The Sethi Partnership believe in giving back whenever they can and support local organisations and charities including the NSPCC, Crisis and Women Kind. The Sethi Partnership is also the proud sponsor of local Eastcote cricket team, Willow Leather.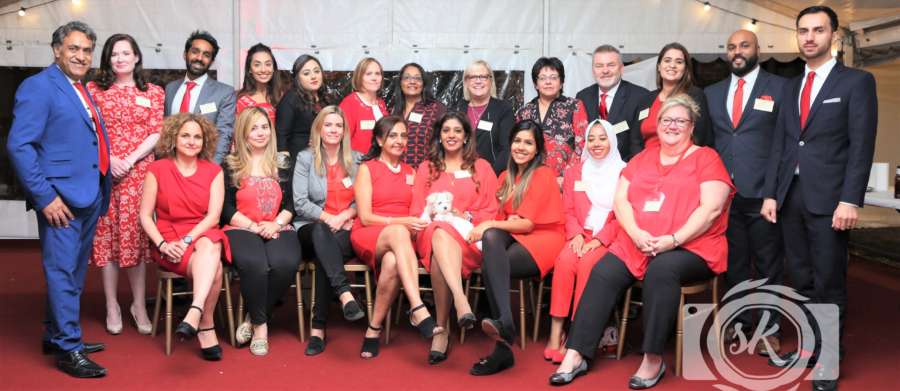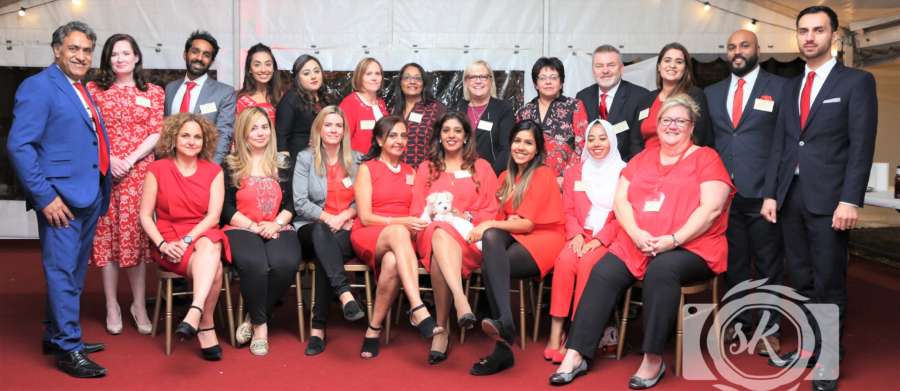 "I am very grateful to have the opportunity to sincerely thank all the people who have been there throughout our journey," said Ritu. "There were times that I thought we would never have seen this day with all the ups and downs in our industry in the last 25 years. We have helped in excess of 24,000 clients to date and I am so excited for the next chapter and look forward to continuing to help our clients and community for many years to come, with the support and encouragement from our magnificent team and well-wishers who came to celebrate with us today".