Advertisement

Trump, in a pair of tweets early morning, said that a search in Google for "Trump News" yielded only "the viewing/reporting of Fake (News) Media". ..reports Asian Lite News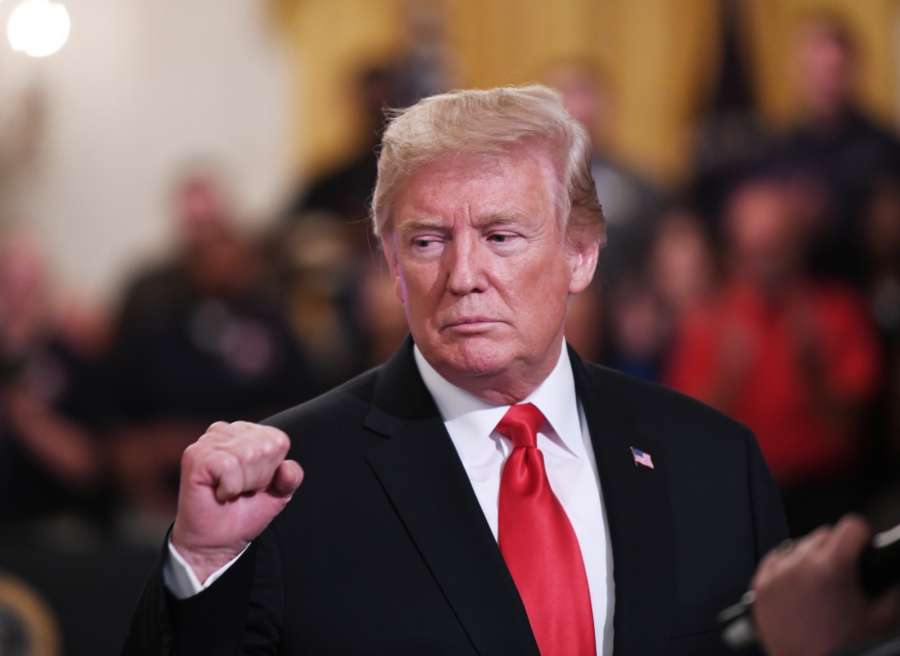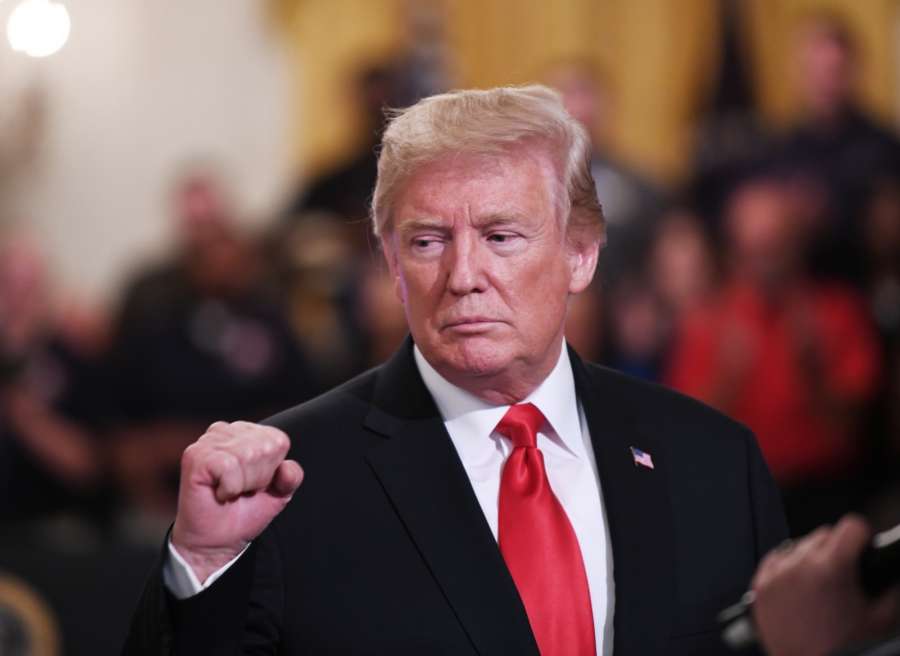 US President Donald Trump on Tuesday accused Alphabet Inc.'s Google search platform of elevating critical news stories about his presidency at the expense of friendly conservative voices, declaring that it is a "very serious situation" that will be addressed.
Trump, in a pair of tweets early morning, said that a search in Google for "Trump News" yielded only "the viewing/reporting of Fake (News) Media".
"In other words, they have it rigged, for me and others, so that almost all stories and news is bad," he wrote.
"Fake CNN is prominent. Republican/Conservative and Fair Media is shut out," he wrote. "Google and others are suppressing voices of Conservatives and hiding information and news that is good. They are controlling what we can & cannot see. This is a very serious situation – will be addressed!"
Google did not immediately respond to a request for comment, Efe news reported.
Asked to elaborate later on the administration's views on potential regulation of the search giant, Lawrence Kudlow, the Director of Trump's National Economic Council, said: "We'll let you know, we're taking a look at it."
Republicans have criticized social media sites such as Facebook and Twitter over their treatment of conservatives on their platforms. Last week, the President accused social media platforms of "silencing millions of people".
Earlier in the month, Trump also claimed that tech companies were "totally discriminating against Republican/Conservative voices", pledging that his administration "won't let that happen".
Accusations that Google tampers with search results are not new or uncommon. Those accusations took on a new life during the 2016 presidential election when some Conservatives claimed that the technology giant was censoring controversial subjects as part of an effort to purge the Internet of fake news reports.