Advertisement

The escalation in border firing may be seen as another Pakistani ploy to keep the Kashmiri pot boiling. The Pakistanis are, as always, wailing and sobbing over Indian 'atrocities' in Kashmir but feel frustrated that the world no longer pays attention to all that they say about India or its handling of the situation in Kashmir…writes Dr Sakariya Kareem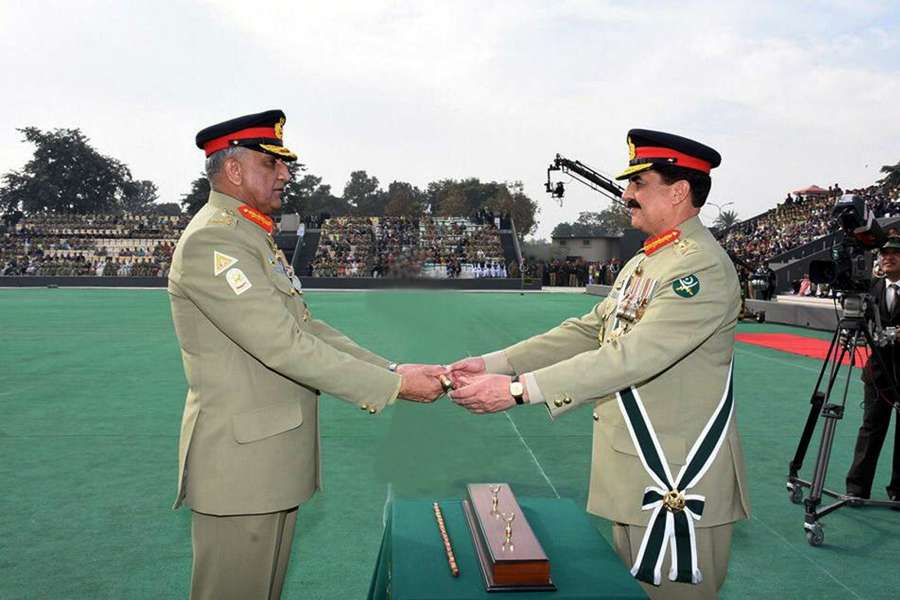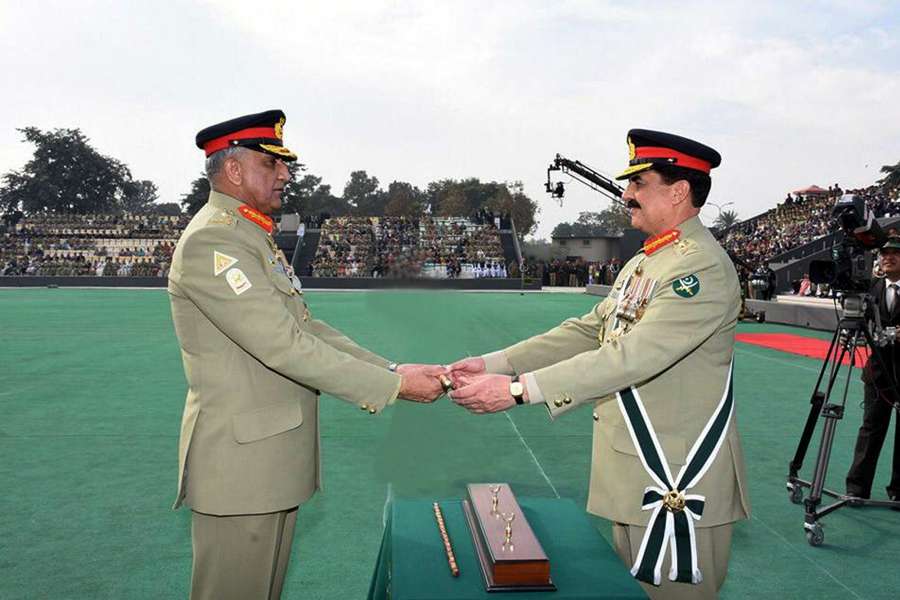 Notwithstanding the boastful rhetoric of its military masters and civilian leaders, the manifest US displeasure has made Pakistan desperate as it faces the twin danger of a serious setback to its already fragile economy and diplomatic isolation. It has come as no surprise therefore that Pakistan has returned to its familiar two-track diplomacy – reviving the Kashmir issue on the international stage and harassment and intimidation of Indian diplomats and their staff in Islamabad.
The escalation in border firing may be seen as another Pakistani ploy to keep the Kashmiri pot boiling. The Pakistanis are, as always, wailing and sobbing over Indian 'atrocities' in Kashmir but feel frustrated that the world no longer pays attention to all that they say about India or its handling of the situation in Kashmir.
Pakistan can only grit its teeth in anger and frustration but with Donald Trump having blamed Pakistan for practicing a policy of 'lies and deceit', the world is unlikely to pay much heed to what it says against India. In any case, Pakistan has not been humane in tackling the demand for 'justice' by the people of Balochistan and many groups in other provinces.
The rough and crude manner in which Indian diplomats are being treated in Islamabad does not surprise anyone; nor does the fact that in the deceitful Pakistani narrative the Indian complaint has no basis. Pakistan does not take note that over the past month or so there have been several instances of Pakistani 'agencies' harassing Indian diplomats.
A residential complex for Indian diplomats under construction in Islamabad has been stalled because the contractor has been warned by Pakistani 'agencies'. To drive home the message, water and electricity supply of the complex have been snapped.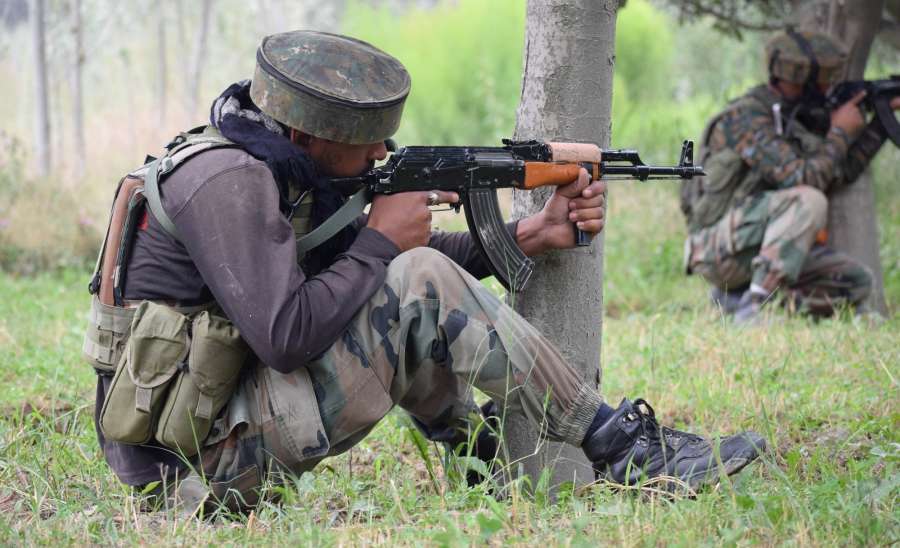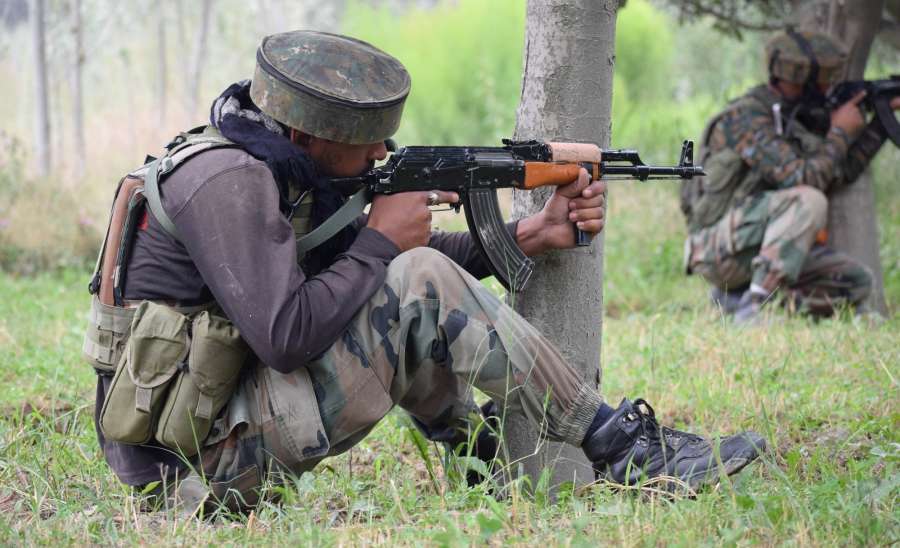 If Pakistan is to be believed, the alleged harassment of its diplomats in Delhi—interrupting the ride of their cars—is the result of not admitting the new Indian high commission in Pakistan to the exclusive Islamabad Club. That certainly is a cause for lodging protest, much as Islamabad might wish to side-track it. It is very clearly a deliberate unfriendly gesture. But to use it to justify the uncivlised behaviour meted out to Indian diplomats and their family in Islamabad is absurd.
The international community has long known the uncouth manner in which Pakistan deals with diplomats of countries it regards unfriendly, especially those from India. Raiding their homes to steal personal belongings, especially laptops, and shadowing them are a routine matter. The Indian diplomats and their families are under constant surveillance. There have been incidents of beating of not only Indian diplomats but also their families—women, children and the elderly. To hide their shameful conduct, the Pakistanis level counter charges, unmindful of their lack of credibility. There can be absolutely no doubt that the Pakistani diplomats and their families in India enjoy much more freedom than what their counterparts in Pakistan do.
The reasons for the revival of barbaric behaviour by the Pakistani 'agencies' can be surmised as the burning desire in that country's establishment to vilify India, particularly when Pakistan has received a series of setbacks at international forums. The near unanimous decision of the Financial Action Task Force of the UN to place Pakistan in the 'grey list' of countries financing terrorism has been both a huge embarrassment and a cause for worry.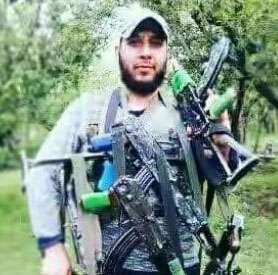 For Pakistan, the more worrying fact is that its 'all weather' friend and patron, China, waived its objections to the FATF decision taken in Paris and so did the 'brother' nation of Saudi Arabia representing a clutch of countries in the Gulf. Only Turkey, a country that has jettisoned its decades old secularism for Islamic radicalisation, stood by Pakistan.
Within the next three months Pakistan has to produce an action report to end terror financing—quite an impossible task when chiefs of globally known terror outfits like Hafiz Saeed and Maulana Azhar Mahmood are considered Pakistan's pride 'assets' and are able to defy authorities because of their huge following. The eyewash of keeping them under house arrest or 'sealing' their bank accounts or their offices will not convince the world of the bona fides of Pakistan's intentions.
When the US under Donald Trump started to put pressure on Pakistan to close its terror factories, Pakistan responded with bluff and bluster and proclaiming that it did not need US friendship since China would help Pakistan without asking it do anything in return. That assumption has repeatedly proved wrong because terrorism in Pakistan is a matter of concern for China too.
Much to its disbelief, the bombast against the US did not work and Pakistan had to suffer the ignominy of a false declaration by a Pakistani minister of 'victory' at the preliminary session of the Financial Action Task Force. Pakistan had faced punitive action by FATF in the past also but there is a difference now. The US which still controls much of the levers of global financial institutions is, unlike the previous US administrations, no more hesitant to use the stick against it's 'non-Nato- ally'.
It should also be noted that since 2015 (when Pakistan had completed the three-year punishment given by FATF) the leading Western nations—UK, Germany and France– have also hardened their attitude towards Pakistan's zeal for nurturing terror in areas under its control.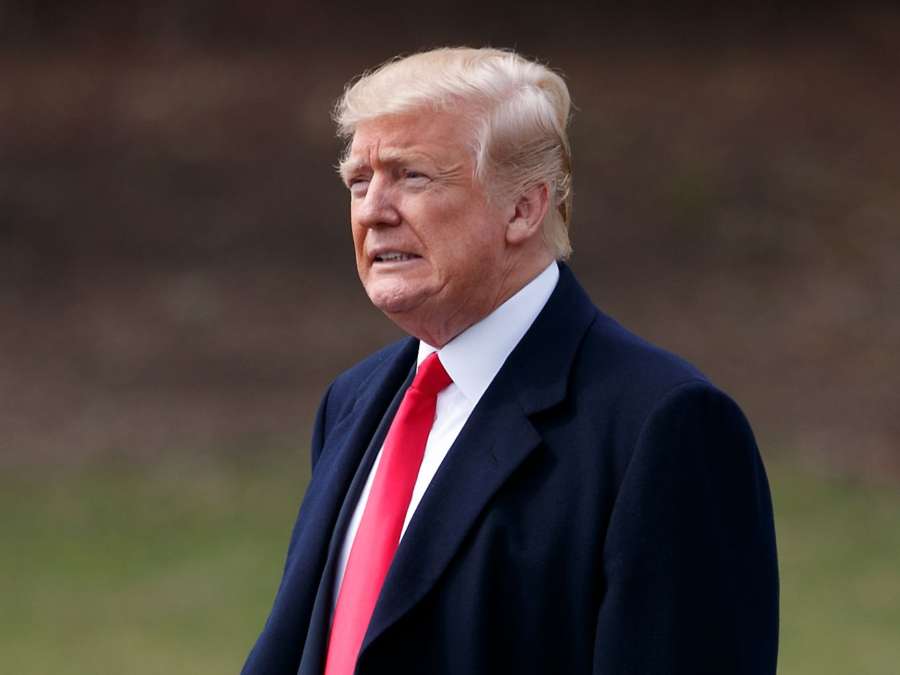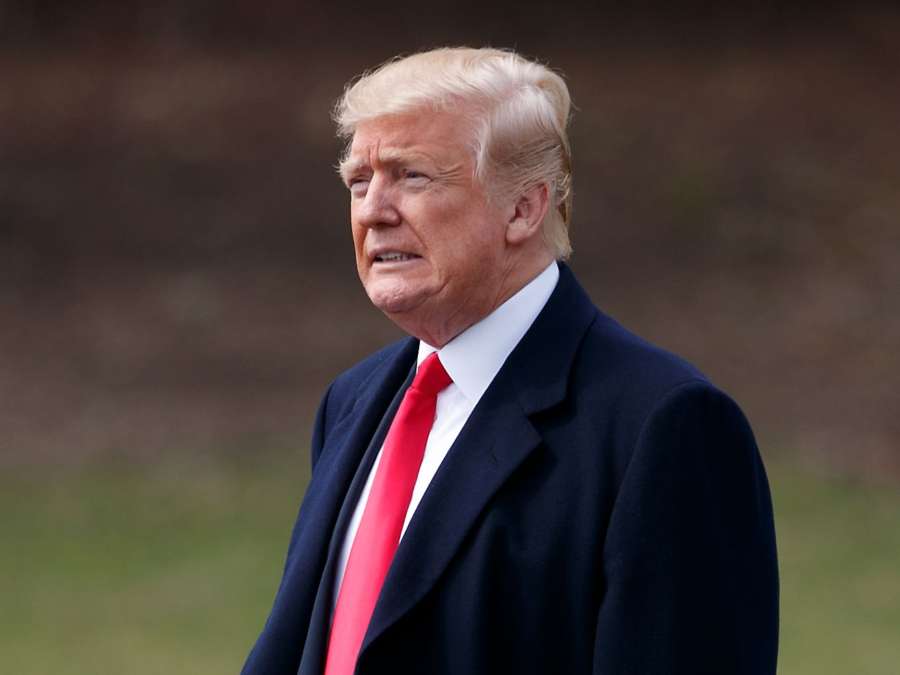 The coming together of the US and the leading European powers will surely make it tough for Pakistan to secure financial aid from IMF and the World Bank, which it urgently needs to avoid a financial crash.  There is a limit to which China can help Pakistan. Besides, China's help comes with tougher conditions, as many in Pakistan already know. There have been questions about Chinese financing of the China Pakistan Economic Corridor which will place Pakistan under heavy debt.
Some hope has been generated in Pakistan by recent visits by US officials, ostensibly to mend bilateral ties. Pakistan continues to rely on the old trump card of Afghanistan, claiming that things cannot improve in Kabul unless the US placates Islamabad and Rawalpindi.
The unpredictable US president might fall for the Pakistani guile. But judging by all that has transpired in the US-Pakistan relations since the dawn of the Trump era it does look that he will not write another blank cheque for Pakistan. The suspicion that Pakistan arouses in the US and other leading Western powers will not go away easily. It can make Pakistan, 'generously called a failed state', more desperate.