Advertisement

At a recently held high profile 12th International Achievers Summit and the Global Summit for Exploring Business Opportunities in Dubai,
 organised by the International Achievers Forum,

 India's famous advocate and solicitor, Mumbai based Ashu Thakur of ASHU THAKUR & ASSOCIATES won the prestigious INTERNATIONAL ACHIEVERS AWARD for offering global Legal advice on key issues….Rahul Laud reports for Asian Lite news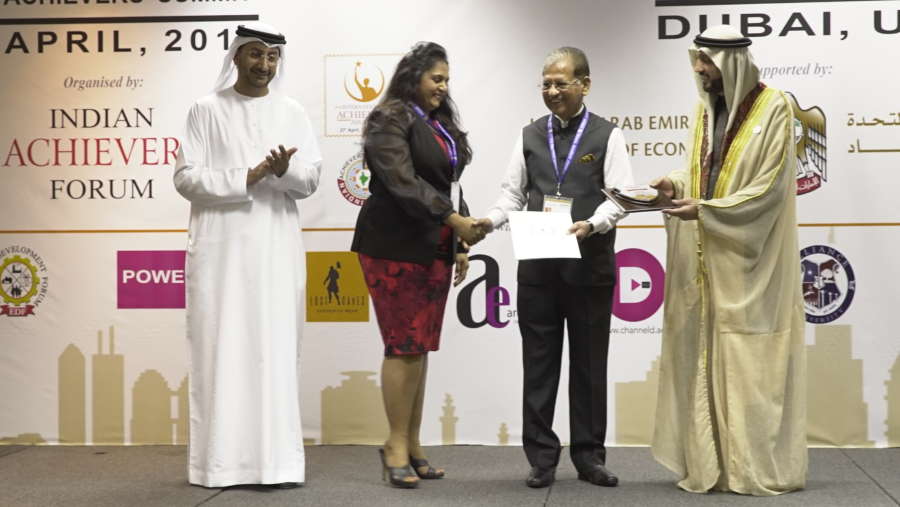 The Chief Guest on the occasion was H.E. Abdulla Al Saleh, Undersecretary for Foreign Trade Ministry of Economy, UAE. Another prominent guest present was H.E. Suhail Mohd Al Zarooni, Chairman, Al Zarooni Foundation and Suhail Al Zarooni Group of Companies Dubai, Guests of Honour presents were: Shri Sunil Shastri, Chief Patron, Indian Achievers' Forum & President, Shri Lal Bahadur Shastri Foundation, Mr. K.N. Jayaraj, President, Indian Achiever' Forum, Mr. Harish Chandra, Editor & Executive Director, Indian Achievers' Forum,  Mr. Suresh G. Panicker, Dr Sundeep Kochar.
Ashu is also the Honorary Secretary of the British Business Group Mumbai, a leading industrial body of Indo British corporates and individuals which promotes and fosters commerce, industry, investment and professional services between India and the United Kingdom. She also represents the Maharashtra Steering Council member of the Confederation of Indian Industries(CII) Indian Women Networks (IWN) a global leading Industrial body.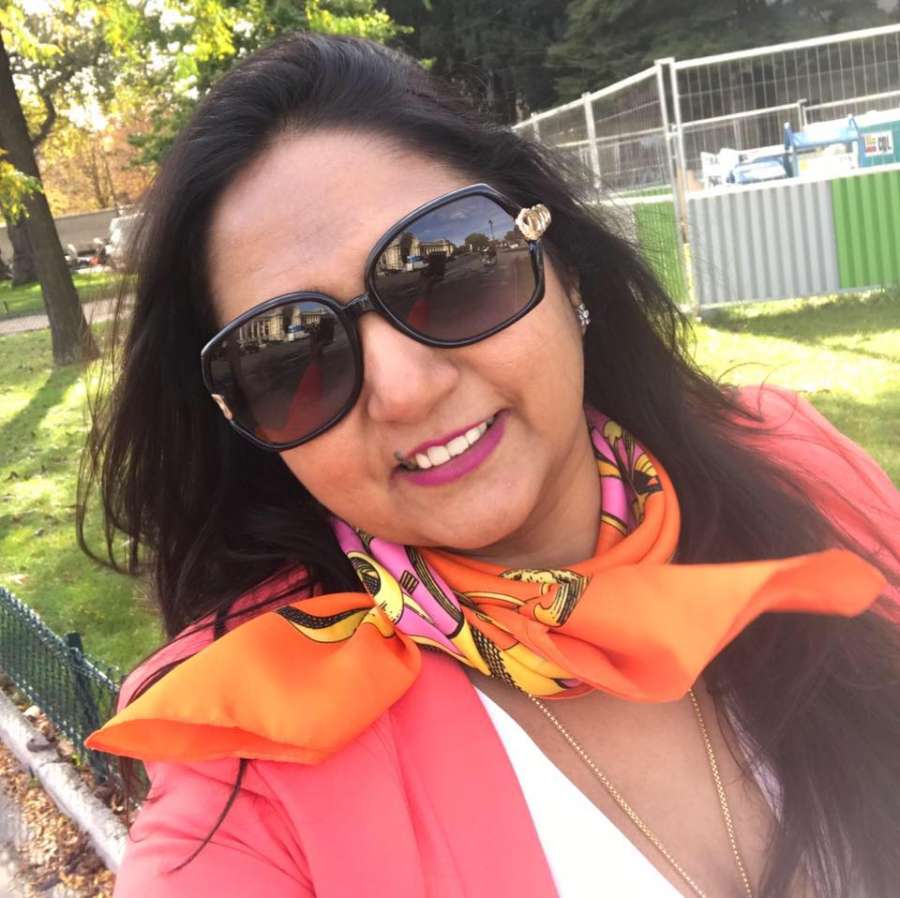 Ashu had earlier won the  THOMSON REUTERS TRUSTLAW INNOVATION AWARD 2016 in New York along with Microsoft for advising a social enterprise Bempu Health to launch an innovative temperature monitoring bracelet designed to help combat child mortality in India. "Timely legal advice on the launch of a medical device and regulations governing clinical trials on neo natal's by her firm facilitated the early commercialization of the medical device and its distribution to over hundreds of healthcare centers across the country," Ashu told Asian Lite news.
ASHU is a solicitor both from India and UK with 20 years of experience and exposure in Corporate, Commercial, Foreign Direct Investment, M & A, Joint Ventures, Real Estate and Litigation across various sectors. She is the recipient of two prestigious international scholarships – The British Chevening Scholarship for Young Indian Lawyers 2000 awarded to outstanding emerging leaders by the UK's Foreign and Commonwealth Office and The Lions International Scholarship 1991 awarded by the Centres Culturels Des Lions Club De France for strengthening and promoting International ties.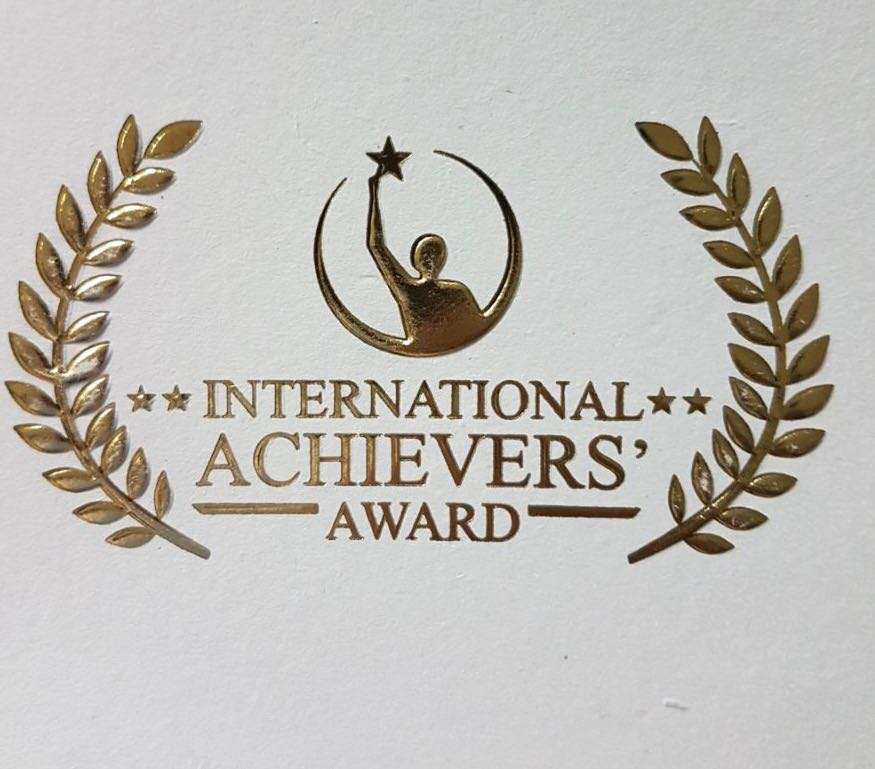 Ashu founded her boutique corporate and commercial law firm ASHU THAKUR & ASSOCIATES in 2009 which is focused on Corporate and Commercial, Mergers & Acquisitions, Foreign Direct Investment, Joint Ventures, Private Equity, Real Estate, Intellectual Property Rights, Employment, Healthcare, Media, Entertainment, Sports, Arbitration & Litigation. She speaks fluent French and the firm has a dedicated FRENCH DESK to advise French, Canadian, Francophone & Foreign companies on Indian Collaborations, Mergers & Acquisitions, Joint Ventures & International Arbitration.
The Law Firm headquartered in Mumbai takes pride to service both Multinational Companies & Small & Medium Enterprises and has recently launched, "a new vertical "AT INDIA Prime" which is dedicated to the Media, Sports & Entertainment sectors," Ashu added.