Advertisement

White House Communications Director Hope Hicks to resign amid personal tumult, Russia probe. Hicks has been a trusted confidante for three years, shaping his image, managing his moods and counselling him on nearly all matters, from the substantive to the trivial….reports Asian Lite News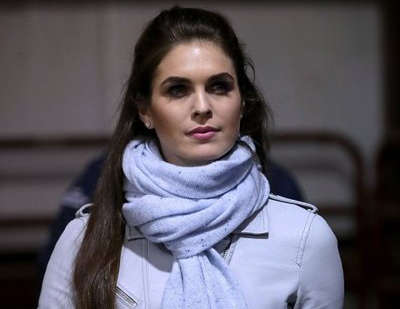 White House Communications Director Hope Hicks, one of President Donald Trumps longest-serving and closest aides, announced that she plans to resign sending a jolt through a West Wing besieged by internal tumult and the intensifying Russia investigation.
"There are no words to adequately express my gratitude to President Trump," The Washington Post quoted Hicks as saying on Wednesday.
"I wish the President and his administration the very best as he continues to lead our country."
A former fashion model raised in Greenwich, Connecticut, Hicks, 29, entered Trump's universe as a public relations consultant to his daughter Ivanka.
She then went to work directly for Ivanka Trump's company, from where she was recruited to join Donald Trump's presidential campaign in its infancy.
Hicks has been a trusted confidante for three years, shaping his image, managing his moods and counselling him on nearly all matters, from the substantive to the trivial.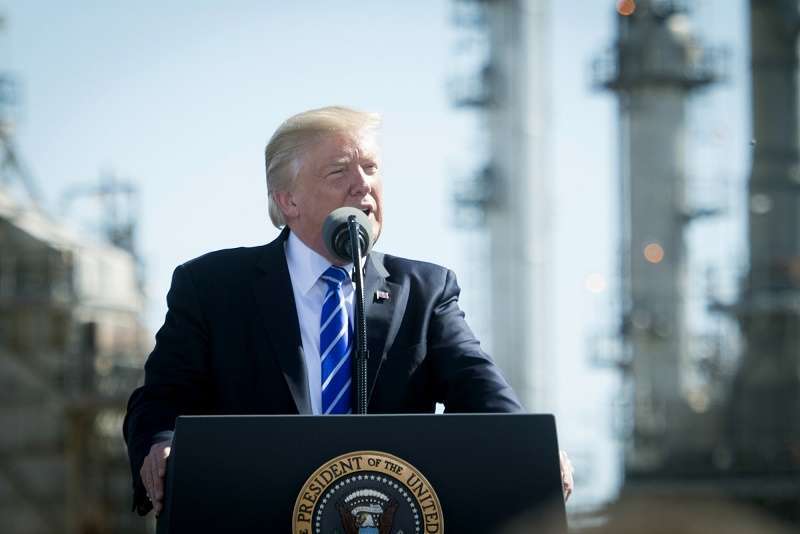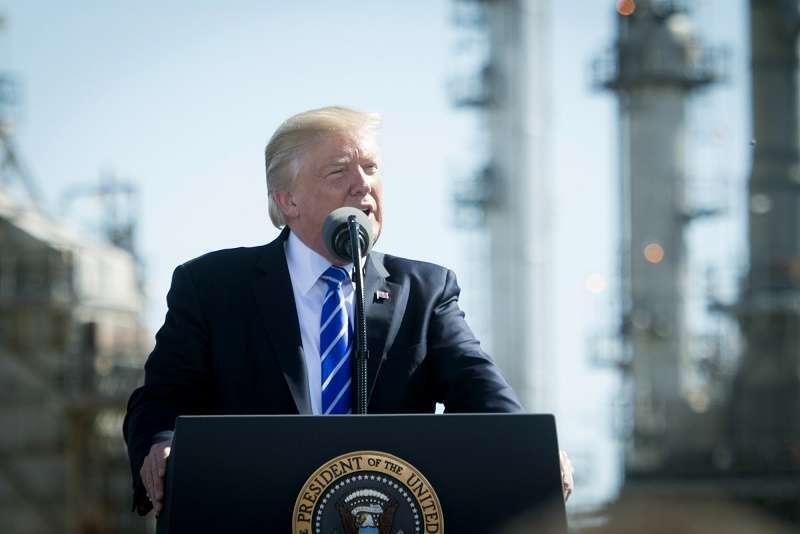 According to sources, Hicks was treated by the President almost as a surrogate daughter. She had been widely expected to remain working for Trump until the end of his presidency and possibly even beyond.
But her special relationship with Trump has ensnared Hicks in special counsel Robert Mueller's wide-ranging investigation of Russian interference in the 2016 election and of possible obstruction of justice by the President.
She has come under scrutiny for her role aboard the Air Force One last year helping the President draft a misleading statement about his son Donald Trump Jr.'s July 2016 meeting with Russians, The Washington Post reported.
Hicks has been previously interviewed by Mueller's team and on Tuesday, she testified for nine hours before the House Intelligence Committee as part of its separate Russia investigation.
In response to her resignation, Trump said: "Hope is outstanding and has done great work for the last three years. She is as smart and thoughtful as they come, a truly great person.
"I will miss having her by my side but when she approached me about pursuing other opportunities, I totally understood. I am sure we will work together again in the future."
Before Hicks' exit, Staff secretary Rob Porter, who oversaw the flow of information to the president, resigned earlier in February after both of his ex-wives accused him of domestic abuse.
Hicks was dating Porter.
On Tuesday, Josh Raffel, the deputy communications director who was a go-to crisis manager and worked closely with Hicks, announced that he planned to resign.