Advertisement

Austerity policies in the UK have unnecessarily inflicted "great misery" on people living in poverty (a claim made by the United Nations, no less). And while the Government shines a strong light is on every corner where cuts might be made, mental health services are not exempt. In the fifth richest country in the world, this is not just a disgrace, but a calamity and an economic disaster, all rolled into one….writes Dr Kailash Chand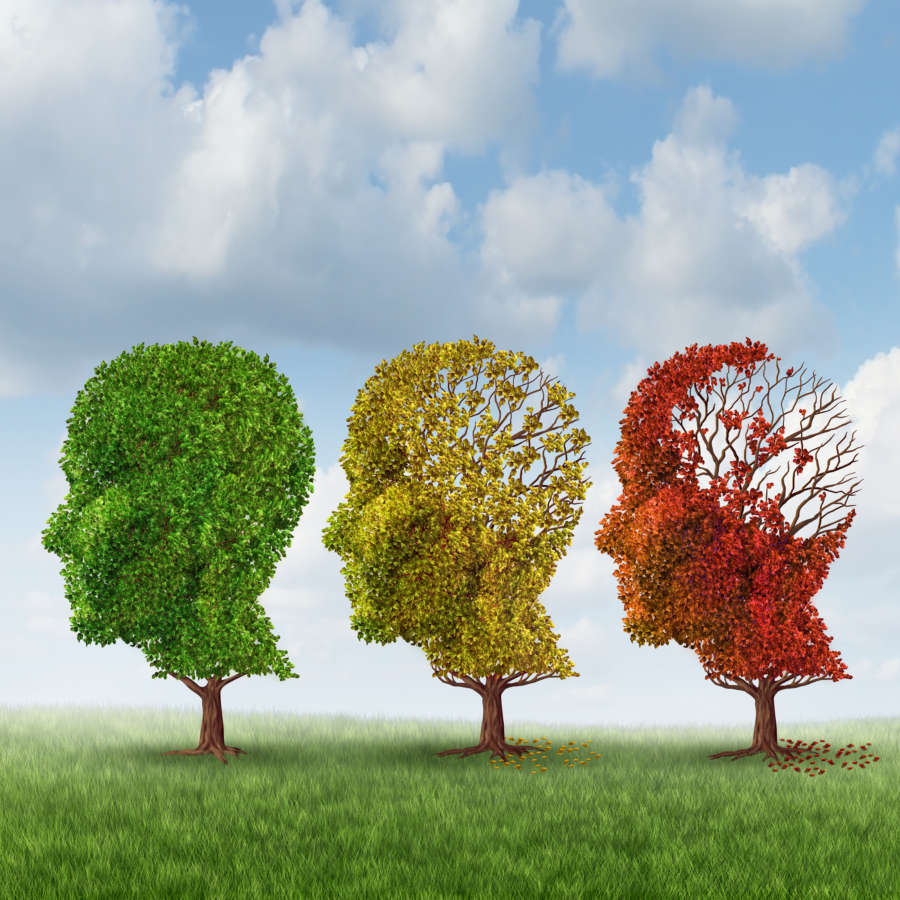 May is Mental Health Month 2019. This year marks the 70th anniversary of the Mental Health Act (1959). The celebration is to mark the landmark Act which changed Britain's approach to 'Lunacy.' Mental Health Awareness Week (or Month) is of course about trying to raise awareness of mental health issues across the board and to encourage people to talk openly about mental health. Forty per cent of all GP consultations now see patients raising a mental health problem (REF: http://bit.ly/30xCSgZ).  At the same time, the number of patients needing help with mental health-related problems, like getting state benefits is increasing.  Royal College of Psychiatrists' British Journal of Psychiatry found that mental health claimants were 2.4 times more likely to lose their benefit following a PIP (Personal Individual Payment) eligibility assessment than those with a physical health condition. All those who are refused benefits, end up in the GP surgery.
"Politicians are brilliant at paying lip service to 'tackling the burning injustice' of mental health. But most of the talk has been widely shown to be a sham – from long delays to access care, falling numbers of acute mental health beds, to underfunded children's mental health services. On top of this one area that has received little attention: is that of mental health and the benefits system. GPs are routinely contacted by people with mental health problems who need benefits to survive, but they don't make a claim because they fear they won't be able to cope with the process. The benefits system – arbitrary deadlines, lack of professional support, unnecessary bureaucratic paperwork – appears to have been designed by so-called specialists, who neither have any understanding of what it is to live with a mental illness nor any desire to.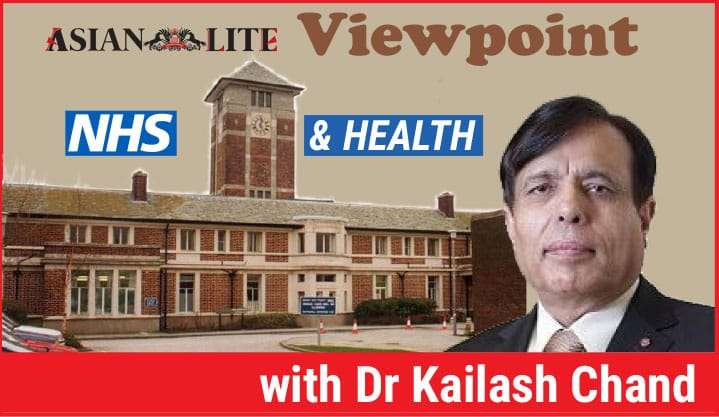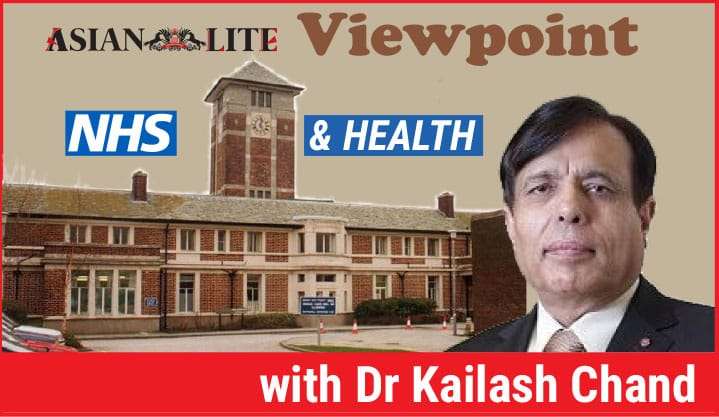 Austerity policies in the UK have unnecessarily inflicted "great misery" on people living in poverty (a claim made by the United Nations, no less). And while the Government shines a strong light is on every corner where cuts might be made, mental health services are not exempt. In the fifth richest country in the world, this is not just a disgrace, but a calamity and an economic disaster, all rolled into one.
Universal credit is not only failing to achieve its stated aim of moving people into employment, but it is also punishing people to such an extent that the mental health and wellbeing of claimants, their families and of [support] staff is being undermined. A report by researchers at the universities of Teesside and Newcastle and based on a study of 33 claimants and 37 welfare advice staff called for a radical overhaul of the system before next year, when around 750,000 chronically ill and disabled claimants are expected to be transferred to universal credit.
The program of reassessing people on disability benefits using the Work Capability Assessment was independently associated with an increase in suicides, self-reported mental health problems and antidepressant prescribing. This policy may have had serious adverse consequences for mental health in England, which could outweigh any benefits that arise from moving people off disability benefits.
The government's benefit reforms, including sanctions and cuts, "are having a toxic impact on mental health"; rates of severe anxiety and depression among unemployed people have soared by more than 50% between 2013 and 2017. Suicide has slowly become a fixture of Britain's benefits system. According to the analysis of NHS data, the number of benefit claimants who had tried to take their own life has more than doubled since the introduction of the work capability assessment in 2008, with almost half of women who had gone through the process having attempted suicide.
When health professionals are involved in ensuring their patients can access the right support, the system does not make it easy. Confusion over a letter from the Department for Work and Pensions to GPs of patients in receipt of benefits meant that some people were incorrectly denied payments when appealing decisions, pushing them further into financial hardship and undoubtedly causing much distress and anxiety. Despite claims from the DWP, the wording of this letter was not agreed on by the two main organizations representing GPs, the British Medical Association and the Royal College of General Practitioners. It is imperative that when support is available, that information is clear for both the sake of doctors and their patients.
In a climate of severe time-pressure for GPs, a complex patient needs, and increasing deprivation, the additional workload is impossible to cope with!
Politicians are right: mental health is a burning injustice. But in the benefits system, it is the politicians themselves who lit the match."
((Dr KailashChand is one of the senior most GPs of Indian-origin in the country. He is honorary Vice President of BMA, former deputy chair of BMA council)