Advertisement

Asian Lite Columnist Riccha Grrover in an exclusive interview with Mario Armani, Managing Director of iconic ICEBAR London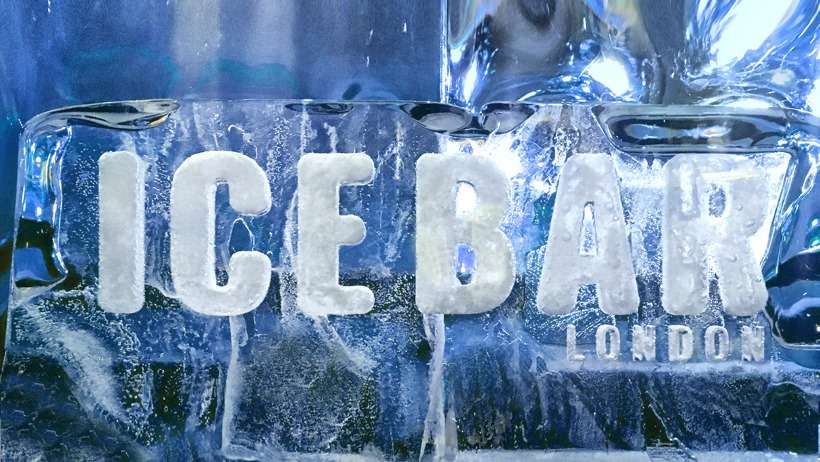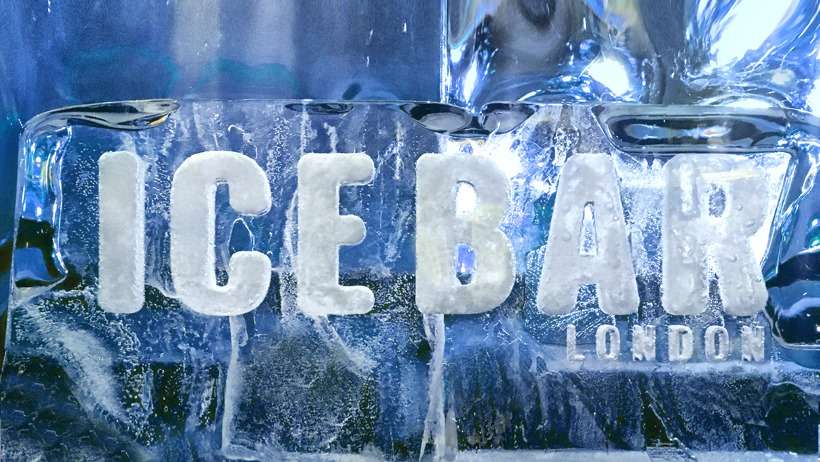 Australian born Mario Armani, Managing director and founder of Armani Hospitality, has over three decades experience in the industry. His permanent move to London came when he sold his own restaurants in Sydney and settled in Mayfair.  Mario is also a writer and advocate for sustainable, quality, dining with a love for hospitality in all its forms.
In celebration of its 15th birthday, ICEBAR London has had a complete refurbishment and now offers four incredible parts for visitors including Fire Bar, Summer Terrace, ICEBAR and the new Yuu Kitchen @ ICEBAR.
The Fire Bar serves a selection of unusual cocktails and snacks from the Yuu kitchen in a bar with a backdrop of real flames.
ICEBAR London's fifteenth installation was created by sculpting, chipping and carving a staggering 30 tonnes of ice to create the mystical norse theme. Visitors also look the part in the classic fur-lined cape and gloves like a true Viking to keep out the cold of the constant -5 degrees.
Yuu Kitchen @ ICEBAR London is the third site for Head Chef Jon de Villa, previously of Nobu London, who has created a menu inspired by his Filipino heritage and travels across the Pacific Rim and Asia. The lower-ground restaurant, seating 110, features a striking original artwork by Hong Kong based pop-culture artist Lunatic.  Dishes include Grilled Cauliflower with Sweetcorn, Jalepeño Dressing, Shallots, Garlic Chips and Chives, Chicken Inasal (ancho grilled chicken thigh) with Green Papaya Acharra Sweet Pickle, Cobia Bao with Yuzu Koshi, Miso Cobia, Papaya Pickle, and Red Currant Sauce.
RICCHA GRROVER-What are all the various sections at ICEBAR London in terms of restaurant, Firebar and the actual ICEBAR. Tell us about the venue and how it's divided across the two floors?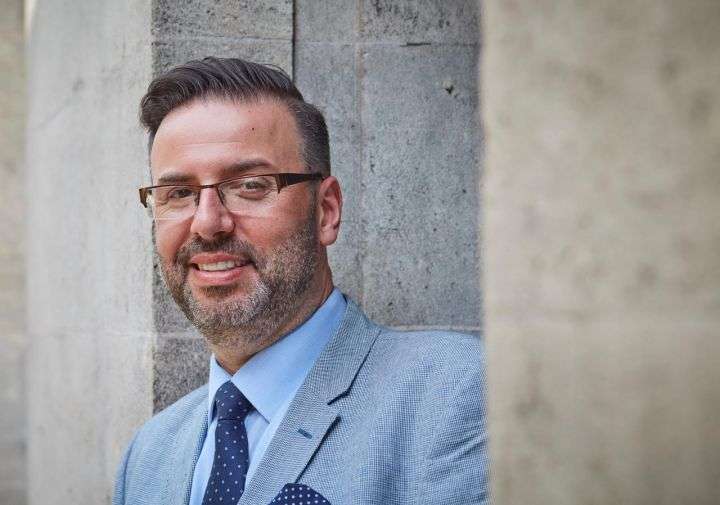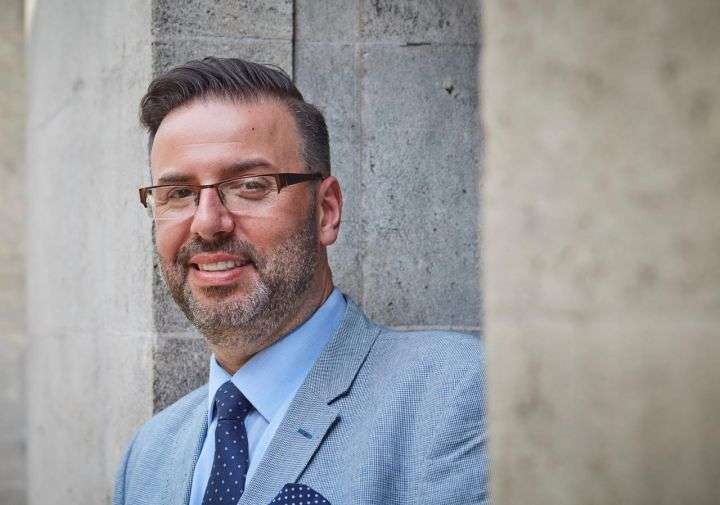 MARIO ARMANI-We like to say it's the -5°C ICEBAR Experience that makes us famous, but it's the warm welcome across the venue that brings people back year on year!
At heart we're all about giving people a great time and great memories, and to do that we've made sure the whole venue is designed to maximise on people's time with us.
Firebar is our main cocktail bar serving a great range of signature and remixed classic cocktails – think Smokin' Mezcal Negronis, Lavender Margarita and our perennial favourite the Suicide Blonde with vodka and Prosecco – and right now extends onto our beautiful Summer Terrace as well. Meanwhile, take a trip to our lower ground floor and you'll find our stunning new residency food offer, Yuu Kitchen @ ICEBAR.
Yuu Kitchen were a foodie sensation when they first launched in East London, and just as the ICEBAR is renowned the world over, we're delighted to the first Mayfair stop on their own plan for world domination!
RG-What are the five top dishes you recommend for a first-time diner at Yuu Kitchen? Where does the menu take its inspiration from?
MA-The great thing about the Yuu Kitchen @ ICEBAR menu is it's specifically created with sharing in mind, so five dishes is actually the perfect way to start.
I'd recommend making sure you have a bao each, then perhaps build from there. if you're looking for vegan options the Panko Jackfruit with Goma Ponzu dressing is a winner. Beyond the bao, our Chicken Karaage or Spicy Tuna Tostadas are great crowd-pleasers too.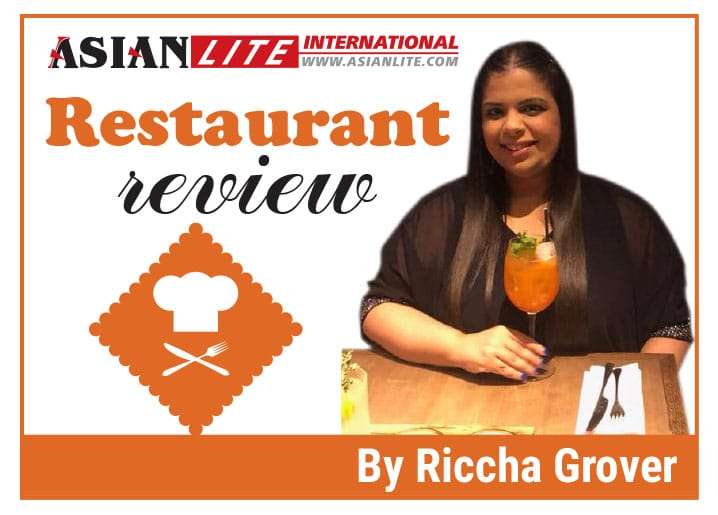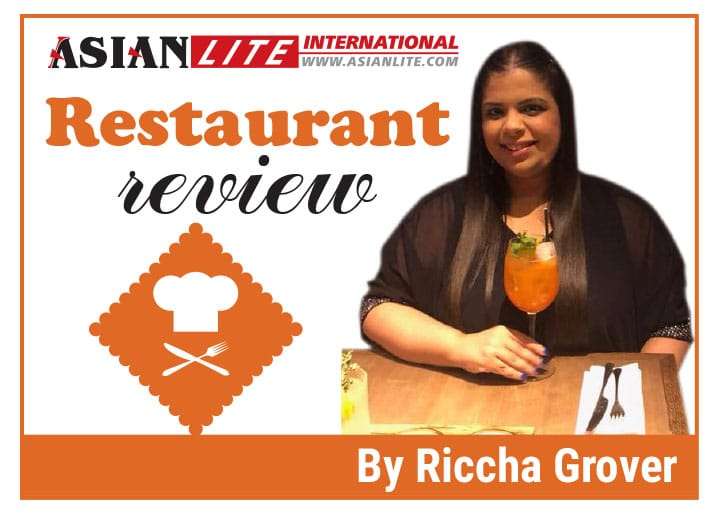 RG-What kind of an experience can diners expect when they visit ICEBAR London and Firebar? Tell us about the vibe that has been created? How long do you recommend that guests spend at the actual ICEBAR to take in the experience?
MA-Guests can join us inside the ICEBAR Experience itself for up to 40 minutes, which we've carefully researched as the perfect amount of time to chill out with an ice cocktail or two. From there, you're welcome to stay with us across the day and into the night. The vibe is chilled out across the week but we hot up come the weekend and it's not unusual to see the whole of the ICEBAR dancing the night away. Jon de Villa has created a menu combining authentic Japanese, South-East Asian and Filipino flavours with the highest quality produce and a London touch. Head Chef Jon's menu is inspired by his heritage and travels across South-East Asia and brings in his experience from Nobu London.
RG-What kind of decor and music vibe is at the restaurant and what kind of ambience does it create? What is the temperature inside the ICEBAR Experience itself, and do you advise guests come prepared with layers or will the capes be sufficient?
MA-In terms of the ICEBAR itself, it's a lovely -5 to -7°C when you step inside, which is just right for a properly immersive icy experience. All of our capes come with gloves (handy when you're serving cocktails in glasses made of ice!) and these are more than enough for the vast majority of our guests. Of course, if want to make sure you're warm while being cool, an extra layer can help, but we like to remind everyone that the ICE in ICEBAR is the reason you're joining us so make the most of it when you're inside!
RG-Tell us about the feature drink at Fire Bar with fire effect included?!
MA-The Rum Blazer is one of our signature cocktails, and as you might expect it's not so much mixology skills as a passion for pyromania that inspired this particular drink. We mix Havana Especial Rum with crème de framboise liqueur along with fresh fruits and a grenadine syrup then the blowtorch comes out and the fun starts! A little cinnamon powder is added for flare then it's ready to serve.
Perfect after an ICEBAR Experience!
RG-How would you describe the ICEBAR experience in 5 words?
MA-To quote from one of my all-time favourite ad campaigns: "Probably London's coolest cocktail bar!"
RG-How is ICEBAR different since it's refurbishment and why should it be the one stop shop for celebrating special times?
MA-In many ways the ICEBAR is always refurbishing – ice is an ephemeral medium, so the sculptures and installations are changing and being refreshed all the time, and with a complete conceptual theme change once a year. This year for example we changed from a tongue-in-cheek play on iconic London with punk- rock Trafalgar Square lions, a giant ice taxi cab you could sit in and Banksy style graffiti art in the walls to a themed inspired by Norse mythology where you can drink with the gods and monsters of Viking legend in the mythical hall of Valhalla!At heart the ICEBAR ethos is to keep things creative, engaging and above all fun. We want a visit to Yuu Kitchen @ ICEBAR to be as much of an experience as -5°C ICEBAR visit, and to that end the venue is fitted out to what we like to describe as just the right kind of daring. Diners are especially impressed by the amazing original artworks on the walls depicting the adventures of Yuu Kitchen's hero Tsuyo and drawing from Manga, Asian fashion, comic- book and pop culture.
We like to think we're in the business of making memories as well as mixing drinks, and that's why so many people choose to join us for their own special celebrations.
RG-Tell us about the decor inside ICEBAR and the ice structures that are created – What theme has been set across the bar area and what are signature drinks served there?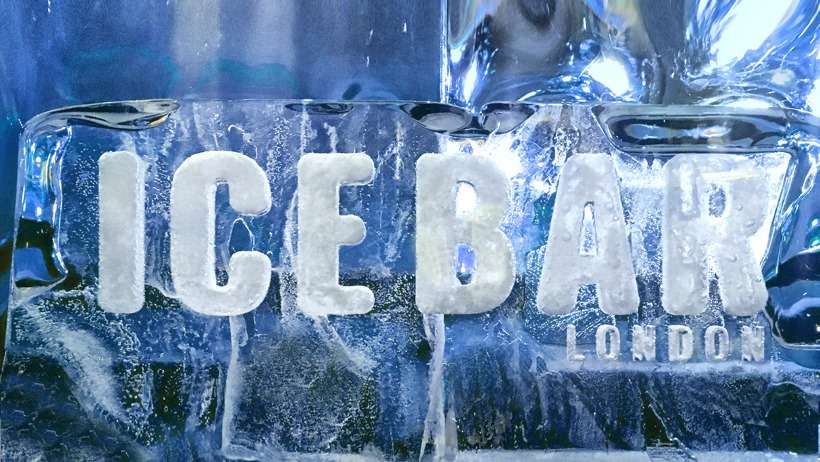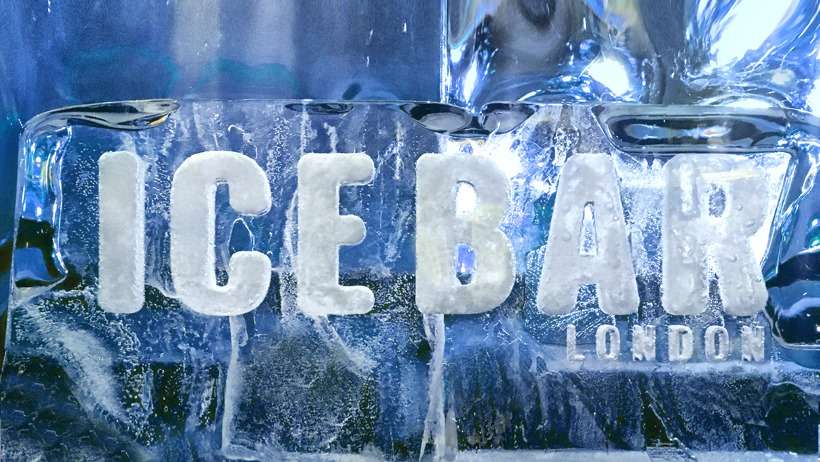 MA-The ICEBAR is rebuilt every year from about 40 tonnes of crystal-clear ice that's transformed by our ice artist team into a new icy vision. The 2019 theme is VALHALLA CALLING, and inspired by the Norse myths of Thor, Odin and Loki and designed to feel as if you are stepping inside the fabled hall of the Gods themselves. Creatively it's one of our most ambitious ever themes, and we've included giant monsters from the legends of Ragnarok, the end of the world in Viking mythology, along with iconic features like Thor wielding his magic hammer, and the giant icy throne of Odin, king of the gods.
And anyone familiar with Norse mythology will know the gods loved to quaff a drink or ten, and we've aimed to impress there two with a brand new range of ice cocktails from our signature God of Thunder mixed with Absolut Blue vodka for maximum icy appeal, through to glasses of Möet Ice Imperial, an extra-special Champagne designed specifically to be served over ice!
A big part of Mario Armani's career has been dedicated to London private members clubs aka the Birley Clubs in Mayfair such as Mark's Club, Bath & Racquets, Harry's Bar and George's & Annabel's & Soho House, worked on the original Ivy & Club at the Ivy, Le Caprice, J Sheekey's & Scott's. Mario also worked for two Michelin star Chef Richard Corrigan on Bentley's Swallow street & Sea Grill Harrods and assisted in the creation of Irish Country Club & Estate, the Virginia Park Lodge. Mario also developed Dickie's bar, with the team from the 'Dead Rabbit' NY for Corrigan in his Mayfair eponymous restaurant.
Mario went on to star on reality TV Show Five Star Hotel for E4 alongside Lydia Bright, Joey Essex & Spencer Mathews. He is a Director of Frontline Club, London's Correspondents Club, Championing independent international journalism and freedom of press.