Advertisement

India's Ambassador to the US Harsh Vardhan Shringla says Trump's Kashmir mediation not on table anymore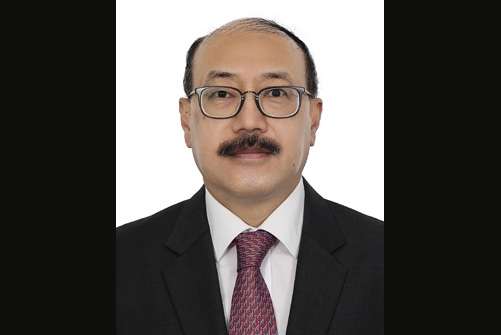 India's Ambassador to the US Harsh Vardhan Shringla has said that American President Donald Trump's mediation offer on Kashmir was "not on the table anymore" and "unlikely to happen", a media report said.
When asked about the prospect during a Fox News interview on Monday night, Shringla said: "President Trump has made it very clear that this is not on the table anymore. That has been the US' longstanding policy. The UN Secretary-General was also very clear, he says this issue will be resolved bilaterally between India and Pakistan."
On July 22, Trump had set off a diplomatic storm after he said, during a press conference at the White House with visiting Pakistan Prime Minister Imran Khan, that he would "love" to mediate on the Kashmir issue and that it had been suggested to him by Prime Minister Narendra Modi.
In response, India strongly rejected Trump's claim.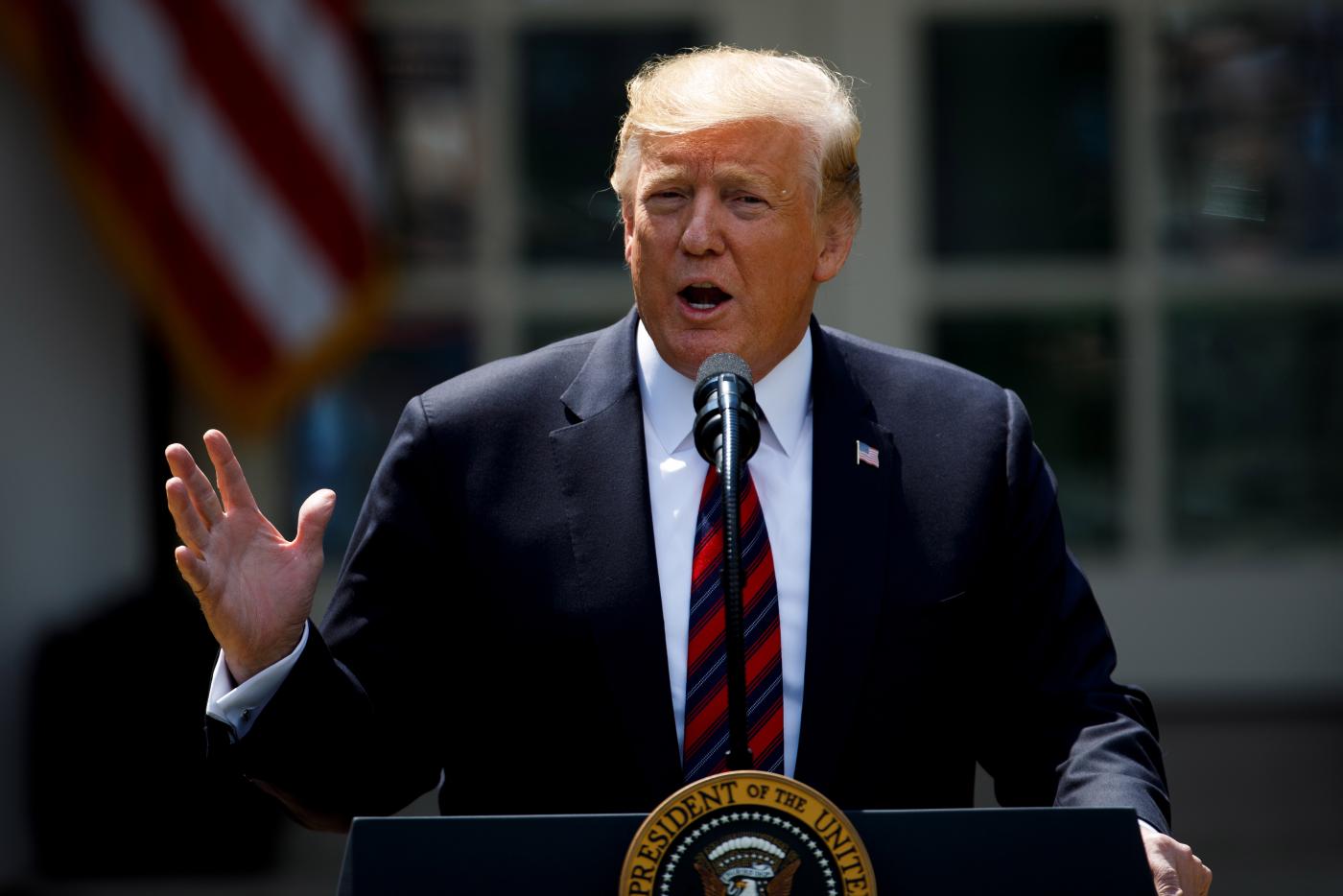 The US administration then moved swiftly to counter the diplomatic embarrassment caused by Trump's claim and acknowledged that Kashmir was a bilateral issue between India and Pakistan.
It clarified that it welcomes India and Pakistan sitting down to resolve the "bilateral" issue and the US "stands ready to assist".
But earlier this month, Trump, in an off-hand manner, renewed his offer of mediation but India firmly rejected it, saying that any discussion on Kashmir, if warranted, will only be with Pakistan, and only bilaterally.
The Monday night Fox News interview also featured Pakistan's Ambassador to the US Asad Majeed Khan who said that India's "aggressive, unilateral actions" was posing as a "grave threat to a very tense situation (in Kashmir) already".
Khan was referring to India's move on August 5 to revoke Article 370 of its Constitution that gave special status to Jammu and Kashmir and converted the state into a Union Territory with a legislature.
It also split the state by hiving off Ladakh region and making it into a Union Territory without a legislature.
When asked about the move, Shringla told Fox News: "We will ensure that there is massive development assistance.
"There is a huge amount of private-sector investment that flows in. What we're talking about is giving the people… especially the younger people, an opportunity to fully realize their potential."