Advertisement

In compliance with the FATF's action plan Pakistan has reportedly seized hundreds of madarsas run by Lashkar-e-Tayyaba (LeT) and its fronts Jamaat-ud-Dawa (JuD) and Falah-i-Insaniyat and Jaish-e-Mohammad (JeM). What does this seizure mean in practice? Does the government have enough qualified and expendable manpower to administer these madarsas? Or, it is just a nominal seizure allowing the old ownership and administration to continue. The latest reports say Pakistan could comply with only 25 of the 27 FATF conditions….reports Rifan Ahmed Khan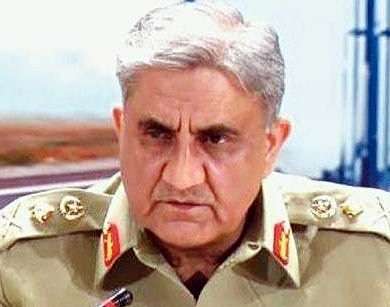 Prime Minister Narendra Modi learned a lesson in his first term. You can't trust your immediate neighbour. Cold, correct relations, seems to be India's post-2019 elections Pakistan-policy which became very transparent at the time of Modi's swearing-in ceremony as Prime Minister for the second time. There was no invitation for his Pakistani counterpart Imran Khan disappointing those in Islamabad who had taken the invite for granted as in 2014 when then prime minister Nawaz Sharif responded to Modi's invitation to his swearing –in ceremony despite opposition from the Army and Islamists.
It is clear that India is yet not willing to take Pakistan's moves to comply with the action plan given to it by Paris-based Financial Action Task Force (FATF) on their face value.  In compliance with the FATF's action plan Pakistan has reportedly seized hundreds of madarsas run by Lashkar-e-Tayyaba (LeT) and its fronts Jamaat-ud-Dawa (JuD) and Falah-i-Insaniyat and Jaish-e-Mohammad (JeM). What does this seizure mean in practice? Does the government have enough qualified and expendable manpower to administer these madarsas? Or, it is just a nominal seizure allowing the old ownership and administration to continue. The latest reports say Pakistan could comply with only 25 of the 27 FATF conditions.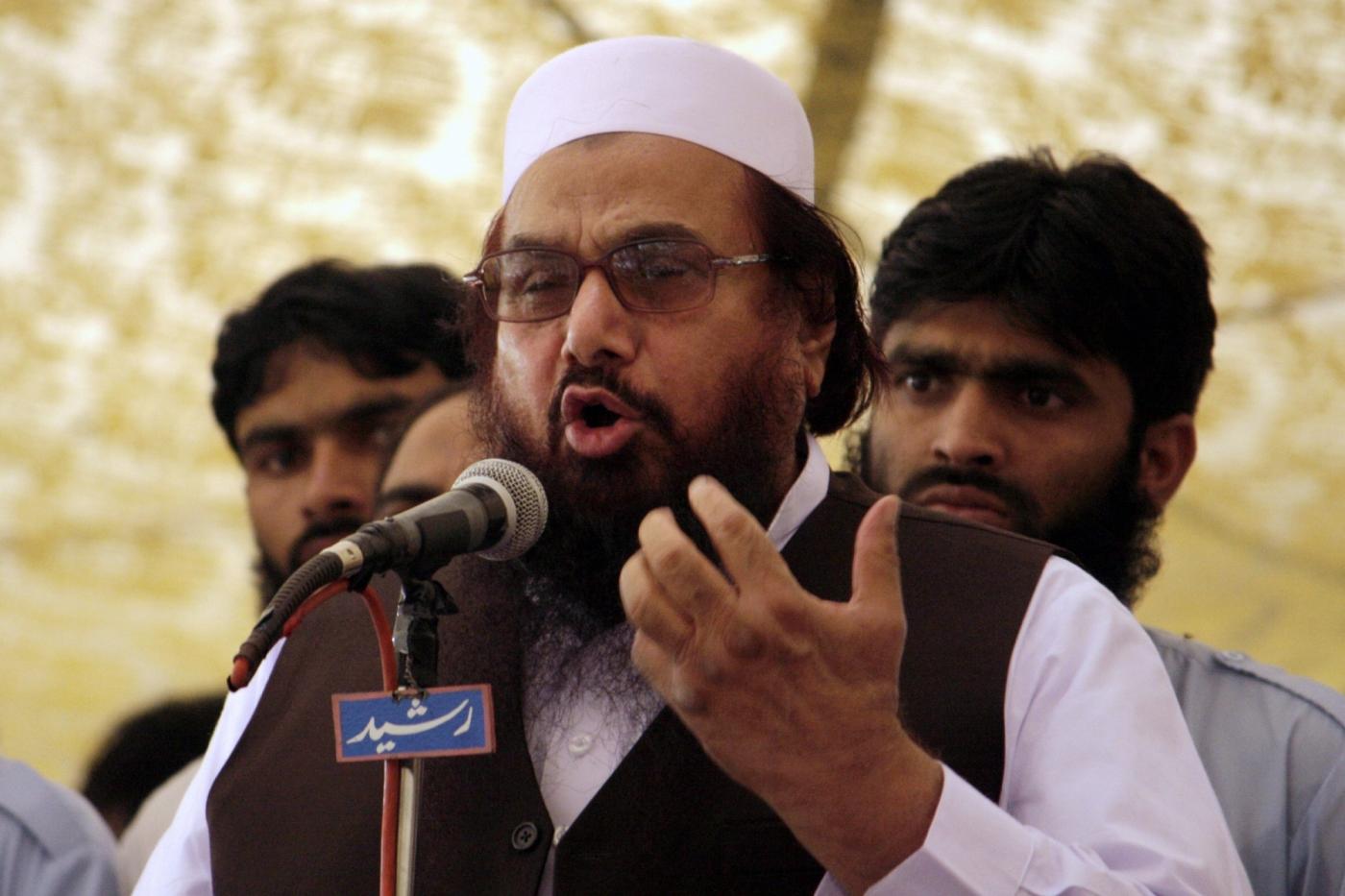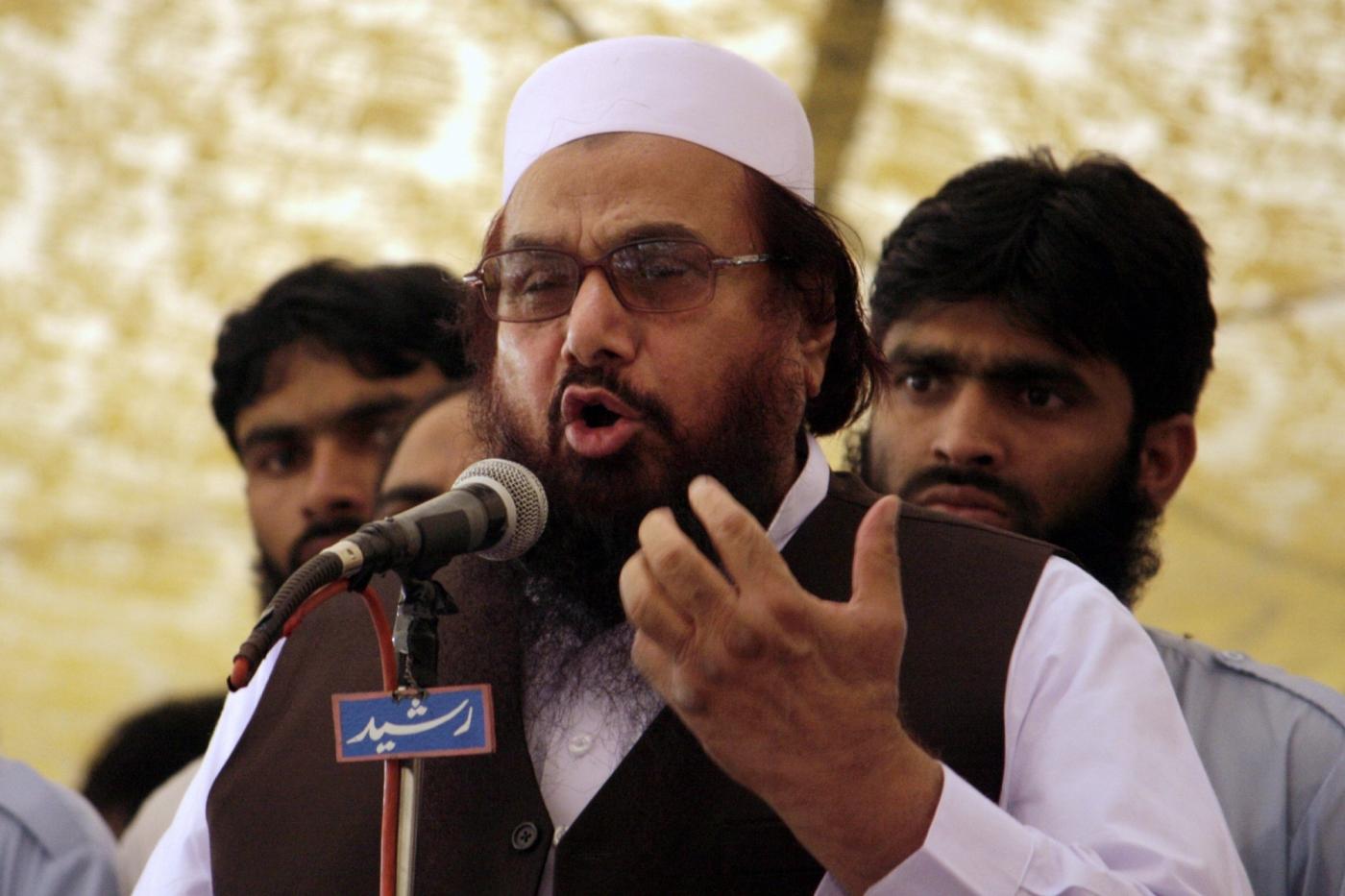 An Indian newspaper quotes a senior government official to say: "It is for the first time since the early 1990s that Pakistan has begun to take action against India-focused terror groups and freeze their assets." But there is a big difference between now and the early 1990s. Now Pakistan is acting under severe arm-twisting by the FATF. That is, this action of Pakistan has not been prompted by its goodwill towards India.  As against this, in the early 1990s, then Prime Minister Benazir Bhutto defied the Army and the ISI to order the demolition of camps that trained and indoctrinated militants for 'insurgency in India's Punjab. Bhutto's action was under no pressure: it was purely for good normal neighbor by relations with India.
Pakistan has been in and out of the FATF's grey list like a jail bird. It is grey-listed for not controlling money laundering and terror funding and is released from the list when it creates an impression that it is earnestly doing the needful. But India, which understands the mindset of the Pakistani rulers, especially after the end the Afghan war of the 1980s cannot take these rulers words at their face value.  This is the lesson we have learnt from our bilateral relations with this country and from its absolutely negative role in the seven member South Asian Association for Regional Cooperation (SAARC).
There is a seven-decade long history of India proposing peace and Pakistan rejecting on the plea of its two-nation theory, Kashmir and other such excuses to put friendship with India out of the question. India's first Prime Minister Jawaharlal Nehru's proposal in 1949 for a no-war treaty was rejected by his Pakistani counterpart Liaquat Ali Khan saying Kashmir first.  In 1986, when the foreign secretaries of the two countries were trying to hammer out a peace treaty then Gen Ziaul Haq's handpicked Prime Minister Mohammad Khan Junejo stopped it saying there cannot be any peace treaty with India without Kashmir. It was clear that Pakistan's Foreign Secretary's engagement with his Indian counterpart was all farce: the talks were timed to be snapped before they could reach any point.
The Shimla agreement of 1972 did commit the two countries to talking Kashmir, but its pro-Army critics – the Muslim League and Jamaat-e-Islami ignored the Kashmir part of it and campaigned that the agreement was anti-two nation theory. Pakistan was created because Muslims could not stay with Hindus.  Now the Shimla agreement is telling us to live in peace with Hindus, they propagated.
"Then where was the need for creating Pakistan?" they asked.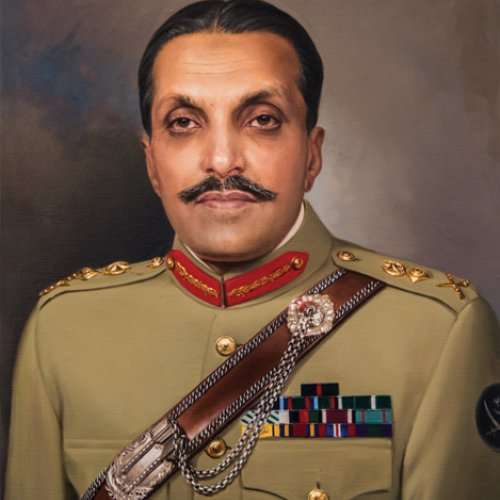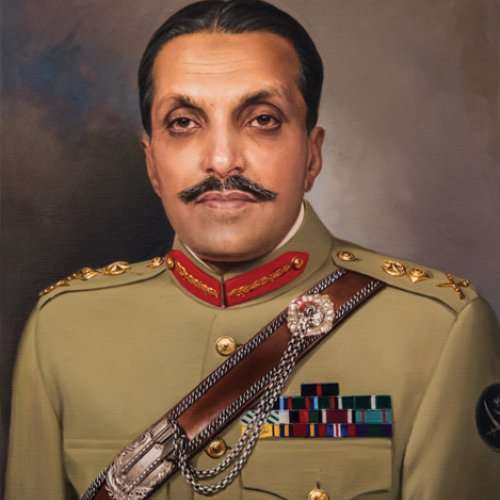 In the name of this two-nation, they rejected cultured interactions with India.  Gen Ziaul Haq who loved to be photographed with high-skirt and low blouse Korean dancers, rejected people's demand to let Indian singer Lata Mangeshkar come to Pakistan to give some performances. "No Pakistan has its own culture", he retorted. He even banned Pakistani singers and musicians from performing in India.  This stark, shameless hypocrisy of Pakistan has not allowed normality in India-Pakistan relations and has sabotaged the noble objectives of the SAARC.
This hypocrisy has worst hit the people of Pakistan who are being weaned away from their cultural roots in India and thereby from their spiritual strength. In this vacuum the anti-culture of hatred, terrorism, militancy and violence against weaker sections, including children, women and minorities has flourished. This anti-culture has so overwhelmed the society that a seeker will find it difficult to find real Islam of peace in Pakistan that he had heard about from his grandfather.
Not satisfied with denying their people of their cultural moorings, the successive rulers of Pakistan have tried to erect a wall of suspicion and contempt between them and India.  Pakistanis are being told right from their childhood that India is their eternal enemy that it has never accepted the creation of Pakistan and that it is not allowing "the agenda" of Pakistan to be complete by handing over Kashmir to it.  Over the year this lies laced brainwashing has taught Pakistanis to think of India as nothing but as an enemy against whom aggressions and cross-border terror are justified Jehad and that action by the FATF or the United Nations Security Council (UNSC) as against Jesh-e-Mohammad Chief Masud Azhar is the America-India conspiracy against Islam and Pakistan.
As Prime Minister Atal Bihari Vajpayee had once said you can choose your friends but not your neighbours. To prove that neighbours can be friends, he bussed to Lahore to meet his Pakistani counterpart Nawaz Sharif to try to convince the people of Pakistan that India meant well by them and their country.  On the basis of Indian journalists' reports back home there was a great excitement in India.  But not so in Pakistan. In Pakistan, Urdu newspapers carried articles from known anti-India hands like retired Lt. Gen. Hamid Gul and Islamic scholar Israr Ahmed.  The lead of these articles was that for its survival Pakistan needs an external enemy like India.  As Vajpayee turned his back to return home, the Pakistani Army invaded Kargil killing the excitement that Vajpayee's Pak visit had caused in India.
In the post 2019 election time Modi's government does not seem to be in a mood to waste time on Pakistan or pamper it.  One very clear indication of this policy came when Pak Minister Imran Khan's name did not figure in the list of invitees for Modi's swearing-in ceremony scheduled for May 30. After Modi's victory in elections, Imran Khan sent a couple of messages suggesting talks.  But India has taken a stand that terrorism and talks cannot go together.  Thus Imran Khan's messages were cold-shouldered. India knows the futility of talking cross-border terrorism with a Pakistani civilian government.
The Modi government's decision not to invite the Pakistani Prime Minister appeared to be the tip of the ice-berg- the new Pak policy.  Soon a statement in New Delhi squashed speculations that Prime Minister Modi could have bilateral meeting with his Pakistani counterpart on the sidelines on the Shanghai Cooperation Organization (SCO) summit that was coming during 13-14 June in the Kyrgyz capital of Bishkek. Not only that India decided not to seek Pakistan's objection by requesting its permission for Modi's fight over its territory to go to Bishkek. In Bishkek the two Prime Ministers only exchanged pleasantaries.
For the 2014 swearing-in ceremony Modi had invited SAARC's heads, but this time he invited the heads of BIMSTEC (Bay of Bengal Initiative for Multi Sectoral Technical and Economic Cooperation) countries. SAARC was sidelined, but of its seven member, five are in it.  They are India, Bangladesh, Nepal, Bhutan and Sri Lanka. In addition, there are Myanmar and Thailand.  Thus the total strength of BIMSTEC like that of SAARC, come to seven.
It cannot be said that BIMSTEC is a replacement of SAARC but it is true that Pakistan's negative, obstructive role in it had made this organization a dummy. For 34 years (SSARC's age), Pakistan has obstructed the implementation of its resolutions on terrorism, connectivity, trade and economic cooperation and cultural exchanges although it was a very willing party to these resolutions.
The SAARC constitution does not allow discussion on bilateral issues.  Pakistan made some failing attempts to turn it into a forum for debating bilateral conflicts thus wanting to kill the very objectives for which Pakistan it was set up. It was very clear that with Pakistan in it, SAARC is a waste of time. India, therefore, decided to concentrate on Pakistan-free BIMSTEC.
India's disgust with SAARC was made clear by External Affairs Minister S Jaishankar at a  seminar on "Changing World, Changing India" in New Delhi a week ago.  He said: "SAARC has certain problems. Even if you were to put terrorism issue aside, there are connectivity and trade issues.  We see energy, mindset and possibility in BIMSTEC".