Advertisement

Pakistan Army Chief General Qamar Javed Bajwa is poised to get an extension of three more years in power. He is consolidating his position as the leader of Naya Pakistan. Bajwa's supporters are conveying the message that he is running the country's defence, foreign, and economic policies. A special report by Dr Sakariya Kareem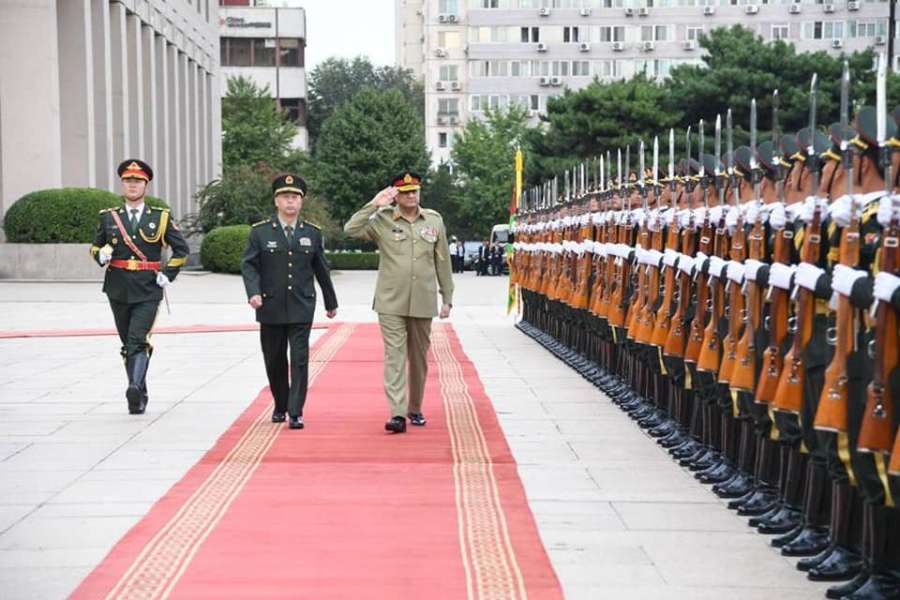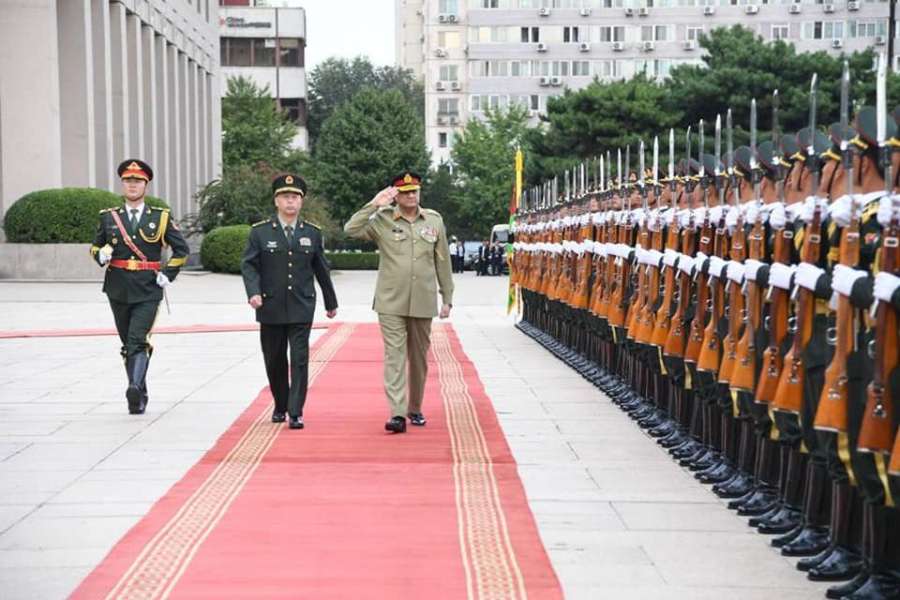 Prime Minister Imran Khan returned to a hero's welcome from the United States, where he was seen to have promised "dignified withdrawal" for American troops in Afghanistan. But the man to watch is Army Chief, General Qamar Javed Bajwa.
For, a week before the U.S. visit where he met the top American civil and military brass to assure them of security situation in Pakistan and safe passage from Afghanistan, clamour had begun to support Bajwa getting another term as the Chief.
The military's unacknowledged ace, if not that of Bajwa, is that it targeted Nawaz Sharif, got his ouster with Supreme Court verdict, placed him in jail and never really cooperated with his successors while the country was hurling towards general elections. The gainer was Imran Khan and now he has earned the opposition's sobriquet of being a 'selected' prime minister.
The Imran Government keeps saying that the civilian and military leadership were "on the same page." For good measure, Bajwa and his ISI chief were in Imran's official delegation. It was unusual and was speculated – only to be justified that the US would need to deal with the Pakistan Army and it is just as well that the Americans talk to Bajwa.
But a week before the visit, the campaign to support Bajwa gained momentum. Pakistani journalist and television host Kamran Khan said on a TV show: ""Overall, we are going through a very sensitive phase – an important phase. Efforts are underway to stop the spread of extremism and the dangers of FATF [blacklisting of Pakistan] have not gone away," he added, referring to the Financial Action Task Force, which keeps Islamabad on a gray list of countries for allegedly failing to enforce strict laws to end terrorist financing. FATF will review Pakistan's progress again in November.
During the past two decades, supporters of two of Pakistan's former army chiefs, General Pervez Musharraf and General Ashfaq Parvez Kayani, made similar arguments to extend their terms in office. Musharraf held the post until 2007 after launching a coup in 1999. After 9/11, he became a frontline ally of Washington. In July 2010, prime minister Yousaf Raza Gilani extended Kayani's term in office for three years because his leadership was deemed 'indispensable' in the country's fight against terrorism.
During his primetime television show on July 15, Kamran Khan attempted to build a similar case for Bajwa.
"If Bajwa continues as the army chief, Pakistan can meet key economic, foreign policy, and national security milestones during the next one to two years," he argued. "It will also strengthen Imran Khan's leadership."
Given the fact that the Pakistani prime minister holds the power to appoint the army chief, the incumbent Imran Khan's fate is seen as inextricably linked with Bajwa's.
Opposition politicians accused Khan of being a 'selected' prime minister because, under Bajwa's leadership, the military paved his path to power by systematically targeting his opponents in an anti-corruption campaign and then allegedly rigging the July 2018 election in his favour.
Leaders of Khan's PTI have repeatedly argued that the healthy working relationship between their administration and the military is a good omen for Pakistan.
"There is not a single decision that I haven't taken on my own, and there's not a single decision that doesn't have the support of the army," Khan said in December.
Talat Hussain, an independent journalist in Islamabad, sees much effort underway to make a case for Bajwa's extension as his retirement date in November nears. He argues that it will be a political decision.
"It has nothing to do with Pakistan's national security, foreign policy, economy, and society," he said. "Efforts are underway to link it to these, but it remains a political issue."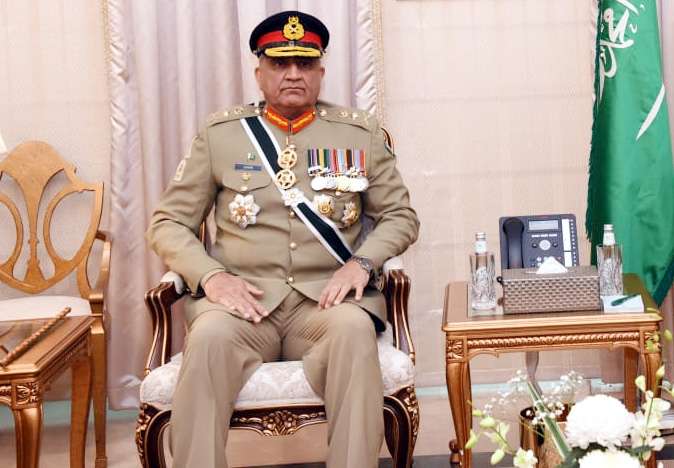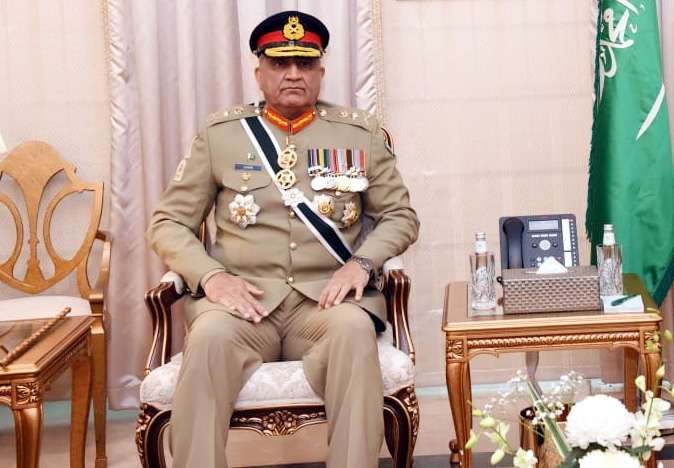 Hussain argued that by casting Bajwa as indispensable, his supporters are conveying the message that he is running the country's defense, foreign, and economic policies. "If Bajwa is taking care of everything, then the question arises: What is Imran Khan running?" Hussain said on his YouTube show.
Significantly, the political opposition to Bajwa comes couched in careful words. Nobody among the opposition parties wants to offend the military, even though they may see that a second term to Bajwa would strengthen Khan's hands and place him beyond their reach.
Without naming Bajwa, opposition politicians are highly critical of the military's policies under his command. They blame the military for blindly supporting the PTI and orchestrating a crackdown on all dissent and imposing unprecedented censorship even by Pakistani standards where press freedom was never ideal.