Advertisement

China halts purchases of US agricultural products. China is one of the largest buyers of American agriculture, making this decision a serious blow to US farmers and traders….reports Asian Lite News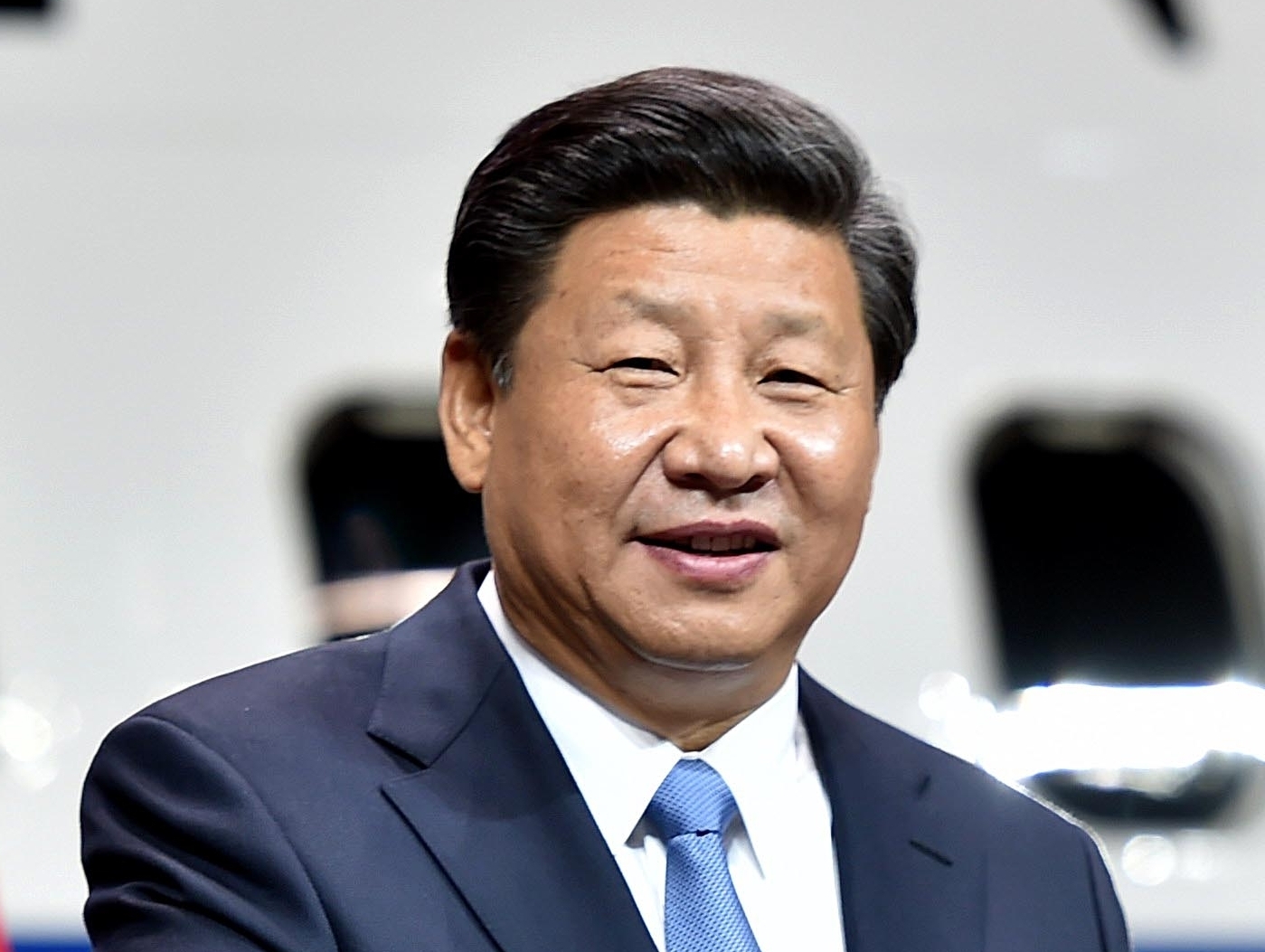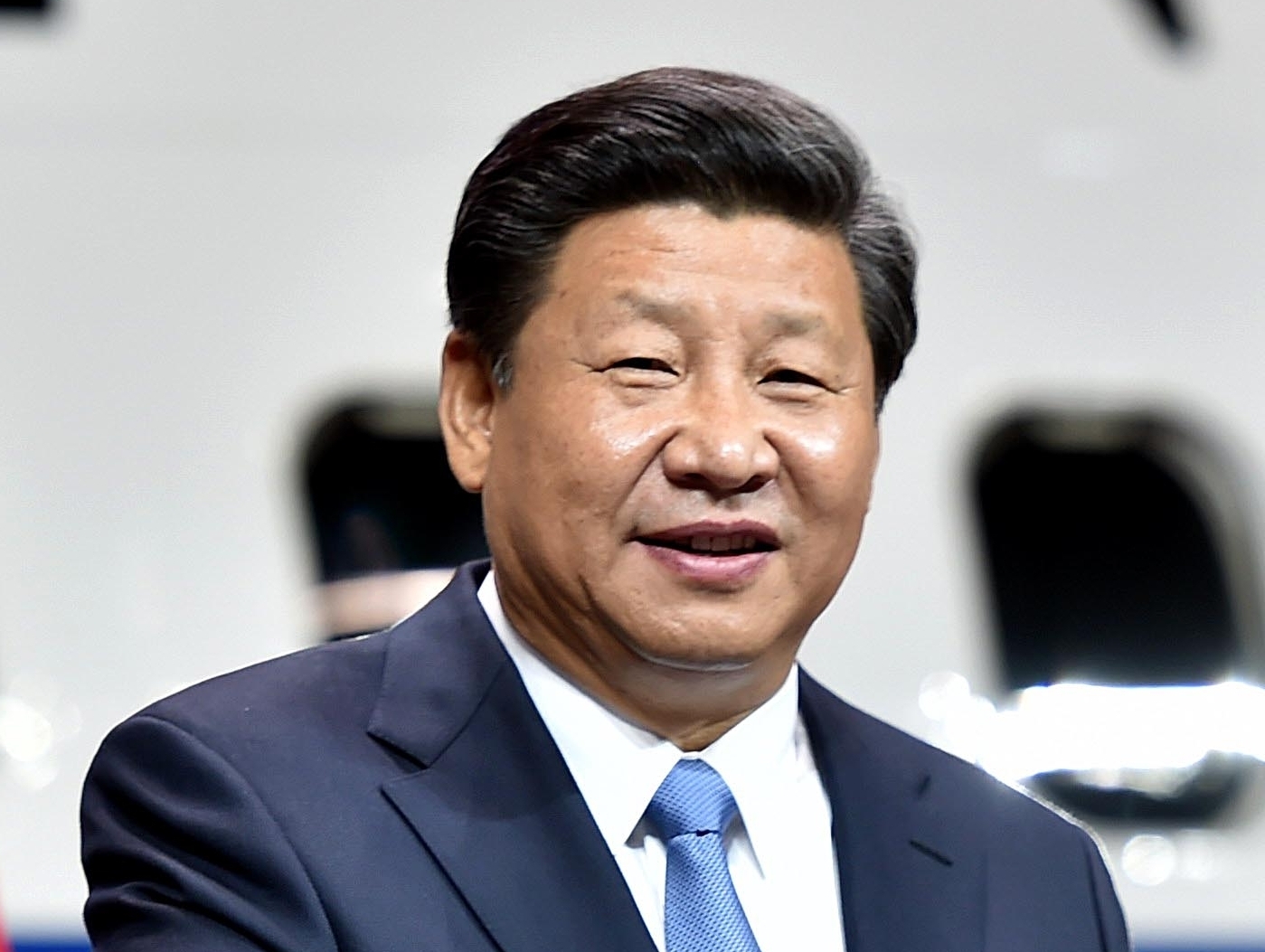 China on Tuesday announced its state-owned companies have halted their purchases of agricultural goods from the US in response to Washington's ramping up of tariffs on Chinese imports.
In a statement posted on its website, Beijing's Ministry of Commerce said that the US' decision to slap an additional 10 per cent of tariffs on $300 billion worth of Chinese products was a "grave violation" of the agreements reached at the June 29 meeting between Presidents Xi Jinping and Donald Trump on the sidelines of the G20 summit in Osaka, Japan, reports Efe news.
The Ministry added that it would not rule out tariffs on newly-purchased agricultural goods after August 3.
On August 1, Trump announced new tariffs via Twitter, rekindling the trade spat between the two superpowers.
"The US will start, on September 1, putting a small additional tariff of 10 per cent on the remaining $300 billion of goods and products coming from China into our country. This does not include the $250 billion already tariffed at 25 per cent," Trump tweeted.
The duty is likely target a wide range of goods, from smartphones to clothing.
The US President's announcement has caused serious ripples across financial markets and led Beijing to devalue the yuan on Monday, a move that Trump denounced as currency manipulation.
China is one of the largest buyers of American agriculture, making this decision a serious blow to US farmers and traders.
Over the past year, China and the US have imposed tariffs on billions of dollars of one another's goods.
In May, Trump increased from 10 per cent to 25 per cent a tariff on Chinese imports worth $200 billion. China retaliated by slapping tariffs on US imports worth $60 billion.
Trump later threatened to impose tariffs of up to 25 per cent on another $325 billion of Chinese imports, causing concern in financial markets and the business community.