Advertisement

China's GDP rose 6.2 per cent in the April-June which was below 6.4 per cent in the first quarter….reports  GAURAV SHARMA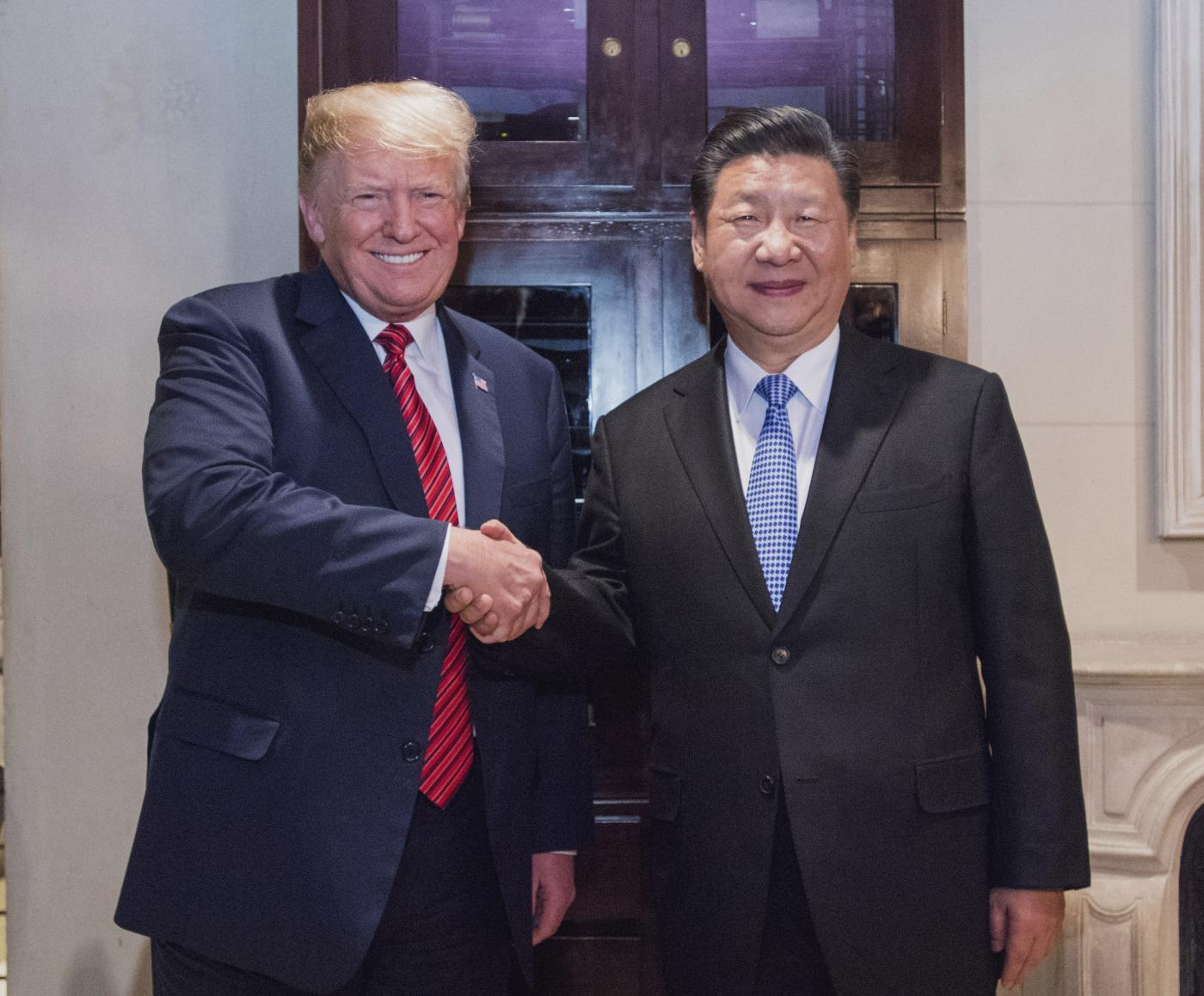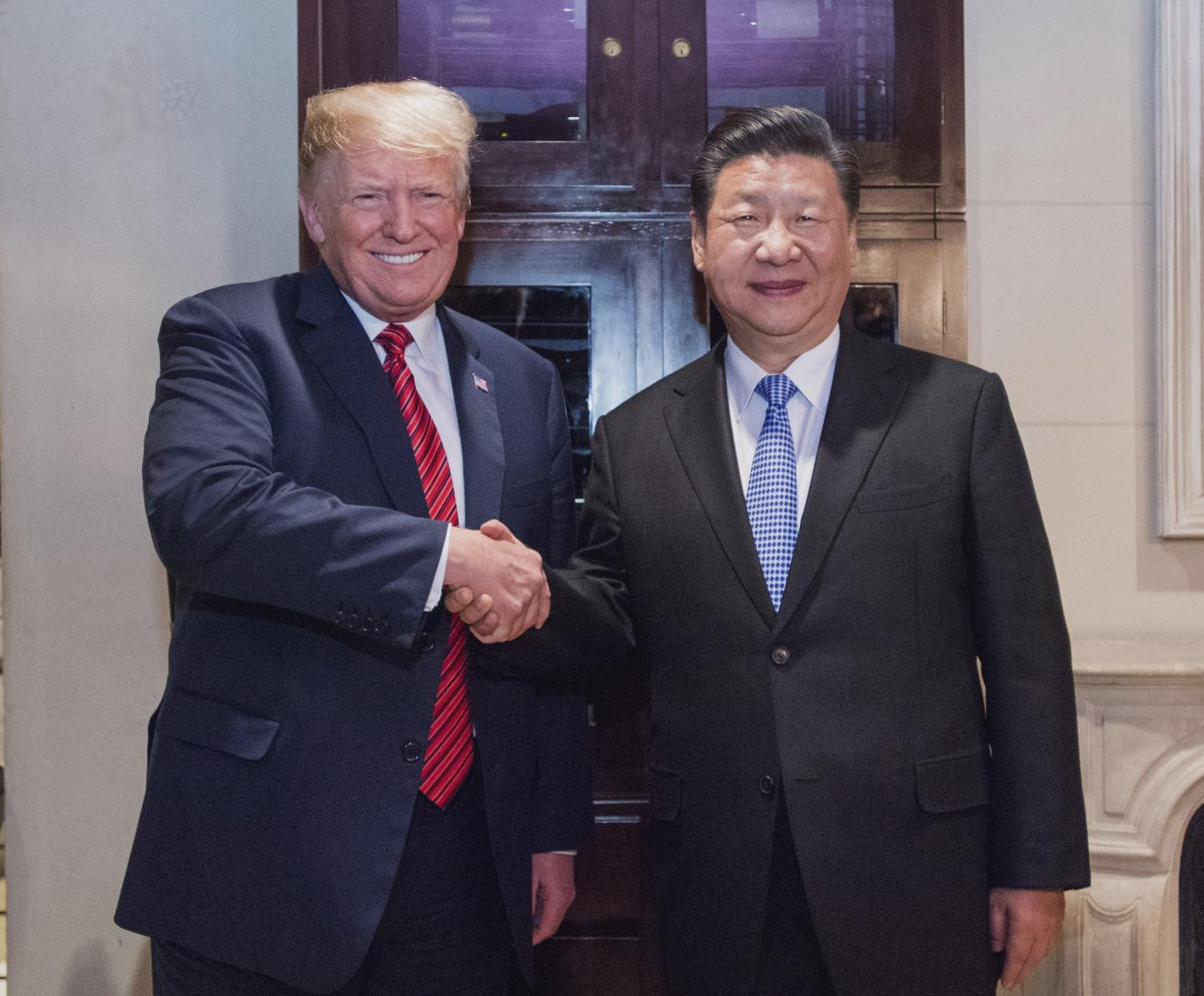 The Chinese economy grew at the slowest pace in 27 years in the second quarter of 2019 as the country logged a growth of 6.2 per cent, the National Bureau of Statistics said on Monday.
The damaging trade with the US could have been one of the reasons proving to be a drag on the world's second-largest economy.
China's GDP rose 6.2 per cent in the April-June which was below 6.4 per cent in the first quarter, the Bureau said.
Beijing is locked in a protracted trade spat with Washington which has taken a toll on its economic health. Even though Beijing's officials are busy hammering out a trade deal with their US counterparts, it is known how long it will take clinch the deal.
The Bureau said the economy is faced with a complex situation amid the rising external uncertainties,
It also added that there was a new downward pressure on the economy.
Meanwhile, BBC reports that slowing growth in China has raised concerns about the potential knock-on effect on the global economy.
Earlier this year Beijing announced plans to boost spending and cut billions of dollars in taxes in an effort to support the economy.
It has also moved to provide a liquidity boost by reducing the amount of cash banks must hold in reserve.
Edward Moya, senior market analyst at Oanda, told BBC that the latest economic data "shows the slowdown remains intact and markets should expect further stimulus" from China's central bank later this year.
The US-led trade war is another factor weighing on growth.
"The trade war is having a huge impact on the Chinese economy, and with no end sight as trade negotiations struggle for meaningful progress, we are probably not near the bottom for China's economy," he said.
While both sides agreed to resume trade talks at a recent G20 summit in Japan, they have already placed tariffs on billions of dollars worth of one another's goods, hurting businesses and casting a shadow over the world economy.