Advertisement

Lord Ahmed of Rotherham was told to appear at Sheffield Magistrates Court on Tuesday 19 March to face two counts of attempted rape and one count of indecent assault. One of the victim is a boy….An exclusive by Anasudhin Azeez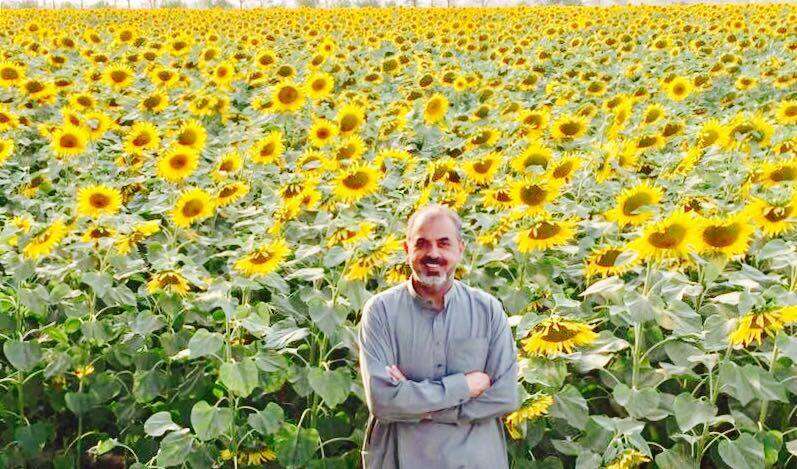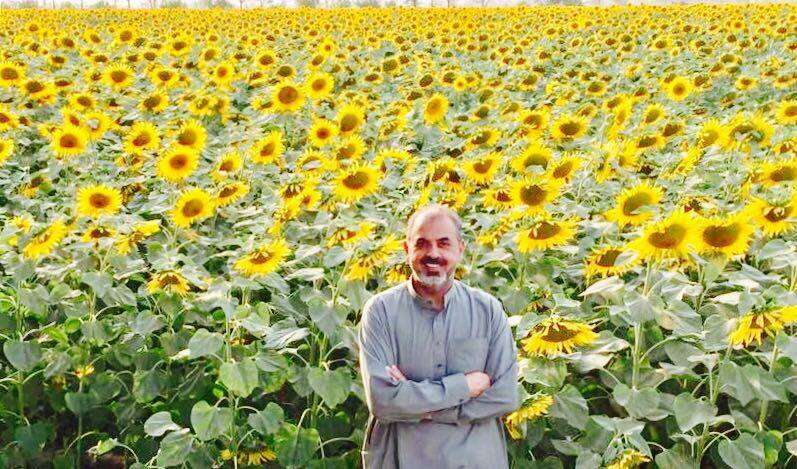 Lord Nazir Ahmed of Rotherham, 61, back in news after brief hiatus as South Yorkshire Police charged with two counts of attempted rape and one count of indecent assault. One of the victim is a boy under the age 13. The incidents took place during the late 60s and early 70s.
Lord Ahmed, the most vocal British-Asian politician of Pakistani-origin, was in news last week as BBC aired a programme in which two victims accused the Lord of abusing them by exploiting their vulnerability.
Two other people were also charged in the recent episode. Mohamed Farouq of Worrygoose Lane, Rotherham is charged with four counts of indecent assault. Tariq Mahmood of Gerard Road, Rotherham is charged with two counts of indecent assault.
They were charged via postal requisition on Thursday 28 February 2019 and are all due to appear at Sheffield Magistrates Court on Tuesday 19 March 2019.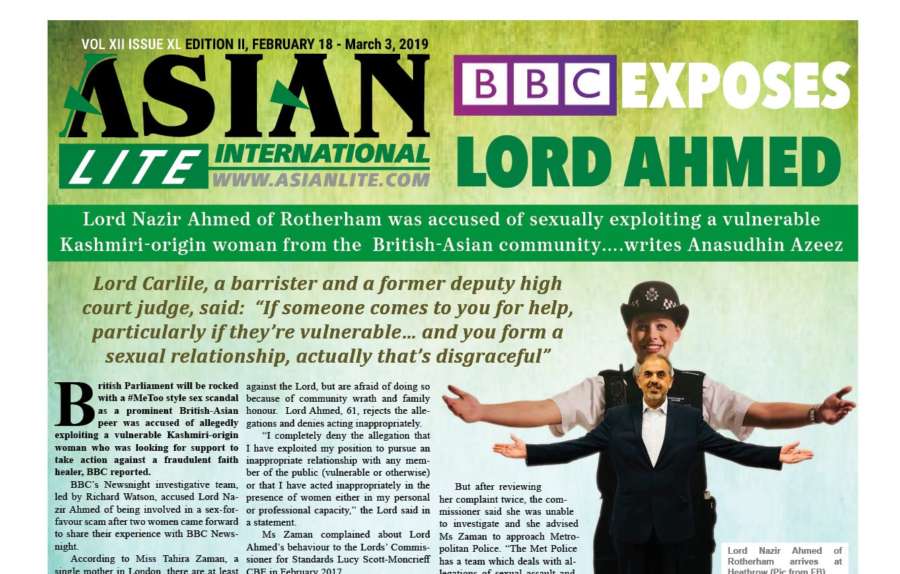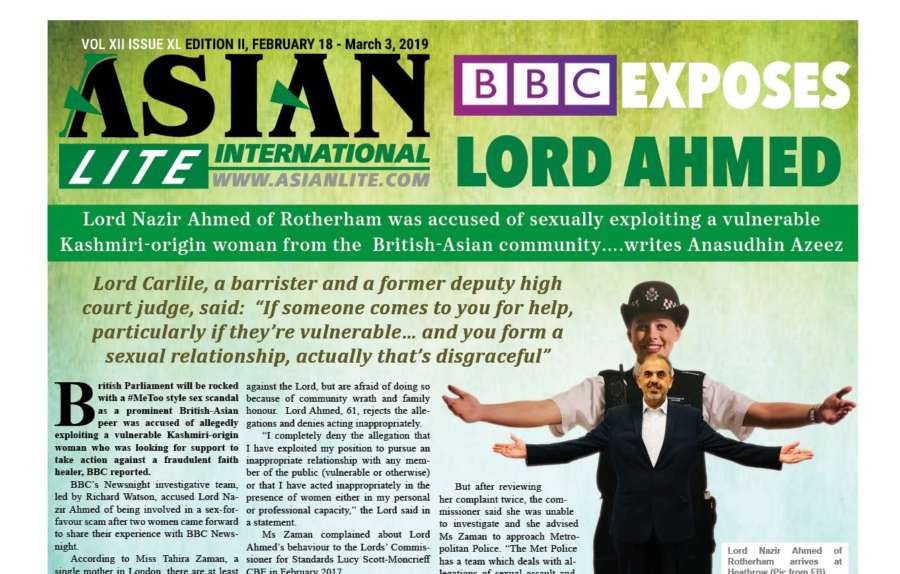 In May 2016, South Yorkshire Police received reports of sexual offences, which were alleged to have taken place in Rotherham in the late 1960s and mid-1970s.
In the Newsnight programme Miss Tahira Zaman, a single mother in London, is accusing the Lord of exploiting her vulnerability to groom her for sex. According to Miss Zaman, there are at least five other women who want to take action against the Lord, but are afraid of doing so because of community wrath and family honour.
Former CPS regional head Mr Nazir Afzal is providing legal advice to Ms Zaman and other victims.
Mr Afzal lauded the decision of the victims to shed inhibitions to come in public to expose a powerful person in the community. He was critical about the mail sent by the Lord's parliamentary aide to the victim.
"I have seen an email sent to the complainant which whilst full of legal threats doesn't expressly deny her allegations," Mr Afzal told Asian Lite. "I can see how it could be perceived as intimidating her into silence. Bravely she refuses to be silenced."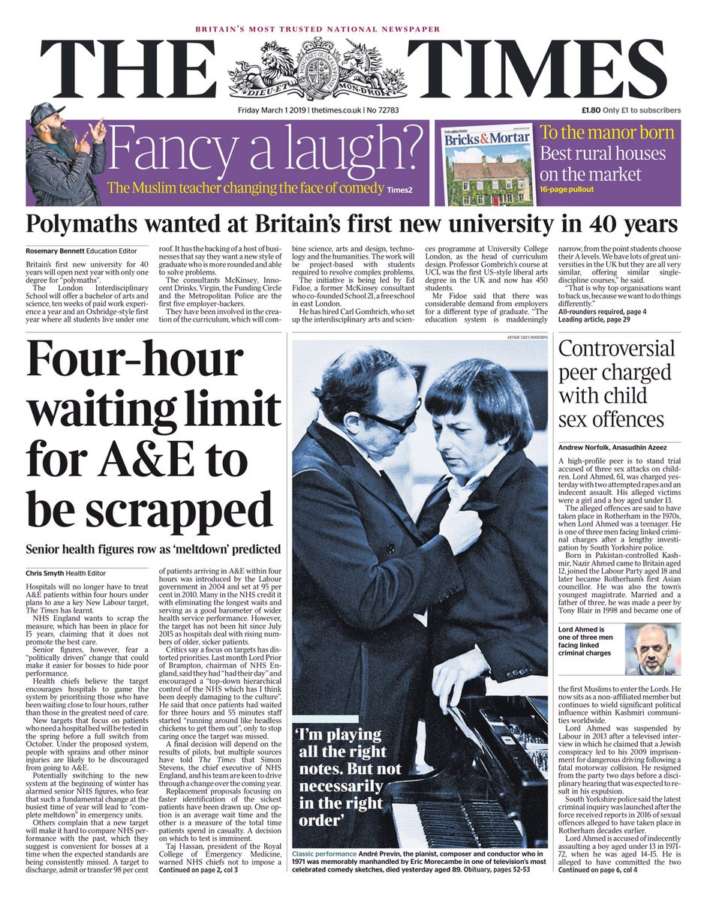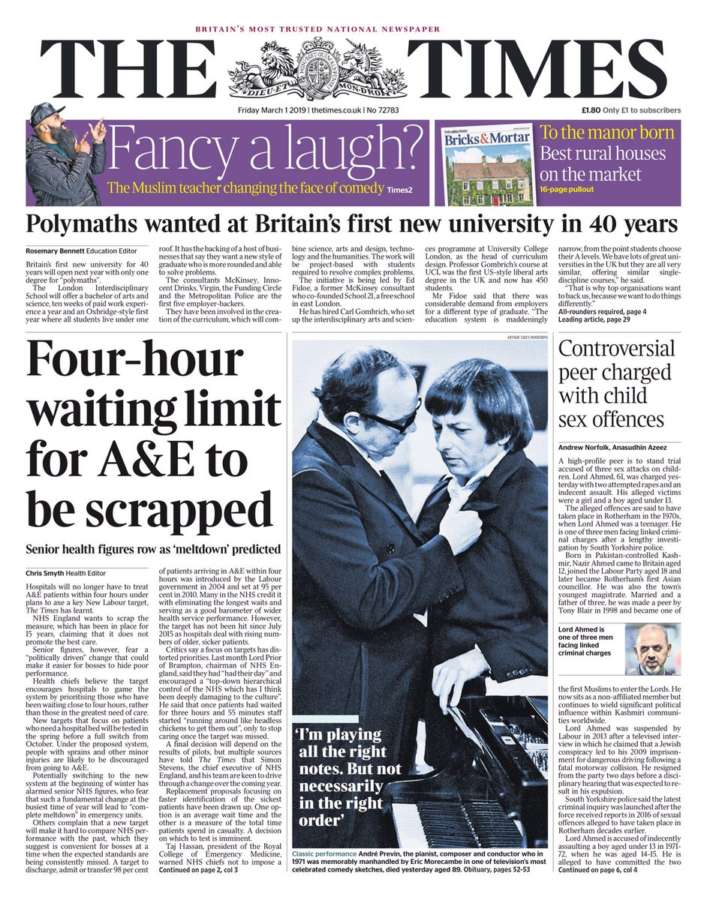 Ms Zaman, a Kashmiri-origin single mother, was also accusing the Lord of sharing the personal details to a staff member and a close friend in Pakistan.
A group of Pakistani women have said they are planning to protest against the Lord, seeking his resignation from the Upper House of Parliament.
Ms Zaman is also accusing the Lord of allegedly exploiting several women for his "personal gratification."
Ms Zaman complained about Lord Ahmed's behaviour to the Lords' Commissioner for Standards Lucy Scott-Moncrieff CBE in February 2017.
"Lord Ahmed used my trust to repeatedly have intercourse with me," she told the commissioner in a mail. "I feel I have been preyed upon due to my vulnerability and used by Lord Ahmed."
Ms Scott-Moncrieff said the code could not have been broken because when Lord Ahmed offered to help her and write to the police, it was not part of his parliamentary work.
She wrote to Ms Zaman: "The behaviour you describe in your email could amount to a breach of personal honour. However, the code only applies in relation to a peer's parliamentary work, and, from your email, it looks as if your initial contact with him was not to do with his parliamentary work."
But after reviewing her complaint twice, the commissioner said she was unable to investigate and she advised Ms Zaman to approach Metropolitan Police.
Mr Nazir Afzal OBE, former Chief Prosecutor of Crown Prosecution Service (CPS), one of the most respected legal professionals from the British-Asian community, rejects the justification of Commissioner for Standards for not launching an investigation into the allegations.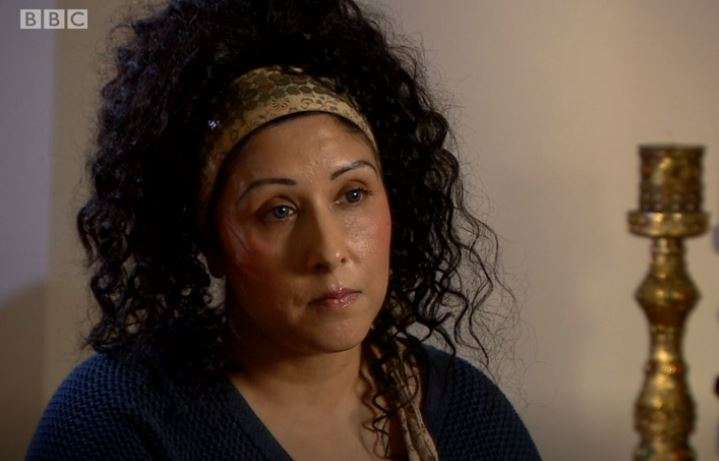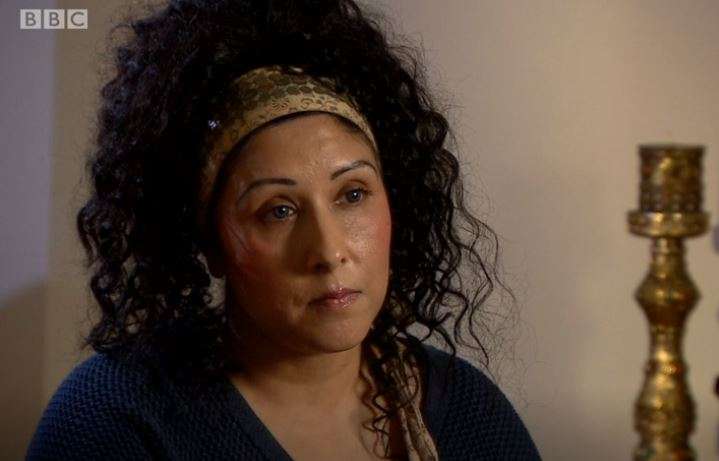 Mr Afzal wrote to Scott-Moncrieff to reconsider her decision and launch an investigation in to the allegations against Lord Ahmed based on the "But For" Test in similar cases.
"I am formally asking you (with the consent of Ms Tahira Zaman) and the House of Lords Standards Committee to investigate this matter," Mr Afzal said in a mail to Ms Scott-Moncrieff. "I do so not because of any precedent set by Lord Lester's case but because, in my view, Tahira Zaman would not have been sexually harassed as she claims, but for the fact that Lord Ahmed held himself out as a peer that could assist her in her other matter. The location of any allegations is irrelevant.
"The "But For" Test is well established in other abuse of trust allegations in professional service," he added. "For example, a police officer is forbidden from starting a relationship with a victim or vulnerable witness because of his role. I would argue that Lord Ahmed in offering to help using his offices should not then be allowed to take advantage of a vulnerable woman (and she is very vulnerable) as it is alleged he did."
Grooming charges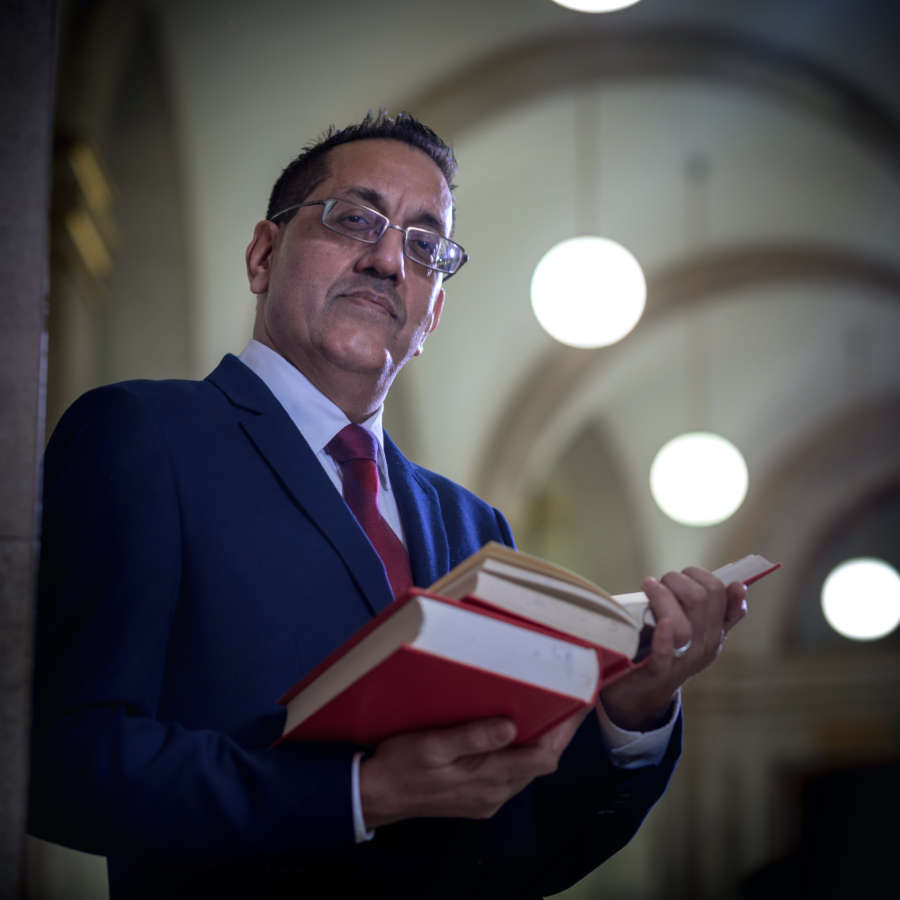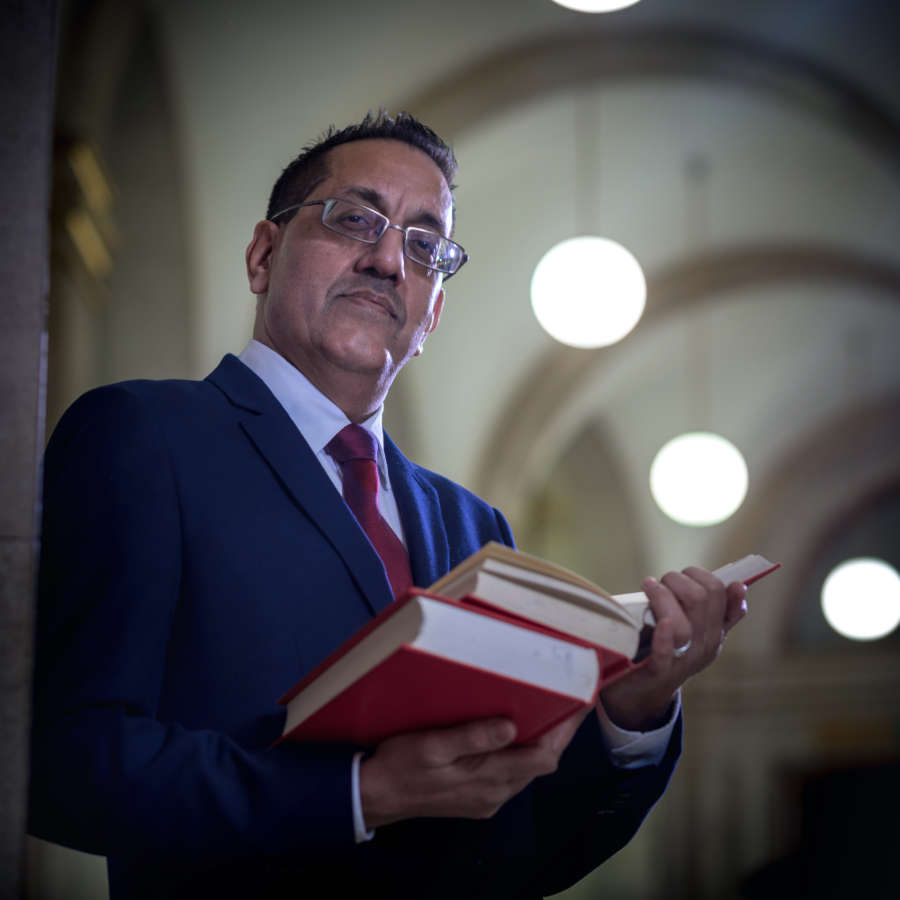 "Sexual exploitation is more about the abuse of power and control than anything else," Mr Afzal told Asian Lite. "I have prosecuted both high profile figures with significant power, and people who have no profile outside their community. They come in all shapes, sizes, ethnicity, race and religion. The only thing they have in common is that they are invariably men. "It takes great courage for a victim to speak up and I would hope that the relevant authorities including in Parliament would sit up and listen. Nobody is above the law.
"There are elements of grooming in this case. The victim is accusing the Lord of passing her details to his staff and friend is equivalent to grooming. As far as alleged perpetrators from within the South Asian communities, they have often offended under the radar but in plain sight of others. It's a duty for all of us to share what we know. We need to protect the most vulnerable in society and not be bystanders to abuse."
If you have experienced rape or any sexual violence and need help, contact The Survivor's Trust on 08088010818 or Rape Crisis on Freephone 0808 802 9999. Victim support helpline is on 0808 1689111. If you want to share your story, please send a mail to newsdesk@asianlite.asianlite.uk