Advertisement

Aasia was falsely convicted and jailed for blasphemy governed by the draconian Zia-ul Haq-era laws that have allowed little room for escape for those accused and even the judges and lawyers, should the accused be exonerated…Dr Sakariya Kareem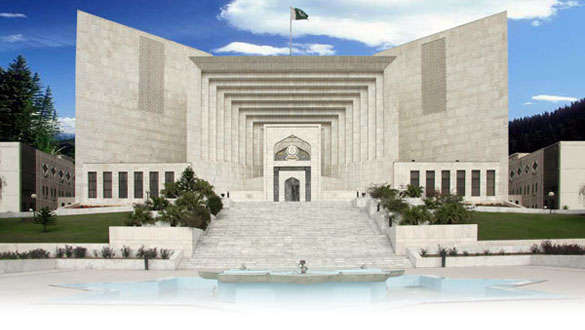 With Aasia Bibi, the Christian woman reaching safety of Canada and to her family, Pakistan's civil-military Establishment has got a tricky issue off its back. But in the short, medium and long run, it would need to work hard to protect Chief Justice Asif Kohsa, other Supreme Court judges, lawyers and others involved in the release of the hapless woman from nine years of jail and torture.
The Islamists and militants that the establishment has nurtured for long, have not taken kindly to this. Many judges, lawyers and investigators have been killed. What happened to one-time Punjab Governor Salman Taseer's murder and the glorification of his bodyguard-killer remains a strong reminder of the clout the Islamists enjoy in Pakistan.
The level of threat was amplified by Chief Justice Khosa himself when he presided over the bench that acquitted Aasia last November. During the final hearing, his observations were addressed to the lawyer for Qari Salam, who had opposed Aasia's acquittal.
As reported by Dawn newspaper, CJP Khosa had said: "You blame us and say what kind of people are we [for acquitting Aasia] … look at yourself, what kind of accusation have you made?
"Is this the picture of Islam that he [Qari sahib] wants to present? Are these the kind of witnesses [that should be presented in a case]?"
"We took into account the sensitivity of the case, otherwise we would have put the witnesses in jail for their false testimonies.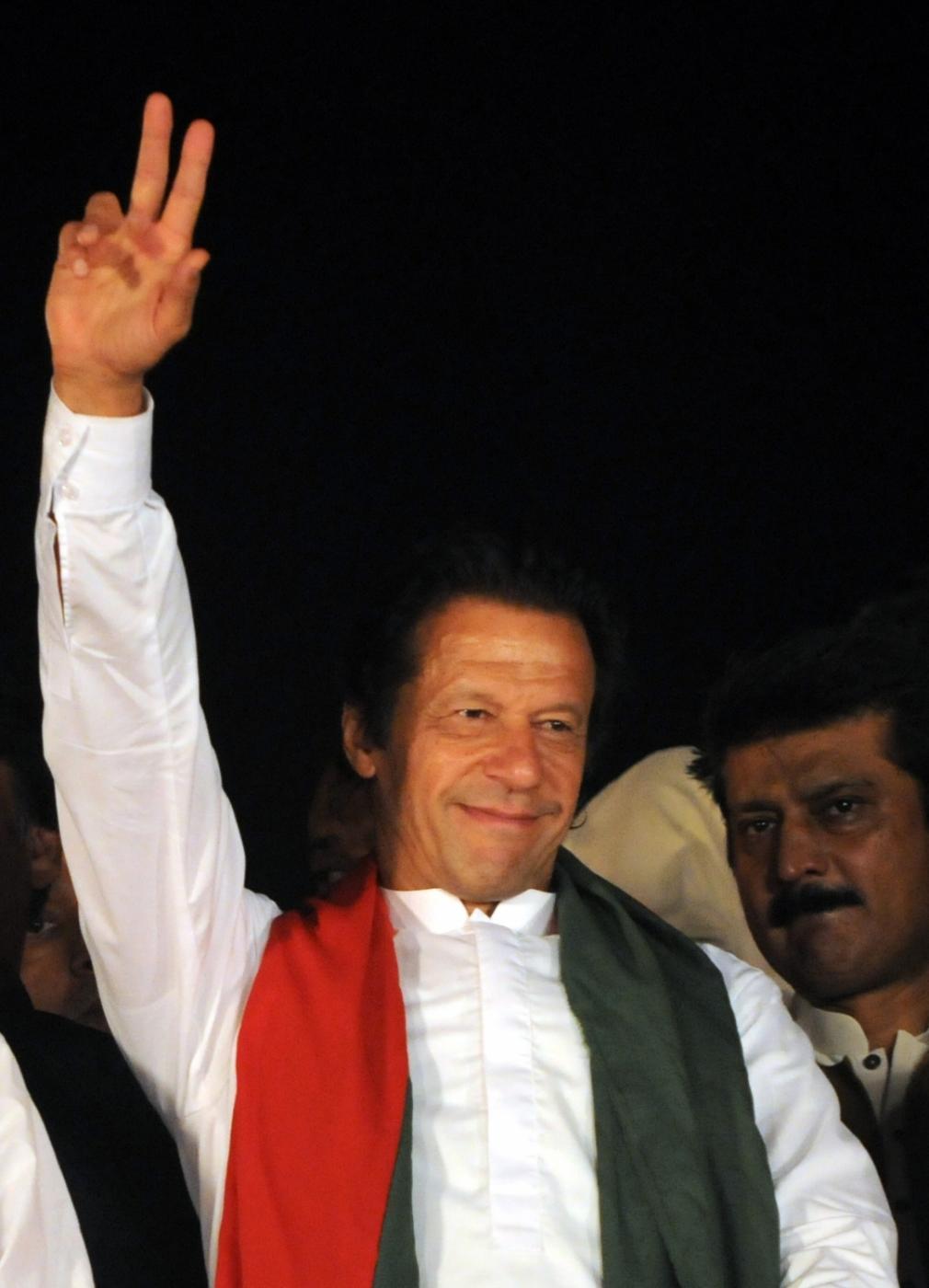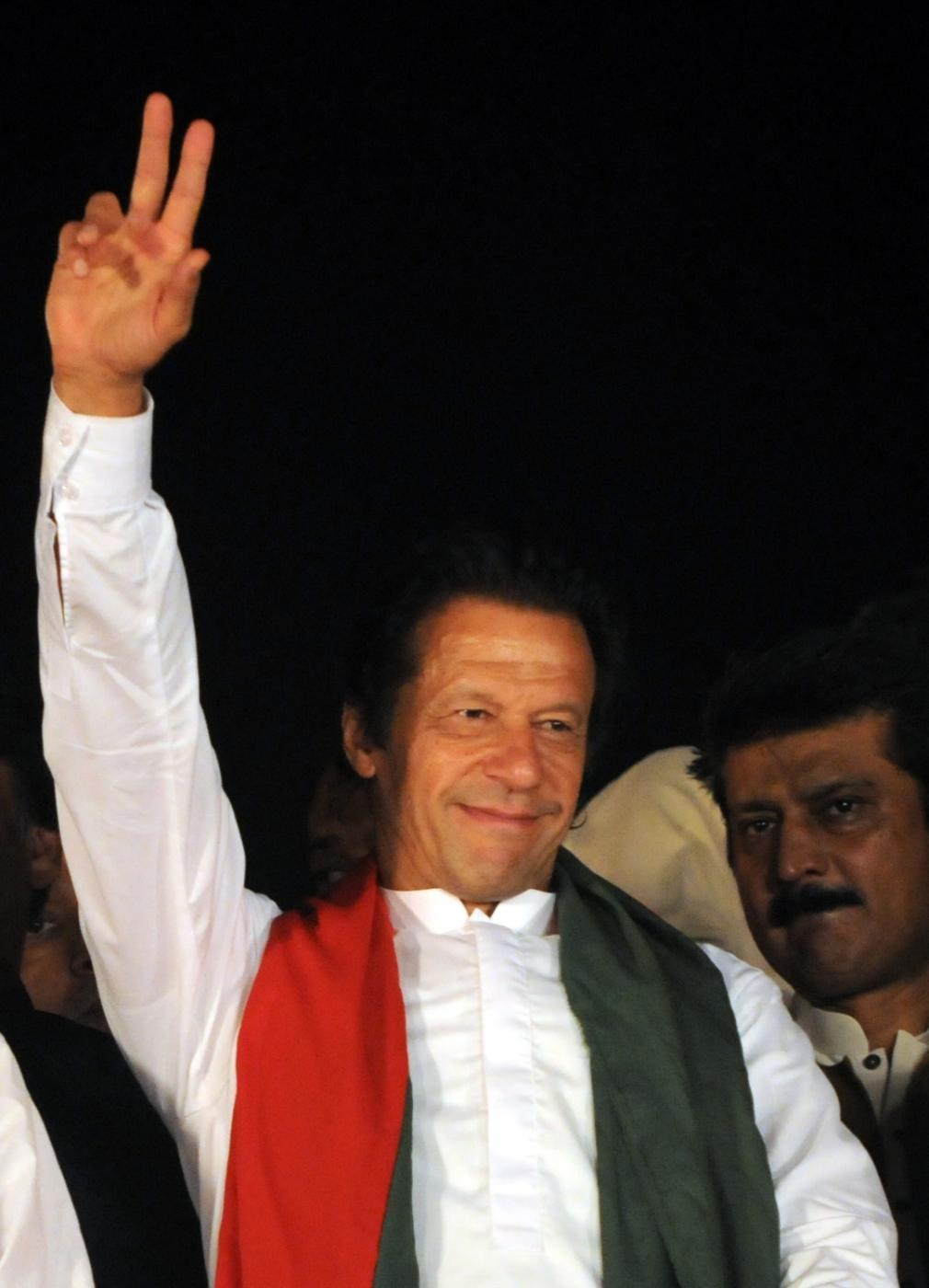 "Are we liable to be murdered now that we have executed justice? Is this Islam?
"If a judge says a testimony can't be trusted, that judge's verdict is not acceptable to you — because it is not in your favour?"
Salam had filed a petition seeking review of the judgment in January this year, which the Supreme Court dismissed on merit. Although she was beaten up into confessing, Aasia Bibi has always maintained her innocence in a highly sensitive case that has polarised Pakistan. She is one among hundreds of Pakistani citizens who have been charged with blasphemy over the past few decades.
Aasia was falsely convicted and jailed for blasphemy governed by the draconian Zia-ul Haq-era laws that have allowed little room for escape for those accused and even the judges and lawyers, should the accused be exonerated.
It may be recalled that on Aasia's acquittal, the Islamists had expectedly protested and threatened to disrupt the nation's life. Authorities arrested prominent Islamic cleric Khadim Hussain Rizvi, whose Tehreek-e-Labbaik (TLP) party led mass protests over Asia Bibi's acquittal. Open demands were made for the killing of the Supreme Court judges.
It was international attention which ultimately forced the Pakistani authorities to work behind the scenes to neutralise the forces that were expected to kick up a fuss if she were freed.
The Imran Khan Government, supported by the military in this, wooing the 'Christian' West for funds it badly needs to keep is economy going, had prevailed, but uneasily. The situation, if at all, is only worse with an indifferent and suspicious Western world, the US holding back funds and global lenders dragging their feet on releasing funds.
The US has taken note of her freedom. In a statement, US Secretary of State Mike Pompeo said he wishes Asia Bibi "all the best" now she has been "safely reunited with her family".
The Pakistani government's muted, though willing, admission of Asia Bibi's departure indicates the closure of a case that brought the country much embarrassment.
There is little change on the ground in Pakistan where successive governments, while nurturing Islamists among the politicians and even militants, also claim to carry out military actions against those who outgrow this support.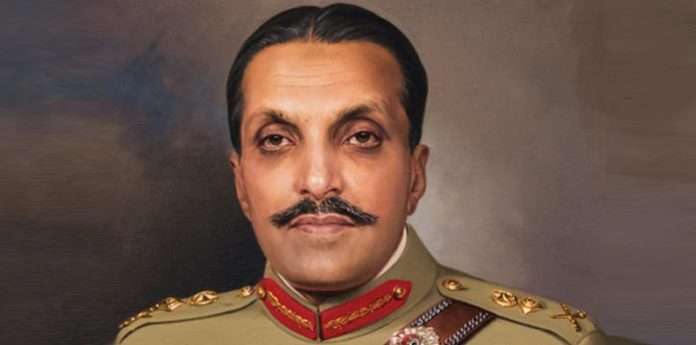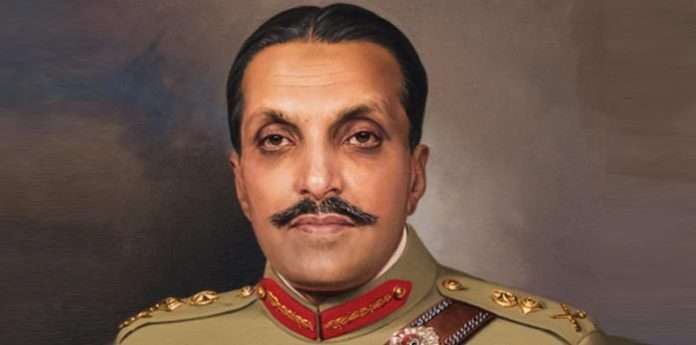 As for blasphemy, the vast majority of those convicted are Muslims or members of the Ahmadi community who identify themselves as Muslims but are regarded as heretical by orthodox Islam.
Since the 1990s scores of Christians have also been convicted. They make up just 1.6% of the population. The Christian community has been targeted by numerous attacks in recent years, leaving many feeling vulnerable to a climate of intolerance. Since 1990, at least 65 people have reportedly been killed in Pakistan over claims of blasphemy.
There is widespread support for severe punishments for blasphemy in Pakistan. Islam is Pakistan's national religion and underpins its legal system. Public support for the strict blasphemy laws is strong. Hardline politicians have often backed severe punishments, partly as a way of shoring up their support base.
Finally, here is a list compiled  by the BBC of major attacks on minorities in Pakistan:
+An attack on a church in Quetta in December 2017 that killed nine people and injured 57
+A suicide attack targeting Christians celebrating Easter at a Lahore playground in March 2016 left 70 dead and more than 340 wounded
+Two bomb blasts at churches in Lahore in March 2015 killed 14 and hurt more than 70 people
+A twin suicide bomb attack at a Peshawar church in 2013 left around 80 dead
+In 2009, nearly 40 houses and a church were burnt by a mob in Gojra town in Punjab, with eight people burnt alive
+In 2005, hundreds fled their homes in Faisalabad as churches and Christian schools were set on fire by a mob, after a resident was blamed for burning pages of the Koran
+Christians mounted anti-Taliban protests following the 2013 Peshawar bomb attacks
+Since the 1990s, scores of Christians have also been convicted of "desecrating the Koran" or "blaspheming against the Prophet Muhammad", although experts say most accusations are fuelled by personal disputes.
"While most were handed death sentences by lower courts, those sentences were often set aside by higher courts due to lack of evidence or because the complainants were found to be targeting the community for economic benefits.
+In 2012, a Christian girl, Rimsha Masih, became the first non-Muslim to be acquitted in a blasphemy case when it was discovered she had been framed by a local Muslim cleric.
+Pakistan's minister for minority affairs and a Christian leader, Shahbaz Bhatti, was assassinated in 2011 by the Taliban for speaking out against the law.