Advertisement

Both Islamabad and IMF concede problems over resolving issues and that the negotiations for relief, estimated at an overall USD 22 billion, for short and medium term requirements, remain daunting.  President Trump's stance on Afghanistan will halt the funds from the US also. Since the year 2001-02, the US has paid over USD 33 billion by way of transit and use of fuel and infrastructure to facilitate movement of American soldiers and equipment….writes Dr Sakariya Kareem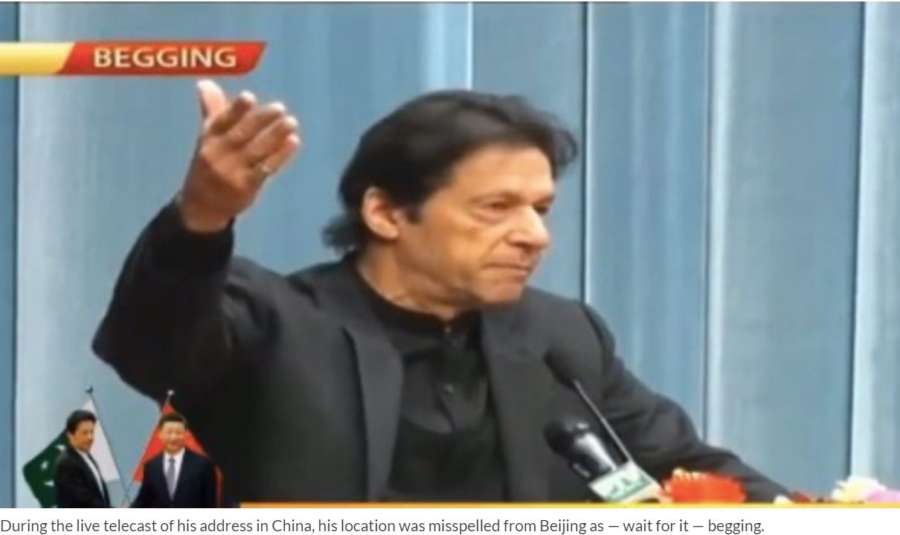 Reports of the United States' withdrawal from Afghanistan, yet to be formally announced, have filled many Pakistani hearts with the hope that an 'angry' President Donald Trump may turn somewhat benign and ease the pressures on the International Monetary Fund (IMF). Islamabad thinks the US will need its territory to withdraw and it will get some significant concessions during the remaining half of the Trump tenure.
Since the year 2001-02, the US has paid over USD 33 billion by way of transit and use of fuel and infrastructure to facilitate movement of American soldiers and equipment.
Pending that – and it is a big 'if' — Pakistan is dancing like the proverbial chicken with its head cut-off as the year has ended without any positive signals from the IMF to loosen its purse to salvage the economy that is in dire stress.
Both Islamabad and IMF concede problems over resolving issues and that the negotiations for relief, estimated at an overall USD 22 billion, for short and medium term requirements, remain daunting. Save some video conferencing on urgent basis, the talks have gone into the cold storage – literally – as everyone in IMF goes into the winter holiday mood. This is at a time when the Trump administration itself is fighting a partial shutdown.
Reports from both Washington and Islamabad are pessimistic of early resolution in that the IMF is making stiff stipulations that Islamabad says it cannot meet. But the IMF has been unrelenting, being wiser from the past records when Pakistan had fallen short of commitments it made, and largely, got away with it.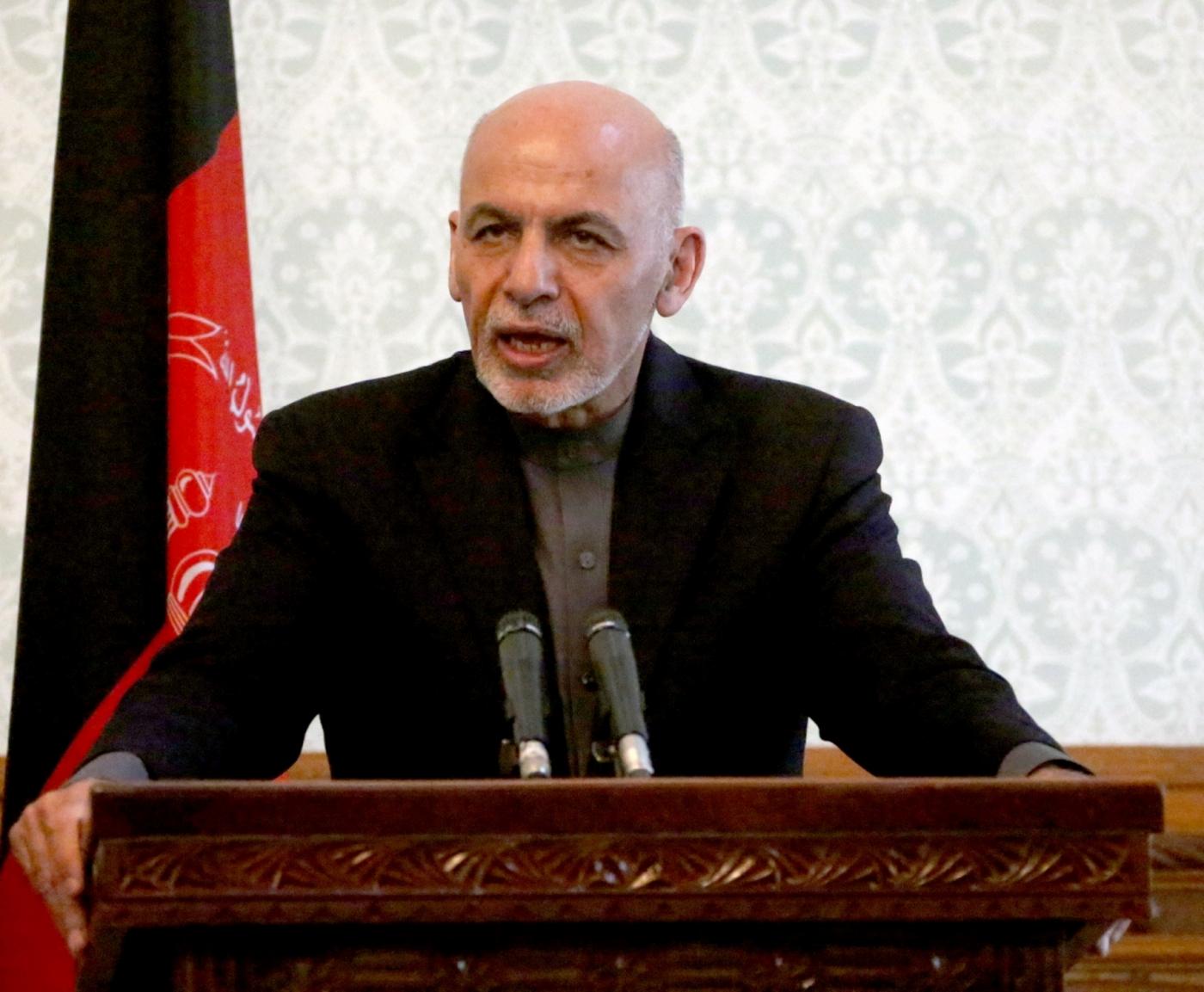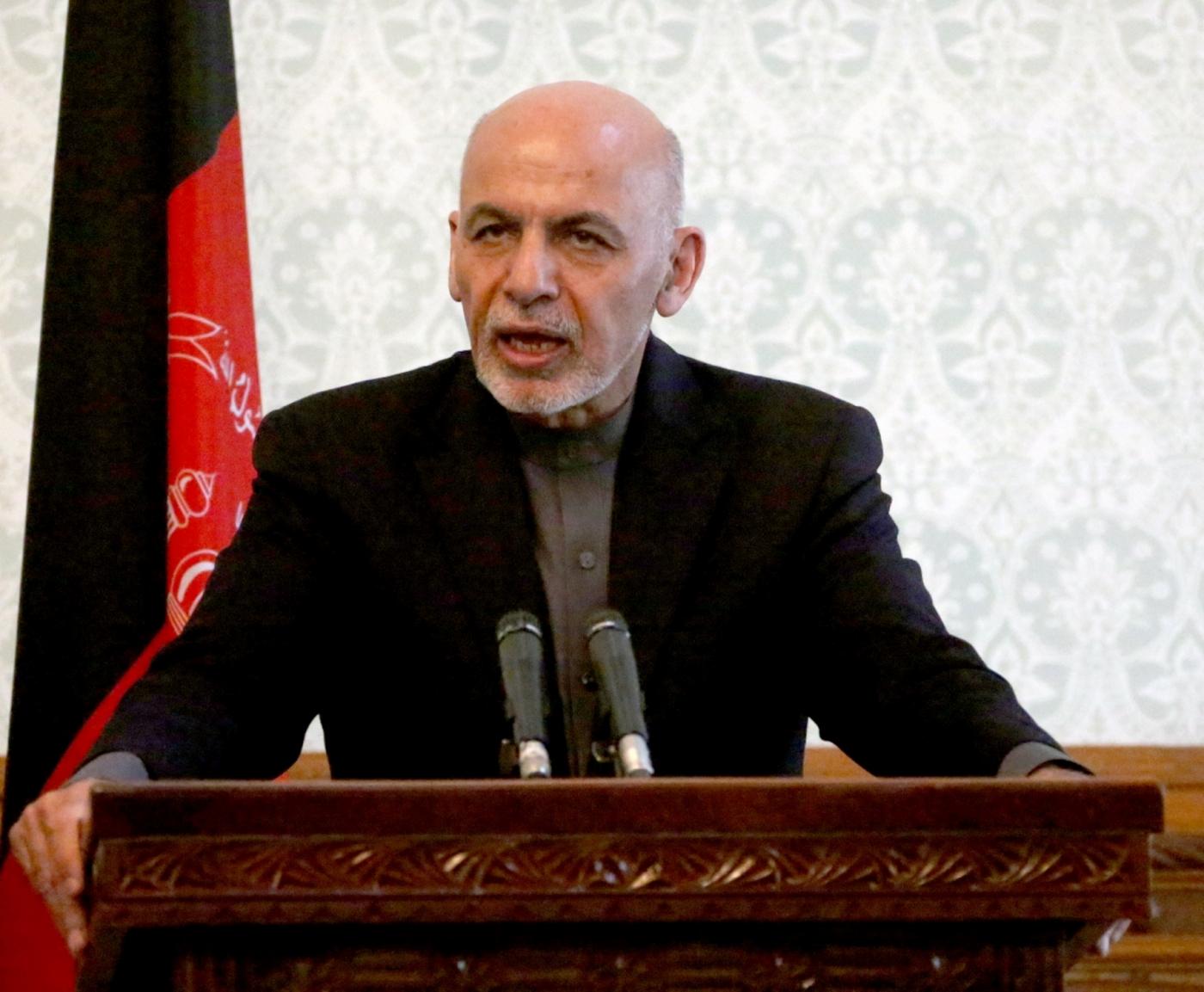 Among the real thorny ones are devaluing (called 'adjustment') of the Pakistani Rupee up to Rs 150-a-dollar and sharp reduction in government expenditure, particularly in defence. Both are holy cows – devaluation would further depress the economy and the civilian leadership just cannot afford to tell the military to spend less. It is like asking the generals to take less pay home, which is impossible.
Pakistani media reports quoting unnamed officials complain of the IMF stipulations being "too large" and "too steep to be implemented" as they concede that talks have not gone anywhere.
Officials from the government side say the demand to cut current expenditures so sharply is impossible to fulfil.
Then, there are other prior conditions that include further increases in gas and electricity tariffs that are instantly unpopular since some hike was already affected, raising public outcry.
At the revenue end, the IMF is demanding a huge increase in the revenue collection of the Federal Board of Revenue. Islamabad is pleading that there is not much of a space to enhance revenue in the next six months as the IMF is asking," the senior official says.
The worry is that since the IMF is so tough on meeting immediate Pakistani requirements, any talk or planning long-term is bound to be more daunting.
This has put the Pakistan government in a quandary, since an IMF programme is essential to unlock access to resources from other multilateral lenders like the World Bank and the Asian Development Bank, as well as from global financial markets.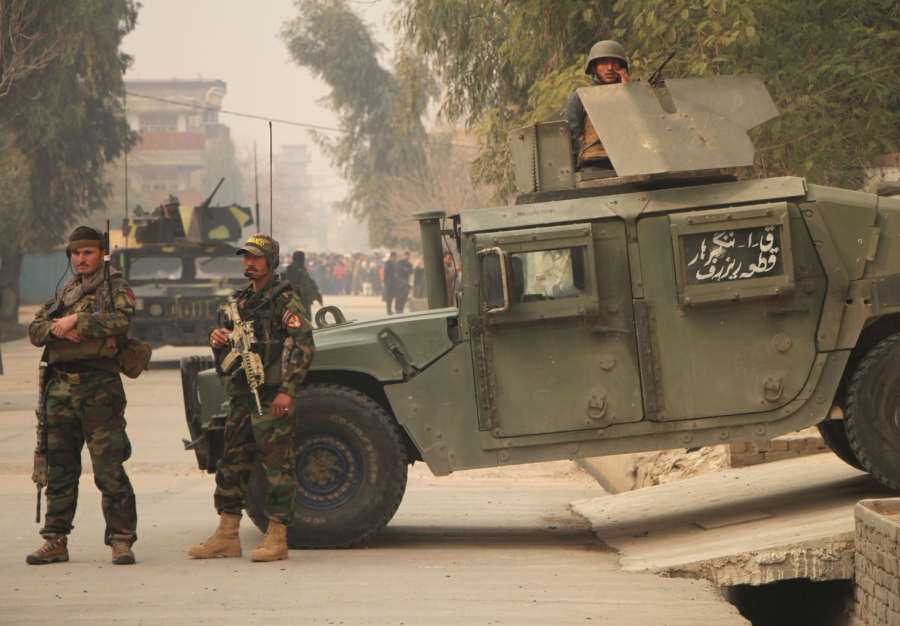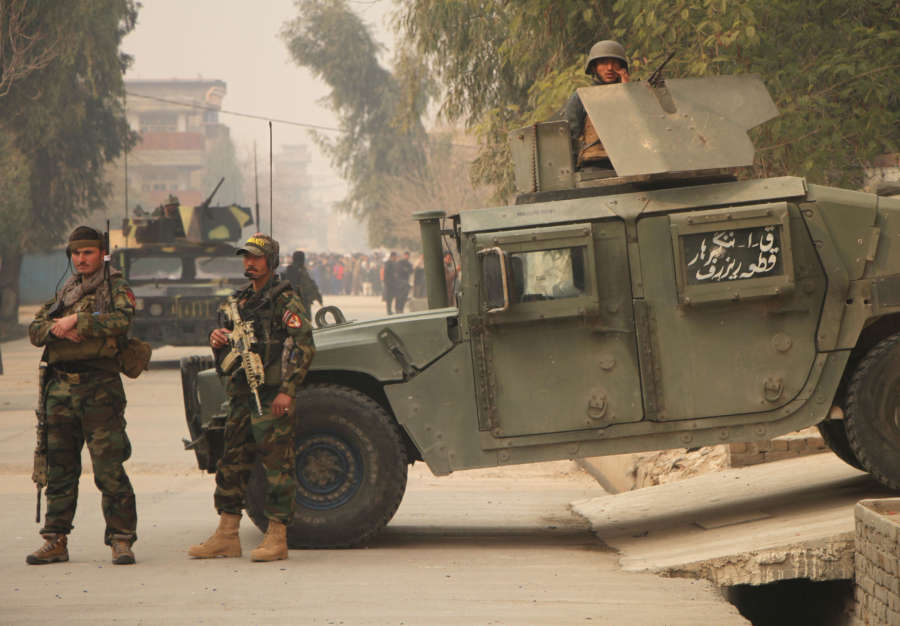 When he took over as the prime minister, Imran Khan had made brave pronouncements about resolving to do without the IMF and seek help from 'friends'. Now, critics are chiding him for bragging without understanding the nuances. They also watched him going to Abu Dhabi and Beijing to seek funds and found that even a 'generous' help from the two cannot help Pakistan tide over the huge requirements.
There has been some breathing space through bilateral support from Saudi Arabia of USD three billion, and now a commitment from the Abu Dhabi Fund for Development of receiving another $3 billion, something that is yet to materialize.
Talks with China are on for on another $2.2bn deposit with the State Bank of Pakistan. But there is no free lunch. The Chinese, too, want to impose certain conditions. Only, unlike the IMF, they may never be announced.
All this, however, is to meet immediate needs and nothing by way of long-term. Pakistan needs a whopping USD one per month and what is has can only help for a year.
All this appears to have had a deleterious impact on the politicos and officials who are negotiating. There is a surreal mood of hope and fatalism and even appealing to the benevolence of the aid-givers.
A typical example comes from officials talking to Dawn newspaper who say: "It is possible that the IMF may come around, considering our position and will not let us collapse," says one of the sources. "After some tough talk, I think they may come to a point to sign a basic agreement."
Critics say that Pakistan, like it dares its benefactors with a gun on its forehead, is also employing the same tactic on the economic front. It wants to come across as a poor nation, but foreign officials who come to negotiate help remain aghast at the limousines and lavish lifestyle of the 'poor' people they are talking to.
Like the "wish List", there is also a "hope list" that, critics say, is unrealistic and merely posturing for the domestic audiences and the IMF honchos.
Among them is the drop in global oil prices that may help tide over the problem, even if partially. Then, despite its grave economic situation and lack of security that prevent foreign direct investment (FDI), Islamabad thinks it can attract foreign investors.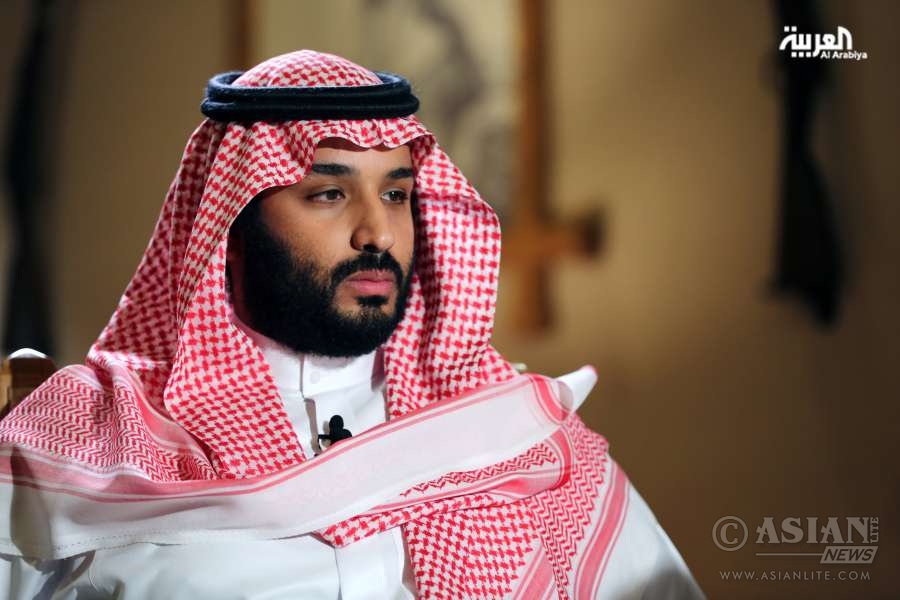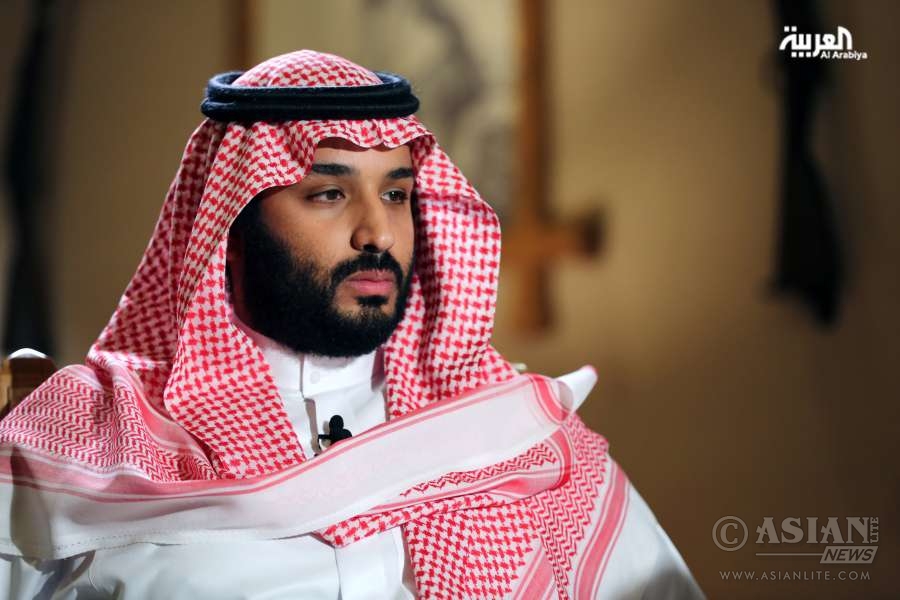 On the investment side, Pakistan is hoping Saudi Crown Prince Mohammad Bin Salman may announce a massive package of investments for setting up refineries near Gwadar in Balochistan. It is hoping that the Saudis, keen to set up an oil city near Gwadar, will set up a refinery that could involve an investment of $7bn to $8bn.
However, Balochistan remains on the boil and not just the Pakistanis, even the Chinese have been attacked. There are grave doubts whether the Saudis, not given to taking tough investment decisions in places where security is uncertain, will risk such investment when they are themselves facing a crunch.
Clearly, the investor, howsoever friendly, must feel comfortable and secure to risk men, money and equipment. Pakistan, and especially Balochistan, is hardly a place worth taking risk.
Investment apart, even a commercial deal is elusive. A good example is the British Airways taking ten long years to announce resuming flying to and from Pakistan. This is despite Imran Khan, the cricketer-turned-politician who spent long years in Britain and married a British heiress and being feted by the British elite.
The headless chicken must dance for long, into an uncertain future.