Advertisement

Chinese nominee at ICJ Xue Hanqin along with 14 other judges at ICJ supported India's argument in the Kulbushan Jadhav case….reports Asian Lite News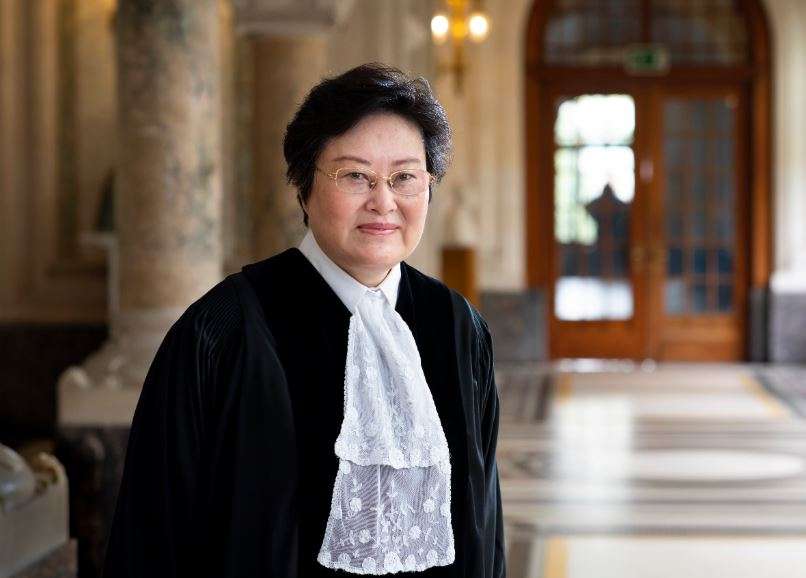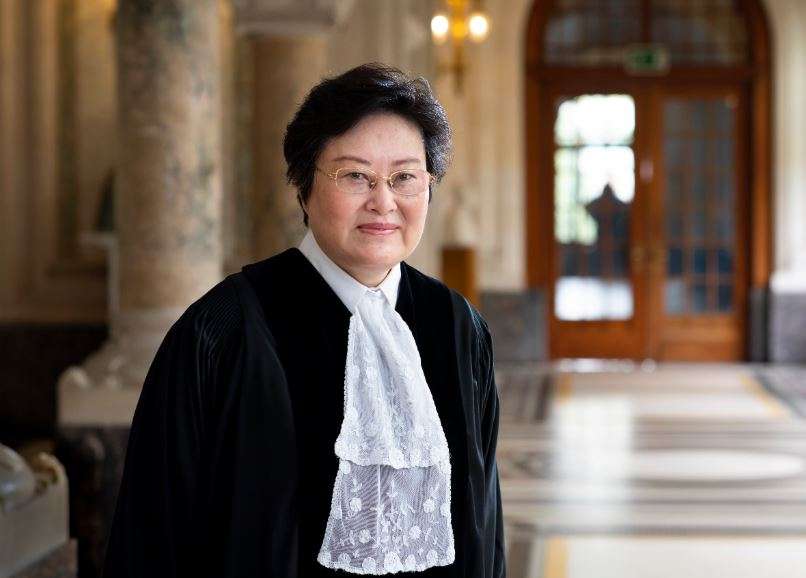 Pakistan suffers humiliation in the global stage as its all-weather friend China refuses to join its argument at International Court of Justice at The Hague in the Kulbushan Jadhav case.
The 15-1 victory is a huge diplomatic victory for India at this crucial case. The only dissident voice is from an ad-hoc judge, Pakistan's Tassaduq Hussain Jilani. He was the sole dissenter in each of the seven rulings in favour of India that the ICJ delivered on Wednesday in the Jadhav case. Chinese nominee at ICJ Xue Hanqin along with others supported India's argument.
The court ruled in favour of providing consular access to Jadhav and asked Pakistan to continue the stay on his execution. Jadhav, an Indian naval officer, was sentenced to death by a Pakistani military court in April 2017 for alleged espionage. India had approached the ICJ to stay the execution.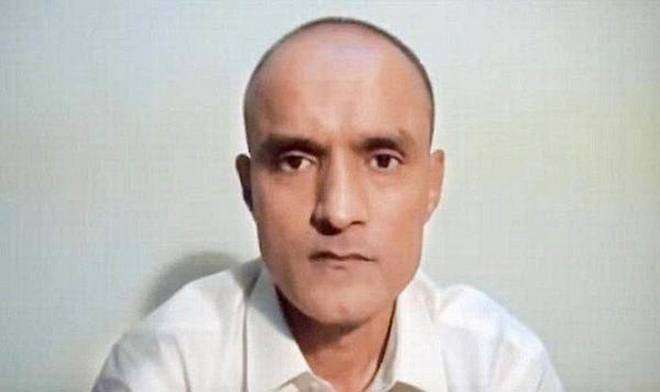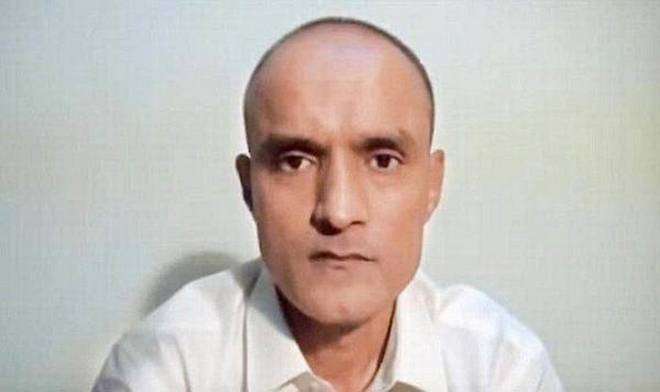 In the February 2019 hearing of final arguments from both India and Pakistan in the case at The Hague, Jilani had joined the proceedings only on the fourth day as he had suffered a heart attack. At the time, Pakistan had urged the ICJ to adjourn the case, citing Jilani's illness and also submitted a request for his replacement.
A former Chief Justice of Pakistan, Jilani was appointed an ad-hoc judge as Pakistan did not have any member judge at the ICJ. India has Justice Dalveer Bhandari, a former Supreme Court judge, as a permanent member of the 15-member ICJ.
The International Court of Justice (ICJ) said there is "no reference in the Vienna Convention to cases of espionage. Article 36 does not exclude from its scope persons suspected of espionage."
In its pleadings, Pakistan based this objection on three main arguments. First, it refers to India's refusal to "provide evidence" of Jadhav's Indian nationality by means of his "actual passport in his real name", even though it has a duty to do so. Secondly, Pakistan mentions India's failure to engage with its request for assistance in relation to the criminal investigations into Jadhav's activities.
Thirdly, Pakistan alleges that India authorized Jadhav to cross the Indian border with a "false cover name authentic passport" in order to conduct espionage and terrorist activities. In relation to these arguments, Pakistan invokes various counter-terrorism obligations set out in Security Council resolution 1373 (2001).
India referred to what it viewed as contradictions between Pakistan's arguments before the Court regarding the question of Jadhav's nationality, on the one hand, and his own behaviour after his arrest, on the other. It relied on the allusion made in Pakistan's diplomatic exchanges to Jadhav's membership of India's "Research and Analysis Wing" and, more specifically, to his Indian nationality.
India also cited the absence of a mutual legal assistance treaty, due to which it concluded that it had no obligation to co-operate with Pakistan's criminal investigations, and explained that, in any event, the right of consular assistance under Article 36 of the Vienna Convention is not dependent on a party's compliance with any obligation of this kind.
India also considered Pakistan's allegations concerning Jadhav's unlawful activities to be unfounded, the court observed.
The Court noted that by raising the argument that India has not provided the Court with Jadhav's "actual passport in his real name", Pakistan appears to suggest that India has failed to prove Jadhav's nationality.
"In this respect, the Court observes that the evidence before it shows that both Parties have considered Jadhav to be an Indian national. Indeed, Pakistan has so described Jadhav on various occasions, including in its "Letter of Assistance for Criminal Investigation against Indian National Kulbhushan Sudhair Jadhev". Consequently, the Court is satisfied that the evidence before it leaves no room for doubt that Mr. Jadhav is of Indian nationality," it observed.
On the issue of Pakistan claiming the Vienna Convention is not applicable in the case of spies, the Court said: "Neither Article 36 nor any other provision of the Vienna Convention contains a reference to cases of espionage. Nor does Article 36 exclude from its scope, when read in its context and in light of the object and purpose of the Convention, certain categories of persons, such as those suspected of espionage."
Imran's  reaction
Pakistan Prime Minister Imran Khan on Thursday appreciated the ICJ's decision "not to acquit, release and return" Jadhav. But notably, Khan did not term the court ruling a victory for Pakistan, something that the media and Foreign Minister Shah Mehmood Qureshi have claimed.
On Twitter Imran Khan posted: "(I) appreciate ICJ's decision not to acquit, release and return Commander Kulbhushan Jadhav to India. He is guilty of crimes against the people of Pakistan. Pakistan shall proceed further as per law."
Foreign Minister Qureshi claimed the ICJ ruling on Jadhav was a "victory for Pakistan" as the top UN court did not ask for his release.
"Commander Jadhav shall remain in Pakistan. He shall be treated in accordance with the laws of Pakistan. This is a victory for Pakistan," Qureshi tweeted.
The Foreign Office in a statement evening said the fact that the ICJ did not ask Pakistan to release or acquit Jadhav meant that the UN court had "not accepted India's plea" for his release.
The Foreign Office said that Pakistan was a responsible member of the international community.
"Having heard the judgment, Pakistan will now proceed as per law," the statement said.
It reiterated its accusations against Jadhav — that he "entered Pakistan without a visa on authentic Indian passport with a fake alias Hussain Mubarak Patel".
It reiterated its charges that Jadhav "is responsible for acts of sabotage, espionage and multiple terrorist incidents in which scores of innocent Pakistani citizens were killed resulting into umpteen women being widowed and numerous children becoming orphans".
Pakistan claimed that Jadhav "has confessed" to all these acts during his trial in Pakistan in front of a Judicial Magistrate. "This is a clear case of Indian state terrorism."