Prime Minister Imran Khan blames India as talks to block Azadi March end with no result …. reports Asian Lite News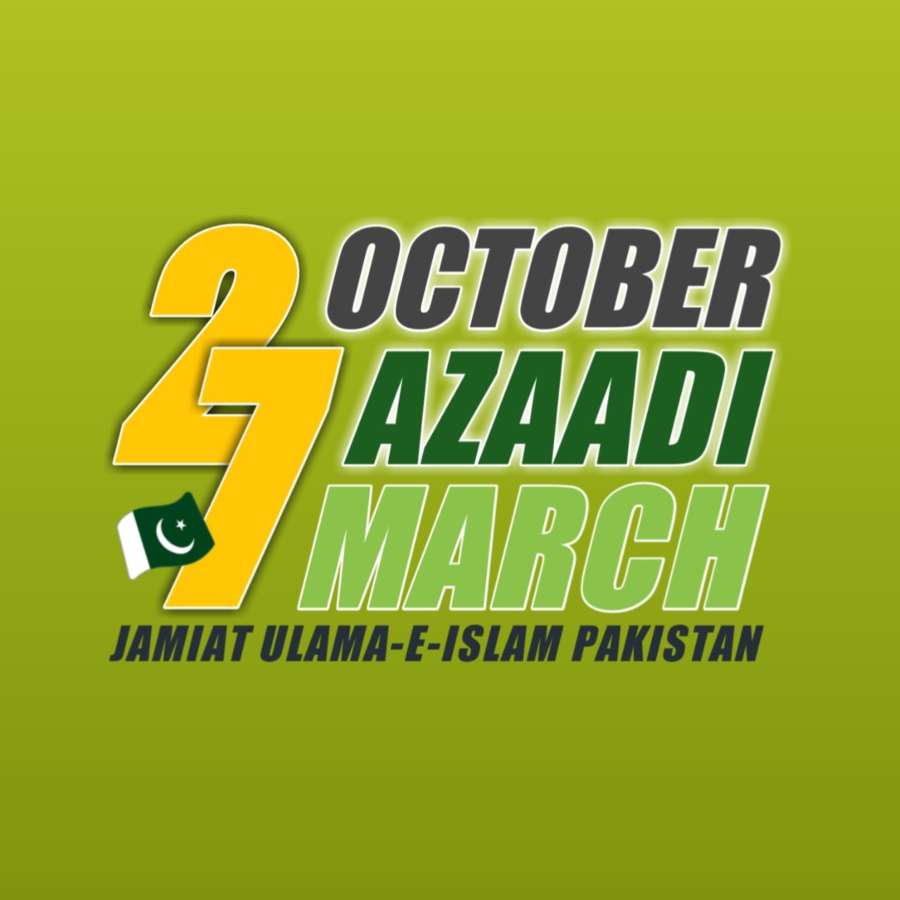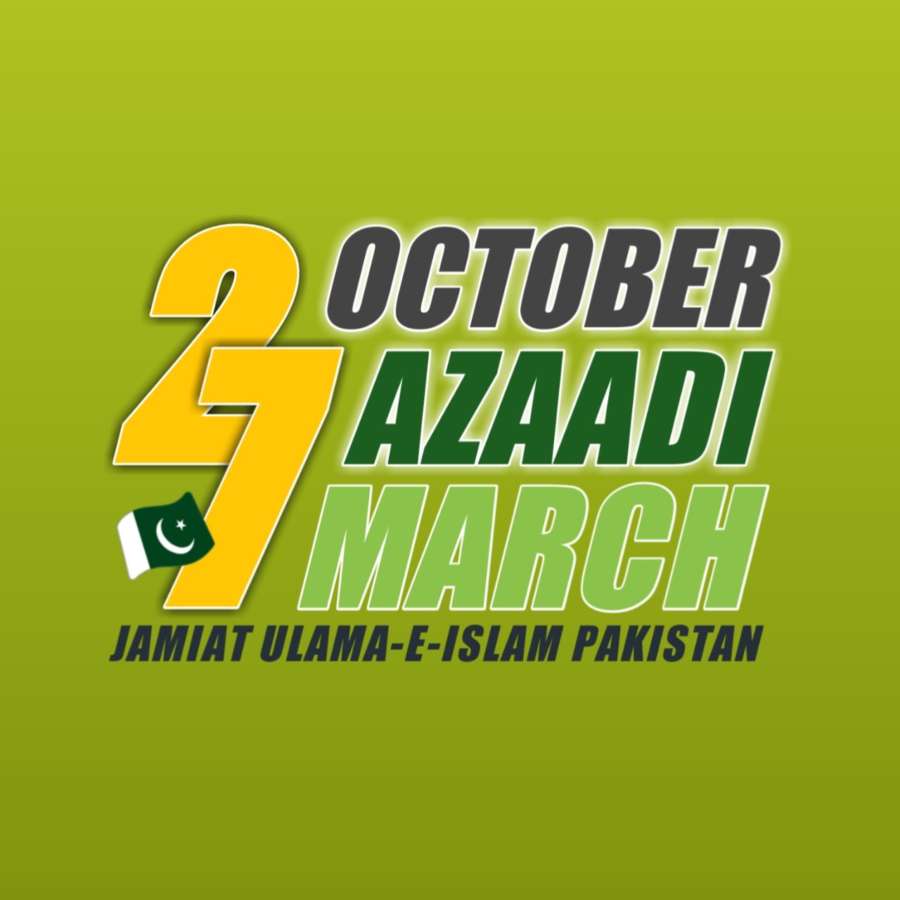 Crucial talks between the government and the opposition over the JUI-F's October 31 'Azadi March', which will call for Prime Imran Khan's resignation, ended without any results. The talks took place at the residence of Jamiat Ulema-i-Islam (JUI-F) leader Akram Khan Durrani at around 10.30 p.m., Dawn news reported.
The discussions were held in two phases. Meanwhile, Prime Minister Imran Khan said that India is behind the 'Azadi March' .
Defence Minister Pervez Khattak, who led the government side, said the first phase talks – which lasted around two hours – were held "in a cordial environment". "Both sides put forward their recommendations," he had said.
But, after the second phase of discussions concluded without any headway, he said: "No important conclusion could be brought about today even after much discussion. But talks will continue."
From the opposition camp, JUI-F leader Durrani said "no conclusion could be arrived at".
The opposition agreed to hold talks with the government team after Khan on Wednesday announced that he would allow the march to proceed as long as parameters laid out by courts for a lawful protest were not breached.
JUI-F chief Maulana Fazl had announced in June that his party had decided to hold an anti-government long march to Islamabad in the month of October in a bid to topple the government, which he sad had come to power through "fake" elections.
Fazl had first set October 27 as the date for the long march, but later deferred it till October 31.
Imran Blames India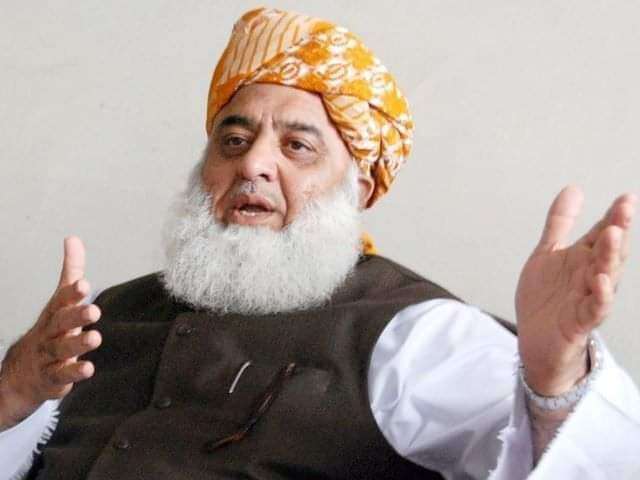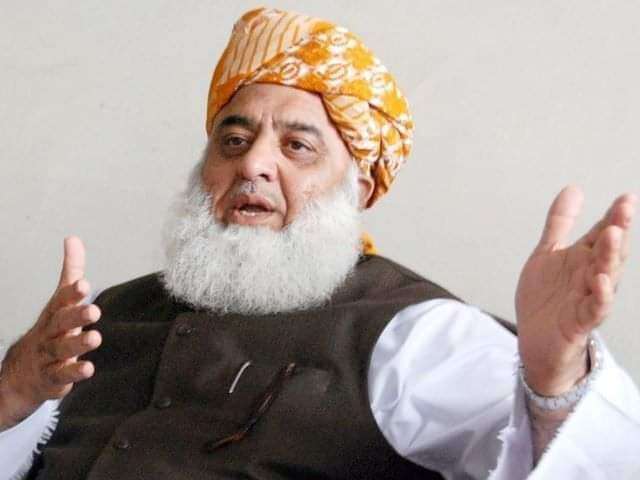 Prime minister Imran Khan has claimed that the Army stands behind him and he won't give in to the opposition's demand for his resignation, Pakistani media reports said.
He went on to say that India is behind the 'Azadi March' called by Jamiat Ulema-e-Islam Fazl (JUI-F) chief Maulana Fazlur Rehman.
The Imran Khan-led government allowed the proposed Azadi March on the condition that it takes place within the ambit of the Constitution and it is a peaceful protest.
While talking to senior journalists, Imran Khan said, "Pakistan Army stands behind me and it fully supports the government agenda. The civil-military relations are based on trust and both enjoy this trust in each other. I will never leave the country and will bring the country out of difficulties."
The prime minister sees a conspiracy behind the JUI-F chief's protest which, he said, is driven by a certain agenda. When asked if has got any proof of a foreign agenda, he said there is no proof, but the timing of the march and the regional situation suggest that there is an Indian hand behind this.
"There is no question of my resignation and I will not resign. The protest is agenda-based, and it has foreign support," he said.
The prime minister was of the view that the JUI-F's plan to protest has sent a wave of joy in India. "I don't understand what Maulana's problem is and I am not able to understand the agenda of the opposition," he said.
He acknowledged that inflation and unemployment remain a big problem which his government is trying to resolve.
When asked about the sit-in which he staged against the Nawaz government, Imran Khan said his sit-in was not baseless and he had proof of election rigging in four constituencies.