Advertisement

Indian Army say LoC firings are only at military targets, infiltrators….reports Asian Lite News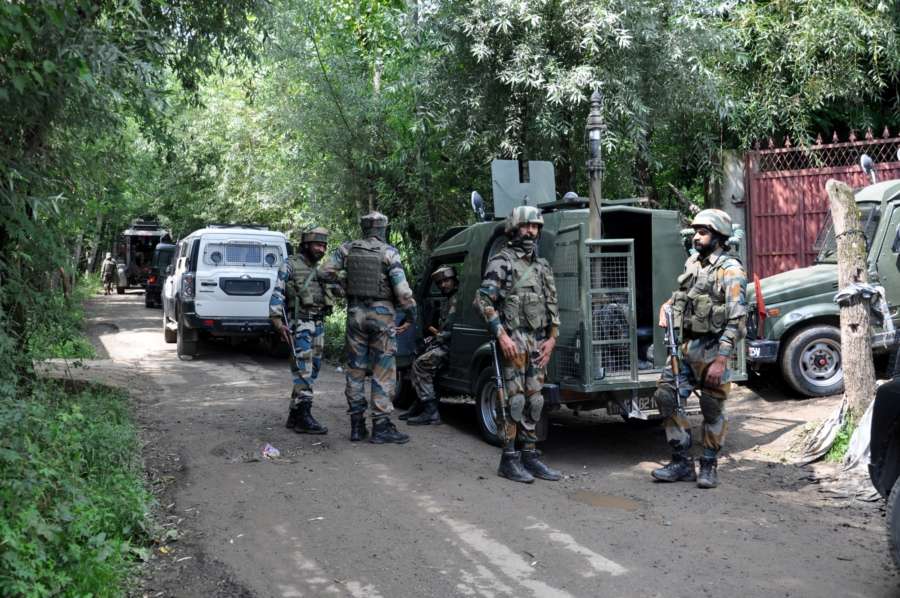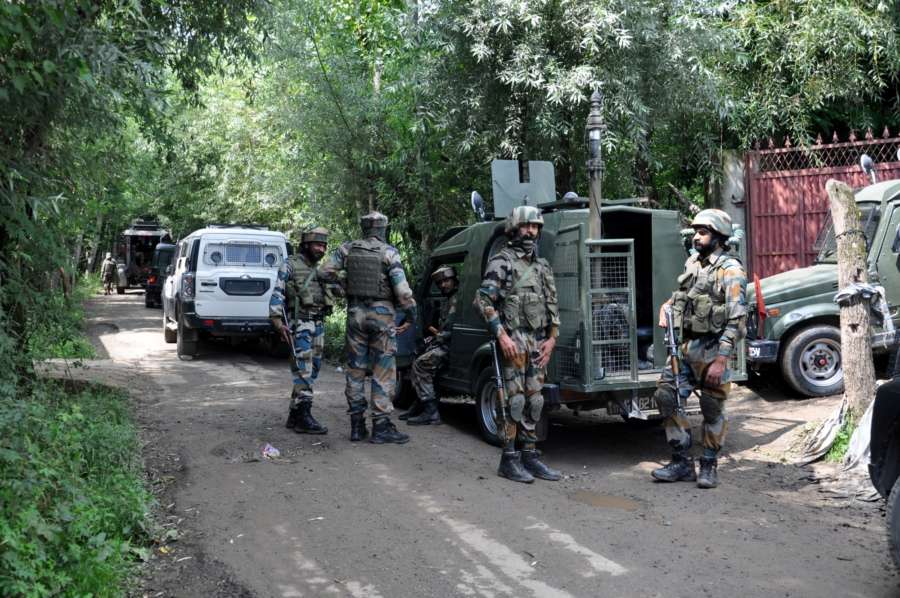 After Pakistan army raised hue and cry over the alleged use of cluster bombs by India on the Line of Control (LoC), the Indian Army claimed that its action is directed only against military targets and infiltrating terrorists.
The Army said Pakistan forces regularly attempt to push terrorists through infiltrations and opens up with a variety f weapons to assist them.
India has taken up these infiltration attempts in numerous meetings at the Directorate of Military Operations level where the "right to respond" is conveyed.
India's strong rebuttal to Pakistan army came after claims from across the border that New Delhi violated international conventions by using cluster bombs against civilian population.
There were fresh violations of ceasefire across the LoC in the last few days. India retaliated with heavy fire which led to Pakistan summoning the Indian High Commission official to protest shelling that allegedly killed two civilians.
New Delhi maintained that its action is strictly against terrorists and Pakistan army installations which provide cover fire for attempts to enter the Indian side.
Meanwhile, Pakistan Foreign Minister Shah Mehmood Qureshi told the Dawn TV that he had feared that some forces would play the role of "spoilers in view of the worsening situation in Indian-occupied Kashmir and as the Afghan peace talks entered a critical stage".
He said India was "in a state of panic" following US President Donald Trump's offer to mediate the Kashmir dispute and Prime Minister Imran Khan's successful visit to Washington. "I fear that [India] is in search of a false-flag operation […] which it can use to again point fingers at Pakistan," the foreign minister added.
Qureshi said he had expressed similar concerns in a letter to the United Nations secretary-general.