Advertisement

India during numerous Directorate of Military Operations level talks, has maintained the right to respond. Such responses are only against military targets & infiltrating terrorists who are aided by Pakistan Army. Allegations of firing of cluster bombs by India is yet another Pak's lie, deceit & deception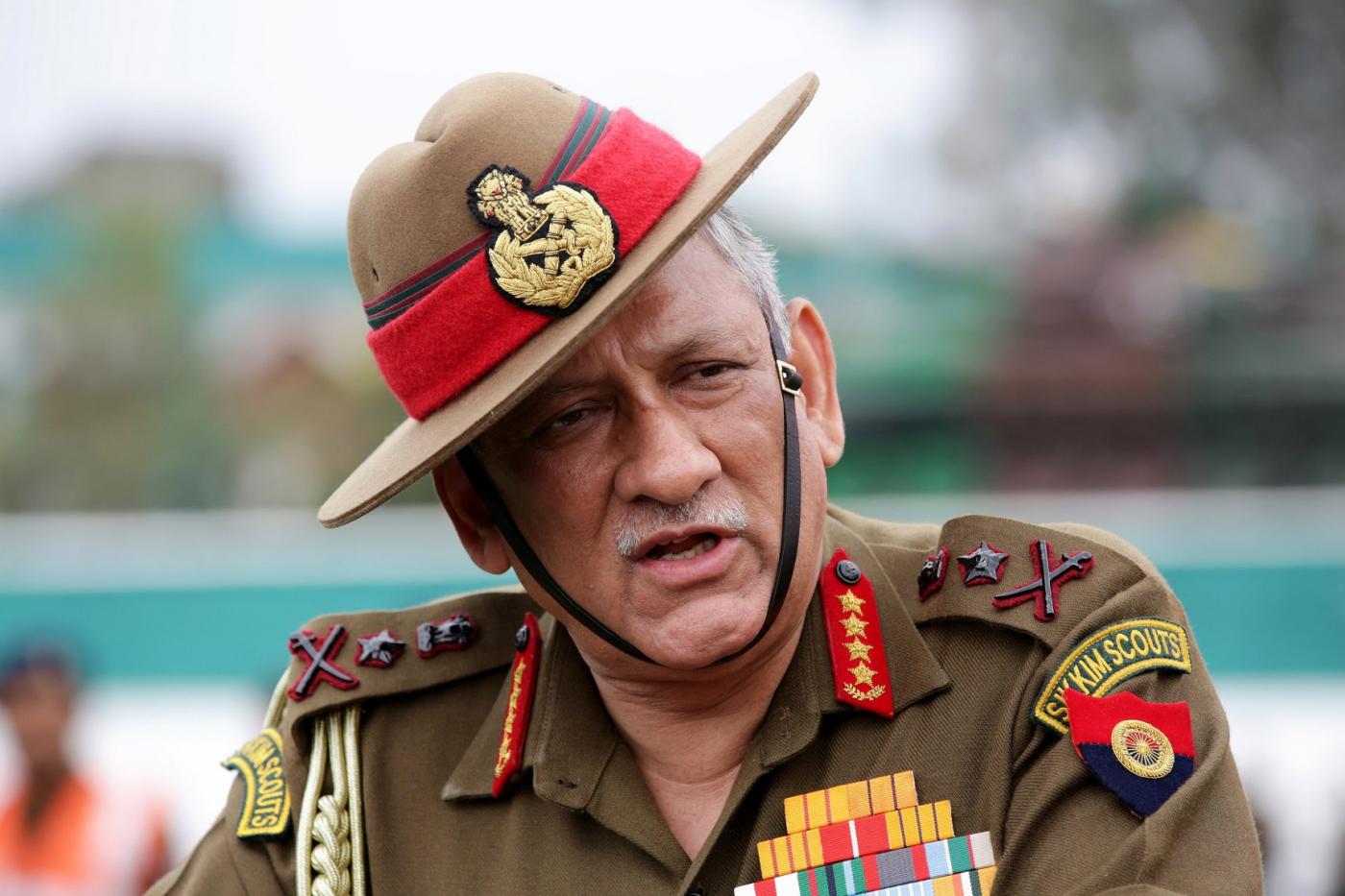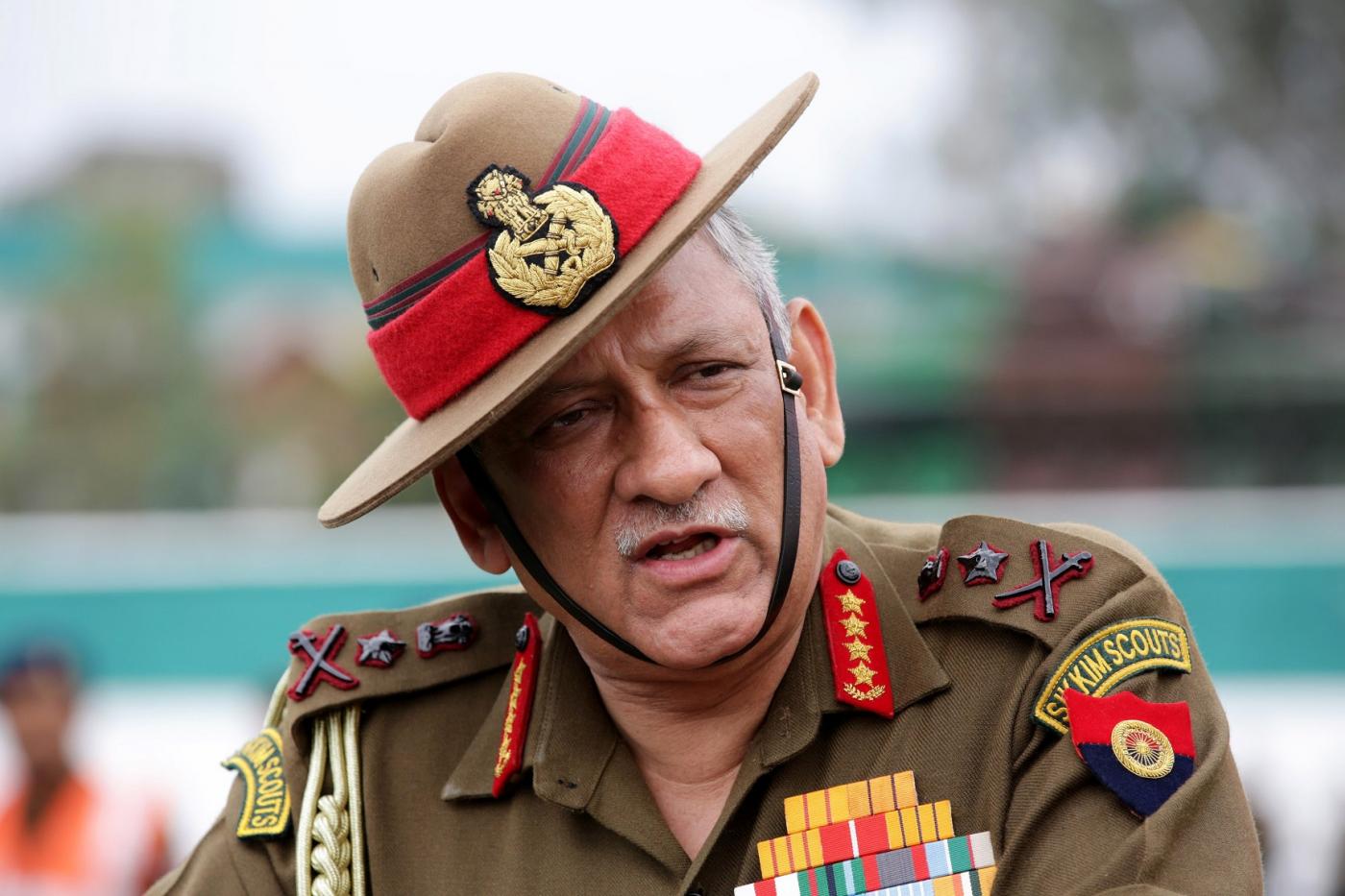 Indian Army dismissed Pakistan's claims that India used "cluster bombs" against the people of Kashmir as "lies, deceit and deception".
"Pakistan Army regularly attempts to push terrorists through infiltrations and opens up with multitude of weapons to assist them," the Army said in a statement.
"India during numerous Directorate of Military Operations level talks, has maintained the right to respond. Such responses are only against military targets & infiltrating terrorists who are aided by Pak Army. Allegations of firing of cluster bombs by India is yet another Pak's lie, deceit & deception"
Pak leaders seek Parliament Session
Meanwhile, Pakistan's top leadership call for an immediate parliament session to discuss the developments in Kashmir.
Leader of the Opposition in the National Assembly and PML-N president Shahbaz Sharif asked the government to immediately convene an in-camera joint session of parliament to take lawmakers into confidence over the grave situation, The Dawn reported.
Mr Sharif, who is facing probe on embezzlement of UK aid for earthquake victims, warned  the Indian government against revoking Article 35-A of the Constitution that accords special status to Kashmir, noting that such an insane move would be tantamount to inviting nuclear war in South Asia.
Mr Sharif said the government should immediately take the parliament into confidence over the serious developments. A national strategy should be formulated on the matter and the issue should be raised in the UN Security Council.
Former president Asif Ali Zardari in a statement said that state terrorism by India along the LoC should be exposed internationally. The PPP leader expressed concern over the increasing incidents of violence in Kashmir and regretted that even children and elderly people were not being spared.
"India's terrorism was a threat to regional as well as international peace," Mr Zardari added.
PPP chairman Bilawal Bhutto-Zardari also condemned the Indian army operations in Kashmir.
"The world continues to ignore the human rights catastrophe. This must change if we are to have peace," the PPP chairman told a crowded press conference.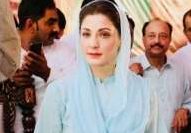 PML-N vice president Maryam Nawaz Sharif said every Pakistani would support their Kashmiri brothers and sisters until they achieved their cherished goal of self-determination.
Senate Chairman Sadiq Sanjrani too demanded immediate convening of a joint session of parliament to discuss the disturbing situation in Kashmir.
He said issues related to the situation in Kashmir should be debated thoroughly in parliament. "The president is requested to immediately summon a joint session of parliament."
Pakistan's Foreign Minister Shah Mahmood Qureshi had tweeted: "Strongly condemn the blatant use of cluster ammunition by Indian Security Forces targeting innocent civilians along the Line Of Control. This is clear violation of the Geneva Convention & International Laws".
India in it's war frenzy is not only sabotaging regional peace but also committing gross human rights violations along the LOC. I urge the nations of the world to take strict notice of the ongoing situation in IOK and LOC. https://t.co/IQCotv472O

— Shah Mahmood Qureshi (@SMQureshiPTI) August 3, 2019