Advertisement

Mr Sanjay Bihani from India has been appointed as a member of the governing board of the International Federation of Library Associations and Institutions (IFLA) …reports Asian Lite News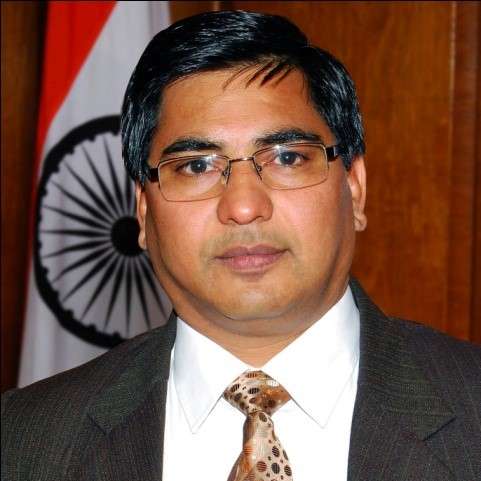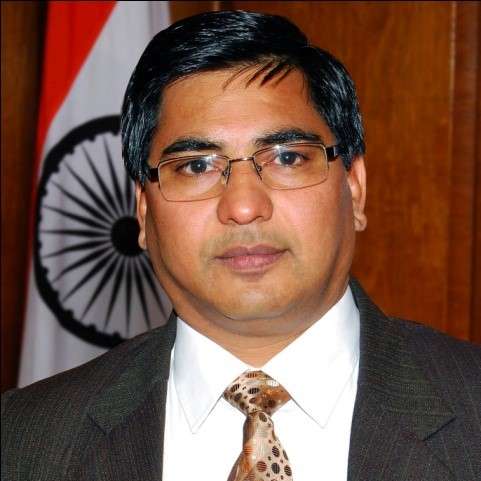 Mr Sanjay Kumar Bihani has been elected as Chair of International Federation of Library Associations and Institutions (IFLA-Division V) covering regions of Africa, Asia & Oceania, Latin America and Caribbean. He will also become a member of IFLA Governing Board and IFLA Professional Committee for 2019-2021.
Mr Sanjay will take up his new role during World Library and Information Congress of IFLA 2019 at Athens, Greece during 24-30 August 2019.
IFLA, the Global Voice of the Library and Information Profession is the leading international body representing the interests of library and information services and their users. Founded in 1927, IFLA now has more than 1,300 Members in over 130 countries around the world. IFLA is an independent, international, non-governmental, not-for-profit organization.
Mr Bihani is a life member of Indian Library Association and is actively involved in international librarianship and serving IFLA in various leadership roles for last 15 years. He is currently serving as Chair of IFLA – Regional Standing Committee for Asia and Oceania (RSCAO) and Secretary of IFLA – Division V (Regions) for 2017-2019. He has participated in almost all IFLA Conferences since 2005.
He also severed as Secretary of IFLA-RSCAO (2015-2017) as well as Secretary and Chair of IFLA-Government Libraries Section (2011-2015). He is SC Member of IFLA-Government Information and Official Publications Section and Asia and Oceania Section for 2015-2023. He took part in IFLA's Global Vision Project and workshops during April 2017 in Athens (Greece) and March 2018 in Barcelona (Spain). Recently, he participated in a workshop introducing IFLA's new Strategic Framework, and collaborating on action plans in support of the IFLA Strategy 2019-2024 during 12-13 June 2019 at The Hague, Netherlands as incoming Chair of IFLA-Division V.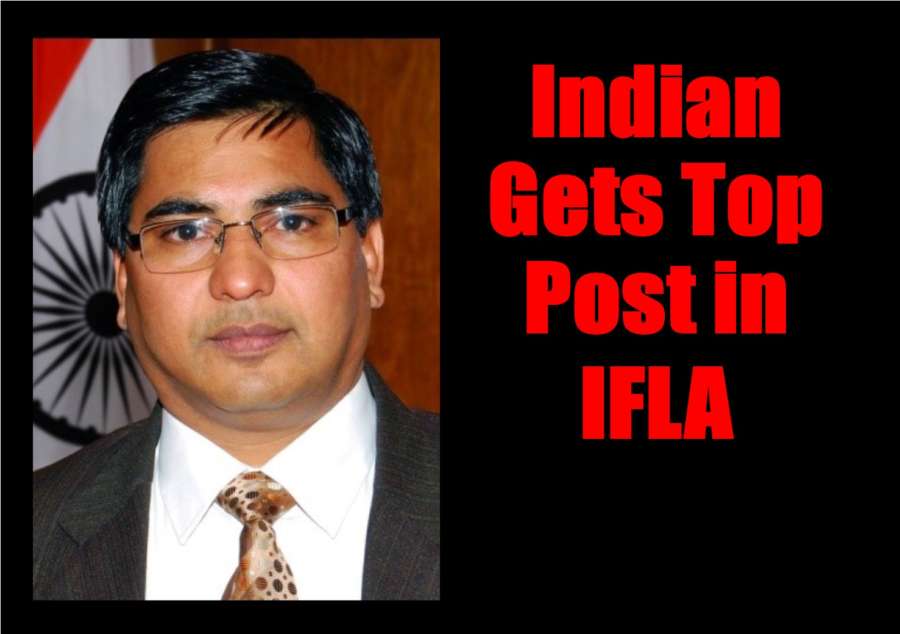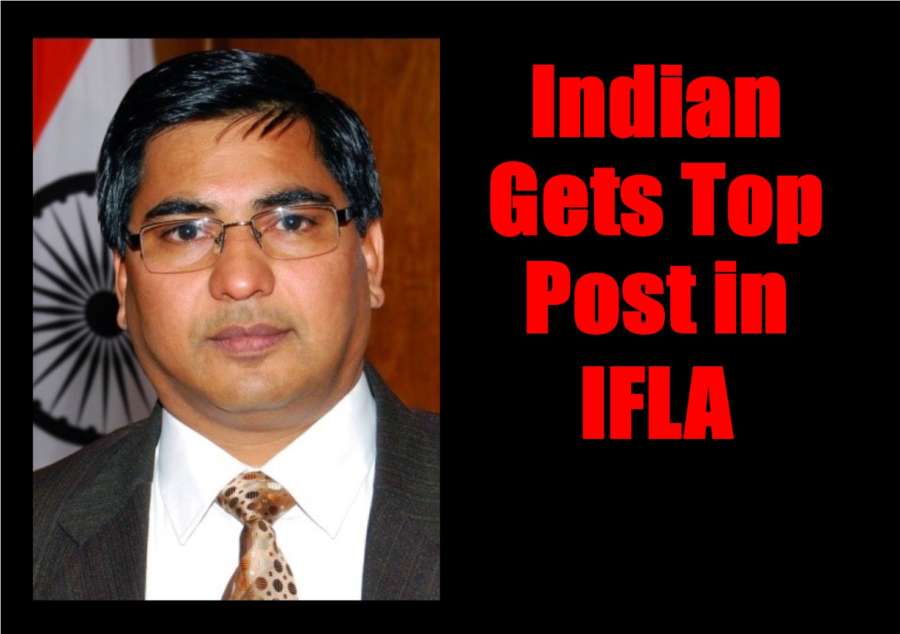 He also served as Member of IFLA-Copyrights and Legal Matters (CLM) Committee during 2007-2011 and participated as a Member of Expert Group in an IFLA-FAIFE International Workshop in Dubai during 2007.  He was a Member of IFLA Delegation at Internet Governance Forum (IGF) during 2008. He was a Member of the Working Group of IFLA Committee on Standards for developing Standards Manual during 2013-2015. He was a Keynote Speaker at Government Librarians' conference in Athens, Greece during June 2014 and 4th Lebanese Library Association Conference during May 2018. He was Editorial Committee (EC) Member of IFLA Journal for 5 years during 2008-2013.
During last 30 years, Mr Bihani had worked with the Ministry of External Affairs of Government of India and served at New Delhi as well as on diplomatic assignments at Indian Diplomatic Missions in Bangladesh, Nepal and United Kingdom.  A frequent traveller, and he been to Canada, Japan, Finland, France, Germany, Greece, Hong Kong, Italy, Lebanon, Malaysia, Mauritius, Norway, Philippines, Poland, Seychelles, Singapore, Spain, South Korea, Sweden, Switzerland, Thailand, UAE, UK and USA on various professional assignments.