Advertisement

UN Secretary-General Antonio Guterres appeals for maximum restraint amid rise in military activities along LoC….writes Arul Louis from UN HQ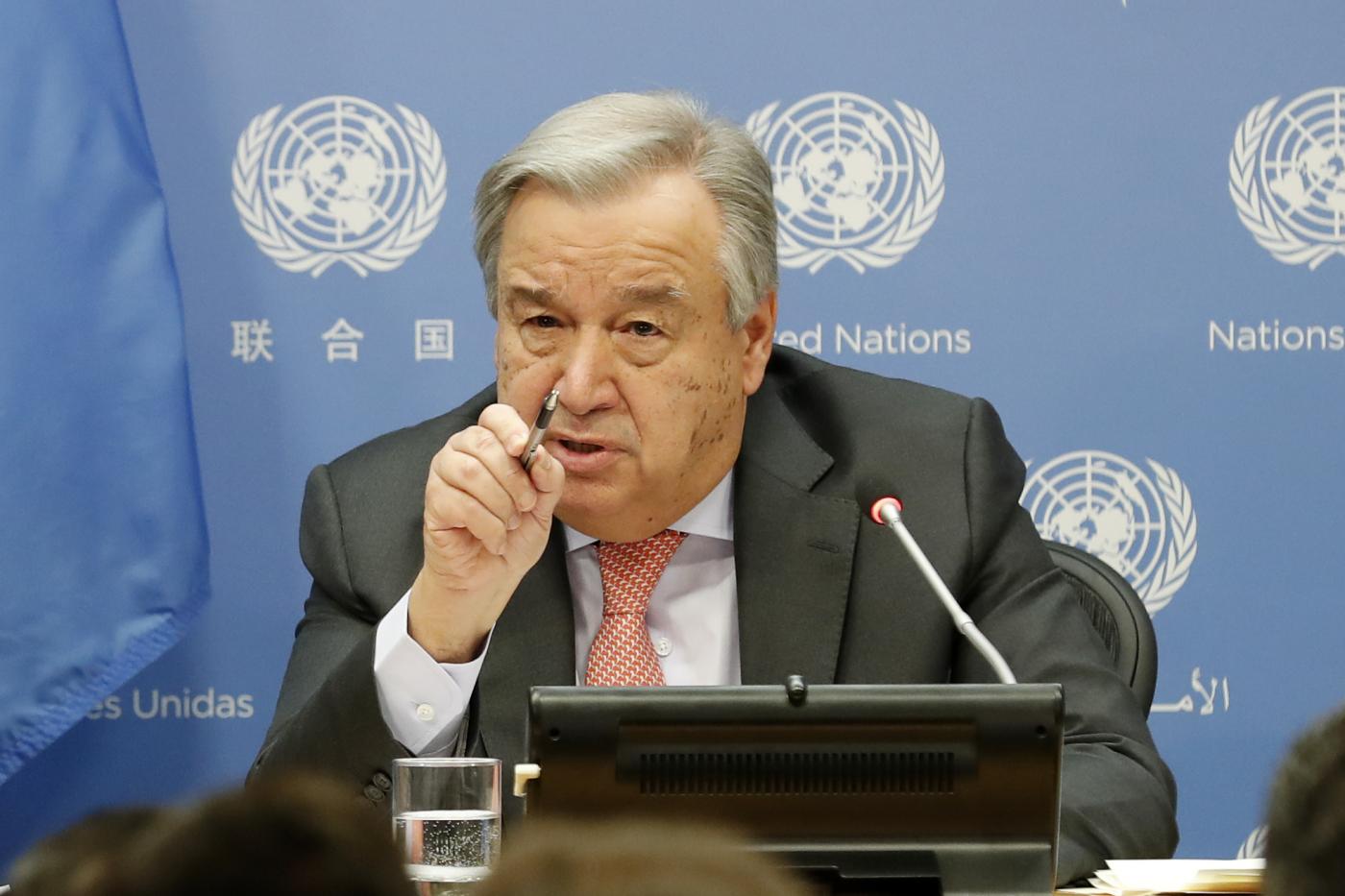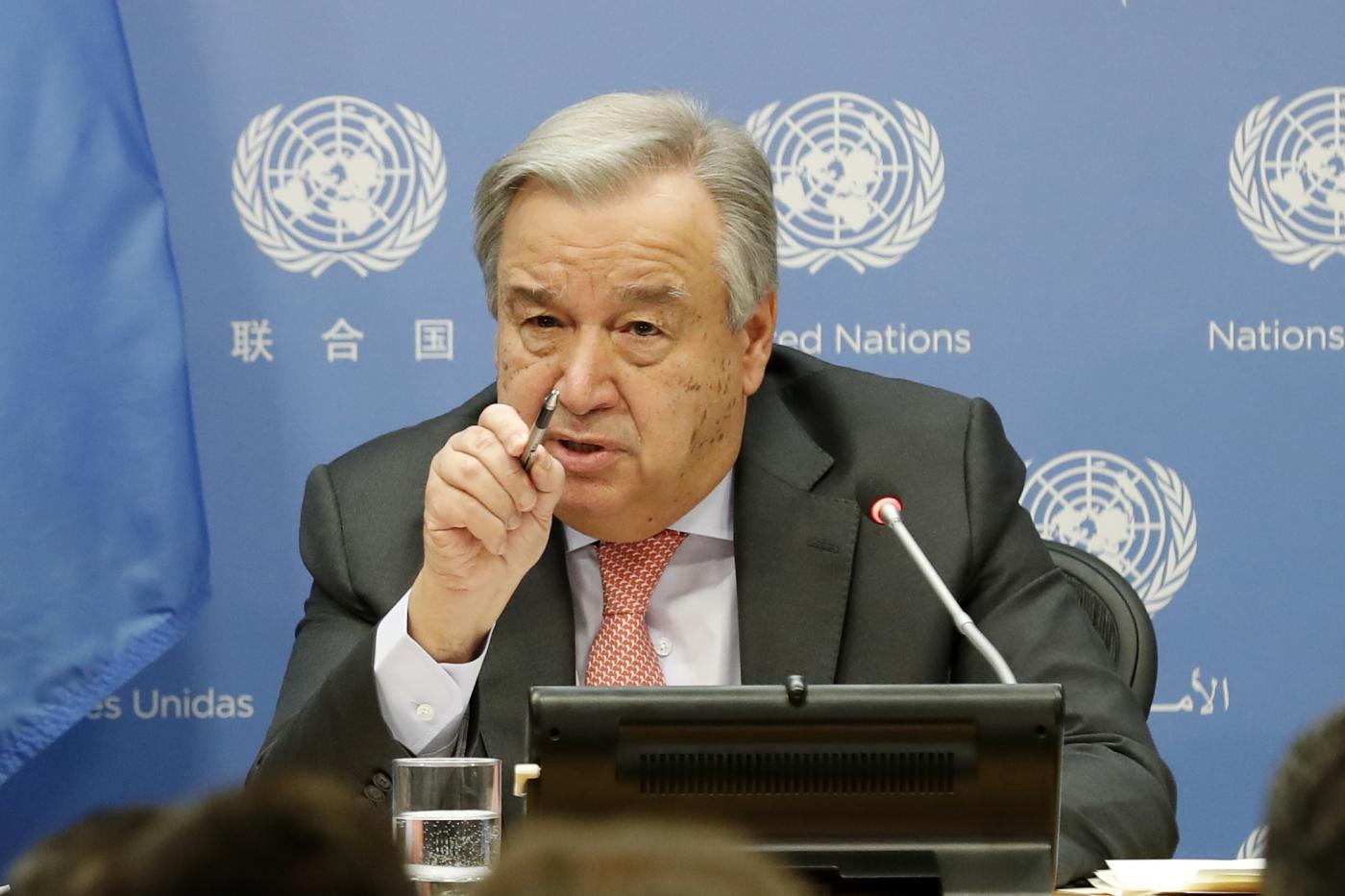 As UN observers in Jammu and Kashmir have reported a rise in military activities, Secretary-General Antonio Guterres has appealed for maximum restraint by the two South Asian neighbours, according to his spokesperson Stephane Dujarric.
"The UN Military Observer Group in India and Pakistan (UNMOGIP) observed and reported an increase in military activity at the Line of Control (LoC) in recent days," Dujarric said on Sunday.
"The UN appeals to both sides to exercise maximum restraint to ensure that the situation does not further deteriorate," he added.
OIC express concerns
Meanwhile, the Organisation of Islamic Countries expresses concern about the deteriorating situation in Jammu and Kashmir.
The General Secretariat of the organisation in a statement said it is deeply concerned about the deteriorating situation in the "Indian occupied Jammu and Kashmir including reports of deployment of additional paramilitary forces and use of banned cluster munition by the Indian forces to target civilians."
"The General Secretariat is saddened to learn about the civilian casualties resulting from ceasefire violations carried out by Indian forces across the Line of Control and expresses solidarity with the people of Indian occupied Jammu and Kashmir," the statement said.
"The OIC reiterates its call upon the international community to rise up to its responsibility for the peaceful resolution of Jammu and Kashmir dispute through the democratic method of a free and impartial plebiscite in accordance with relevant UN Security Council resolutions and aspirations of the people of Jammu and Kashmir."
Exams postponed
Educational institutions across the Jammu region have been ordered shut from Monday till further orders.
The Jammu Deputy Commissioner has ordered all schools, colleges and academic institutions in the district to remain shut on Monday.
Similar orders have been issued by district administrations in Udhampur and Rajouri.
Congress Condemns Arrests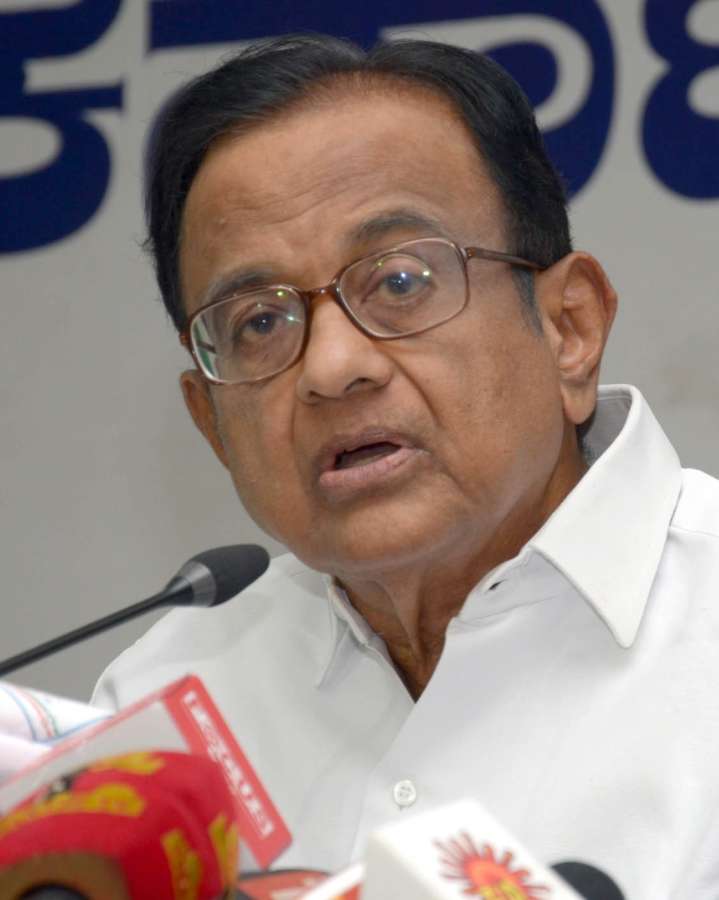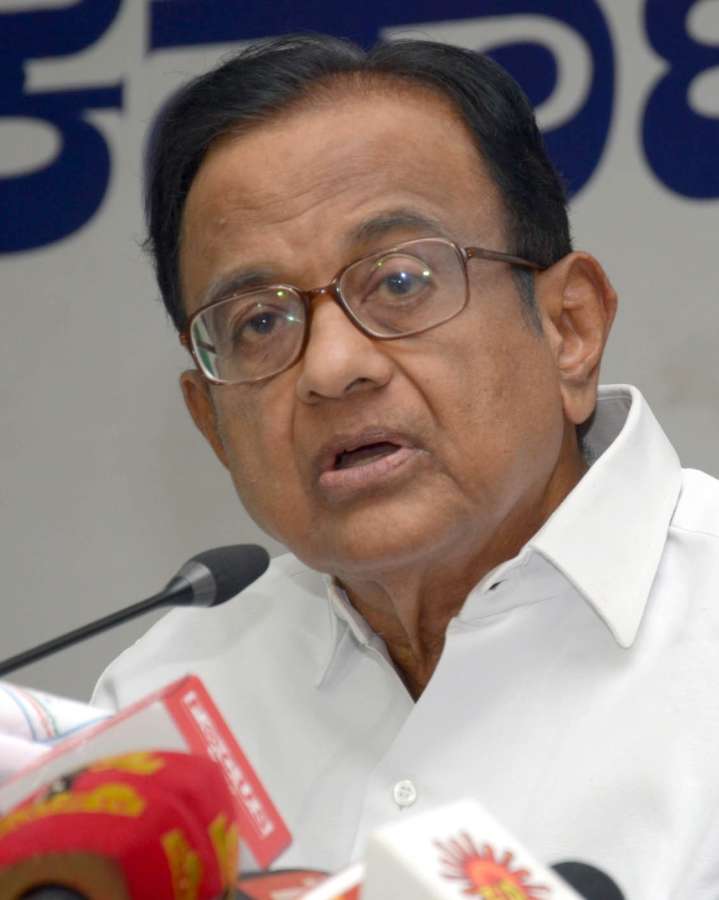 Senior Congress leader P. Chidambaram on Monday criticised the Narendra Modi-led government for the house arrest of senior political leaders in Jammu and Kashmir, saying that it was a signal that the government will defy all democratic norms to achieve its objects.
In a series of tweets, Chidambaram said: "Before the day is over we will know if there will be a major crisis in J&K. Keeping my fingers crossed.
"The house arrest of J&K leaders is a signal that the government will defy all democratic norms and principles to achieve its objects. I condemn the house arrests."
Slamming the Modi government, Chidambaram said: "I had warned of a misadventure in Jammu and Kashmir. It seems the government is determined to embark upon one."
His remarks came hours after many senior political leaders including former Jammu and Kashmir Chief Ministers Mehbooba Mufti and Omar Abdullah, were not allowed to move out of their houses as strict restrictions were imposed in the Kashmir Valley from Monday morning.
Senior Congress leader and former Union Ministers Shashi Tharoor and Jyotiraditya Scindia also condemned the government over its decision to put the political leaders under house arrest.
Tharoor tweeted: "You are not alone Omar Abdullah. Every Indian democrat will stand with the decent mainstream leaders in Kashmir as you face up to whatever the government has in store for our country. Parliament is still in session and our voices will not be stilled.
"What is going on in J&K? Why would leaders be arrested overnight while having done no wrong? If Kashmiris are our citizens and their leaders our partners, surely the mainstream ones must be kept on board while we act against terrorists and separatists? If we alienate them, who's left?"
Scindia also took to twitter and wrote: "The uncertainty and fear only serves to worsen the situation. Government must be open, transparent, and take people and opposition leaders into confidence.
"Leaders being placed under house arrest overnight while mass hysteria and deployment of troops, both continue to rise. The situation in Kashmir is indeed worrying. The govt must make its intentions clear."