Advertisement

Militants / terrorists have been trained from their young age to consume without producing goods and services.  They are a heavy economic and social burden and image spoilers for their country.  One can imagine what damage they would do to the work culture wherever they are taken….writes Dr Sakariya Kareem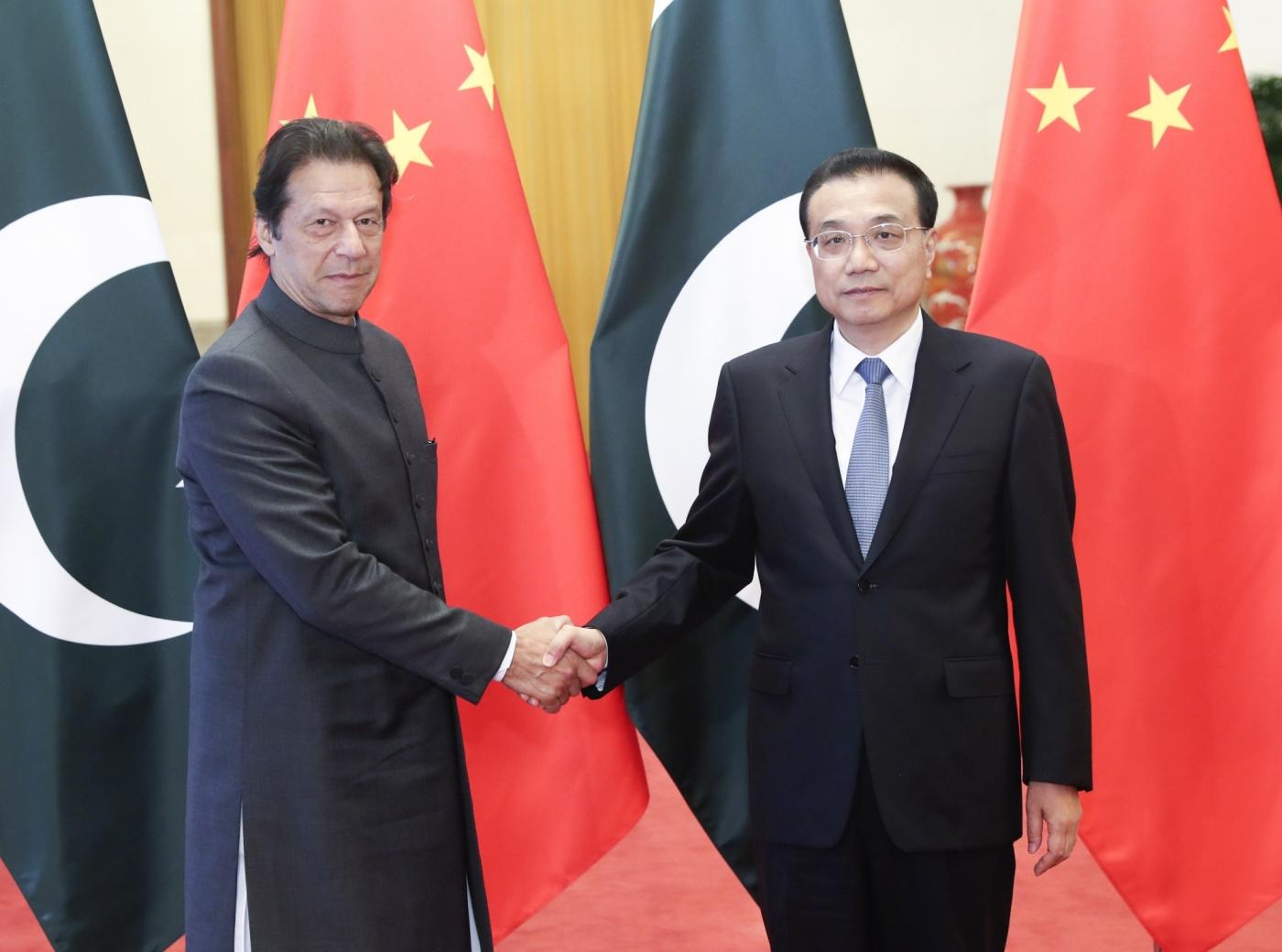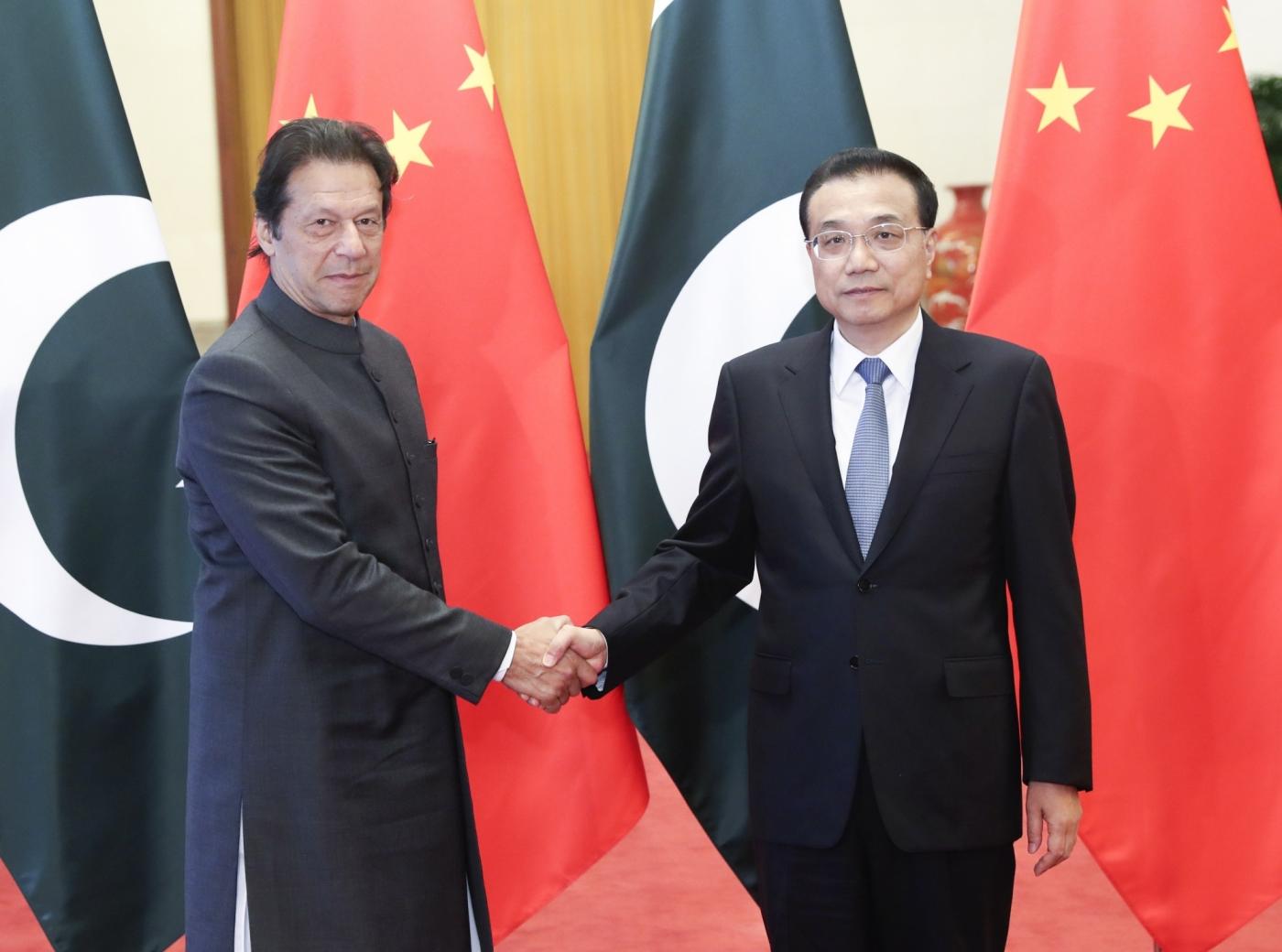 Pakistan Prime Minister Imran Khan is said to be toying with the idea of mainstreaming thousands of militants in Pakistan.  How could it be practically possible will be known only if a clear cut policy is made public to this effect.  Chairman of the Pakistan People's Party (PPP) Bilawal Bhutto has ridiculed this idea saying it smacks of Imran Khan's surrender to militancy.
Bhutto said this when doubts were being raised about the genuineness of the crackdown during February – March on militant and their charity things under the pressure of FATF (Financial Action Task Force) which grey listed Pakistan for not controlling terrorism and money laundering.  The FATF is the global watchdog on terror financing and money laundering.  There are people in Pakistan who believe that this time the crackdown on militants is genuine because otherwise Pakistan is sure to be blacklisted when the FATF meets next month.
A team from FATF, which visited Islamabad late March, had returned unhappy with Pakistan's performance about the FATF assigned action plan.
Imran Khan and his advisers seem to believe that mainstreaming is the most ideal solution of the pestering militancy / terrorism problem in the country. This mainstreaming will be open to those militants / terrorists who surrender – with their arms.  The government says it has planned an economic-political-administrative scheme for their rehabilitation.  This is very ambitious, rather too ambitious, in view of the ground realities. These ground realities relate to the country's economic, political and administrative peculiar conditions.
One reality is that economic rehabilitation is hardly an allurement to militants / terrorists. Financially their organizations are perhaps much better off than others. Can you imagine terrorist Hafiz Saeed became Pakistan's millionaire after taking to terrorism.  Otherwise he was an ordinary college teacher. In Pakistan there are so many people including dirty rich businessmen who are regular donors to militants / terrorists. It is said while the government is begging the IMF for bait out militants within the country especially from Karachi to help their country not to beg the IMF.  People who do not pay their taxes, telephone and water bills, give generously to non-state actors for militancy and terrorism.  As said earlier, there are thousands and thousands of them surrender, does the government have enough jobs to abort them while educated young people have no jobs?
Can the government show guts to tell militants / terrorists that it is because of them that Pakistan is holding a begging bowl.  It is because of them that nobody wants to invest in the country.  China, of course, is making some investments but is also bleeding the country white.
Militants / terrorists have been trained from their young age to consume without producing goods and services.  They are a heavy economic and social burden and image spoilers for their country.  One can imagine what damage they would do to the work culture wherever they are taken.
One cannot visualize these people mainstreamed to play a political role in a country that is committed to secular democracy and to a constitution which is basically secular and provides freedom of judiciary the press and human rights for all citizens.  The militants / terrorists consider West minister type of democracy, which Pakistan follows with certain changes, as an anti-thesis of an Islamic system of government. But they may not resist it as a strategy to get into parliament through its electoral process just as the Jamaat-i-Islami and the Jamaat-ul-ulema-i-Islam (JUI) do without prescribing to the democracy in the country.  Because these parties have very little electoral support, they have failed to demand a change in the present democracy to align it with their party's ideologies. These two Islamic parties play the role of the Trojan horse in the country's political system. See, for example their part in facilitating Gen Ziaul haq military coup in July 1977.
The Jamaat-i-Islami shared power in the military rule and made Zia subvert the 1973 constitution. Later, in 1995, this party and jamiat-ul-Ulema-Islam went out openly to condemn democracy in Pakistan as un-Islamic.  By carrying on this campaign against democracy they were coordinating with a group of Army and Air Force officers who had conspired to eliminate civilian and military leadership by air action.
That shows danger in mainstreaming Islamic militants. Imran Khan cannot ignore this danger. Perhaps, PPP leader Bilawal Bhutto was hinting at this danger when he taunted that having failed to control militants / terrorists Imran was now planning to mainstream them.
There may be political leaders who allege that Imran Khan is imposed on Pakistan by the Army and attribute the mainstreaming idea to it.  The idea of mainstreaming militant organization gained currency amid political upheaval in which prime minister Nawaz Sharif of the Nawaz Muslim League was sacked by the supreme court without regard to constitutional provisions.  It became clear that the Apex court and the National Accountability Bureau (NAB) were bent up on demanding the Muslim League of its leadership.  A judge of Islamabad High Court lost his job for publicly saying the Army was dictating orders to courts against the Muslim League.  The second largest party, the PPP, was being kept confined to Sindh.
The third largest party, the Mutteheda Quami Movement (MQM), was condemned by the Army as a traitor and split it so all mainstream parties have been all but finished.  A hardly mainstream one-man party, Pakistan Tehrik-i-Insaf (PTI) of Imran Khan was built up with turn costs from the Muslim League. The PPP and the MQM helped to win the 2018 general elections.  This is what Gen Pervez Musharraf had done in 2002 to build a non-existent party Quaid Muslim League to rule the country.
In 2017 when the three mainstream parties (Muslim League, PPP and MQM) were facing extermination, a fanatic Barelvi group rose from the grave of Mumtaz Qaidiri, a security guard who shot dead Punjab's governor Salman Taseer for advocating amendments in the Blasphemy Laws.  This Barelvi group blocked all road communication between Islamabad and Rawalpindi. The Army made no bones about its support to the squatters who were protesting against a government list showing Ahmediyyas' names among Muslims.  They ended their dharna after the Army embarked on an agreement between them and the government.  The government had to agree to it under the Army's pressure although it was humiliating to it.
This was a great victory for the Barelvi group. Next it wanted to show its political strength. It fought a by-election in Lahore to the National Assembly and got third position leaving the Jamaat-i-Islam far behind.  An independent candidate, belonging to Hafiz Saeed's unregistered Milli Muslim League (MML) also fought and came fourth.  Saeed could not get his MMM registered because of an earlier order of the Interior ministry to the Election Commission not to recognize groups linked to militant organisations. Saeed and his Lashkar-e-Tayyaba (LeT) are designated as global terrorists. But with the Army's support this handicap may go.  This was not done for the 2018 elections because, perhaps, it could split PTI's votes.
If Imran Khan's government does not fall mid-term for some reason, the next elections will be held in 2023. The way the leadership of the Nawaz Muslim League and the PPP is being hounded by the NAB, with support from high ups, one cannot imagine what shape these parties will be in 2023.  These two parties have always been so top heavy that they did not care much for developing grass root level leadership.  They depended on the emotions of the people of Sindh and Punjab.
As argued above the government's proposed economic and political scheme to mainstream militants / terrorists does not inspire much hope.  The third part of this scheme is administrative for economic rehabilitation, much screening and scrutiny will have to be done.  But which department can claim to be free of militant / terrorist mind-set.  In 1985 Gen Zia had made madarsa sanads equal to university degrees.  This opened civil and military avenues for madarsa students. We have read about the seepage of al Qaeda, ISIS, LeT, Lashkar-i-Jhagvi and other militants into the government offices.  Now who can scream and scrutise militants who surrender?
Related to this is another question: who can assure the world, especially the FATF, that this time the crackdown on outlawed militants/terrorists (during February – March) is genuine?