Advertisement

Pakistan is so passionate about pursuing an anti-India policy that it disregards advice from some of its own economists who say that Pakistan, with an alarming downturn in its economy, stands to benefit if its opens up its trade route for Indian goods…writes Rifan Ahmed Khan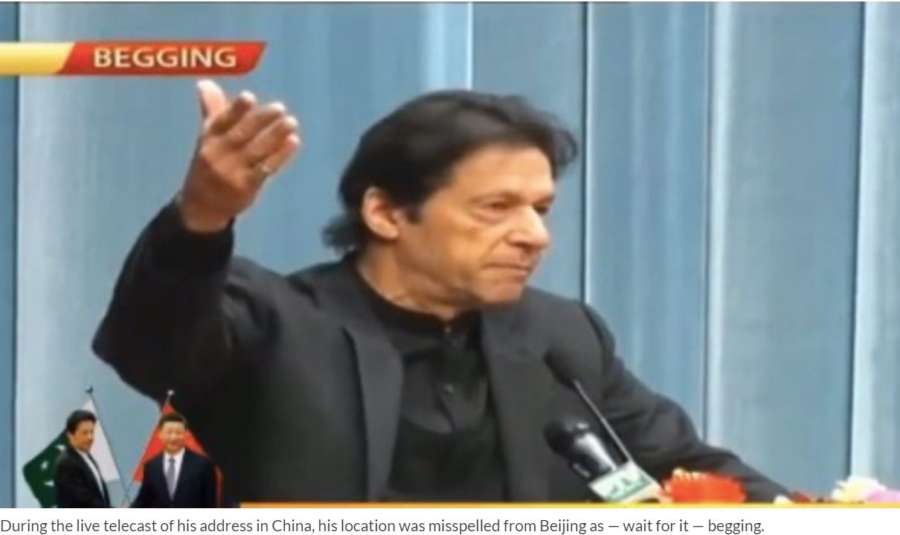 Even as Pakistan is on the verge of financial black hole, Prime Minister Imran Khan has found a new hobby: writing letters and telephoning his Indian counterpart, Narendra Modi, ostensibly imploring him to start talking for 'peace and stability' in the subcontinent of well over a billion people.
As a cricketer he was a pacer; he now likes to send down bouncers to Modi, who, surprisingly, has so far decided not to hit them straight out of the ground.
A batsman does not have to hit every bouncer but it is necessary to at least occasionally go with the adrenaline rush and hit it for a huge six that would crush the bowler's attempt to get the better of the batsman. A strong rebuff to Imran is therefore overdue, since his primary interest in the letter diplomacy is not to herald 'peace and stability' in the region but to get the world to see him as a freshly minted peacenik and to shed the deeply grained image of Pakistan as the epicenter of global terror.
Imran Khan has to be told emphatically that he should stop grandstanding on 'peace' when he knows very well that the Indo-Pak relations have been bad because of Pakistan's long-standing policy of exporting terror to India.
Pakistan is so passionate about pursuing an anti-India policy that it disregards advice from some of its own economists who say that Pakistan, with an alarming downturn in its economy, stands to benefit if its opens up its trade route for Indian goods. Pakistan accuses India for damaging the regional grouping, SAARC, but will not honour SAARC commitment for free trade with India while sabotaging efforts to strength connectivity across the Saarc nations.
The dubious 'peace' intentions of Pakistan have been in evidence in plenty in recent days. On the day, Modi was being sworn in as the Prime Minister of India for his second term, Pakistan test fired a Chinese-designed India-centric nuclear-capable missile. It also disrupted an Eid reception at the Indian High Commission in Islamabad. The Pakistani air space has been shut for Indian planes for over three months on questionable grounds. The Geneva Convention is regularly flouted in dealing with Indian diplomats and families in Islamabad.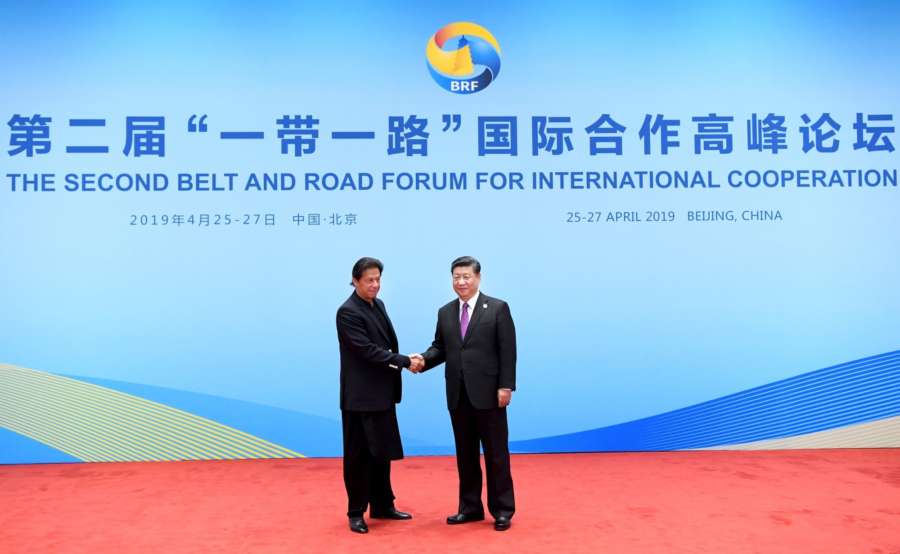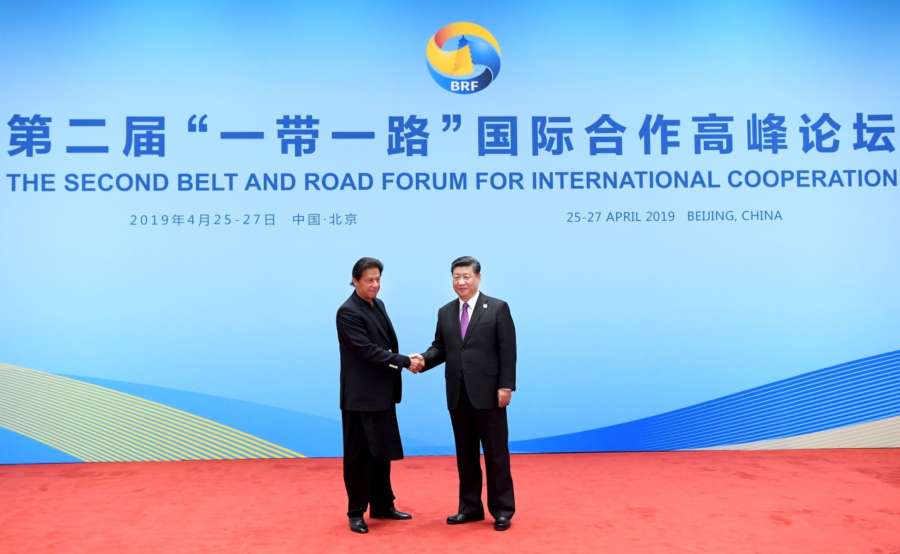 The sham measures Pakistan takes now and then—under global pressure– against terrorists are neither here nor there. The world too ceased to be impressed by its faux steps taken to bottle the genie of terror. It is proved by the global anti -money laundering and anti-terror funding watch dog, Financial Action Task Force, (FATF) placing Pakistan on the 'grey' list of countries that aid and abet terrorism. It houses terrorists who are trained and assigned by its ISI to inflict harm on Pakistan's neighbours—India, Afghanistan and Iran. They have the freedom to do and say whatever they like but occasionally some 'restrictions' are placed on themto befool the world.
The White House has just said that the onus of sustained peace in the Indian sub-continent lies on Pakistan which has to wind up its terror factories. This reaction came after another letter from Imran Khan was dispatched to Modi. The message from the US was unambiguous: Don't expect India to move ahead with any initiative unless Pakistan stops sending terrorists into India; also stop inciting Kashmiris to create regular disturbances in their state.
This kind of blunt message should be sent by India as well. It is the only way to rid Imran Khan and his Foreign Minister Shah Mehmood Qureshi of the habit of sending missives to Delhi with an eye on publicity but with no intention to address the root cause of India's refusal to resume talks with their land of the pure.
The letters and statements by Pakistani leadership, particularly Qureshi, and the Army Chief Gen Qamar Javed Bajwa leave no one in doubt that their desire for good relations with India is linked to the 'satisfactory resolution' of the Kashmir 'dispute'.  And, they think that the 'satisfactory resolution' will be possible only when India hands over the Kashmir valley to Pakistan.
Some in Pakistan do say let the process of dialogue with India begin by taking up some less complicated issues. Even this list is long. It ranges from confidence building measures (CBMs) and encouraging people- to- people exchange to plucking the 'low hanging fruit' like demarcating the Rann of Kutch boundary and agreement on withdrawal of troops from Siachen.  This is a clever trap; India will do well to avoid it.  For valid reasons.
In all the rounds of talks and dialogues that India had with Pakistan in the past, issues like CBMs and easier visa norms were addressed but the Pakistani hostility towards India remained intact. In Siachen glacier, where no blade of grass grows, for instance, what is the guarantee that Pakistan will not quickly occupy the areas vacated by India to repeat what it had done in Kargil while ostensibly singing the peace opera with the then Indian prime minister? 'Minor' boundary adjustment issues cannot be solved as long as Pakistan remains untrustworthy
The United States has discovered this trait of Pakistan after mollycoddling it for decades. It is experiencing in Afghanistan every day the cost the treacherousness of Pakistan even as it is walking the extra mile to befriend Rawalpindi Shura.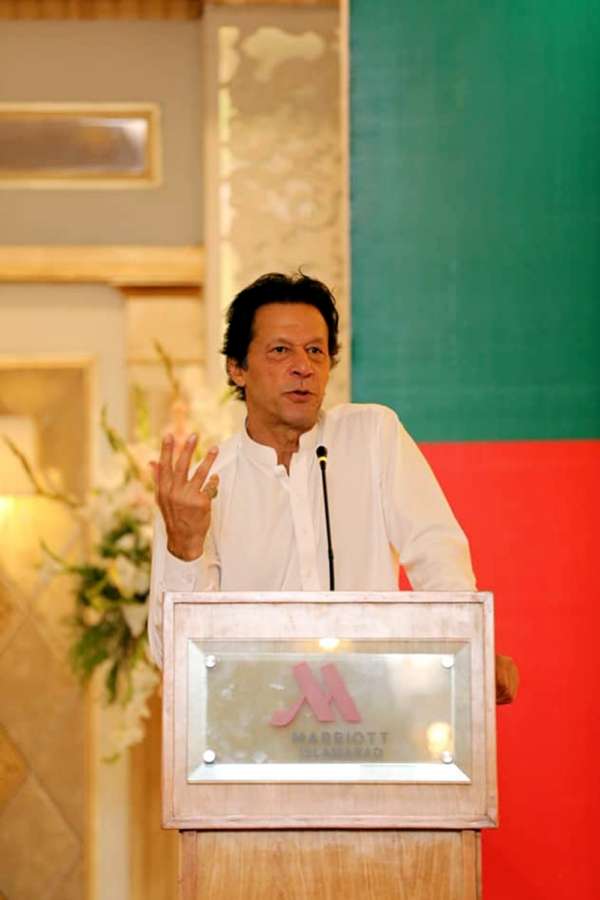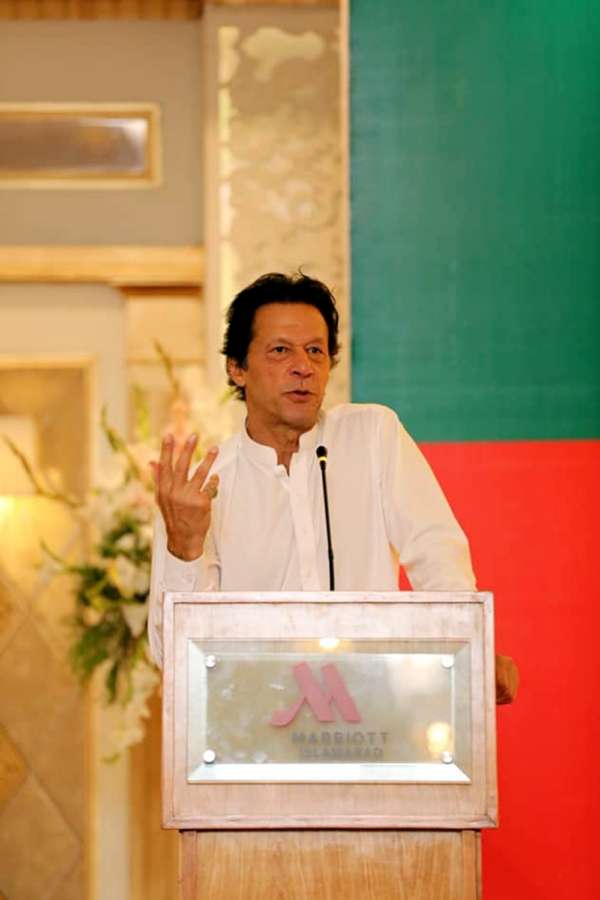 Pakistan says that the Indian government and the media have become very critical as though there ever was a time when the Pakistan government and media had dropped strident anti-India propaganda. Their domestic audience may believe that their prime minister is 'genuinely' interested in peace with India but that is not proved by words and action.
The Pakistani media has an insatiable antipathy towards India. Hardly a day passes when something is not written to paint India in bad light. Pakistani commentators take delight in ridiculing 'secularism' and 'liberalism' in India. But ironically some of them lament the decline or demise of these virtues which they had refused to accept India practised.
The short point is that resuming talks with Pakistan while it is not willing to budge an inch from its 'core' anti-India policy will serve no purpose. In fact, as history shows, such a dialogue is sure to make Pakistanis more hostile because they want all differences with India to be 'resolved'—to their satisfaction, yes, on their terms.