Advertisement

English cricket captain Eoin Morgan calls World Cup win an incredible journey ….reports Asian Lite News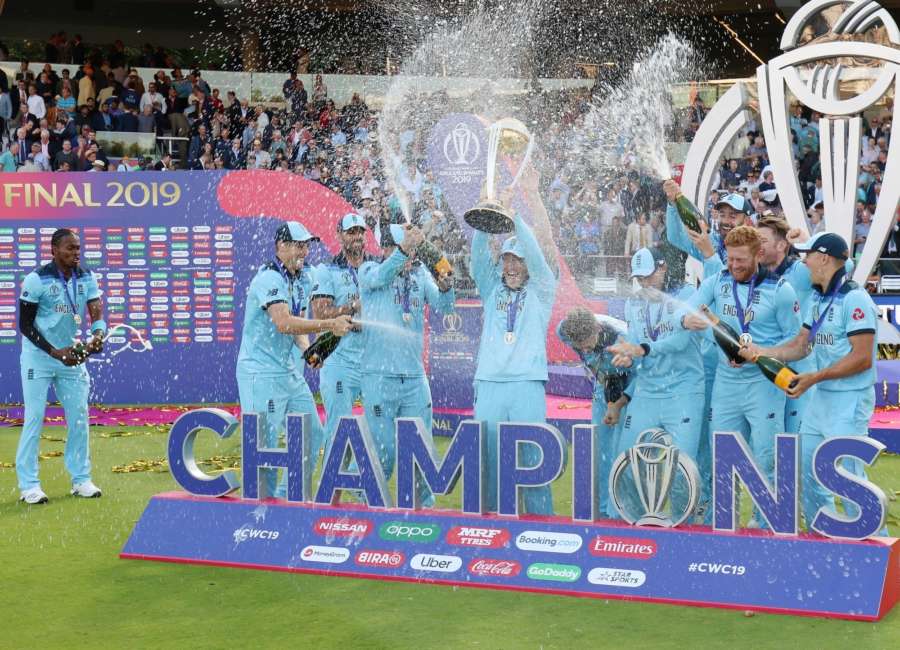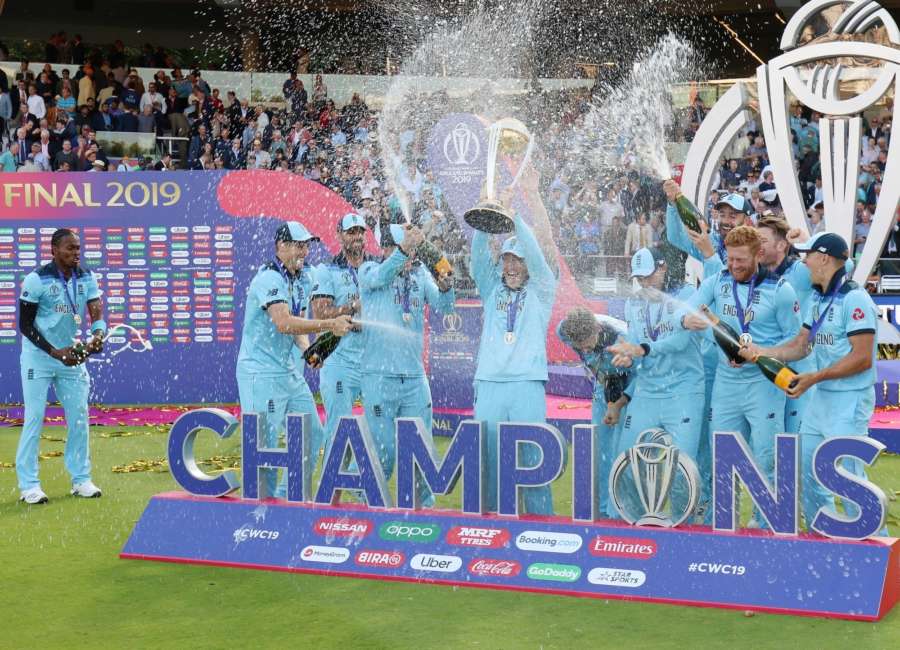 The joy in skipper Eoin Morgan's voice was understandable when he sat down to speak to the media after the nerve wrecking win over New Zealand in the final of the 2019 World Cup at Lord's on Sunday.
Asked what the victory meant to the players, he said: "To me and to the team, and everybody who has been involved over the last four years, it means absolutely everything and the planning, the hard work, the dedication, the commitment and the little bit of luck today really did get us over the line.
"It's been an absolutely incredible journey to everybody around the country and around the world who has followed us and supported us, thank you so much. It's been phenomenal.
"Right from the very beginning of the tournament, all the way through, regardless of our performance, people believed because we believed and I'm very thankful for that and everybody is as well," he said.
While many captains would want to already think of the next campaign, Morgan wants to sit down and relax: "I haven't. We will let the dust settle, we'll celebrate as hard as we can. I think it's deserved. And then we will look at things. Four years is a long time away. I think the big question I will have to answer is will I be in the team in four years, will I be good enough? These guys are improving very quickly. Will I be able to keep up with them?"
Sharing the details of the interaction between him and the players ahead of the Super Over, he said that the clear diktat was for all to smile.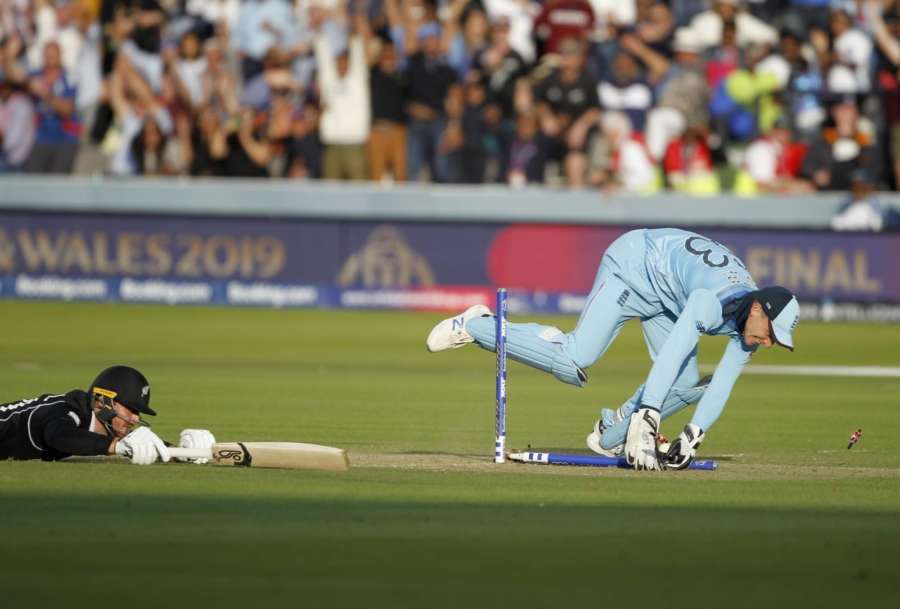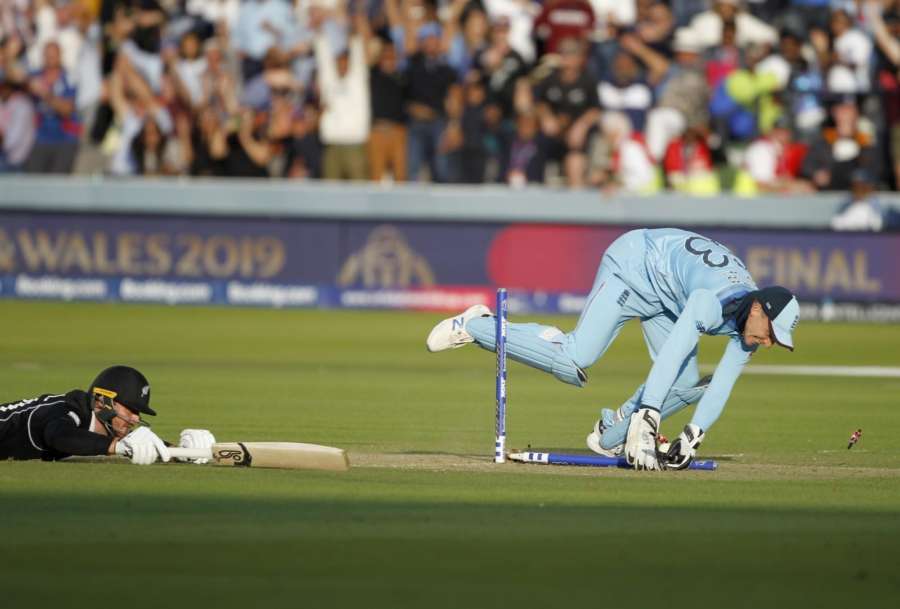 "Yeah, I encouraged them to smile, laugh, enjoy because it was such a ridiculous situation, where there was quite a lot of pressure in that particular moment of the day, never mind the rest of it, and the fact it got to a super over and we had that to defend. It was a matter of trying to put smiles on the guys' faces to release a bit of tension and the guys responded brilliantly to that.
"We have worked extremely hard to get to the final and to play in a 'super over' at the end of an extremely draining day, you know, takes a huge amount out of you, so it was, you know, remain calm, but make sure we enjoy this. Whether we win or lose, we have done incredible things," he said.
Asked about new recruit Jofra Archer, Morgan was ready with the answer. "Jofra was pretty easy. He's an unbelievably talented player and has an unbelievable array and repertoire of balls to bowl. We were trying to keep it simple and bowl yorkers the whole time until he bowled that short ball, so it was reaffirming what he was trying to do the whole time and that he was doing a great job," Morgan said.