Advertisement

Amnesty International, the International Commission of Jurists, Human Rights Watch and TRIAL International say justice stalled for conflict-era crimes in Nepal….reports Asian Lite News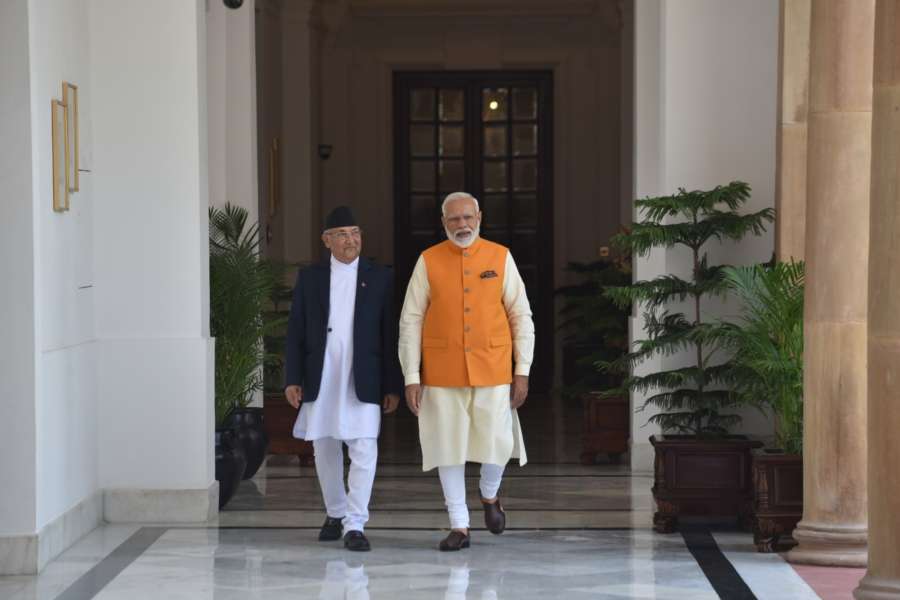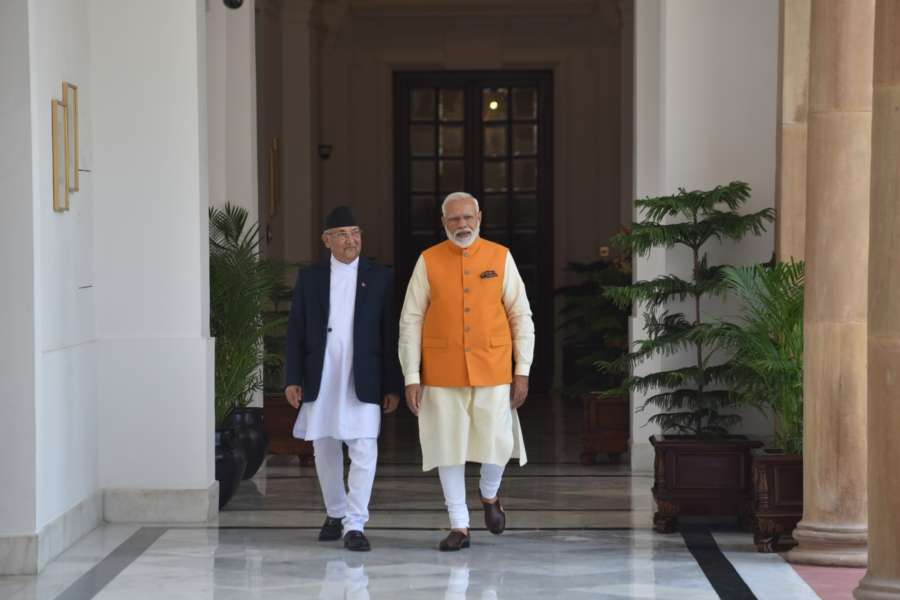 The Nepal government has failed to fulfil its commitment to provide justice for the victims of the decade-long armed conflict, Amnesty International, the International Commission of Jurists, Human Rights Watch and TRIAL International said.
The organisations echoed statements by victims and human rights groups about the Nepal government's inaction on addressing conflict-era human rights violations, and a lack of transparency in the appointment of commissioners to the Truth and Reconciliation Commission and to the Commission on the Investigation of Enforced Disappearances.
"We have seen no evidence so far that the authorities of Nepal are serious about fulfilling their obligation to investigate conflict-era violations and bring all those suspected of criminal responsibility to justice in fair trials before ordinary civilian courts," said Raju Chapagai, South Asia researcher at Amnesty International.
"If the commitment to human rights obligations was as unflinching as claimed by Prime Minister K.P. Sharma Oli, the government would have acted diligently to deliver on its transitional justice responsibilities."
After being elected in 2018, Oli renewed promises that the legal framework governing the transitional justice process would be brought into conformity with Nepal's international human rights law obligations, as the Supreme Court had repeatedly directed.
However, the government never amended the law, and instead pushed forward – without adequate consultation – with the establishment of a committee to recommend appointments to the transitional justice bodies.
"The failure of the government to deliver on its commitment to ensure truth, justice, and reparations for the victims of conflict-era abuses shows a dismaying disregard for the protection of human rights," said Human Rights Watch.