Advertisement

Petition against Pak Army chief for being Ahmadi Muslim. It is significant to note that according to Pakistan's Constitution, a non-Muslim officer cannot be appointed as the Army chief and this is where the nature of the allegation assumes significance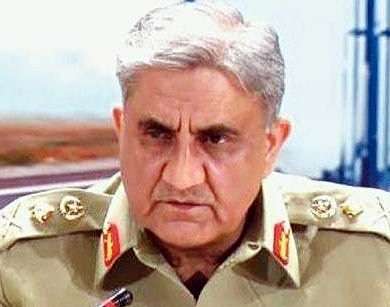 Pakistan politics is going through a volatile phase as there have been murmurs of a coup by the army. In a major controversy at the top echelons of Pakistan power structure, a petition has been filed against Pakistan Chief of Army Staff General Qamar Javed Bajwa for serving at the top post despite being a Ahmadi Muslim.
A plea filed by former Major Khalid Shah in Peshawar High Court has levelled allegation that Bajwa belonged to the Qadiani community. The Qadiani community is also known as Ahmadi Muslim in Pakistan and has been declared as non-Muslims by the heads of all sects.
It is not clear as to why the controversy is coming up at this stage when the Pakistan Army chief has already been in the Army for many years and has completed one term as the army chief.
It is significant to note that according to Pakistan's Constitution, a non-Muslim officer cannot be appointed as the Army chief and this is where the nature of the allegation assumes significance.
The petition also named former ISI DG Rizwan Akhtar for failing to fulfil his duty as a Muslim by not informing the government that Bajwa did not belong to the religion.
It may be recalled that in August, the Imran Khan led government in Pakistan had extended the term of Bajwa for another three years.
Earlier on Thursday, Prime Minister Mr Khan appointed Lt. Gen. Nadeem Raza to be the new Chairman Joint Chiefs of Staff Committee (CJCSC), the highest military rank.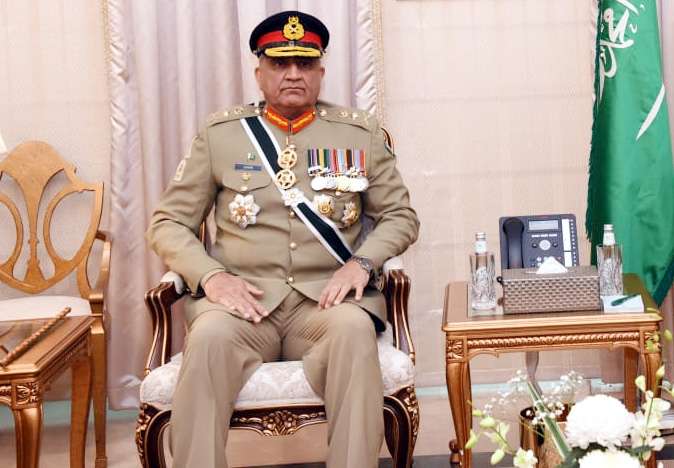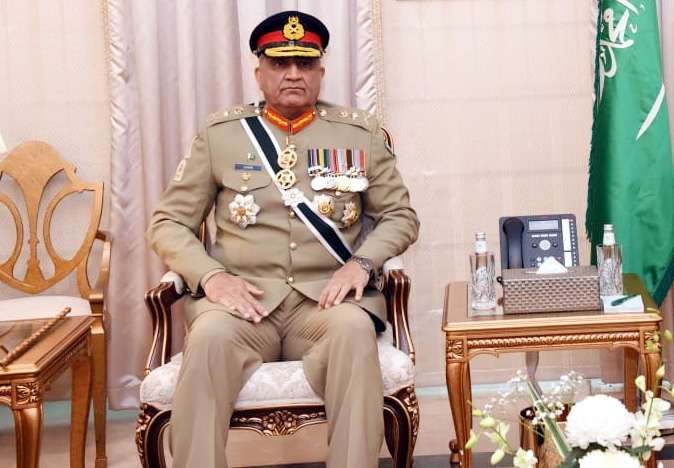 Lt. Gen. Raza has been serving as the Chief of General Staff at the army headquarters — commonly known as general headquarters.
He will take office on Nov. 27 following the retirement of his predecessor, Gen. Zubair Mahmood Hayat, said a statement by the Prime Minister's office.
In August, the prime minister had extended the term of Army Chief Gen. Qamar Javed Bajwa for another three years, which will also begin on Nov 27. Both will serve until November 2022.
The CJCSC, in principle, is the highest-ranking military office having jurisdiction over all the three forces' chiefs — army, navy and air force — but the army chief practically calls the shots due to the operational command over a 650,000-troop army.