Advertisement

Pakistan's military establishment runs benami Facebook accounts to spread fake news. Facebook has taken down 103 Pakistan military-linked assets including pages, groups, and accounts on both Facebook and Instagram for engaging in "coordinated inauthentic behavior ….writes Haroon Rashid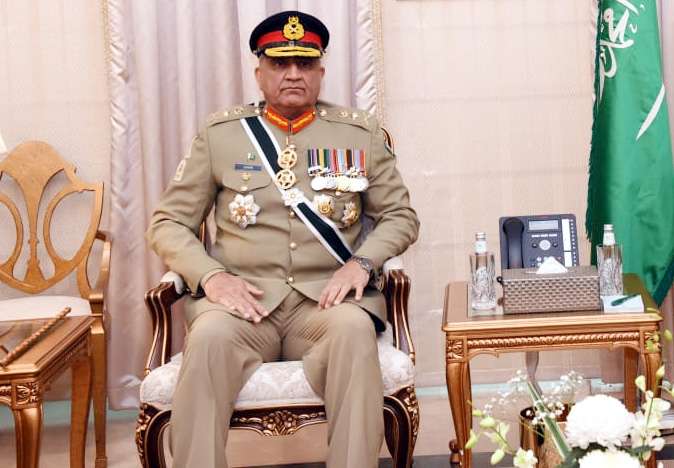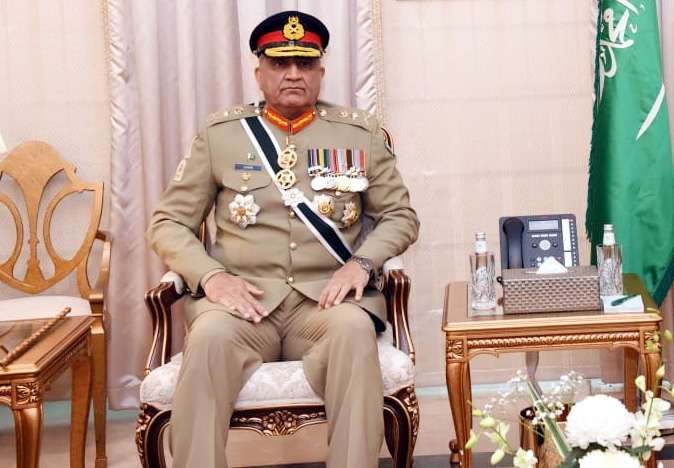 Social media has multiplied Pakistani military's talent of disinformation which has stunted their country's growth.  How extensively the military was using the social media to disinform the people within and outside Pakistan came to light recently when Facebook Incorporation, a social media giant, announced that as part of its drive against fake news it has taken down 103 Pakistan military-linked assets including pages, groups and accounts on both Facebook and Instagram for engaging in "coordinated inauthentic behaviour.
Facebook Incorporation gives some details of the inauthentic behaviour of the Pakistani military.  But it will be a gross understatement of this military's talent of spreading fake news if we start considering it only after the advent of the social media.  The brain and motivations that work in social media today have been in action for the past 70 years.  For the past 70 years the military's talent of spreading fake news has been aiming at two special targets: democracy in the country and India. In fact the two targets are so intimately interconnected that practically they are one.  Democracy in Pakistan cannot be maligned and sabotaged without creating intense hatred for India making Kashmir as an excuse.  And hatred for India cannot be justified if there is genuine democracy in Pakistan.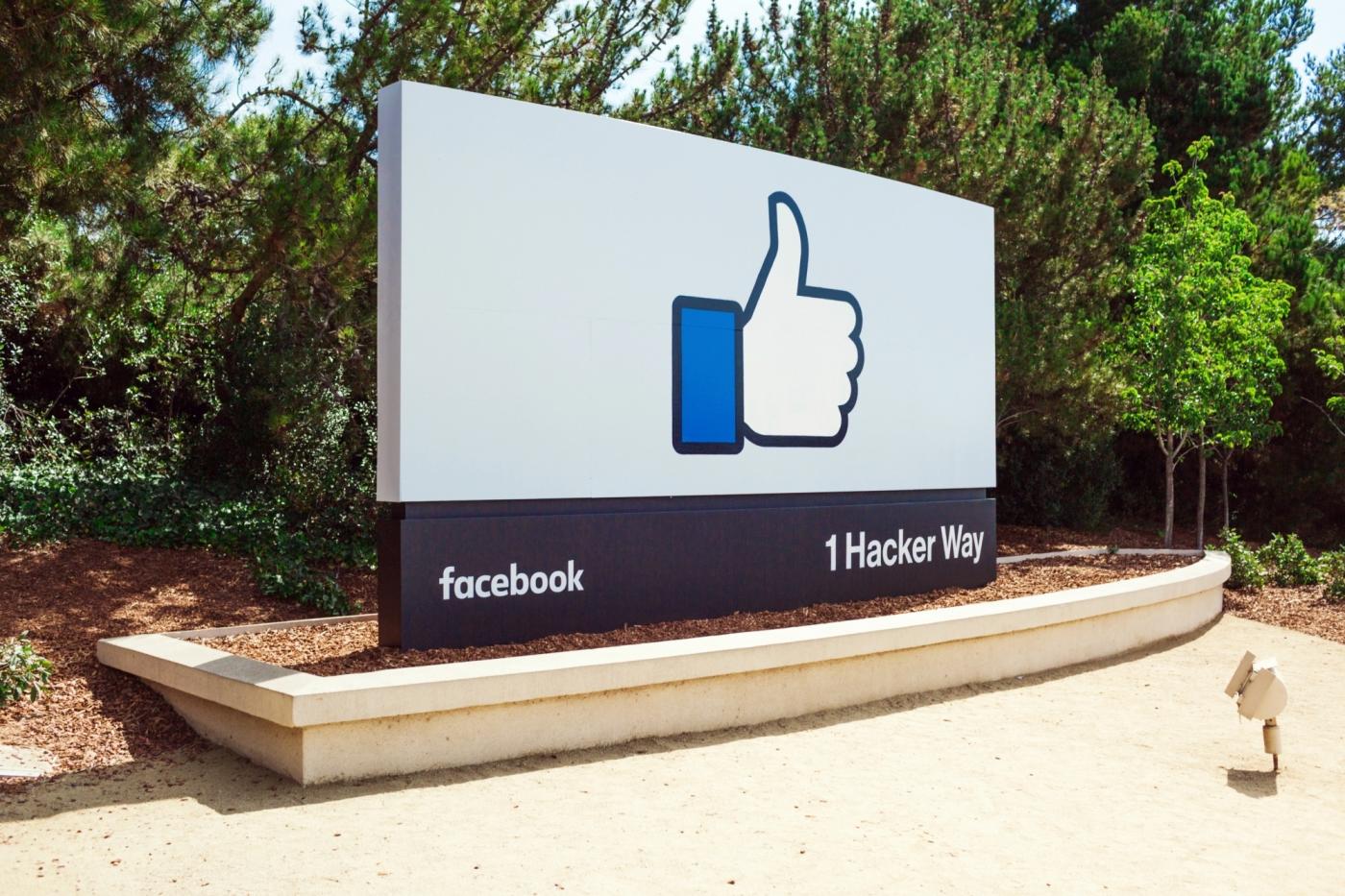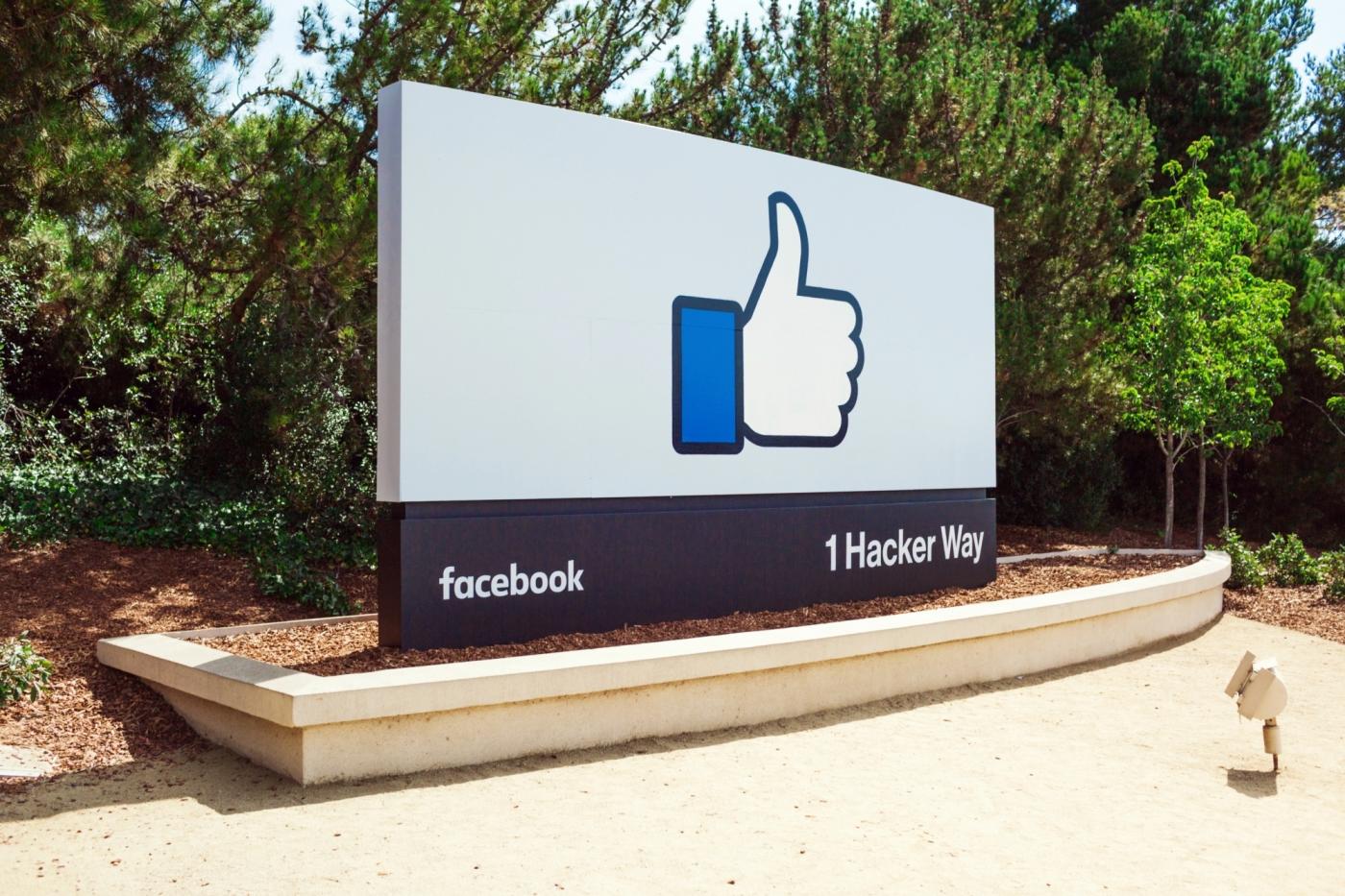 For pursuing these diabolic targets, the military claims the backing of Mohammad Ali Jinnah's two-nation theory that led to the division of India in 1947.  This theory began to be vaguely referred to as Pakistan's ideology.  The military claims itself to be not only the defender of the country's boundaries but also of its ideology.  The ideology is interpreted to claim that Pakistan was created in the name of Islam.  Thus, by claiming to be the defender of this ideology, the military has added Islamic wrath to its authority for ordinary Pakistanis.  It invaded Kashmir and anchored to it its claim of being defender of Pakistan's ideology.
Two targets of the military's disinformation – Pakistan's democracy and India had begun to show soon after the creation of this country in 1947 during the life time of founder of Pakistan Mohammad Ali Jinnah.  He connived at his Army's invasion of Kashmir without realizing the consequences of activating the Army while the country's political leadership was in its infancy. After Jinnah's death, the Army started a campaign against  his right hand man Liaquat Ali Khan whom he had appointed Pakistan's first Prime Minister.  The general view among Pakistan's scholars is that democracy in the country would have taken root had he been allowed to live.  Perhaps the military also thought so.  Now character-assassination of Liaquat Ali Khan and his wife Begum Ra'ana Liaquat Ali, a Christian converted to Islam for marriage to Liaquat Ali.  He was publicised as a traitor to Pakistan for accepting the United Nations Security Council's call for ceasefire in Kashmir in 1948.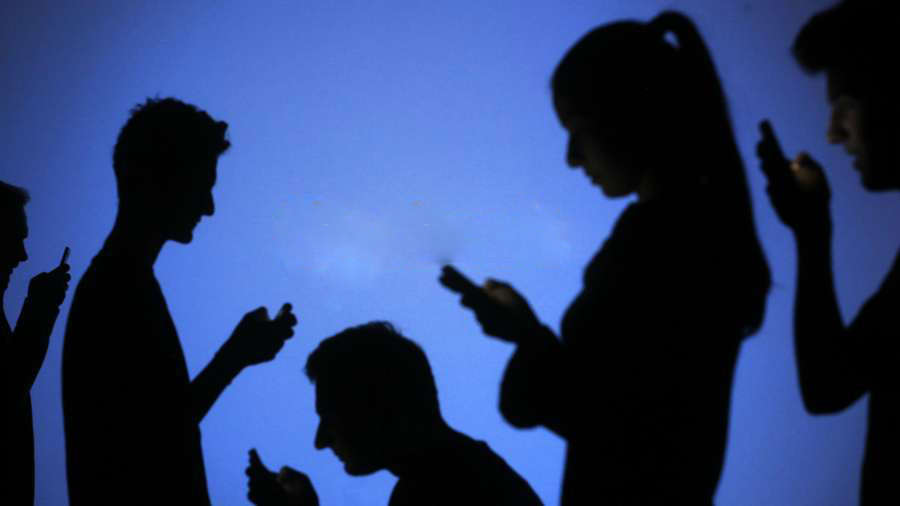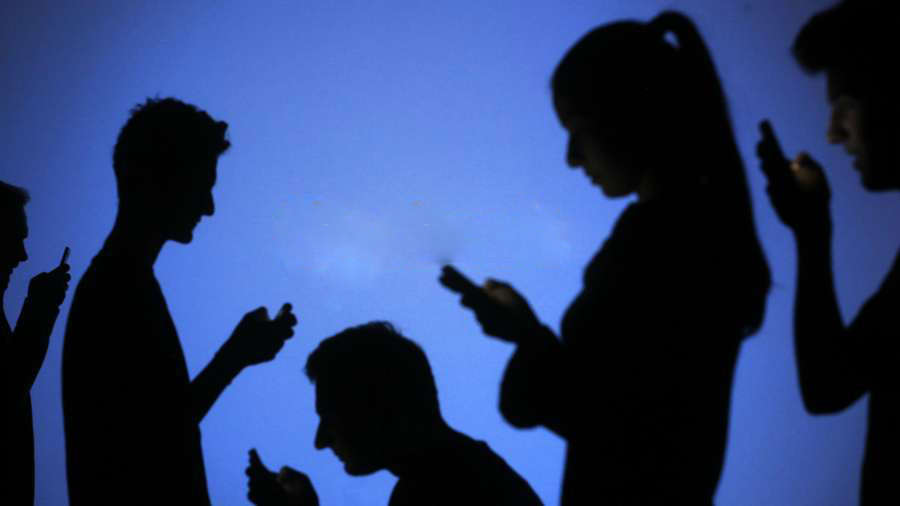 The Army claimed it was on the verge of capturing the whole of Kashmir when Liaquat Ali accepted the ceasefire. He was given a bad name (traitor) and shot dead in a public meeting in Rawalpindi in 1951.  The Army denied it was responsible. But the denial did not convince the people.  Besides facing the Army's campaign of vilification against his patriotism he was mortified by slurs on his wife Ra'ana's character. It was known to the common man what was the source of the canard. Whoever was playing this game had somewhat succeeded in brainwashing a large section of the Pakistnai population against democracy as was evident by the public jubilation when Gen Ayub Khan overthrew the democratic government along with the 1956 constitution.  Newspapers reported how people celebrated the trampling of democracy in October 1958 by distributing sweets on streets.  This could well be an Army sponsored show.
Next the Army nationalized most Urdu and English newspapers which could provoke political thinking,  English daily Dawn was left out from nationalization because, the Army thought with all its high standards it could not influence mass public opinion.  Thus, the Army ensured that its domestic and foreign policies were not challenged by the Press. During Gen Ziaul Haq's dictatorship non-conformist journalists were flogged in public.
After Gen Zia's death in October 1988, a kind of democracy subservient to the Army was allowed to function.  This democracy functioned for only about 11 years (November 1988 – October 1999). During these many years, Prime Ministers were changed four times.  Whenever a Prime Minister completed her or his first year in office, wall – chalking and mysterious posters began to appear in cities appealing to the Army to do its "constitutional" duty to redeem the nation. Thus, no Prime Minister could last in office for more than two to three years.  The affected Prime Ministers were Benazir Bhutto and Nawaz Sharif.  Both had two crippled terms each and both were accused of India connections, corruption and inefficiency. During their rule the military tried to create distaste for democracy and disbelief in politicians.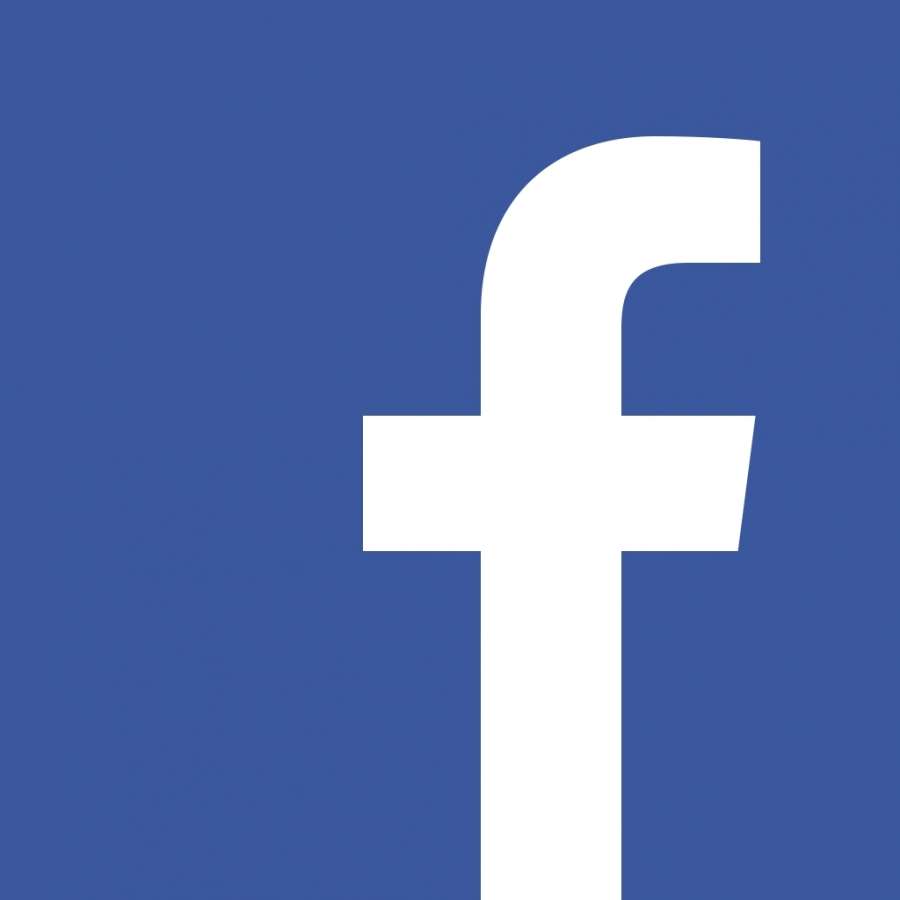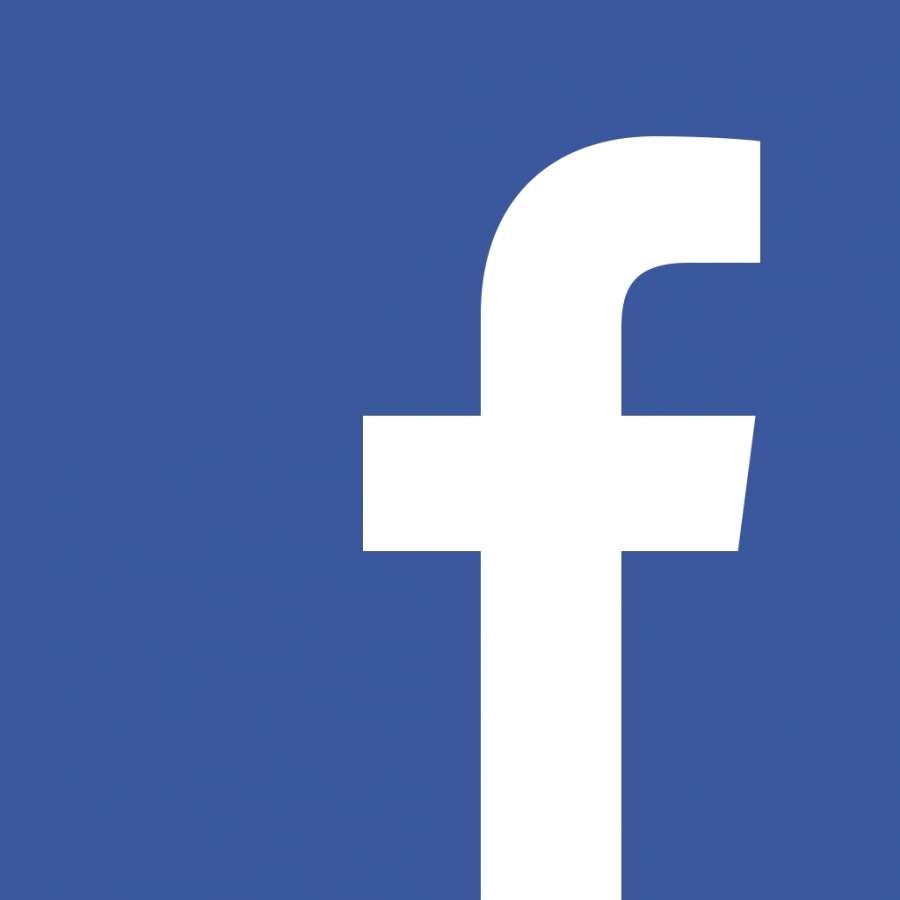 The military tremendously improved on its use of print and electronic media after Gen. Raheel Sharif was appointed Army Chief by Prime Minister Nawaz Sharif in 2013.  Now the Inter-Services Public Relations (ISPR) expanded its activities in almost all aspects of media including print and electronic media, cinema, drama, poetry and fiction and poster production.  And social media has come as great boon to help the ISPR push its disinformation objectives or fake news.
As said above, the Facebook incorporation has shut down 103 Pakistani military-linked assets, including pages, groups and accounts on both Facebook and Instagram for engaging in "coordinated inauthentic behavior".  The military's modus operandis, according to the Facebook incorporation, is to run fake accounts to operate military fan pages, general Pakistani interest pages, Kashmir community pages and hobby & news pages. Local and political news, including news about the Indian government, India political leaders and the Indian military were frequently posted.
The Facebook incorporation said: "Although the people behind this activity attempted to conceal their identity our investigation found that it was linked to employees of the ISPR of the Pakistani military".  This means the military was running a covert social network to lead astray people at home and abroad.  To secure this covert operation and its objectives, the military has the second line of covert operation – to shoot any challenges. The second line includes forcing the civilian government to bring laws to curb freedom of social, print and electronic media threats, even elimination of non-confirming journalists and unlawfully directing the Pakistan Electronic Media Regulatory Authority (PEMRA) to take action against media houses who do not toe the military's line on domestic and foreign matters and that see the ISPR used the media to put Army Chief Gen Raheel Sharif on much higher pedestal than Prime Minister Nawaz Sharif.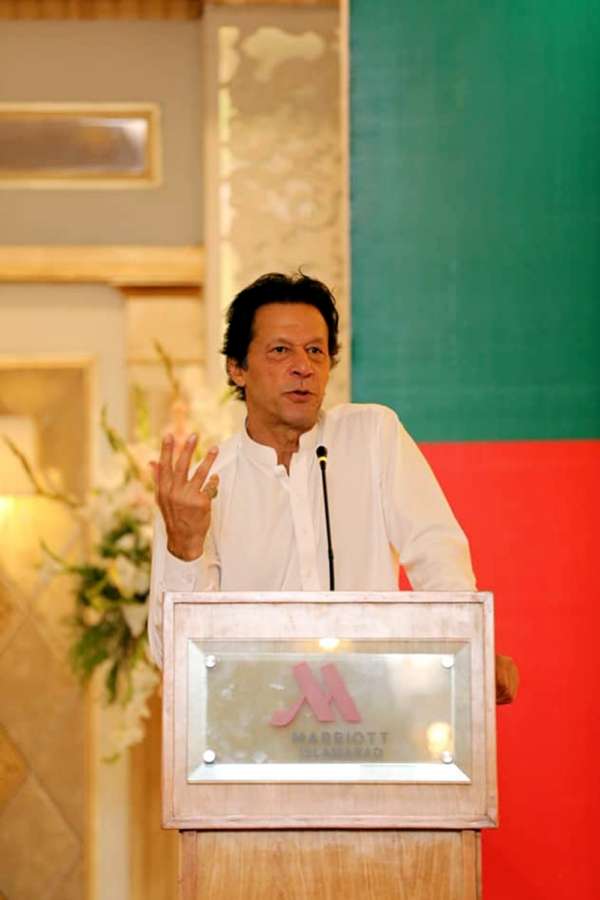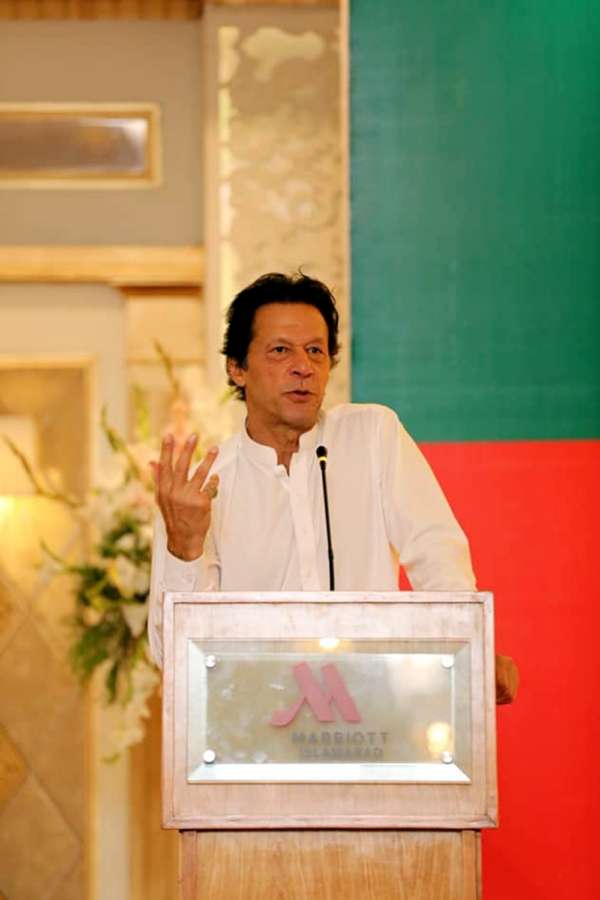 Very often morning newspapers carried no pictures or even statements of the Prime Minister on the front page which otherwise prominently carried his Army Chief's pictures and statements.  An atmosphere of intense fear of the Army was created among the people, especially among the members of parliament who passed a very controversial Military Courts bill in 2015 sheepishly in the presence of the Army Chiefs.   Former CIA acting Director Michael Morell said in a recent podcast discussion that "I believe that Pakistan……. may be the most dangerous country in the world".  Morell had played a key role in the operation that killed Osama bin Laden in Pakistan.  Many terrorism experts will agree with him.  It is not known if any expert has made a serious study of relations between Pakistan's growing masochistic craze to hurt itself and neighbors and be the most dangerous country in the world and the growth of social media.