Advertisement

When Nawaz Sharif spilled the beans over Mumbai attacks, Taliban Khan wants to prosecute him for treason. Now the Naya Pakistan Prime Minister confessed in Tehran, in front of the world media, that Pak based terrorist are attacking Iranian interests. It was considered in Pakistan as an act of high treason punishable by death under Article 6 of the 1973 constitution of Pakistan.  But who was badly hurt by Irman's confession? The civilian government cannot be so badly hurt because cross-border terrorism as an instrument of foreign policy is not fathered by it but by the military. Thus, it explains whom Imran has hurt the most…writes Dr Sakariya Kareem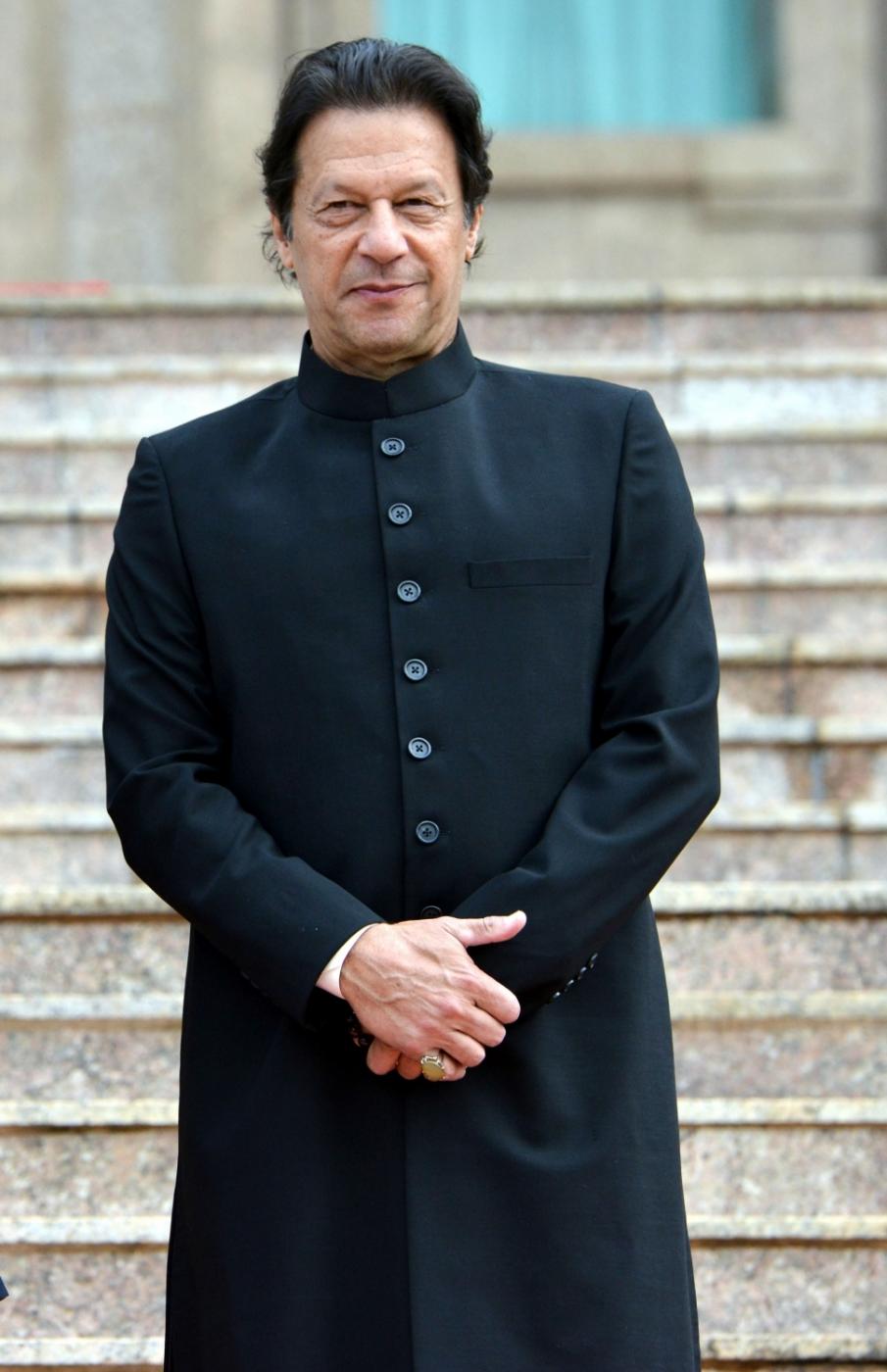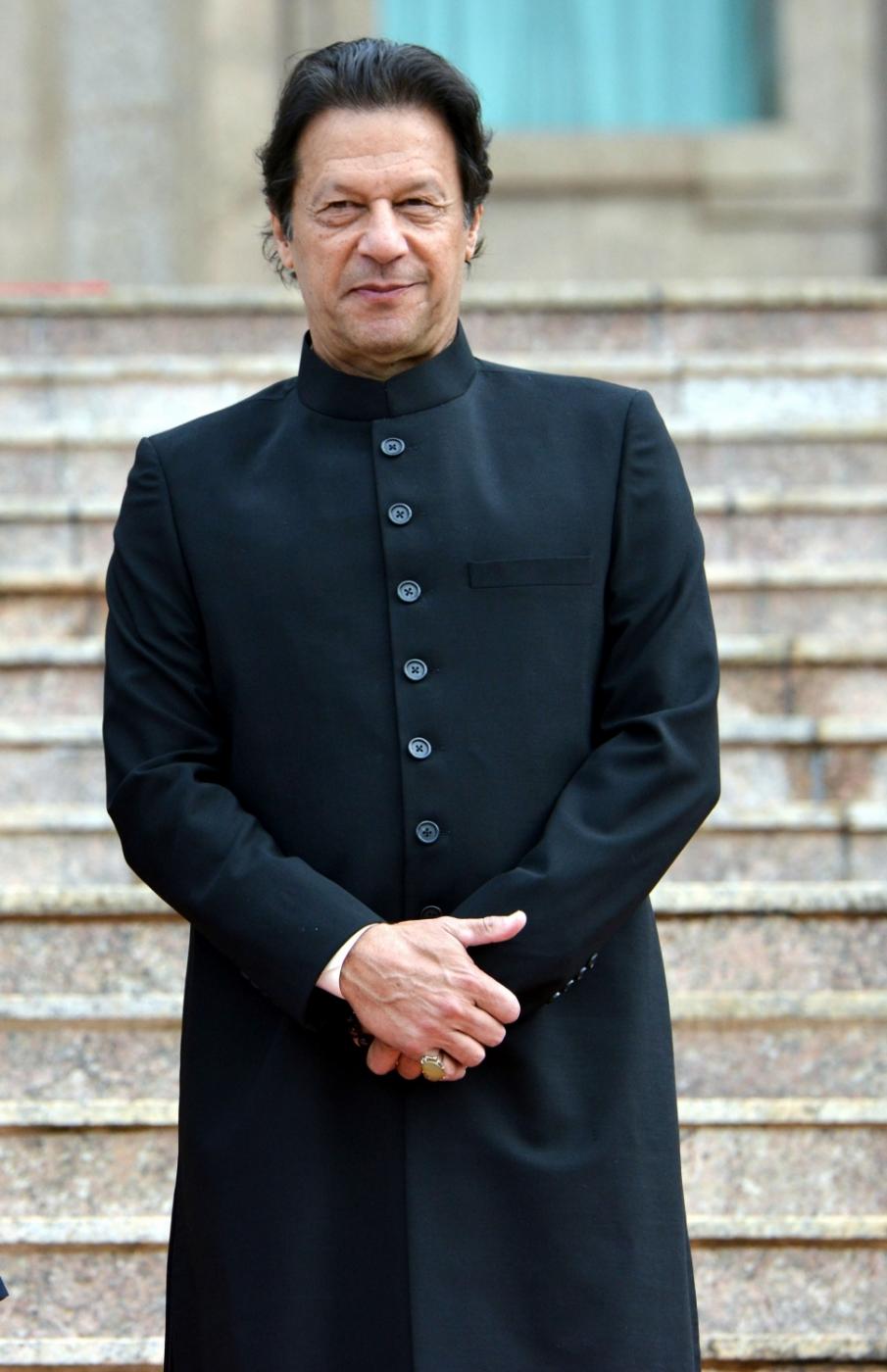 During his recent visit to Tehran, Pakistan Prime Minister Imran Khan publicly acknowledged that terrorists in his country were carrying out attacks inside Iran. At a joint Press Conference with Iranian President Hassan Rouhani he said: "I know Iran suffered from terrorism by groups operating from Pakistan…."
This public confession caused furor back home as it mitigated Pakistan's studied policy not to make any confessions about its policy of cross-border terrorism against Afghanistan, India and Iran. Worse, Imran Khan's confession trivialized his Foreign Minister Shah Mehmood Qureshi's charge a day before in Islamabad that Iran was connected to the killing of 14 Pakistan Navy, Air Force and coastal guard personnel who come were taken off their buses on the Makran Coastal highway and shot dead on April 18 – four days before Imran's visit to Tehran.
Imran's confession in Tehran was considered in Pakistan as an act of high treason punishable by death under Article 6 of the 1973 constitution of Pakistan.  But who was badly hurt by Imran's confession? The civilian government cannot be so badly hurt because cross-border terrorism as an instrument of foreign policy is not fathered by it but by the military. Thus, it explains whom Imran has hurt the most.
Bold Pathan Imran spoke the truth in Tehran without realising this truth is haram for his protagonists in GHQ.  Possibly the Inter-Service Public Relations (ISPR), with its expertise in manipulating the print and electronic media, played some role in raising the storm over Imran's truth. But the same truth Imran himself could not digest in May 2018, when sacked prime minister Nawaz Sharif told English-language Dawn that the Pakistan State allowed non-State actors to function in the country and also allowed them to kill more than 150 persons in Mumbai in 2008.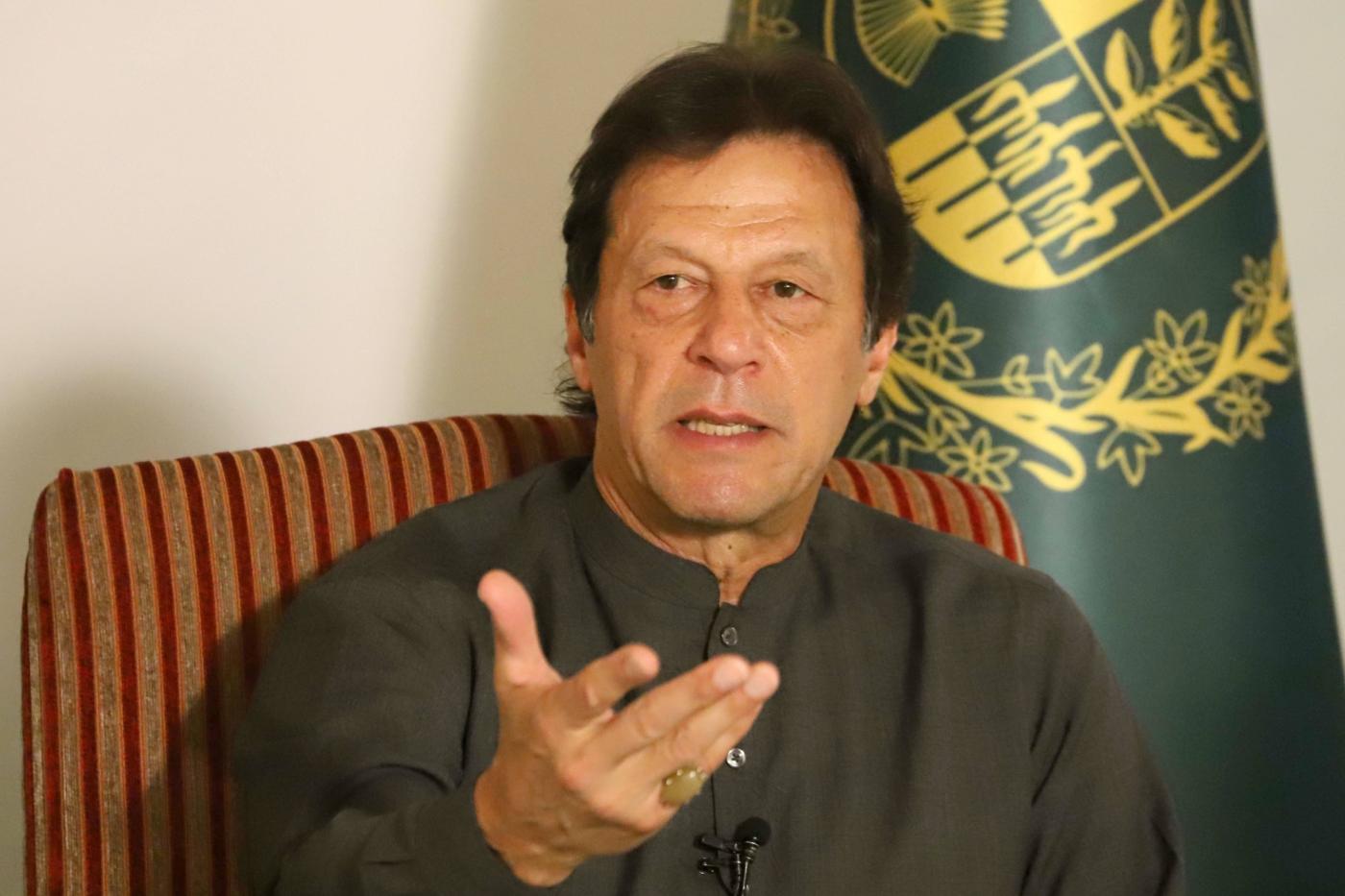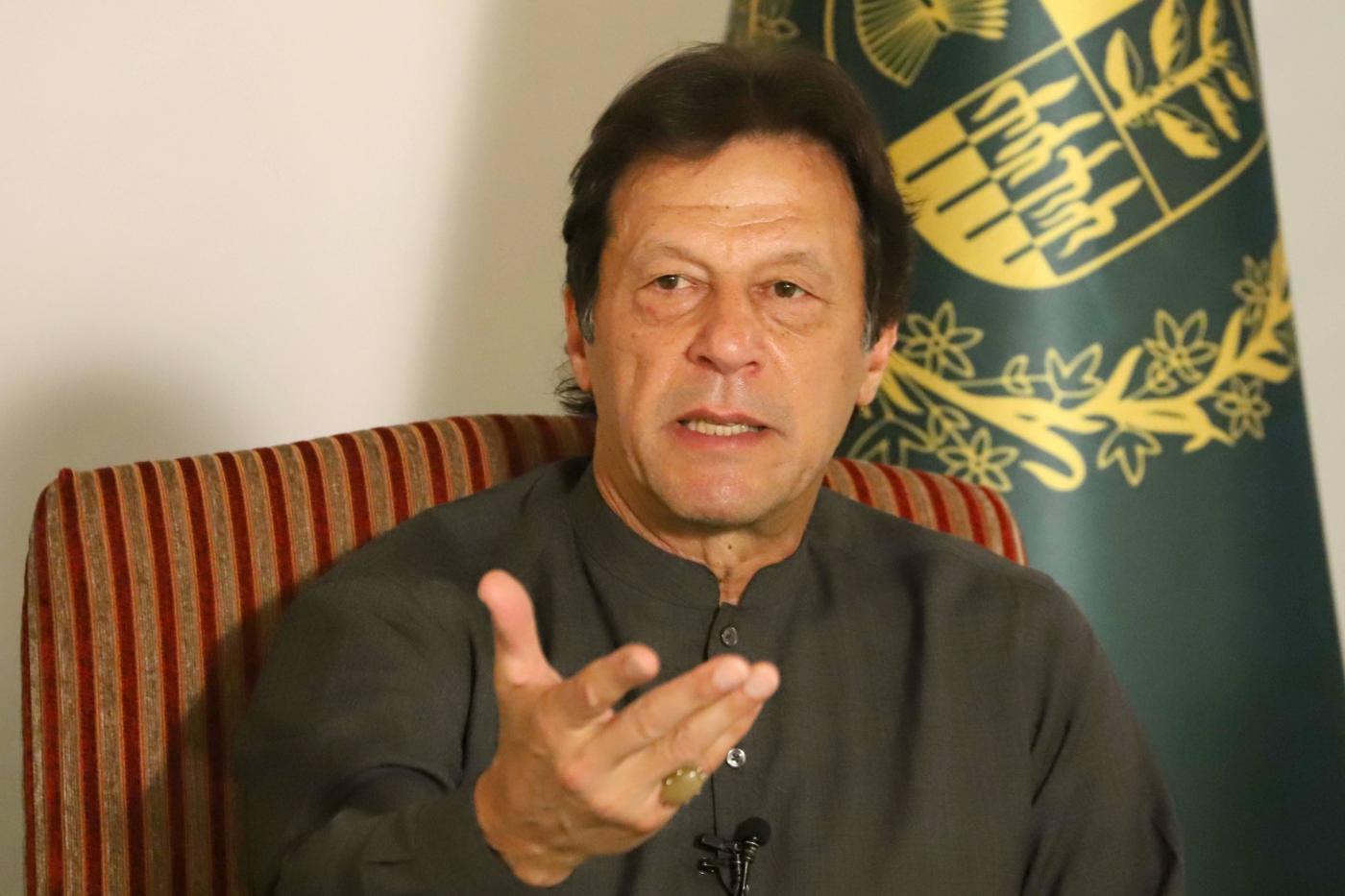 "Why the trial of those involved in the attack had not been completed so far?" he asked.
This truth very badly rattled the Army. Imran, its protégé then in the opposition at once approached the Lahore High Court – with a petition that Nawaz Sharif should be tried for high treason under Article 6 of the 1973 constitution. His lawyers conveniently ignored the constitutional provision that a case under Article 6 has to be filed by the government. Therefore, Imran's petition was not heard. This article will be incomplete if we leave out Sharif's own connivance at the ISI sponsored bombing in Mumbai in 1993.  He was then the Army's blue-eyed boy.
It is to be noted here that present Prime Minister Imran Khan and former Prime Minister Nawaz Sharif both have admitted and deplored at different times the use of Pakistan's soil for cross-border terrorism against neighbours. There is no evidence to show that any other civilian Prime Minister tried to show this boldness. Yes, before them, Prime Minister Benazir Bhutto, who was not beholder to the Army, tried to smash the cross-border terrorism policy by reprimanding the ISI for intervention in Jalabad in Afghanistan and by ordering removing camps for Sikh insurgents in Pakistan in 1989. Sharif called her security risk for Pakistan.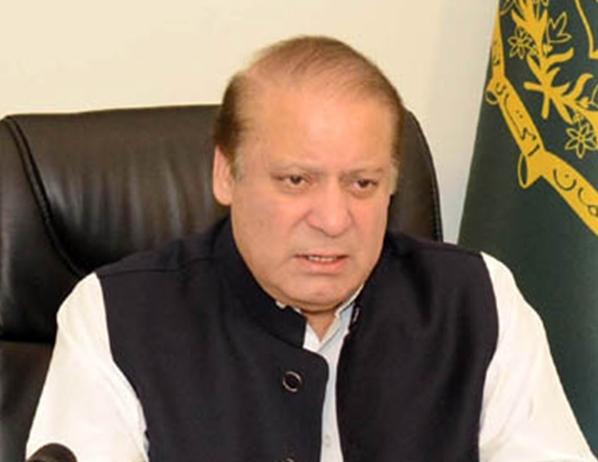 Now that Imran and Nawaz Sharif both have publicly condemned the use of Pakistan's soil for cross-border terrorism, will they pick up courage to join hands against this policy to pullout their "god-given" country from the scourge of poverty and backwardness. Because the state of Pakistan chose terrorism as a political weapon it has become the region's most backward country despite all its boast of being a nuclear power.
During and after Gen Ziaul Haq's military dictatorship, many newspapers and thinkers were warning that Pakistan's Kashmir policy was turning the country into a cradle of terrorism. Terrorists who received the state's blessings for fighting in Kashmir, they said, would one day turn against the State of Pakistan. They proved prophetic. Today the country has 70 terrorist organisations.  Some of them target Afghanistan, some target India and other target Iran; others target Pakistani Army and yet other target their own countrymen for sectarian communal and other reasons.  As a result foreign and Pakistani investors avoid this country and even foreign sports team boycott Pakistan for fear of terrorism.
It is not only these 70 terrorists outfits who threaten Pakistan, the country's madarsas and government schools are breeding Jehadis who join terrorist / militant organisations.  An article in The Nation "Counter Terrorism – The Last Mile" has put terrorism in Pakistan in five categories, (1) Religious and ideological terrorism against the State of Pakistan (e.g. Tehrik-i-Taliban, Pakistan, and Al Qaeda), (2) Religious sectarian terrorism (e.g. Sipah-e-Sahaba, Pakistan, and Lashkar-e-Jhangvi), (3) Sectarian / provincial warfare (militant wings of MQM and Baluch Liberation Front, (4) Cross-border militant outfit, (e.g. Jamaat-ud-Dawa and Lashkar-e-Toyyaba) and (5) The apparatus of religious, social and ideological intolerance (e.g. Lal Masjid and other hate spewing madarsas).
The terrorist organisations like the cross-border terrorist Jamaat-ud-Dawa and Jaish-e-Mohammad have their sub-organisations which usually don't come into the limelight.  The government has banned 11 of such sub-organisations belonging to the two terror groups in the wake of Financial Action Task Force (FATF)'s warning to Pakistan to control money laundering and terror funding or be blacklisted and the designation of Jaish-e-Mohammad chief Masood Azhar as a global terrorist by the United Nations Security Council on May 1.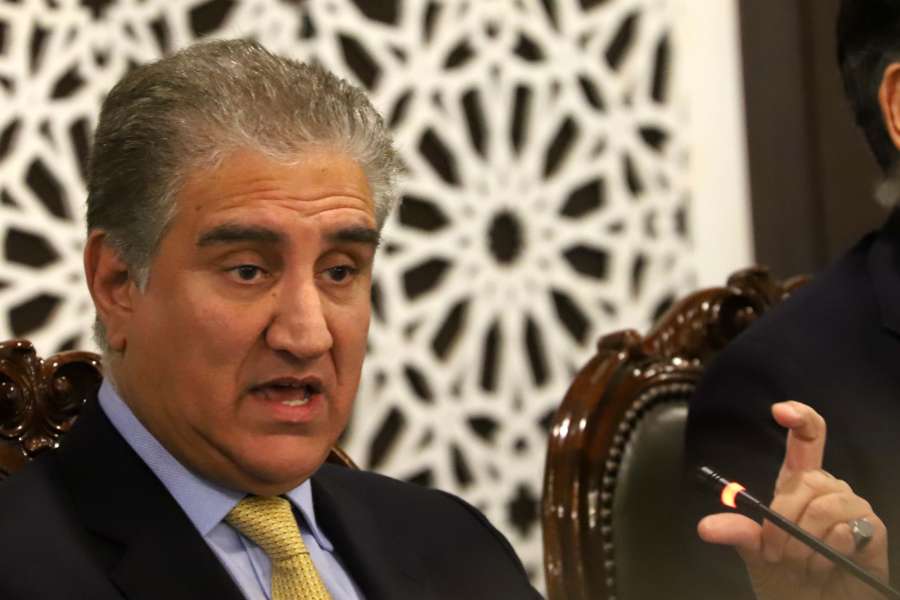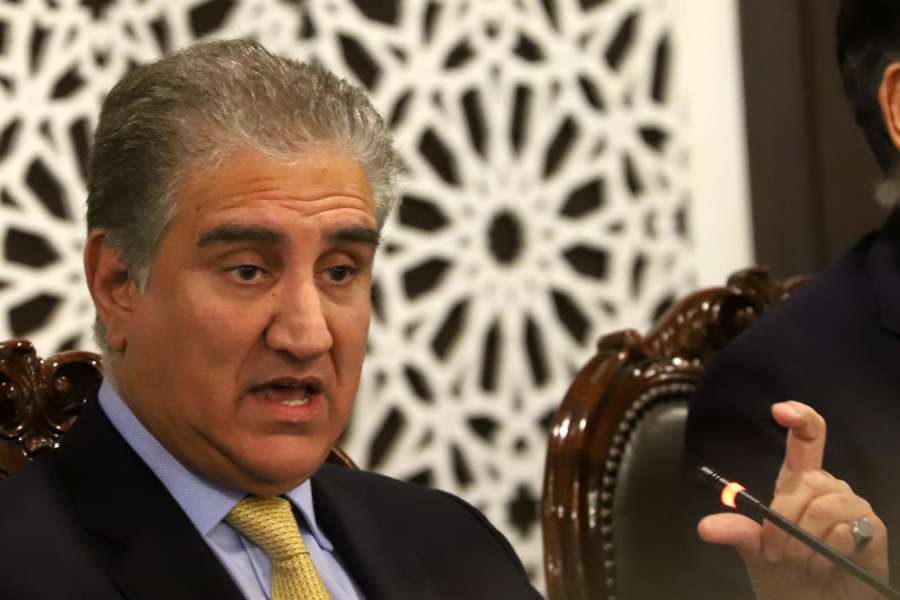 As far as compliance with the FATF's concerned, if the past is any guide, is a wishful thinking. For example, instead of being ashamed of the designation of its national Azhar as a global terrorist by the UNSC its Foreign Minister proudly claimed that this designation of Azhar was a victory for Pakistan because the UNSC did not take into account his terror activities in Kashmir.  What message the Pakistani Foreign Minister was trying to give to Azhar and his followers or, for that matter to all terrorists in Kashmir? Does it not imply claim that Pakistan is within its right to engineer terrorism in Kashmir? This Pakistani reaction seems to ridicule UNSC's action against terrorist Azhar.
This attitude towards terrorists has been a great morale booster to novice terrorists. In Pakistan not many took seriously the government's action against banned militant / terrorist organisations during February – March following the FATF's fresh warning. This should explain the spurt in terrorism in the country during April-May. We cannot overlook the fact that parliament refused to give a third extension to military courts whose extended term ended on March 31.  The Army could not be happy with this.
The first terror incident occurred in Quetta's vegetable market killing 20 persons on April 12. On April 18 terrorists shot dead 14 personnel of Pakistan Navy, Air force and Coast Guard after taking them off their buses in Gwadar. This was said to be the only incident of its kind. The Baluch liberation army accepted the responsibility. On May 11, Gwadar again came into news when terrorist attacked Hotel Pearl Intercontinental and killed 8 people including a Navy man.  This hotel hosted Chinese investors. Three days later a blast killed four policemen who stood in front of a mosque to guard warship in Quetta.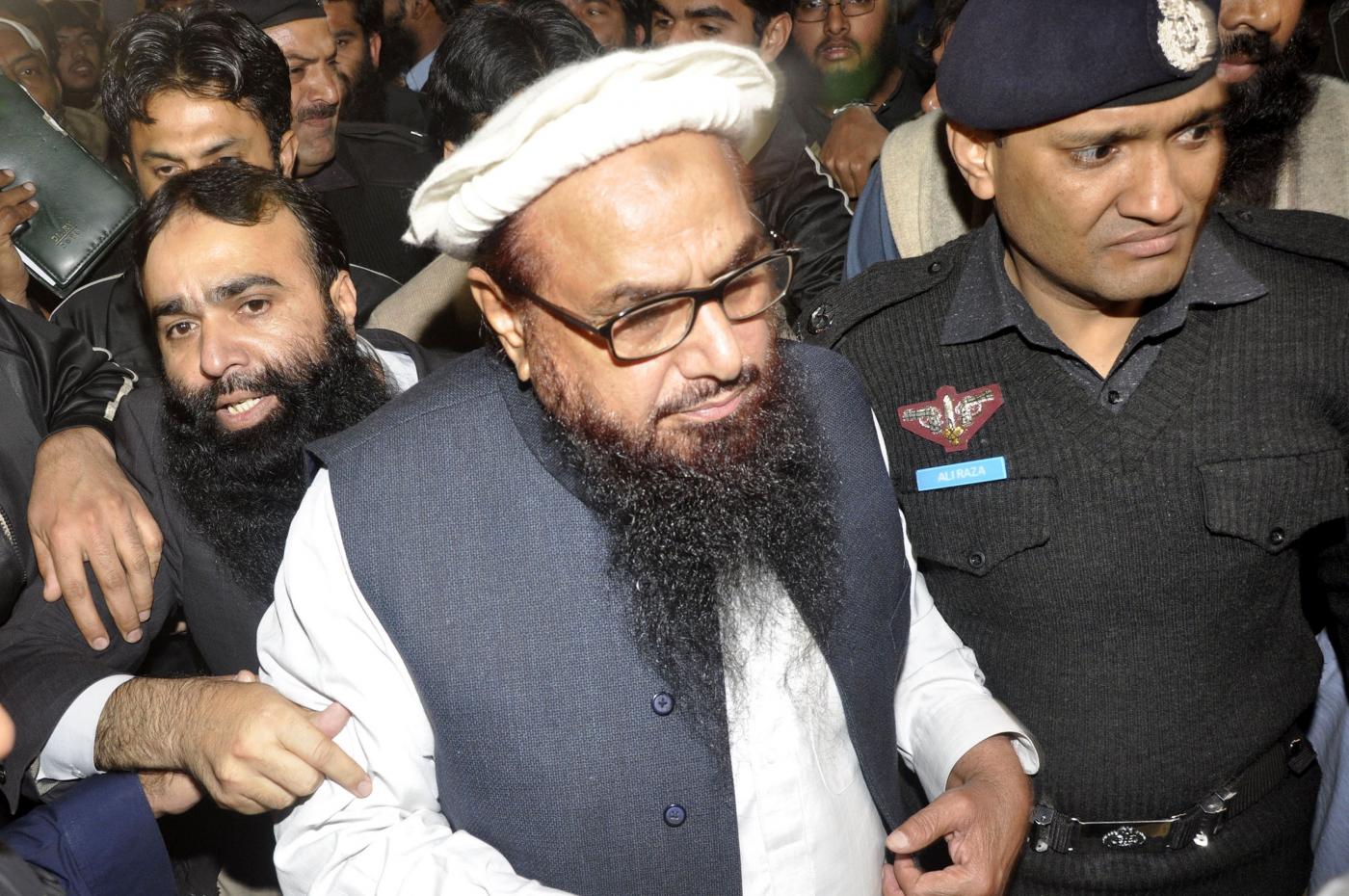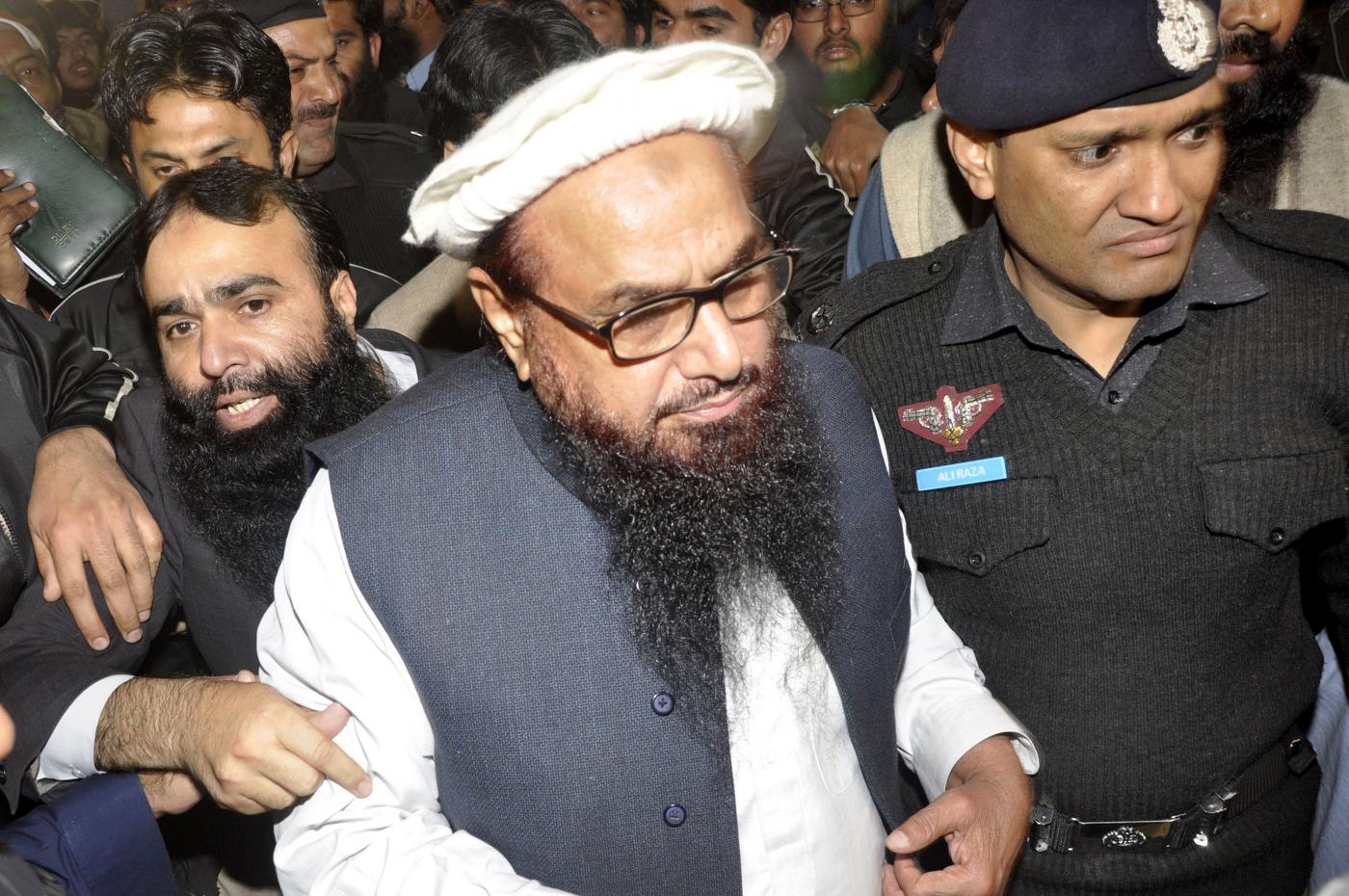 Outside Baluchistan, a shocking terror incident happened in the most popular 11th century Sufi Shrine in Lahore on May 8 killing six worshippers and four policemen on duty. A 15-year had detonated seven kilos of explosives. This shirne, called Data Darbar, was earlier attacked in July 2010 killing more than 50 and injuring about 200 worshippers.
It is interesting to note different reasons given for attack. Hizbul Ahrar, which broke away from the Jamaat-ud-Ahrar, formerly part of Tehrik-e-Taliban-Pakistan (TTP) claimed responsibility for attacking Data Darbar on May 8.  It said its targets were not the worshippers but the policemen. An ideological reason for attacking the shrine was given by an Urdu newspaper, Unmat. It called shrine as anti-Jehad. It said the government was deliberately promoting Sufism on the behest of foreign forces to kill the spirit of Jehad in the Muslims and push them towards the agenda of the West.  This view of Sufism and Shrine is widespread among Sunni fundamentalists / militants.  Hence, occasional bombing of Shrines.  The same people are hostile to Shias and Iran.  Sipah-e-Sahaba, Lashkar-i-Jhangvi and other Sunni bigots, who want Shias expelled from Islam or be killed, consider their anti-Shia campaign as service to Islam.
The hostile reaction at home to his truth in Tehran should emphasise on Imran Khan the need to dig out the roots of terrorism and obscurantism in Pakistan and make his country a truly "New Pakistan" you cannot do it by wasting all energy trying to sweep the dirt under the carpet by lying and denying.