Advertisement

Punjab Minister Jail Minister Sukhjinder Singh Randhawa urges the US government to extradite Sikhs for Justice legal adviser  Gurpatwant Singh Pannun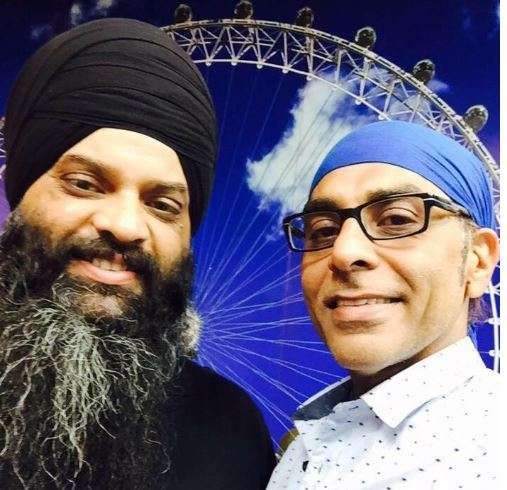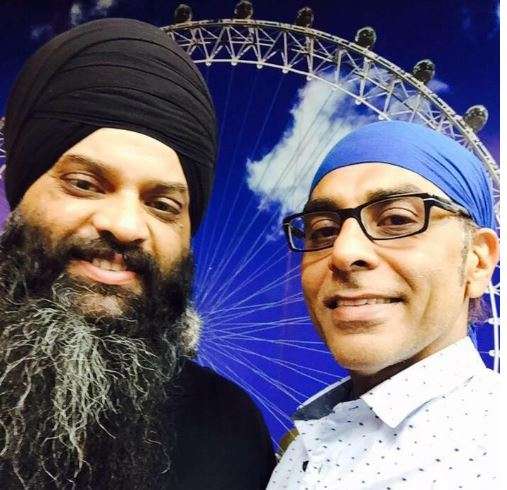 A day after India declared US-based pro-Khalistan group Sikhs for Justice (SFJ) an unlawful association for supporting militancy and secessionism in Punjab, a state Minister on Thursday demanded the extradition of its legal adviser Gurpatwant Singh Pannun from the US.
Pannun is wanted in several first information reports (FIRs) registered in the state and he must be extradited to India to face the law, state Jail Minister Sukhjinder Singh Randhawa said in a statement.
Chief Minister Amarinder Singh had for long been demanding strict action against the SJI and banning it should be only one part of the strategy to tackle terror, while the situation warrants going all-out against such organisations fuelling terror in the state, he said.
Requesting the Union government to extradite Pannun, Randhawa said he had allegedly helped the mastermind of the Nabha jailbreak incident, Romy, in Hong Kong.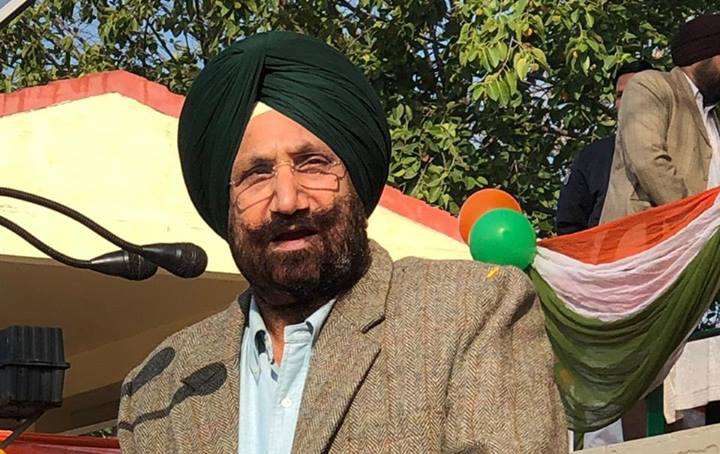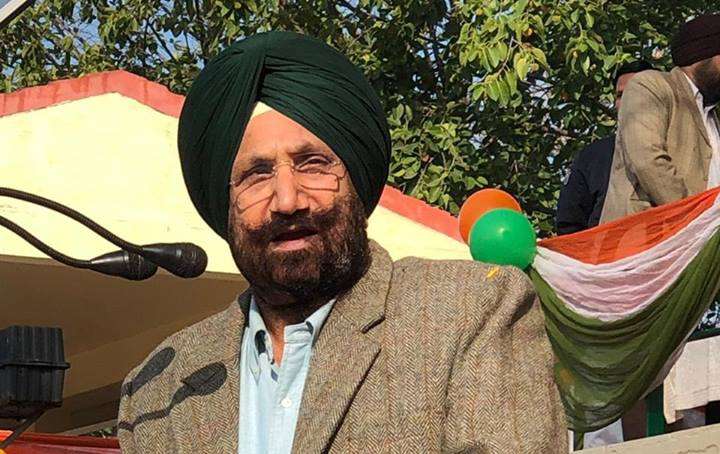 Besides, the SFJ, and especially Pannun, were engaged neck-deep in providing financial and all other kinds of support to separatist elements in India in order to advance their devious agenda of Referendum 2020 that aims to Balkanize the country, the minister said, adding that the SFJ was confined to social media and had no ground-level support.
The Indian government measure under the Unlawful Activities (Prevention) Act, 1967, was taken in a Union cabinet meeting chaired by Prime Minister Narendra Modi.
The fringe group is run by a few radical Sikhs of foreign nationality in the US, Canada and the UK, a Union Home Ministry statement has said.
During consultations by the Centre, all major representative bodies of the Sikh community have categorically supported the government action, the statement added.
Responding to a query, Pannun said the Khalistan Referendum 2020 is a democratic campaign and will continue.
"Referendum is an internationally recognised democratic modus operandi to ascertain the will of peoples on any political issue," he said.
"Khalistan is a political opinion and SFJ's initiative of seeking Sikh peoples' opinion through Referendum 2020 will continue irrespective of India's ban," he added.