Advertisement

The Pakistan Internet Landscape Report 2018 published by a human rights group, over 50 per cent journalists believe that digital surveillance was a form of insidious intimidation to their lives and the lives of their sources….writes Rifan Ahmed Khan
The state agencies in Pakistan, read Pakistan Army and its surrogate wings, have found a new and incisive way to intimidate journalists and social media activists—the Twitter and other messaging apps.
Journalists who dare to challenge the state narrative are trolled, abused and threatened online and there are no laws to protect them. Instead, the state most often file criminal cases against the journalists who are the receiving end of these intimidating trolls.  The Pakistan Internet Landscape Report 2018 published by a human rights group, over 50 per cent journalists believe that digital surveillance was a form of insidious intimidation to their lives and the lives of their sources.
The report also highlighted that the topics that were likely to trigger online backlash included any regional narrative that put Pakistan or its allies and friends in bad light, like criticism of China or Saudi Arabia. Those who support friendship with India or question any action of the military or judiciary are trolled viciously. A digital think-tank, Digital Rights Foundation commented in a recent news report that " over the years, social media has evolved from a space where ideas could be expressed freely to a space with massive surveillance by state and non-state actors."
In March this year, a television journalist found to his horror that he was viciously trolled for his recent report criticising a military intelligence officer being decorated. He was continuously threatened online and finally had to lose his job. A few days later, he was charged under the anti-cybercrime laws, alleging that he had articulated "defamatory remarks against the respected institutions of Pakistan", a crime under the Pakistan Electronic Crimes Act (PECA) 2016. Similar experiences abound.
In February this year, a list comprising names of over 30 journalists and activists critical of the army was circulated on WhatsApp; they were labelled as enemies of the state. In the same month, a TV journalist was snatched from his home by the FIA and charged with spread defamatory messages against the army. He had reported on the extra-judicial killings committed by the armed forces in Punjab.
Herald, a monthly published by the Dawn group of publications, in a detailed report on the issue stated that in April this year,  10 journalists "were targeted with coordinated smear campaigns online. The trends which were listed among top trends in Pakistan — accompanied by abuse, defamatory content and doctored images — specifically focused on journalists questioning the government's policies. The coordinated network of pro-government supporters accused them of corruption, of taking bribes, bias and of spreading fake news."
The article explained that there were three types of networks engaged in killing any protest on the platform– those who trend hashtags to support the pro-government narrative; those who actively engage with journalists and activists critical of the government; and those who monitor and select 'targets'. This has become a small but full-time business with these networks paying $2 an hour to run several hashtags to target journalists and others.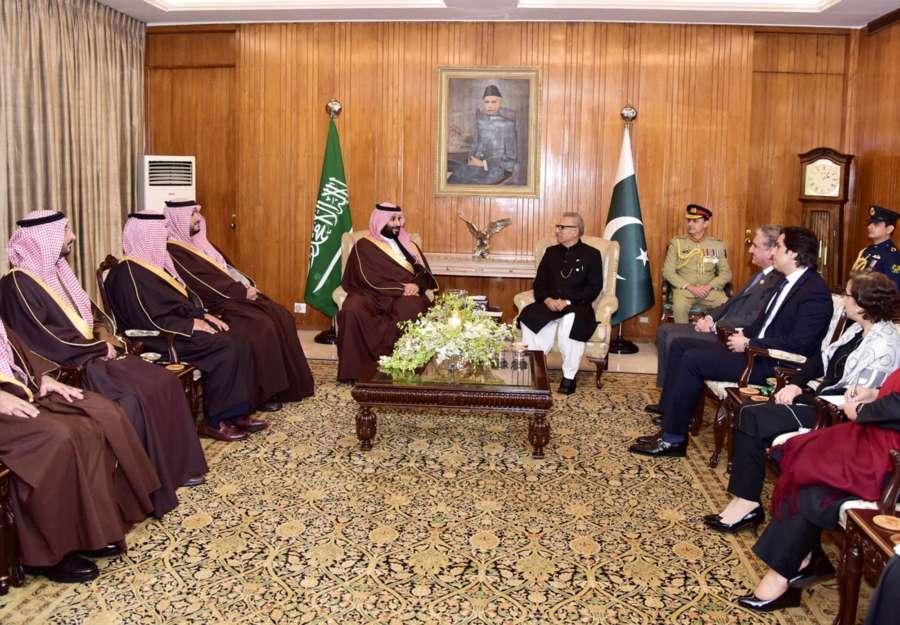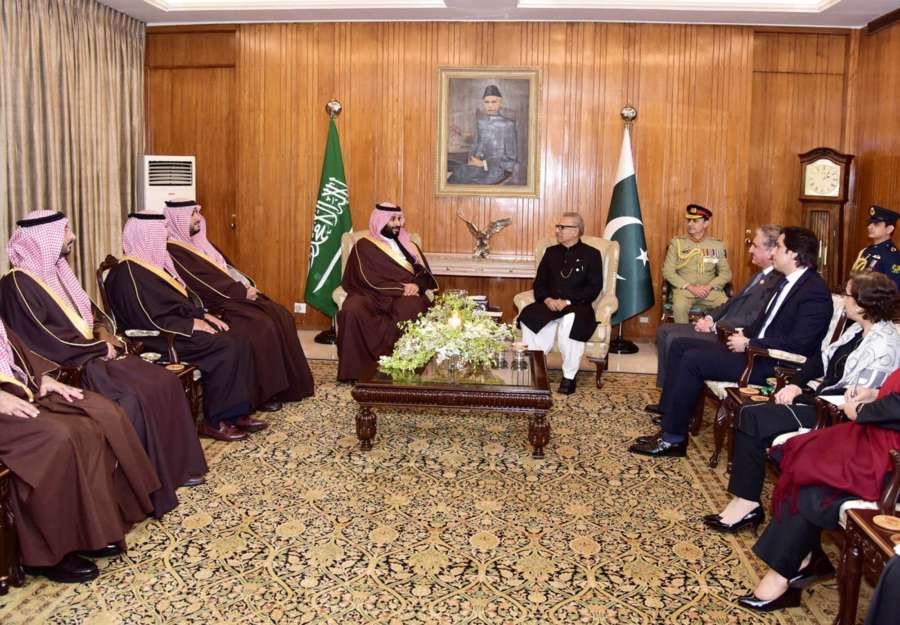 The state is complicit in this intimidating business. This became clear, when in March this year, a letter from the cybercrime wing of Federal Investigating Agency, leaked online. The letter disclosed that the FIA had been ordered to investigate four journalists for running a social media campaign against Saudi Crown Prince Mohammad Bin Salman during his February visit to Pakistan. What these journalists had done was quite simple—they had changed their profile photos to that of Saudi journalist Jamal Khashoggi who was murdered inside the Saudi consulate in Istanbul in October last year. Prince bin Salman was alleged to be main instigator of the brutal murder.
In June last year, Pakistan Army went public with its displeasure at the journalists. Addressing a press conference, Army spokesperson Major General Asif Ghafoor accused journalists of using social media to spread propaganda against the army and state. He said the intelligence agency, ISI, was monitoring them. He then put out a graphic featuring journalists connected with messages criticising the army. It was an open call to target the journalists by Pakistan Army.