Advertisement

In an article in The Friday Times, Pakistani investigative journalist Jalaluddin Mughal exposes the plight of religious minorities in the AJK where he says that their existence remains largely un-acknowledged. The issue gains significance because adding to the small number of Christians are Bahais and Ahmedis, declared as non-Muslims a year back. According to unofficial statistics, there are 40,000-45,000 non-Muslims people in the region. Of these, Ahmadis are believed to be the largest religious minority group, followed by Christians and Bahais. A special report by Rifan Ahmed Khan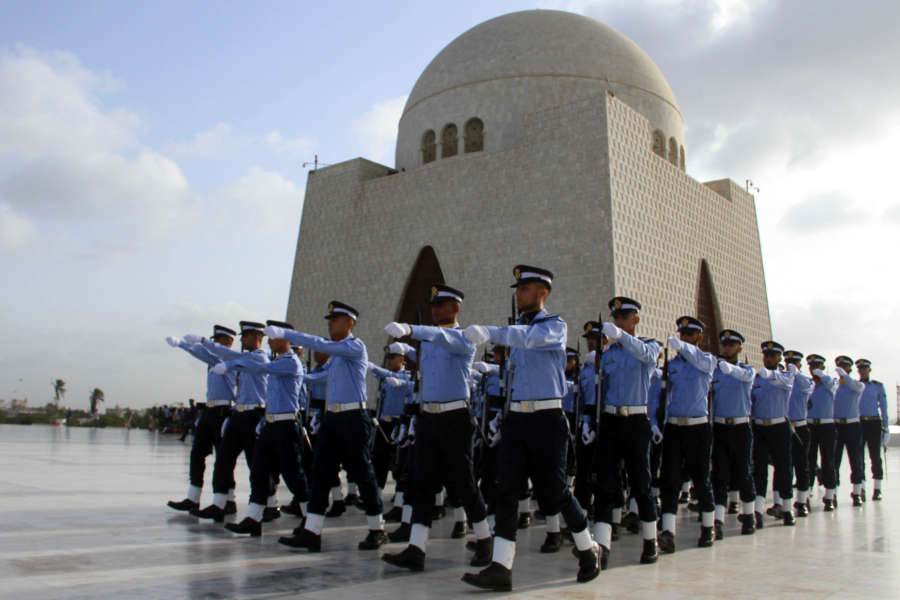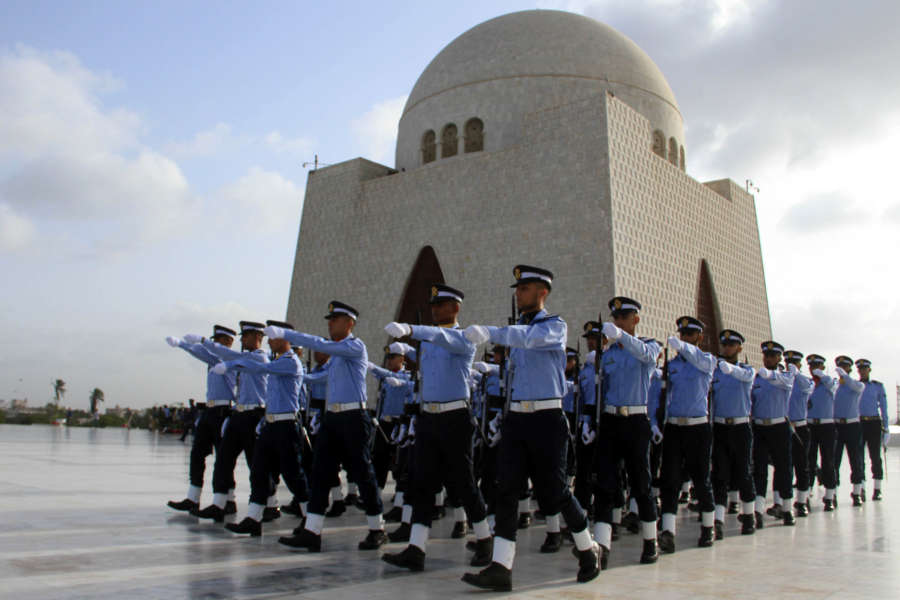 While Pakistan complains to whoever cares to listen, alleging human rights abuses in Jammu and Kashmir, little is known of how it treats people in the areas it controls that it mischievously and misleadingly calls "Azad Jammu and Kashmir", or AJK.
Officially, AJK is supposed to be "cent percent Muslim", while Gilgit-Baltistan is projected as "99 percent Muslim." The details and the fate of the one percent people are kept hidden from public and the world. The data either does not exist or is meant for "official use only", with restrictions its dissemination.
So heavy is the cloak of secrecy and the propaganda that foreign agencies and bodies that gather data are prone to describing AJK as "self-governed" entity under Pakistan.
A number of Hindus and Sikhs also lived in Kashmir before 1947. Many of them were killed or they escaped and took refuge in areas now under Indian control. Some were converted to Islam. Till the 1965 war, there were some Hindus and Sikhs living in Mirpur, Bhimber and Muzaffarabad district, who either converted or migrated across the LoC. Since then, religious minorities have never been acknowledged by the government of AJK.
In a just-published account in The Friday Times, Pakistani investigative journalist Jalaluddin Mughal seeks, with limited success, data on the status of religious minorities in the AJK where he says that their existence remains largely un-acknowledged.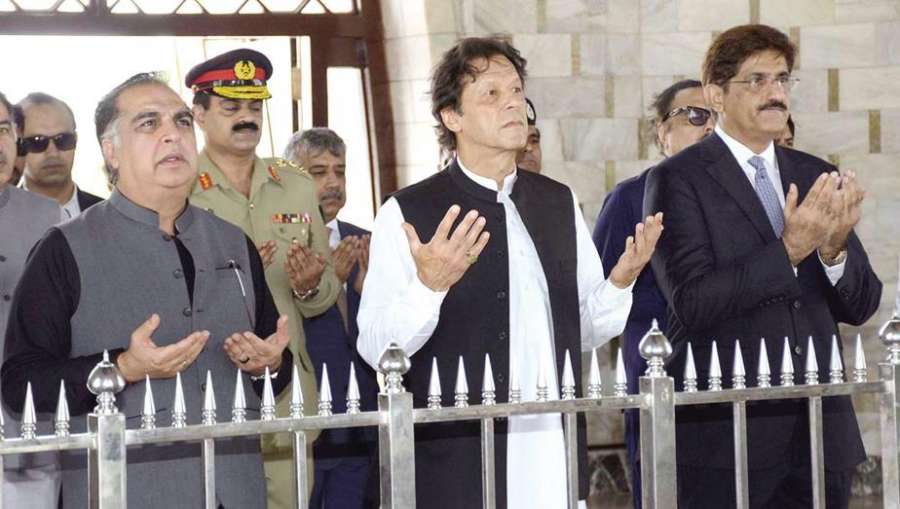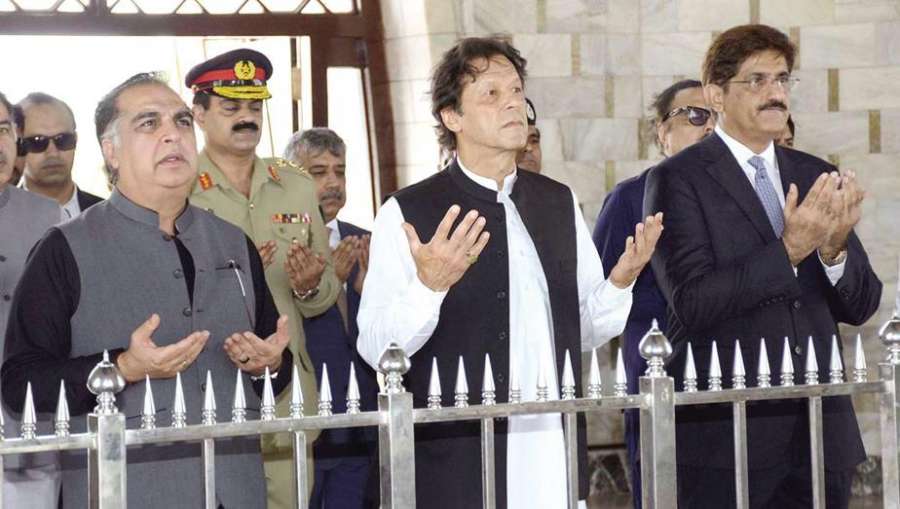 The issue gains significance because adding to the small number of Christians are Bahais and Ahmedis, declared as non-Muslims a year back.
Together, they add up to a significant number, as yet undisclosed, among the 'province's' 4.45 million population. Even the population figure is outdated, not revised since the 2011 Census.
One of basic things for the people, be they minorities or otherwise, is education. The state has not yet devised even a policy to determine education and job quotas for religious minorities, writes Mughal.
There is secretiveness about the Census figures in AJK and Gilgit-Baltistan (GB). That makes it difficult to assess how many people are now categorized as religious minorities. The state has also not yet devised a policy to determine education and job quotas as well as representation of religious minorities in civic and legislative bodies.
There is no real count of the number of Christians, Ahmadis and Bahais who live in the region. They are in 'considerable' numbers in Muzaffarabad, Kotli, Mirpur and Bhimber areas. It is rumoured that there are some atheists too.
Mughal narrates the tale of Sonia Riasat, 27, the only Christian employee in any government office. Besides, there are a dozen sanitation workers doing menial jobs in municipalities. Sonia has a postgraduate degree in English literature, but her work has nothing to do with what she has studied. Worse, she secured her job in 2009, but nine years on, Riasat is still waiting for her confirmation as a permanent employee.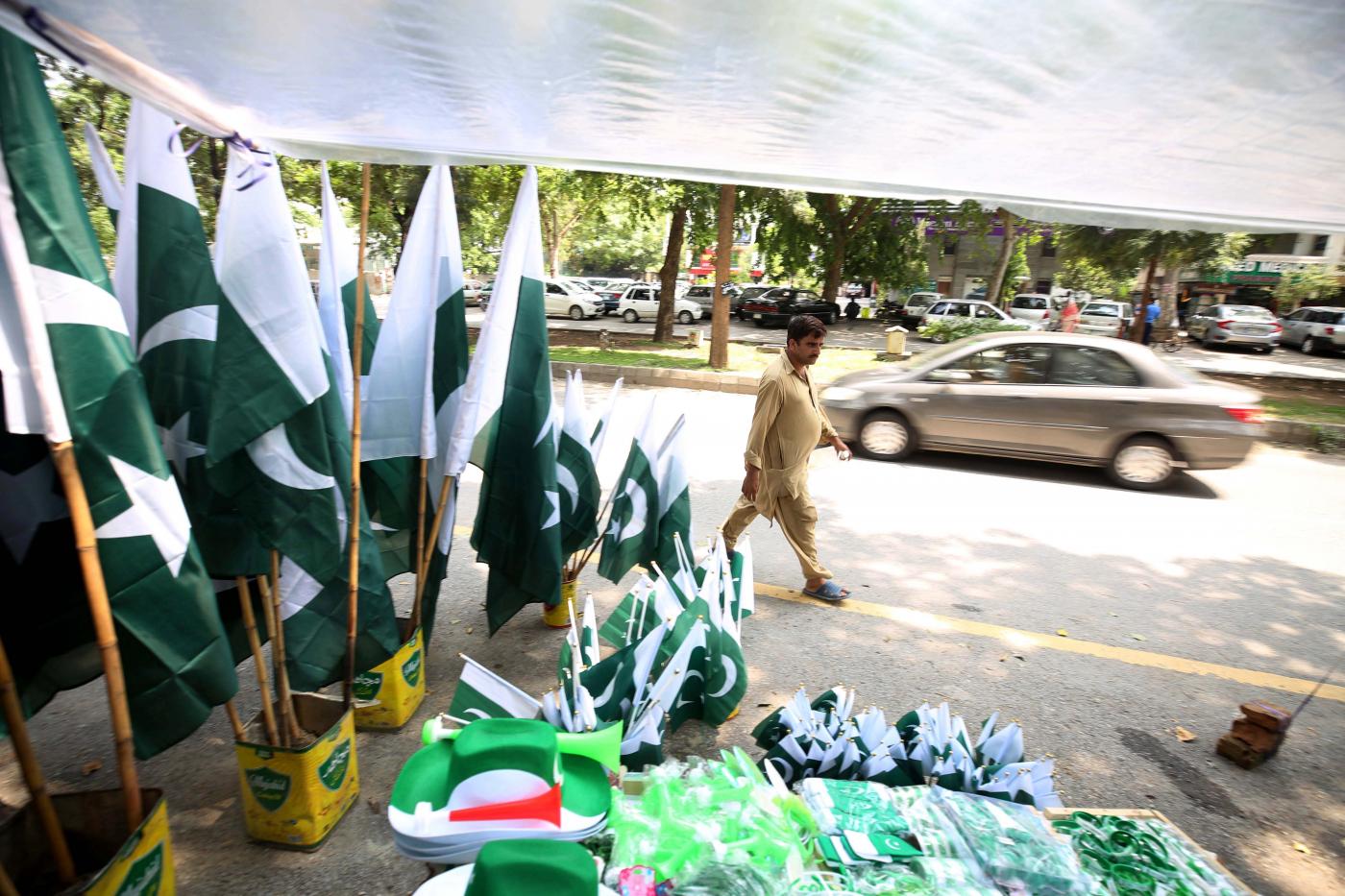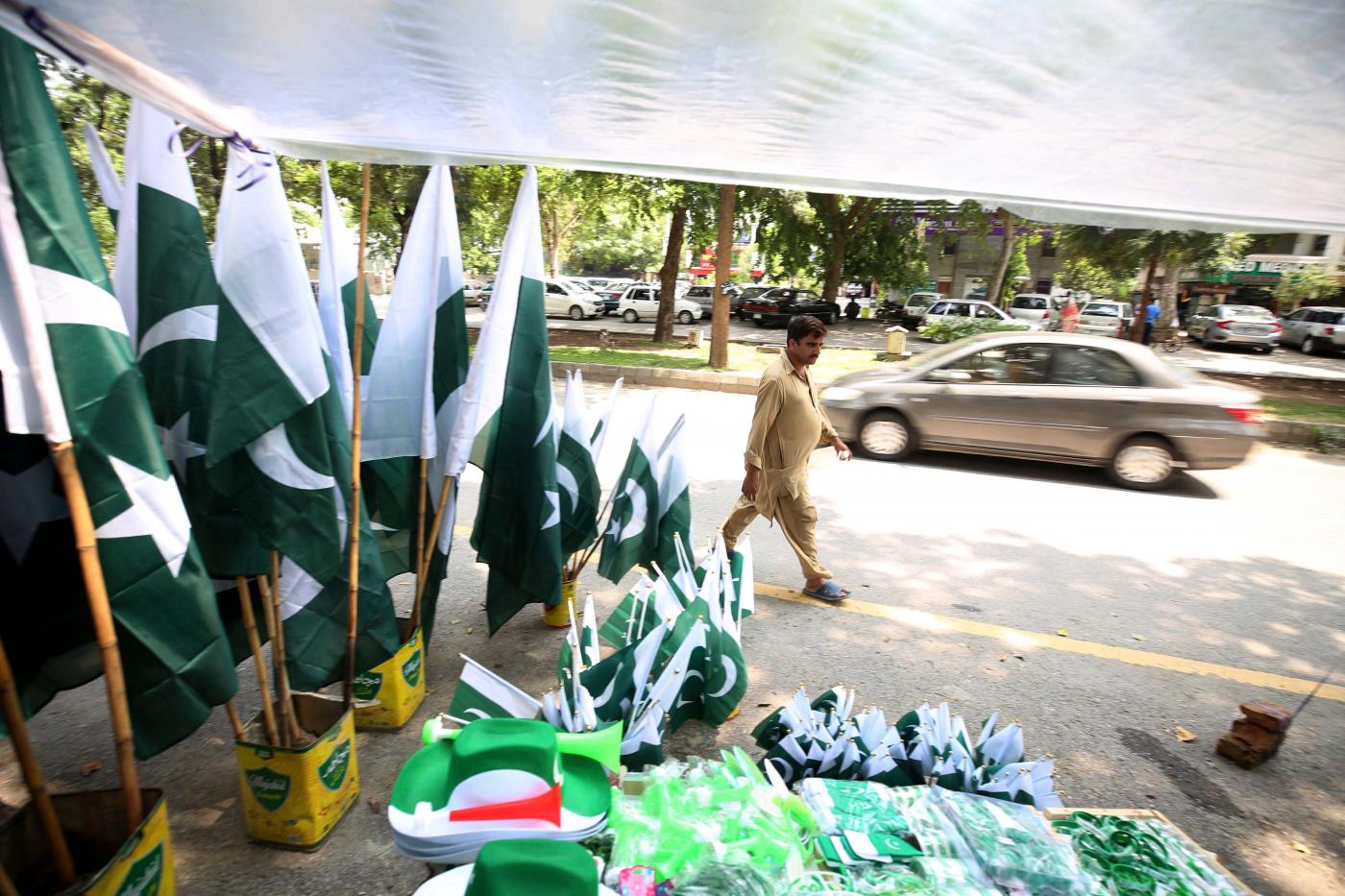 "AJK's culture is rich and there is great diversity in terms of religion and ethnicity. It is unfortunate that neither our society nor our governments have ever acknowledged this," says Dr Rukhsana Khan, a cultural heritage expert and an assistant professor at the University of AJK. Dr Khan says some cultural events such as Nowruz, Eid and Urs of various saints are celebrated by most ethnic and religious groups.
However, this does not permeate to education and jobs for the minorities. Officials of Board of Revenue (BoR) and the Planning and Development Department (P&DD) said no official statistics exist on government record. This is despite the fact that in the provisional 2017 census forms, there was a separate column for people to declare their faith and it is widely believed that all minority groups declared their affiliations. The data remains hidden from public view.
The irony is that Christians are denied education when it was the Christian missionaries who established several of Kashmir's best schools and hospitals. The community's role far outweighs the small numbers in proportion to the majority population.
Pakistan Bureau of Statistics (PBS) Deputy Census Commissioner Muhammad Riaz told Mughal that the census data pertaining to AJK and GB was restricted for official use only.
"The dissemination of this data has been restricted as per policy guidelines of the Ministry of Kashmir Affairs and Ministry of Interior," he wrote in an email.
A senior official privy to the matter said on condition of anonymity that census statistics had not yet been provided to the current government and its arrival was not expected any time soon.
AJK Services and General Administration Department (S&GAD) confirmed via an official letter that neither there was a specific job quota for non-Muslims, nor was there any non-Muslim government servant above grade 16 in the entire region. Only a few non-Muslims had been recruited as sanitation workers in hospitals and municipalities – most of them on daily wages or on short-term contracts.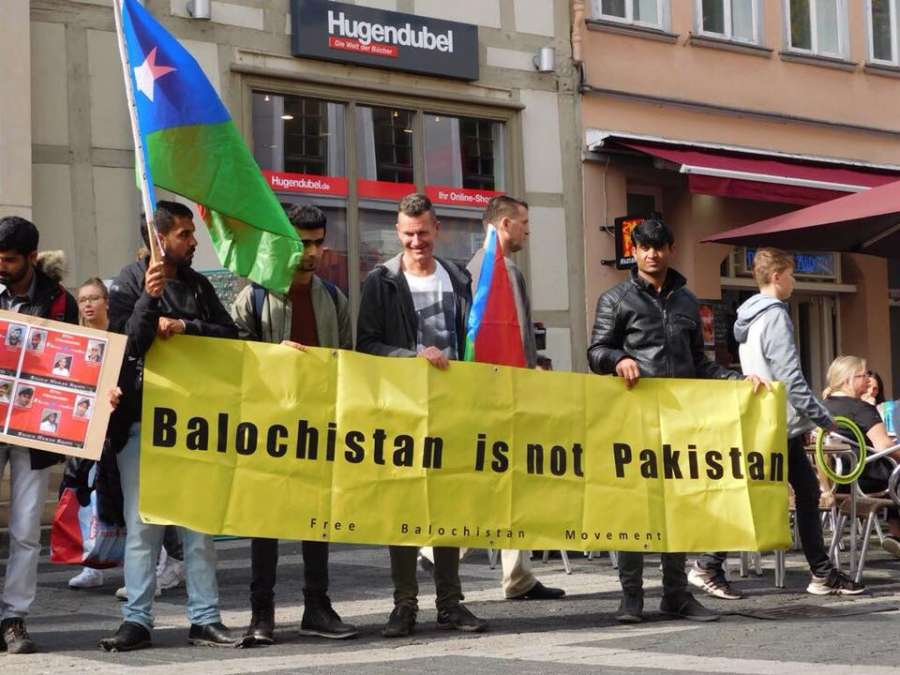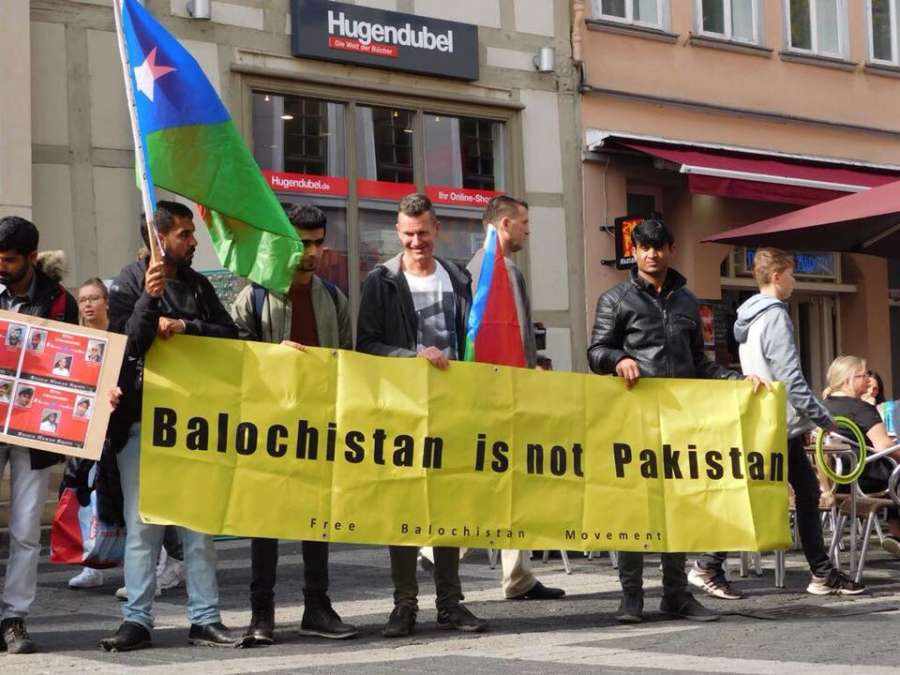 Another official confided that the AJK government does indeed maintain data of religious minorities but there were restrictions on publicizing such a record for the safety and protection of minority groups. "Allocating quota for them in jobs and giving them representation in legislative and civic bodies simply means making them more vulnerable," this person argued.
Dr Khan insists that, "The government needs to ascertain the exact number of minorities in the region and to develop policies to ensure their socio-economic development, creating jobs not only in government services but also in other sectors."
Followers of the Bahai faith originally came from Iran and settled in AJK long before the 1947 Partition. They enjoy all civil rights, including the status of first-class citizens in AJK, but they have no recognition as a religious minority.
Sonia Riasat, 27, is the only Christian employee in any government office along with a dozen sanitation workers in municipalities. She has a postgraduate degree in English literature, but she is a telephone operator. She secured her job in 2009. Nine years later, Riasat is still waiting for her confirmation as a permanent employee.
"Some people who started their careers with me were confirmed within six months of their appointment," she said. She said many colleagues had been promoted in all these years but she was still serving in the same position. She could not get a promotion because of her temporary position.
"I have filed many applications to higher authorities, including the prime minister. He was very helpful and granted a relaxation in the rules which bars my confirmation as a non-state subject," she said. "But for reasons known only to the authorities, I am unable to get confirmation as a permanent employee," she added.
According to unofficial statistics, there are 40,000-45,000 non-Muslims people in the region. Of these, Ahmadis are believed to be the largest religious minority group, followed by Christians and Bahais.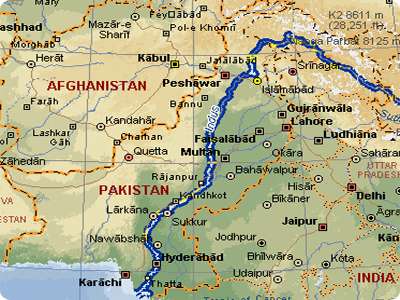 Most of these people are natives and own properties in various cities. Christians are the only community who migrated here from the Punjab, mostly from Rawalpindi and Sialkot.
"The AJK government brought our ancestors here with a promise to provide jobs and basic rights," Riasat said. "Since then, we have only been struggling for fundamental rights such as citizenship, quota in education and jobs."
Sonia believes that a significant number of Christian youth have graduated from universities in the last few years. "Now they are looking for jobs but all the opportunities in the government sector are only for Muslim state subjects and there is no job quota for minorities."
According to a data maintained by Christian community organizations, there are around 4,500 Christian residents in the region. Bhimber is home to most of them, followed by Mirpur and Muzaffarabad. A few dozen families also live in Kotli, Poonch and Bagh.
However, the Christian community has been struggling to get residential status and property rights in AJK. All they own is some piece of land for their churches and graveyards in Bhimber and Mirpur.
Footprints of the Bahai community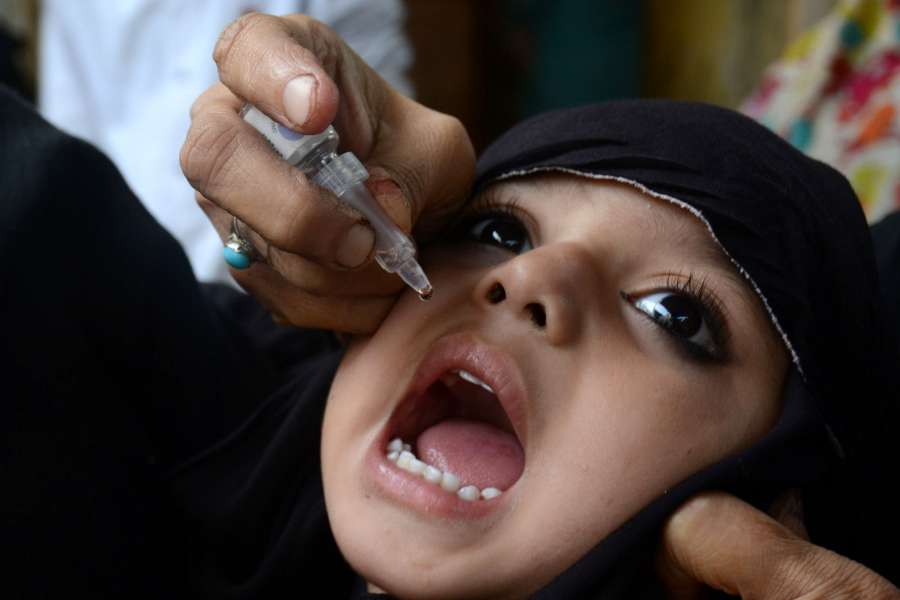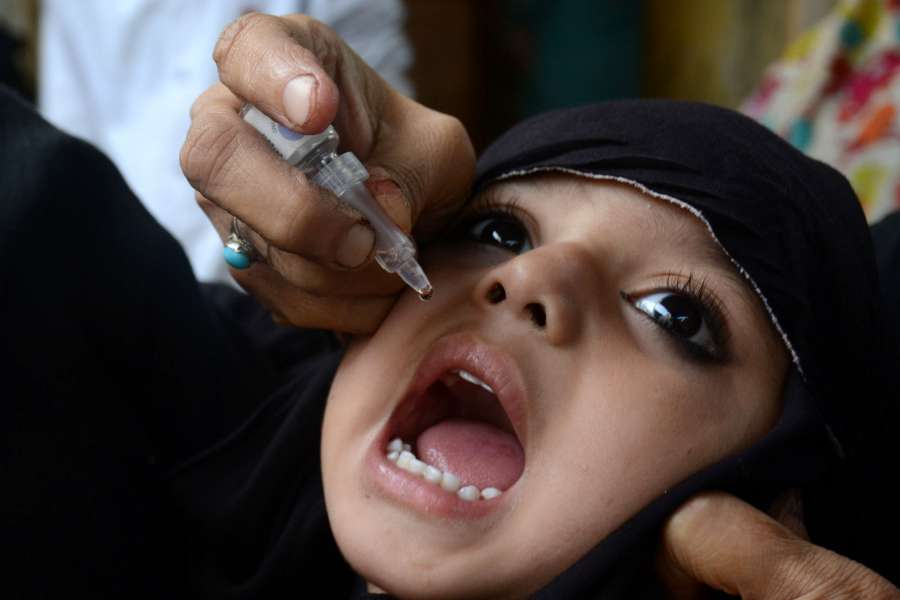 Bahais have only one graveyard in the entire region. Again, there is no official data on the total number of Bahais in AJK. Only six families are known to be living in Muzaffarabad while some of them live in rural areas.
Followers of the Bahai faith originally came from Iran and settled here long before Partition. They enjoy all civil rights, including the status of first-class citizens in AJK, but they have no recognition as a religious minority. Yet, many academics, poets, doctors and other professionals of Bahai faith have achieved distinction in their respective fields.
Vulnerability of the Ahmadiyya community
As with other minority groups, there is no official data to ascertain followers of the Ahmadi faith. Their number is estimated to be somewhere between 20,000 to 25,000 and most of them live in Kotli, Mirpur Bhimber and Muzaffarabad.
Followers of this faith have been living in these areas before partition and have status of first-class citizens. They have been held top administrative and judicial offices in the past and have many academic achievements.
But, Mughal says, some of these officials feared that if they shared their comment, they would be linked to the same community and get noticed by extremists.
A major problem in Gilgit-Baltistan was sectarian violence. "This could be one reason why the government of AJK does not disclose information about the number of followers of any particular religion," said Amina Mir, a UK-based Kashmiri scholar.