Advertisement

He said trade will be a big part of the meeting with Trump as both countries look to ratify a new Canada-US-Mexico trade deal which is stalled in US Congress now … reports Asian Lite News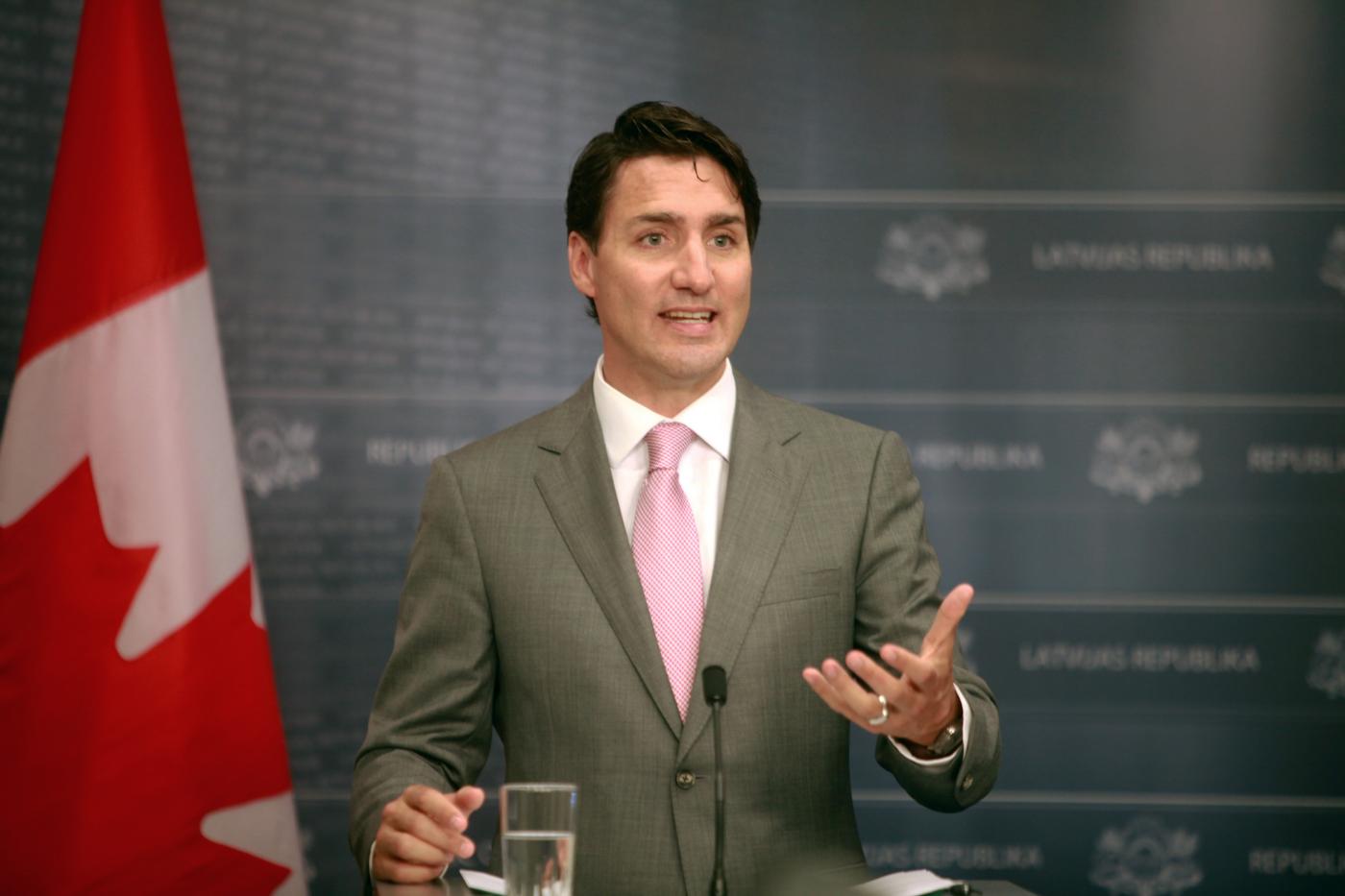 Canadian Prime Minister Justin Trudeau has announced that he will meet US President Donald Trump in Washington on Thursday to mainly discuss trade issues.
Trudeau sees the meeting as an opportunity to discuss trade issues with Trump, including US trade frictions with China and the ratification of the North American Free Trade Agreement (NAFTA), before the G20 summit in Osaka, Japan, on June 28-29, reports Xinhua news agency.
"We're obviously going to have a big G20 coming up and it's an opportunity for us to sit down and talk about China, talk about trade, talk about all the issues that are going to be discussed — the global issues that will be discussed at the G20 next week," Trudeau told the media on Wednesday.
He said trade will be a big part of the meeting with Trump as both countries look to ratify a new Canada-US-Mexico trade deal which is stalled in US Congress now.
"There will be a big conversation about the path of ratification of the new NAFTA, and we're going to make sure that we're keeping in step with them," Trudeau said.
After meeting Trump, Trudeau will meet US Senate Majority Leader Mitch McConnell and House of Representatives Speaker Nancy Pelosi.