Advertisement

President Trump proposes meeting with Xi over Hong Kong protests….reports Asian Lite News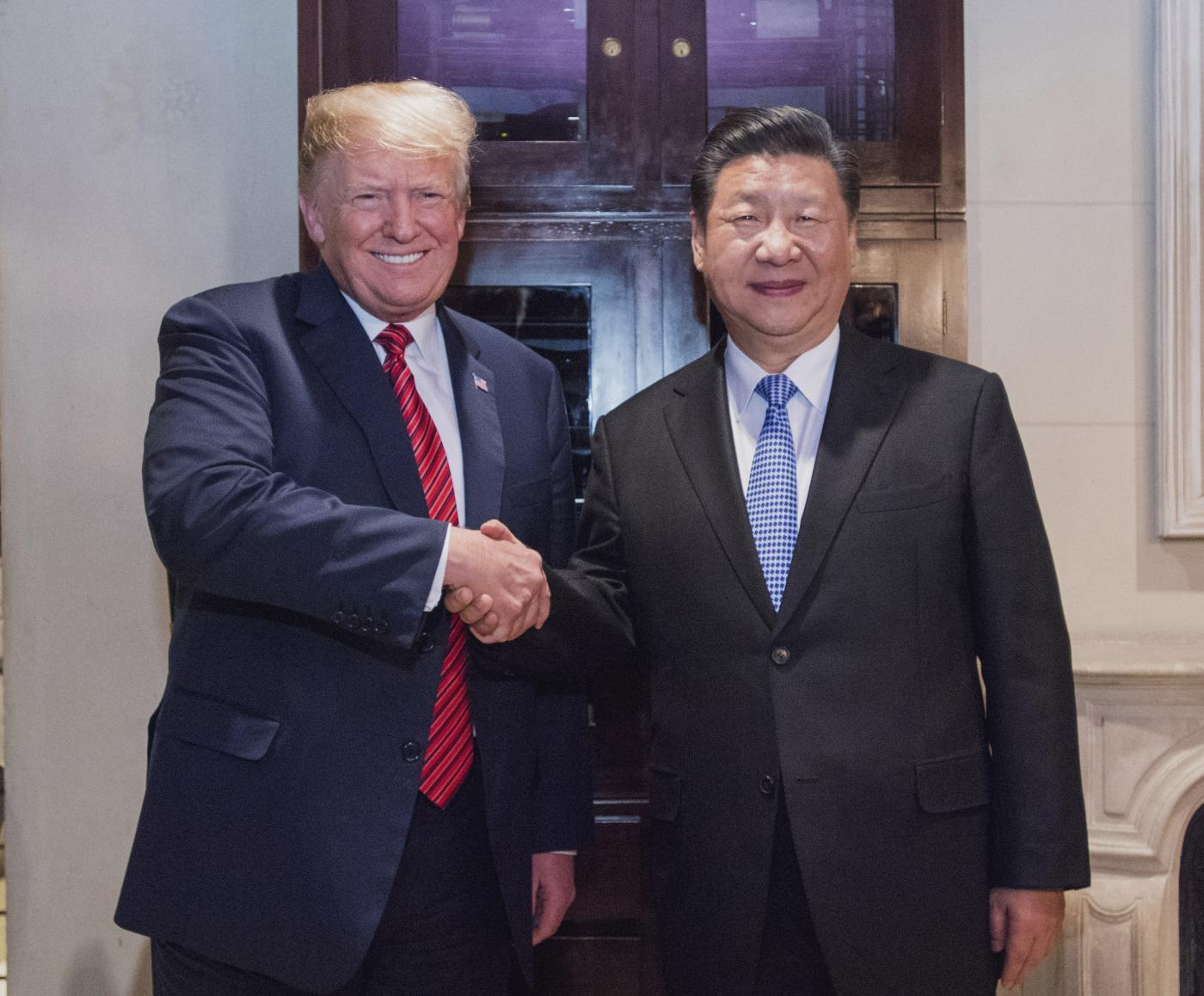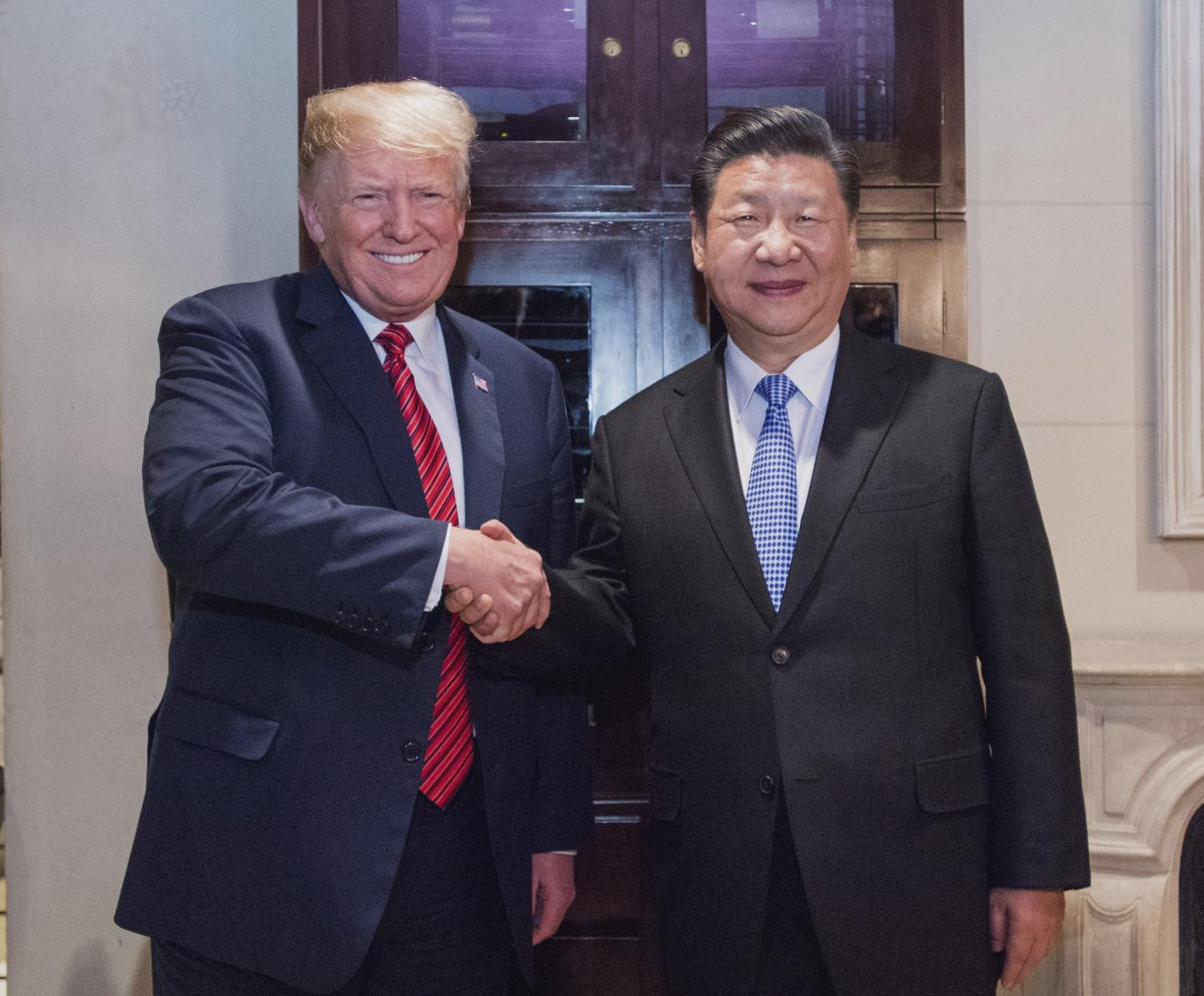 US President Donald Trump has proposed a meeting with his Chinese counterpart Xi Jinping to discuss the ongoing turmoil in Hong Kong, which has seen weeks of ongoing anti-government protests.
"I know President Xi (Jinping) of China very well. He is a great leader who very much has the respect of his people. He is also a good man in a 'tough business,'" Trump said in a Twitter post.
"I have zero doubt that if President Xi wants to quickly and humanely solve the Hong Kong problem, he can do it. Personal meeting?" he asked.
Trump tweeted his proposal on the same day that his government said they were "deeply concerned" over the presence of Chinese paramilitary forces in Shenzhen, on the border with Hong Kong, Efe news reported.
The US Department of State also updated their travel warning on Tuesday increasing it to Level 2 and warning travelers to "exercise increased caution in Hong Kong due to civil unrest".
In a statement, the Department also condemned violence in the city in recent days and urged all parties to restraint, but said it supported freedom of expression and peaceful assembly in Hong Kong.
Trump also took the opportunity to bring the Hong Kong issue into the trade war with China, apparently urging Xi to resolve the crisis with the former British colony before further trade negotiations with Washington.
"Millions of jobs are being lost in China to other non-Tariffed countries. Thousands of companies are leaving. Of course China wants to make a deal. Let them work humanely with Hong Kong first," he tweeted.
The protests in Hong Kong began in June with opposition against a contentious extradition bill but have since evolved into a series of demands to improve the city's democratic mechanisms.
Violent clashes between some of the demonstrators and the police have increased in recent days.
Hong Kong passed to Chinese sovereignty in 1997, although it still retains a degree of independence from Beijing under the "one country, two systems" formula.
According to the handover deal between London and Beijing, this political system – which includes certain legal freedoms not recognized in mainland China – must be preserved until 2047.
But many protesters viewed the extradition bill – which was declared "dead" by the Hong Kong government in early July – as an attempt by China to meddle in Hong Kong's affairs.