Advertisement

In his speech at Capital One Arena, Imran Khan went into Pakistan's history and thereby exposed his political and ideological preferences. And they were all directed against his current opponents….writes Dr Sakariya Kareem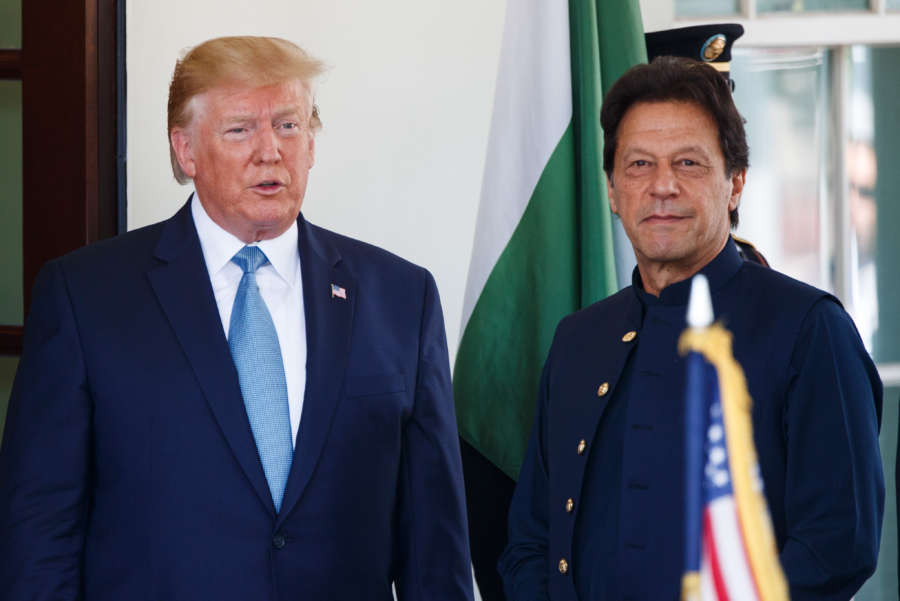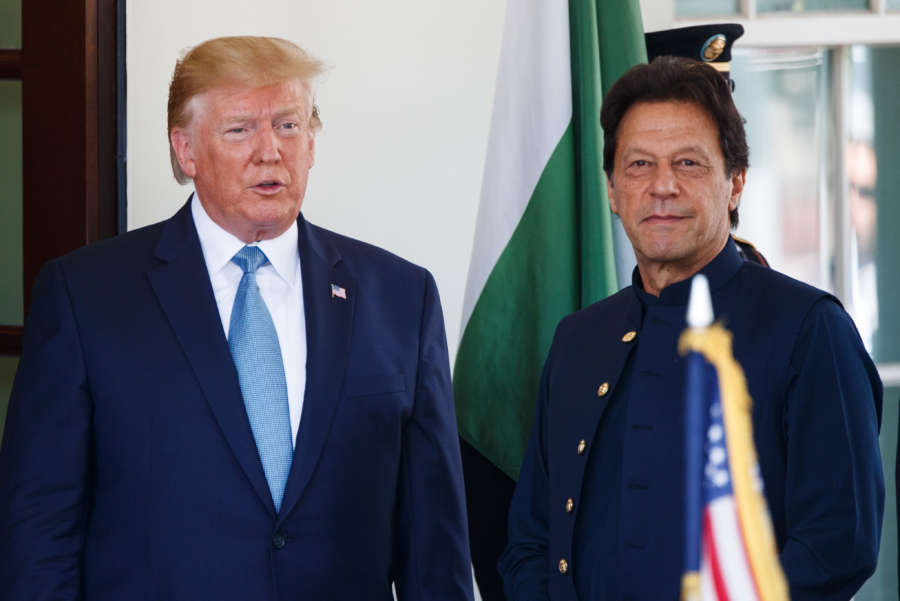 Pakistan Prime Minister Imran Khan's speech at Capital One Arena in Washington has been roundly criticised as a failed attempt to ape his Indian counterpart, Narendra Modi, and for washing dirty domestic linen abroad.
The comparison was glaring and obvious in that while Modi had attracted an estimated 19,000 at Madison Square Garden five years ago, the Pakistani organisers claimed to have gathered 30,000 for Khan's rally. But veteran journalists like Najam Sethi are saying it will be around 10,000 and the capacity of the stadium is 20,000!
Even if the audience was essentially Pakistani, critics back home have asked if it was essential to project his "Naya Pakistan" by ridiculing the opposition.
They say he continued with his tirade at home to attempt to overawe the Pakistanis abroad, in the process, painting the country in a negative light.
There is resonance to the allegation that none from the US State Department was present to receive him. Reliable reports say Pakistan Embassy had offered to pay $250,000 to the US towards the protocol arrangements. But the US officials were not available at the airport or any of the later functions. His stay at the Embassy to show that he was shunning a luxury hotel also created some security concerns.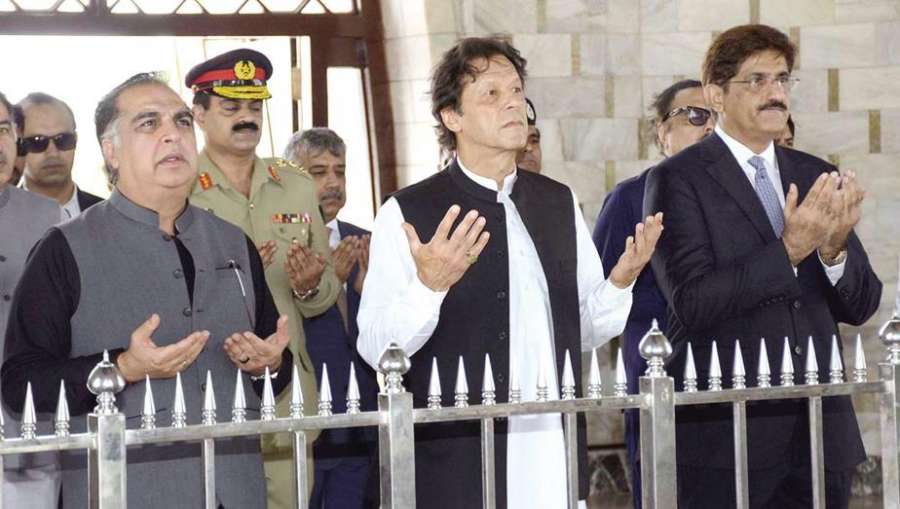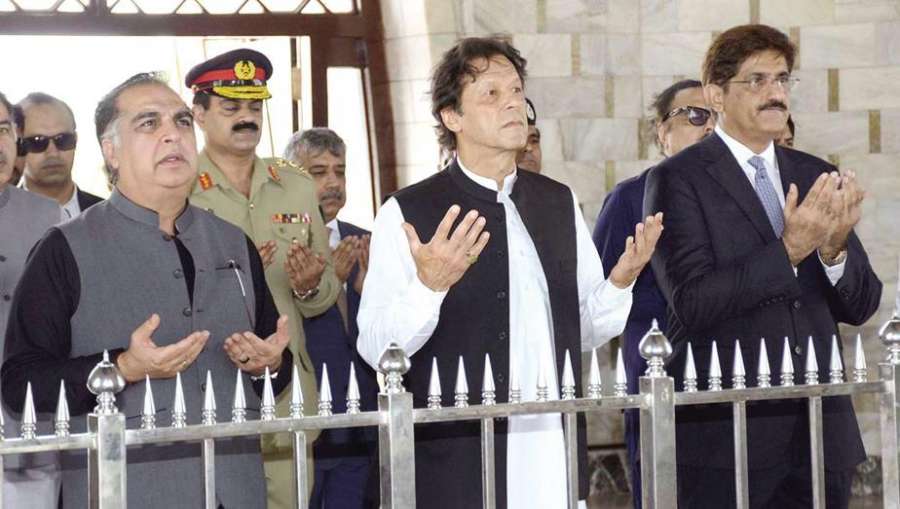 Bilawal Bhutto Zardari tweeted that Khan still behaved like a leader, not a ruler and that he had "not come down from the container," an obvious reference to his failed attempt to seize power via street rally some years ago.
Khan sought to project a "tough guy" image by telling the audience how his government was denying air-conditioners, fans, TV sets and home-made food to political prisoners.
The reference mainly was to the plea on behalf of the former prime minister Nawaz Sharif for these facilities due to his ill health. He twice talked of "Maryam Bibi" who has been feverishly making this plea.
Imran khan went into Pakistan's history and thereby exposed his political and ideological preferences. And they were all directed against his current opponents.
This is what he said as per media reports: "PM Imran explained that the form of socialism in place during the 1970s had led to industrial growth in the country stopping and then after 1985, bribery came into politics when the "real damage" took place.
"We saw Pakistan go down before our eyes."
Obviously, the "ideology that prevented production" in the 1970s, was an allusion to Z A Bhutto's socialist programme. And when he switched over to 'corruption' in 1985, it was about the rise of Nawaz Sharif.
He rightly praised the 1960s, under Field Marshal Ayub Khan when the country was doing well. But he conveyed that he had no problems with the military takeover and denial of democracy the way Ayub and his successor Yahya Khan ran the country. And certainly, he had no problems with the later-day dictators, Gen. Ziaul Haq and Pervez Musharraf.
He said none of his family members was in the government. But he did not say that most people he had picked are from his PTI inner circle. And some are his friends like Zulfi Bukhari who is part of the team to Washington.