Advertisement

Mr Ahmad Al Banna, the UAE ambassador to India, said the latest decision related to the state of Jammu and Kashmir is "an internal matter as stipulated by the Indian Constitution"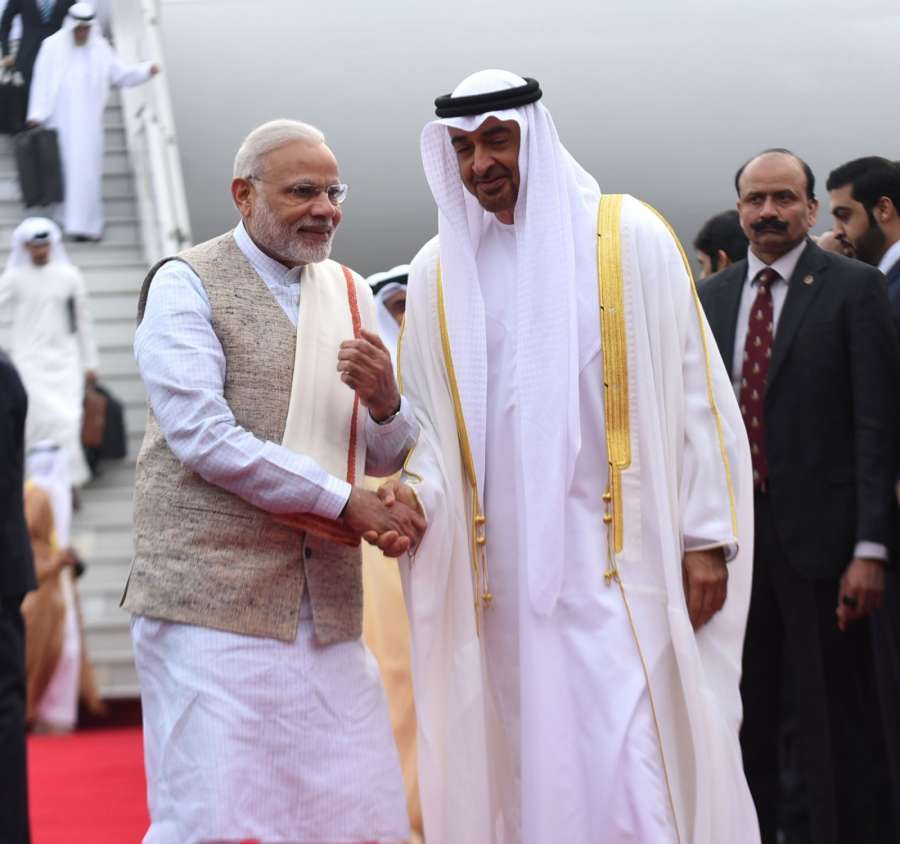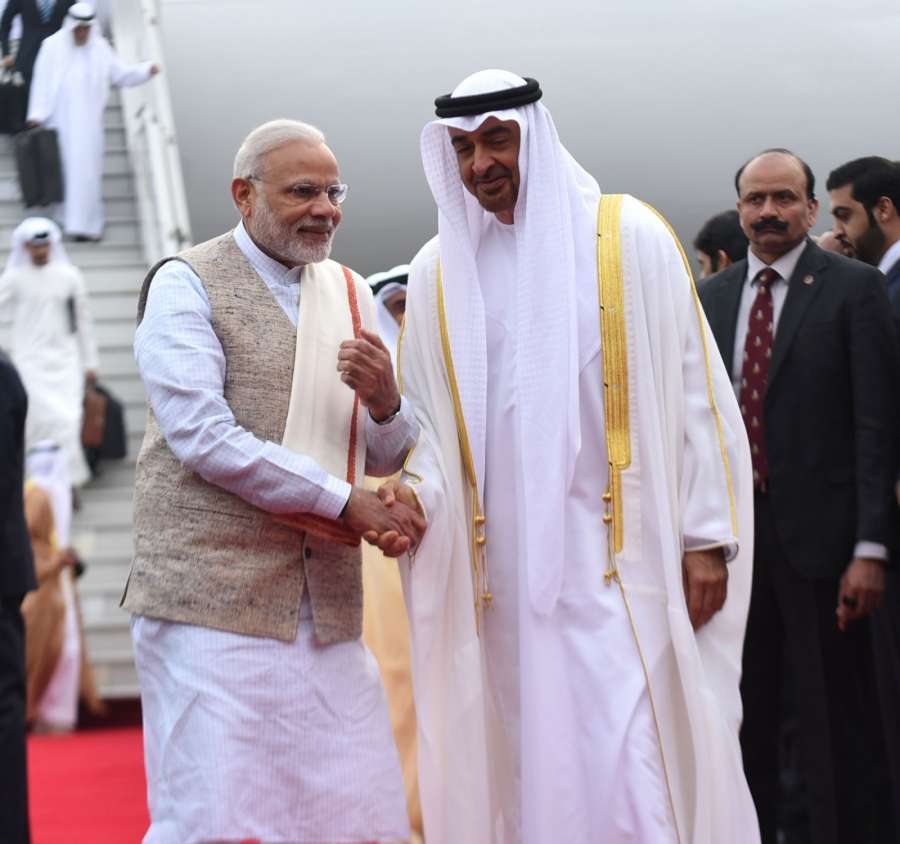 The UAE said it has taken note of the Indian government's decision to abrogate Article 370 that gave special status to Jammu and Kashmir and added that it was an internal matter of India aimed at improving efficiency.
Ahmad Al Banna, the UAE ambassador to India, said he has taken note of the Indian government's "decision of non-operationalisation of some sections of Article 370 of the Indian Constitution related to the state of Jammu and Kashmir".
"We also took note of the introduction of Jammu and Kashmir Reorganisation Bill in the Indian Parliament aimed at replacing Article 370 with the creation of Ladakh region and the state of Jammu and Kashmir as India's two new Union Territories."
He added that from his understanding "the reorganisation of states is not a unique incident in the history of independent India and that it was mainly aimed at reducing regional disparity and improving efficiency".
Al Banna said the latest decision related to the state of Jammu and Kashmir is "an internal matter as stipulated by the Indian Constitution".
Qureshi Appeals to OIC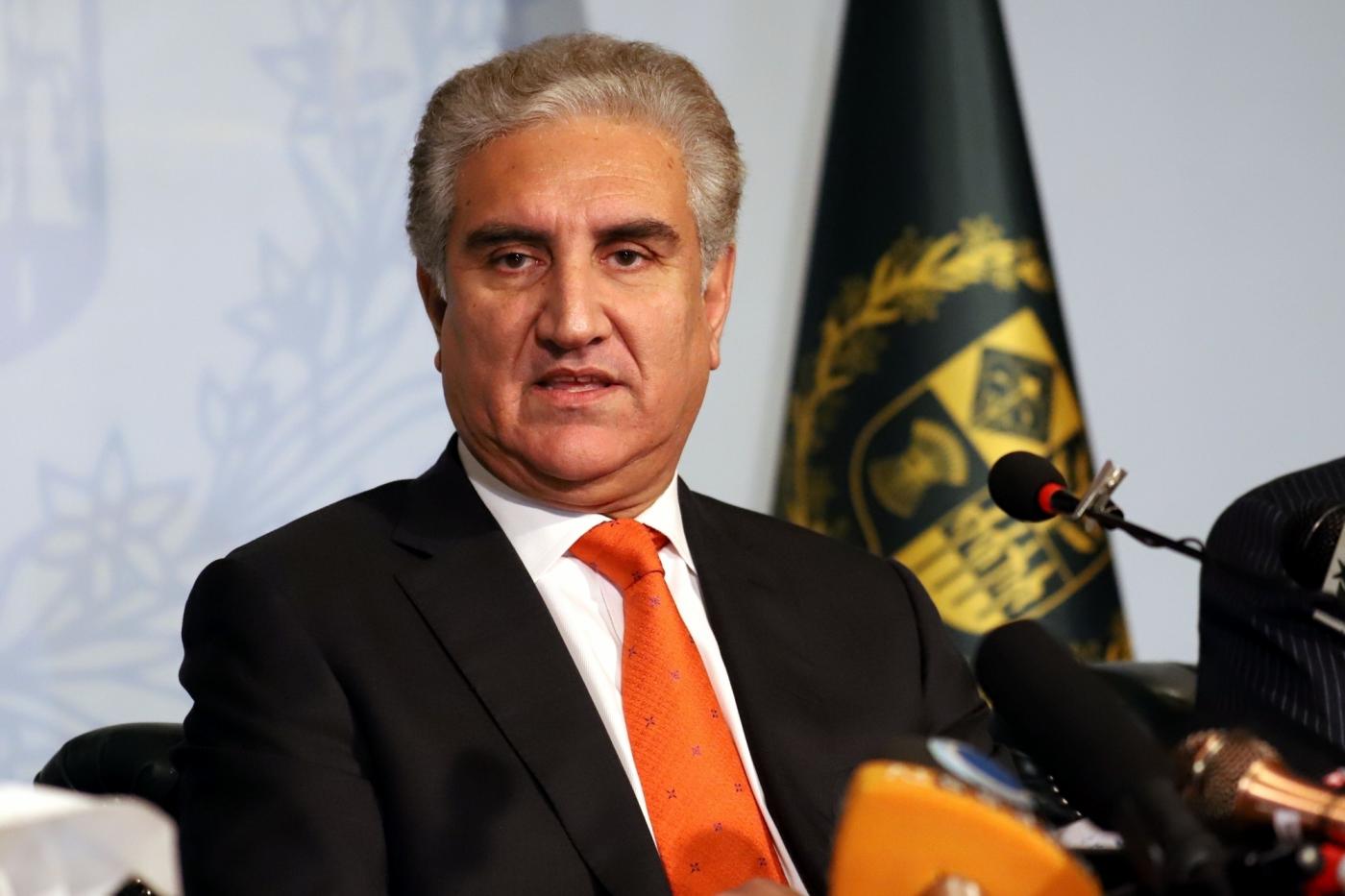 Pakistan Foreign Minister Shah Mehmood Qureshi urged the Organisation of Islamic Cooperation (OIC)) to "show solidarity through action" with the people of Jammu and Kashmir by denouncing India's "unilateral step" to amend its special status.
Qureshi, in a series of tweets, said he had urged the OIC to convene an emergency meeting on Kashmir.
"Today in Jeddah, I called on the OIC to convene an emergency meeting of the OIC contact group on Jammu & Kashmir, who share our grave concerns over Indian aggression in IoK.
"Pakistan asks the OIC to show solidarity through action with the people of IoK by recognizing that this unilateral step by India was against the very status of IoK as enshrined in the United Nations Security Council (UNSC) resolutions.
"OIC recognises that this aggression puts more than 1.5 billion people of South Asia at risk. I reiterated Pakistan's stance on the peaceful resolution of Jammu and Kashmir dispute and that India's hostility doesn't give me much hope for a covenant for peace."
The session which was held in Jeddah included representatives from Pakistan, Saudi Arabia, Azerbaijan, Turkey and other member countries.
Qureshi represented Pakistan at the OIC session.