Advertisement

Tiger population growth 'good sign' for meeting UN goals….reports Arul Louis. The UN Sustainable Development Goals encourages the preservation of biodiversity and of all species including, in particular, those that are endangered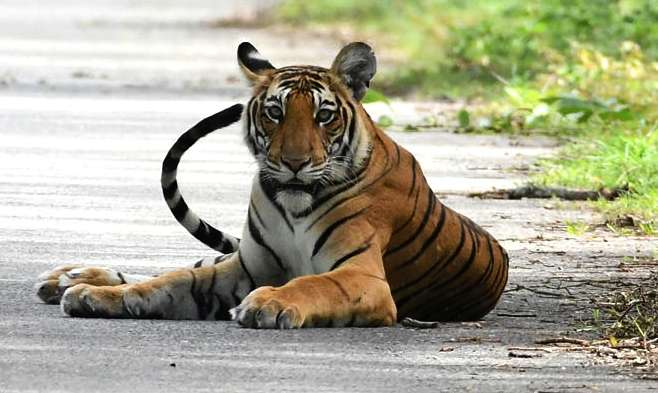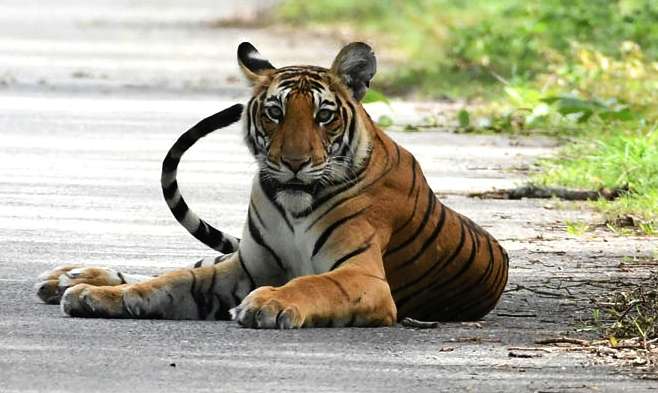 The doubling of India's tiger population between 2006 and 2019 is being welcomed as a "good sign" by Secretary-General Antonio Guterres, according to his Deputy Spokesperson Farhan Haq.
"We have a Sustainable Development Goal which encourages the preservation of biodiversity and of all species including, in particular, those that are endangered. So, it's always a good sign if endangered species are, in fact, being protected," Haq told reporters.
On Monday, Prime Minister Narendra Modi announced that the nation's tiger population had reached 2,967.
He asserted that India had reached the goal of doubling the endangered animal's population four years ahead of the target year of 2022 set in 2010 at a meeting of countries that are home to the animal.
He said: "I feel it is possible to strike a healthy balance between development and environment. In our policies, in our economics, we have to change the conversation about conservation."
Project Tiger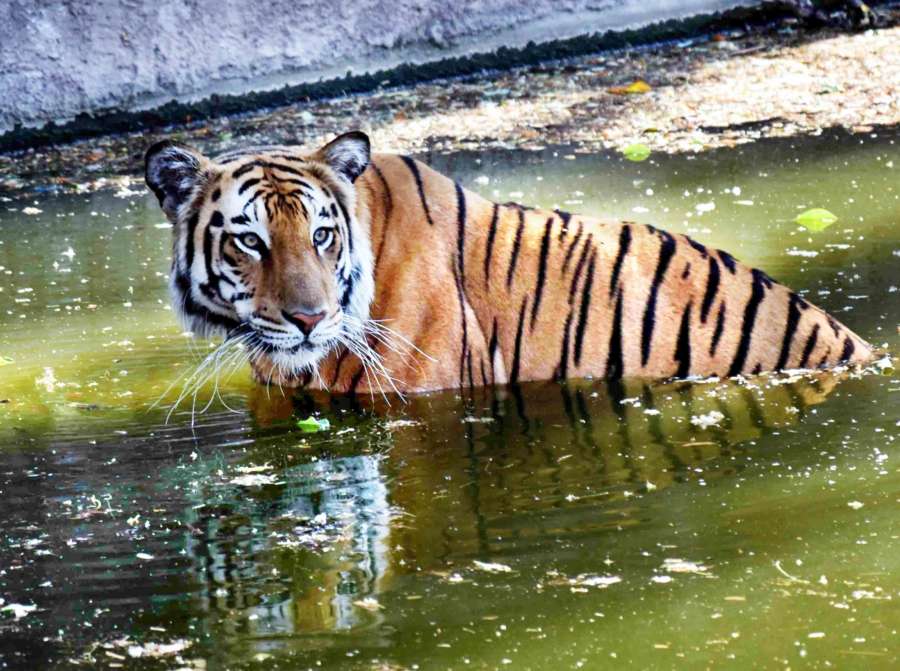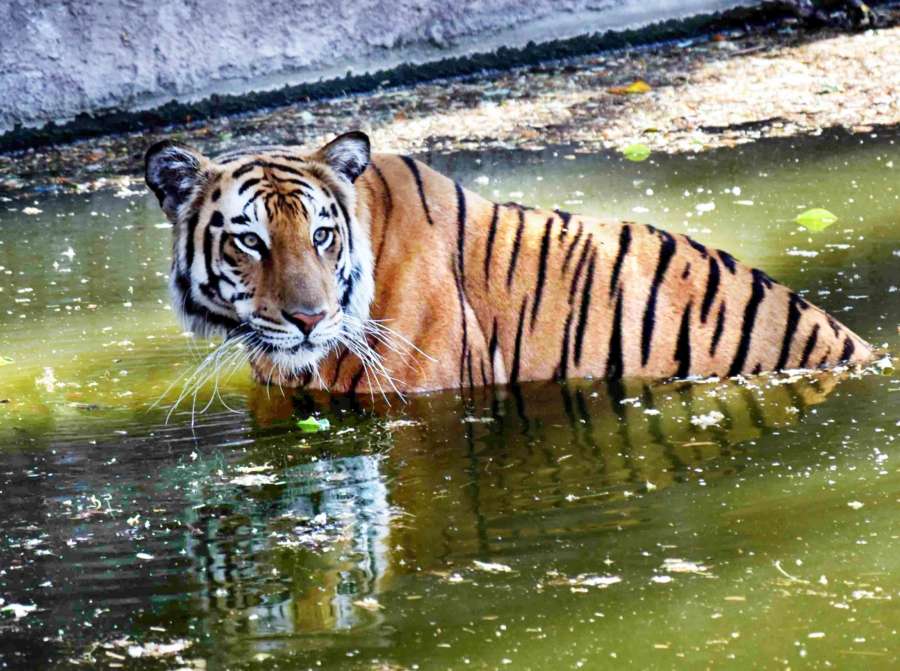 Veteran Congress leader Dr Karan Singh, who started the Project Tiger in 1973, expressed delight at the tiger numbers reaching 3,000 in the country, and said that all the Prime Ministers from Indira Gandhi to Narendra Modi should be congratulated for the achievement.
In a statement issued here, Singh said that as chairman of the Indian Board for Wild Life in 1969, he had persuaded Indira Gandhi to change the national animal from the Lion to the Tiger and also conceived Project Tiger under the chairmanship of the Prime Minister.
"In 1973, I formally inaugurated Project Tiger in the Corbett National Park," he said adding that the increase in the number of tigers "is a tribute to thousands of forest guards working in the tiger projects and hundreds of project directors over the decades who have laboured to protect this magnificent animal".
He said all those concerned need to be congratulated from Prime Minister Indira Gandhi down to Prime Minister Modi.