Advertisement

US Congressional delegation assures support to Tibetans….reports Asian Lite News. The six-member delegation, led by Chairman David Price and Co-chairman Vern Buchanan, met Dalai Lama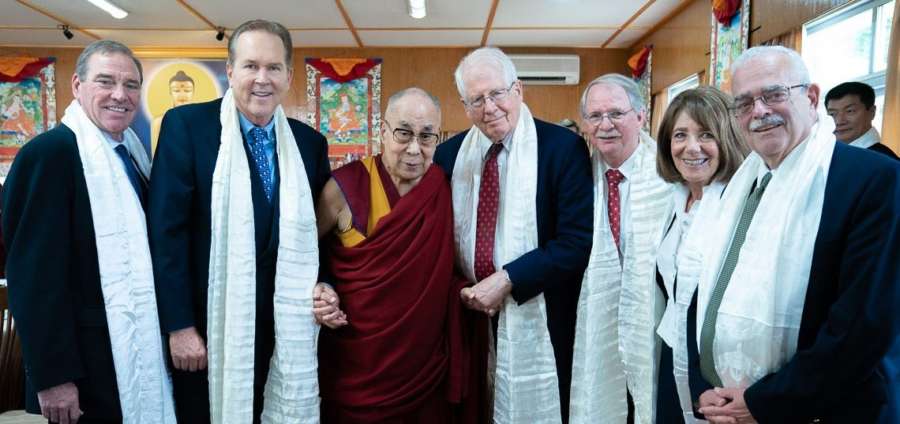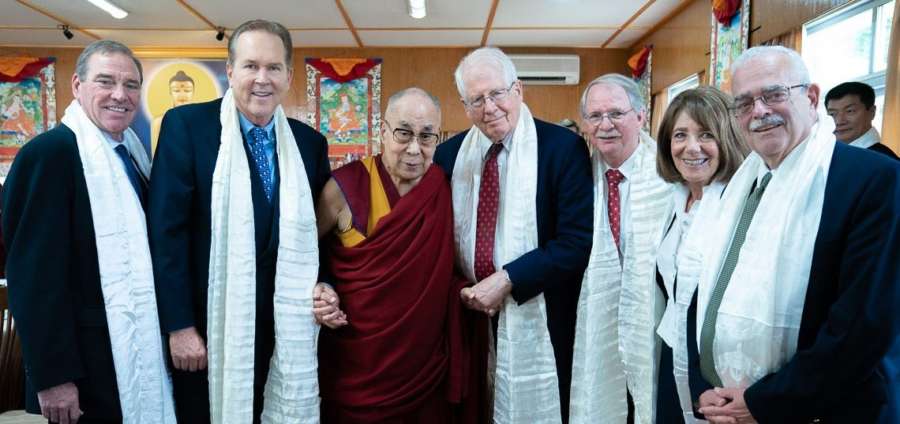 Members of the House Democracy Partnership, a bipartisan commission of the US House of Representatives, visiting Dharamsala in India, on Saturday assured their support to the cause of Tibet.
The six-member delegation, led by Chairman David Price and Co-chairman Vern Buchanan, is on a two-day visit to the Central Tibetan Administration (CTA), headquartered at Dharmasala in Himachal Pradesh.
Price affirmed solidarity with Tibet and the Tibetans in their efforts to preserve their religion and culture, a post on the CTA's official site said.
The delegation had an hour-long meeting with CTA President Lobsang Sangay and his cabinet ministers before calling on the Dalai Lama at his residence.
During the interaction, the Dalai Lama showed the delegation a watch gifted to him by former US President Franklin Roosevelt.
The delegation will depart for the US on August 4. This is the second high-level visit of the US Congressional delegation to Dharamsala.
In 2017, a US Congressional delegation, led by former US House Democratic leader Nancy Pelosi who is now the Speaker of the US House of Representatives, had visited Dharamsala.
The Dalai Lama has lived in exile in India since fleeing Tibet in 1959.