Advertisement

Turkey, US to discuss S-400 deal at G20 summit: Erdogan … reports Asian Lite News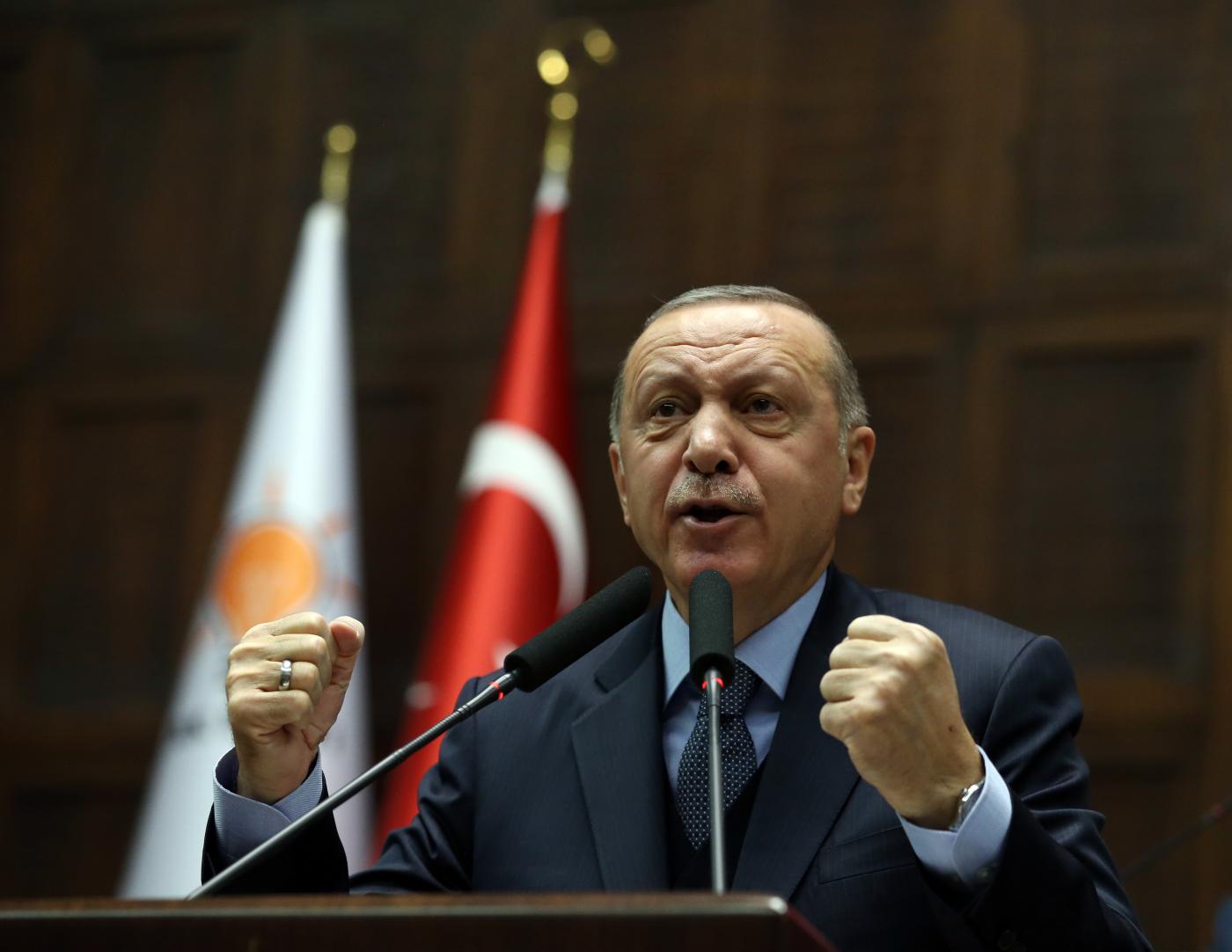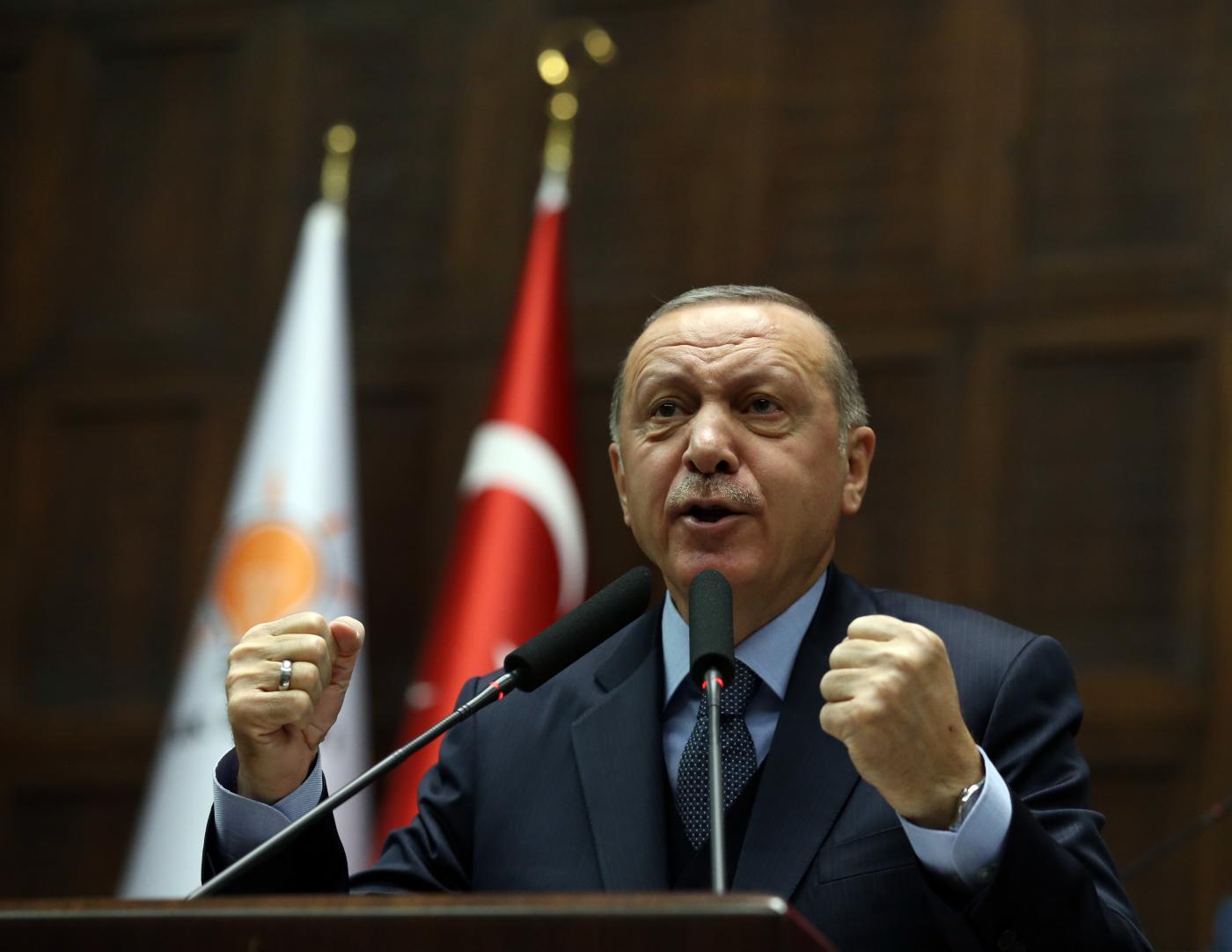 Turkish President Recep Tayyip Erdogan has said that he would discuss Ankara's purchase of the Russian S-400 missile defence system with his US counterpart Donald Trump at the upcoming G20 summit in Japan later this month.
"I will meet President Donald Trump in Japan at the end of the month. I hope there will be a mutual discussion of these issues," Xinhua news agency quoted Erdogan as saying in a televised address on Wednesday.
Erdogan also said he would like to talk about the issue by phone with the US ahead of two leaders' meeting in Japan.
Last week, Pentagon announced in a letter to Turkish Defence Minister Hulusi Akar that if Ankara does not drop the Russian S-400 missile defence system by July 31, the country would be blocked from purchasing F-35 fighter jets.
The Turkish President insisted that Ankara has already bought the Russian S-400 missile defence systems, adding it was a done deal.
Addressing the US plans to wind down Ankara's involvement in the F-35 fighter jets programme over the purchase, Erdogan stressed that Turkey was not only a client but also a production partner that invested over $1 billion in the project.
The US repeatedly warned it will cut off Ankara's purchase of F-35 fighter jets if the Turkish government goes ahead with plans to buy Russian S-400 air defence system, triggering a heated dispute between the two NATO allies.
Washington has already suspended deliveries of parts and services related to Turkey's receipt of the multi-million dollar jets.