Advertisement

Elementary My Dear Watson! It's all about the economy. Money talks loudly. China which pins its hopes on Belt Road Initiative to shore up its sagging economy has invested billions across the world. China is now fearing the Islamist terrorists will derail its mega projects….writes Dr Sakariya Kareem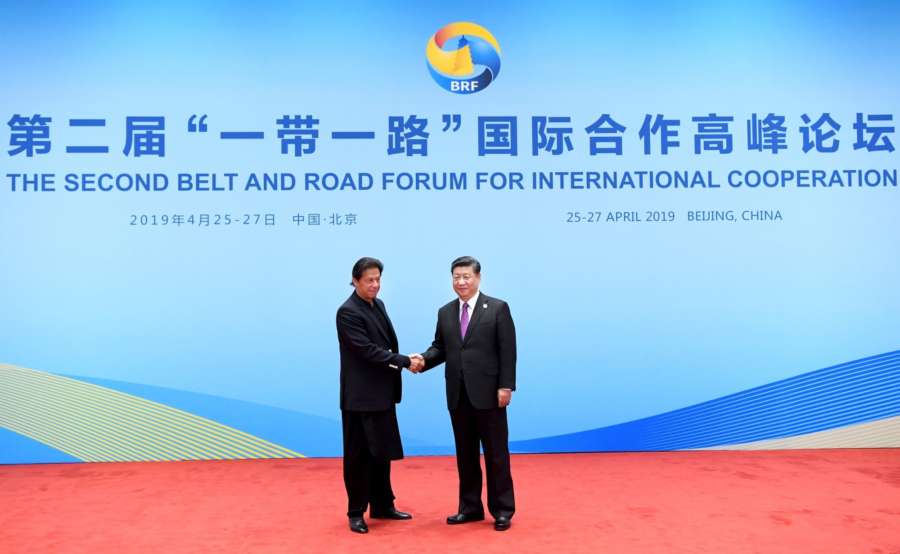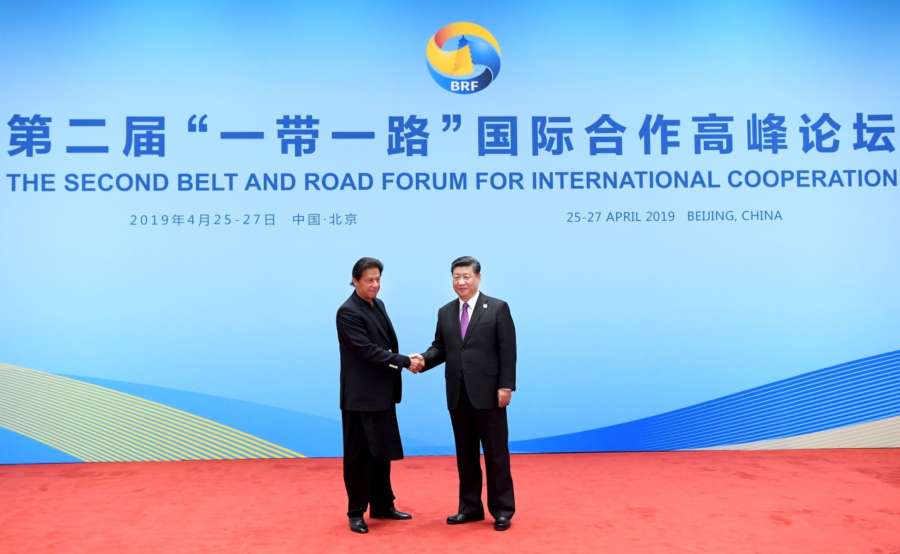 Poor China! Finally, the Communist country had conceded defeat at the UN. China reluctantly gone along with UN Security Council decision to declare Masood Azhar as an international terrorist. China voted in March, for the fourth time, his listing as a terrorist by the UN sanctions committee that deals with Al Qaeda, the Islamic State and their affiliates.
For a decade Azhar was cast as the touchstone of Pakistan-China friendship and flag-bearer in a proxy war on India. That finally ended on Wednesday when Beijing wilted under growing international pressure and revulsion towards terrorism and agreed to the Security Council sanctions committee branding him the terrorist he is.
Totally isolating them, none of the other 191 other members of the UN – including some who advocate 'your-terrorist-is-my-freedom-fighter' policy in other cases – had joined Pakistan and China in backing Azhar.
The Chinese move to protect Azhar and Pakistan re-energised the US, Britain and France to pursue the option of having the Security Council itself declare him a terrorist under sanctions of financial freeze and travel ban. They circulated a US draft resolution and lobbied hard, with Washington declaring it will utilise all available resources.
If that resolution were to come up, China would have had to publicly veto it and defend Azhar, which probably gave it pause.
China had claimed that it was not convinced by the evidence that Azhar was connected to terrorism, but suddenly it said the evidence it rejected was now convincing.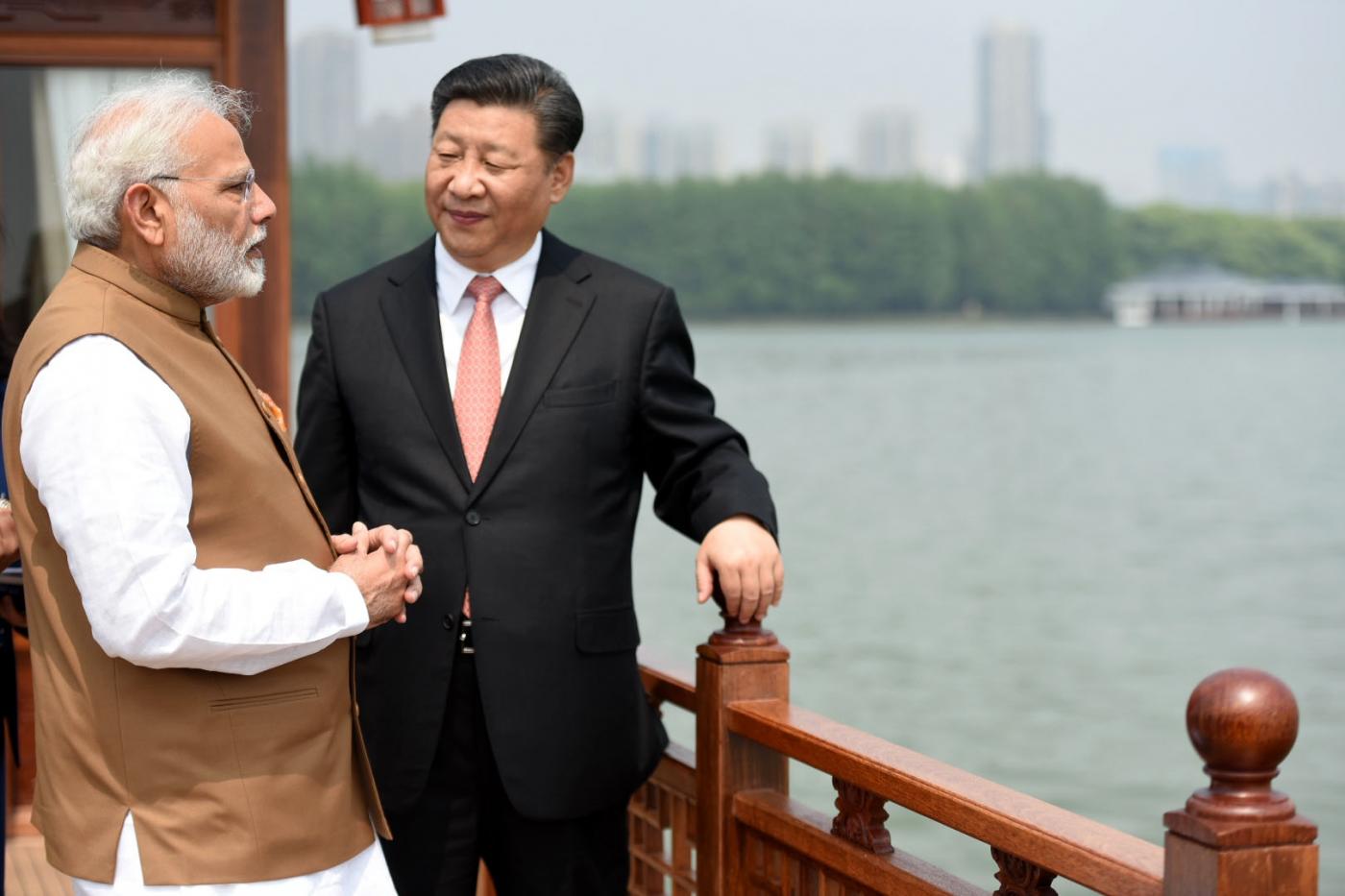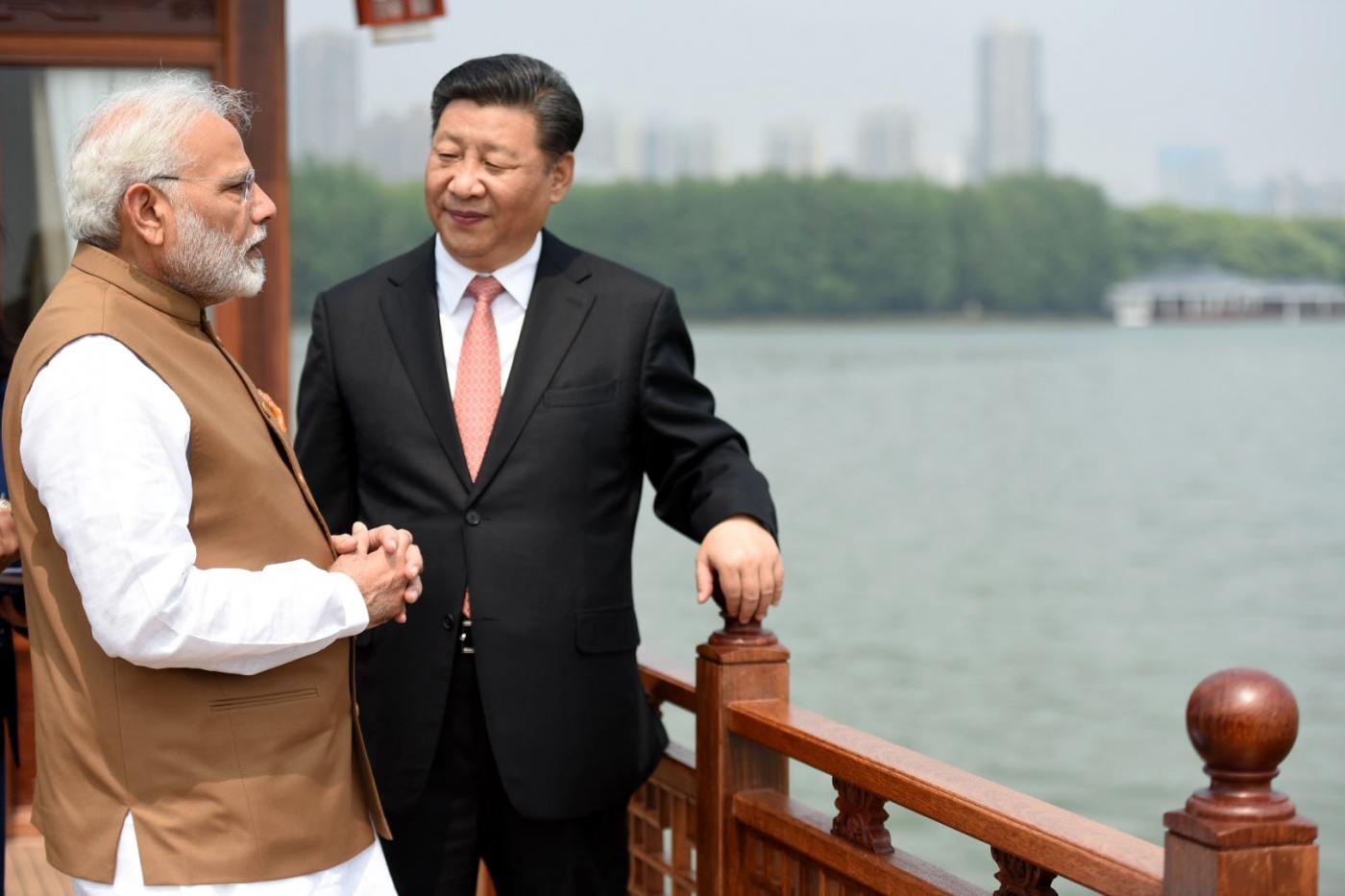 Besides its ties with India, the Afghanistan developments were another incentive for Washington. With negotiations taking place with the Taliban for a settlement, the US would want a complete wind down of terrorism in the region to protect Afghanistan, and also to ensure that Pakistan does not turn its other proxies fighting Afghanistan towards India.
As for China, it was time to recognise its own risks. It has an Islamist terror problem in the Uighar region and beyond, and its support to JeM and Azhar was not buying it goodwill with them. As its One Road, One Belt initiative advances, Beijing will have to ensure the safety of its multi-billion-dollar investments along it, while ensuring that pan-Islamist terror does not ply the road.
India is the only major economic power stayed away from the recent Belt & Road Summit when leaders of 37 countries including Russian President Vladimir Putin. China knew India won't compromise with its stand on China Pakistan Economic Corridor. At the Wuhan Summit, Azhar and cross-border terrorism were on agenda. The Wuhan summit between Prime Minister Narendra Modi and Chinese President Xi Jinping has removed several "misconceptions" between the two countries which would enable them to work together on many issues.  In Wuhan, Modi and Xi spoke to each other for almost 10 hours, which is characterised as a strategic communication by both sides. China needs India to stem the criticism on Belt & Road Initiative. They are also not happy with the way Pakistan is managing the project and the security threats.
Already, China has faced terror attacks in Pakistan, where its workers and resources have been targeted and even its consulate in Karachi attacked last year. Under these circumstances, it had to come out openly against all forms of terrorism if it were to credibly protect its investments elsewhere and even itself. This was the moment for it.
Even afar in Sri Lanka, where it has billions invested and loaned, China saw Islamist terrorism's potential to disrupt the island's stability with consequences for it. And no doubt, the Sri Lanka suicide bomb massacres about a fortnight ago added to international community's pressure on China.
Footprints of Pakistan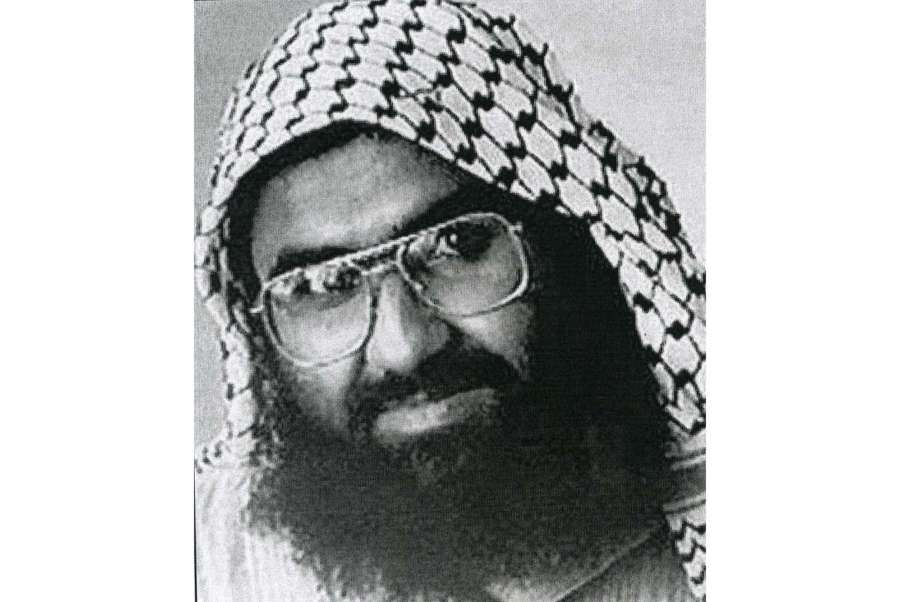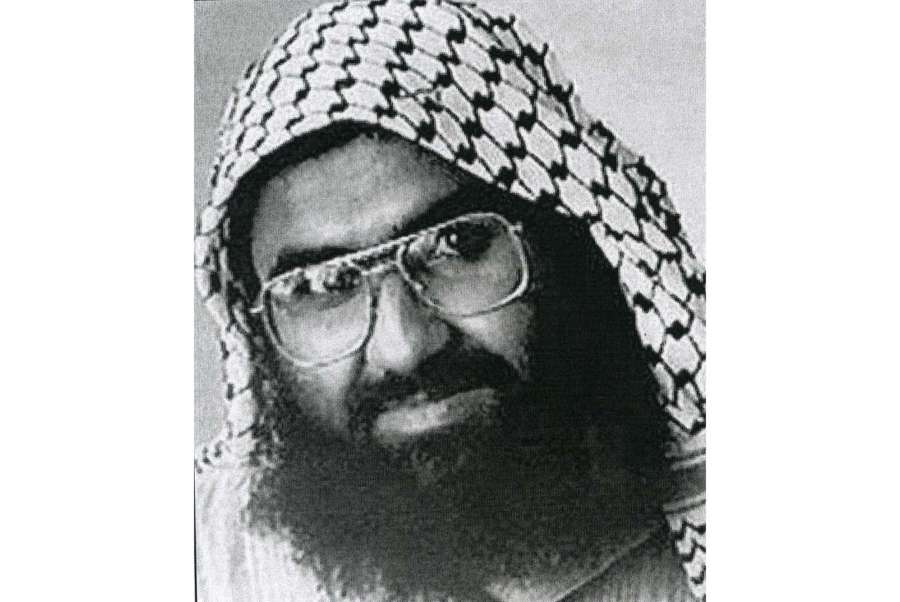 The attacks on worshippers during Easter prayers at churches had footprints of Pakistan. The pattern is same as attacks on Shia worshippers during their Friday prayer meetings or special prayers during Muharram.
Easter celebrations were targetted earlier also. On 27 March 2016, Easter Sunday, at least 75 people were killed and over 340 injured in a suicide bombing that hit the main entrance of Gulshan-e-Iqbal Park, one of the largest parks in Lahore, Pakistan. Like in Sri Lanka, the majority of victims were women and children in their festive attire. Jamaat-ul-Ahrar, a group affiliated with the Pakistani Taliban, later claimed responsibility for the attack.
Reuters, quoting a senior Pakistani official, reports the similarity in patterns of the recent attack with what LeT carried out in Mumbai, involving hotels frequented by foreigners, combined with attacks on religious places. They want to beam the message of terror to a global audience.
The National Tawheed Jammat (NTJ) is associated with ISIS and Al Qaeda terrorists in Sri Lanka. In 2016, Colombo Gazette reported the continued attempts of Al Qaeda to recruit cadres for jihad in Syria.
Eastern Sri Lanka has the most visible influence of Wahabism, especially in Katankudi area; and security experts had warned that the area could develop into an operational zone for LeT or likeminded Jihadi groups. In fact, Jamaat-ud-Dawa's charity front FIF advertised in 2016 its presence in Sri Lanka apart from its activities in other conflict theatres like Syria, Afghanistan, Myanmar and Somalia.
NTJ has been taking advantage of the seeds of radicalization, been sown for years by LeT/Idaarat Khidmat-Khalq (IKK).   Sri Lankan Daily Ceylon Today earlier reported that the ISI was using LeT and IKK as proxies to radicalise Sri Lankan Muslims. Many youth from these areas moved to Pakistan in 2004, and were found to be in their training camps on Khyber Pakhtunkhwa (North-West Frontier Province).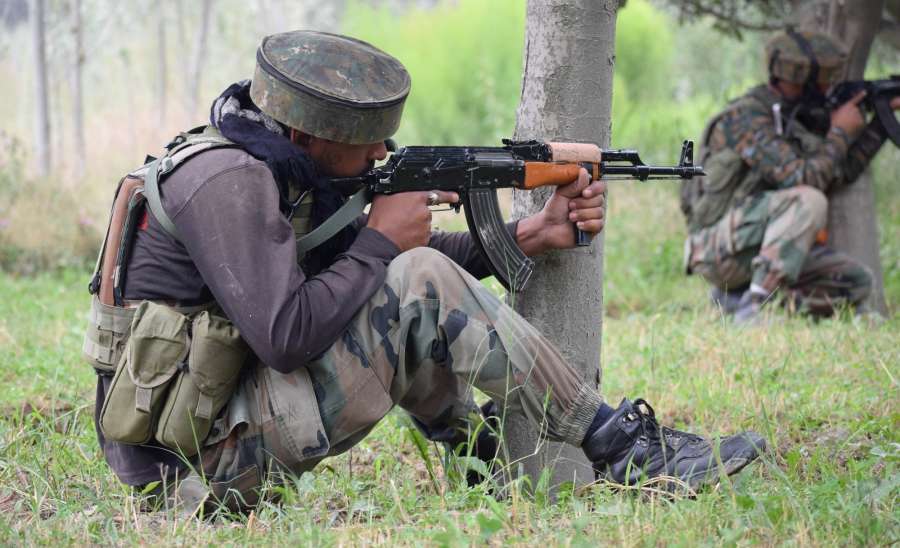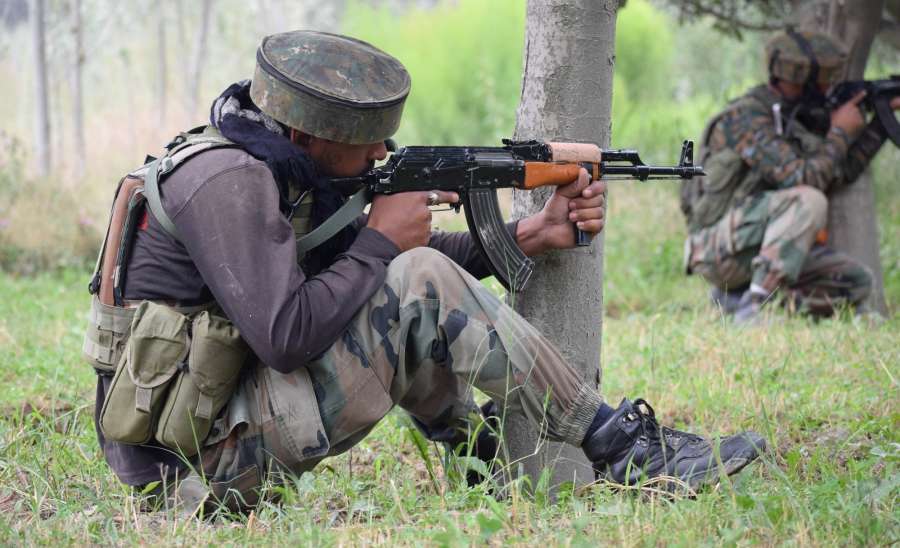 LeT found an opportunity in Sri Lanka after the Tsunami, building bases in remote inland towns and East Coast. The Charity wing – IKK claimed to have spent $300,000 in SL, Indonesia and Maldives post Tsunami.
Commander of the US Pacific Command Admiral Robert Willard in a Senate hearing (2010) had also confirmed that LeT was expanding its bases, inter-alia, to Sri Lanka and Maldives.
Sri Lanka has joined countries like Nepal to become a hub for counterfeit currencies targeted at India. A Pakistani national Faiz Mohamad was arrested by China from Guangzhou with fake currencies, and was often routing via Colombo.
The Sunday Guardian based in New Delhi reported that several ISI officials visited Sri Lanka, often in disguise of tourists to help LeT build safe zones. However, it was believed that these bases were not to be used for launching attacks in Sri Lanka.
At least 38 Sri Lankan youths have joined ISIS and one SL national Sharfaz Nilam Muhsin has been killed in coalition attacks in Syria. Mohsin completed his LLB in Shariah Law from the International Islamic University in Pakistan.
The terror footprints of Pakistan are not limited to Sri Lanka, and appear to be spreading to the neighbouring countries like Maldives. As per US Dept of State Country Report on Terrorism (2014) the IKK has also been spearheading the radicalisation in Maldives, the attempts for which also started post Tsunami.
The Pakistan terror link with Pakistan goes back long way. According to Maldivian Security agencies, more than 50 Maldivian youth have been trained in LeT camps. About nine Maldivian terror suspects were arrested from South Waziristan, in Pakistan in 2009; earlier a Maldivian Ibrahim Fauzee was arrested in Karachi in 2002 and sent to the US facilities.  Youth in the Maldives are being radicalised at a high rate by Al Qaeda and ISIS; and more than 200 Maldivians have travelled to Syria or Iraq in 2014, the highest per capita in the world.
On the subcontinent, Pakistan now faces the stark choice of complying with the sanctions against Azhar – and those imposed earlier on JeM and Laskhar-e-Tayyiba – or continuing to defy international opinion, perhaps by even spawning new proxies.
Perhaps if China has had a true change of heart, it could move Islamabad away from the proxy war. Then in a post-election India there may be an opportunity for a fresh start having met New Delhi's prime condition of abandoning terrorism.
China's turnabout, despite its words of sympathy for Islamabad, may force Pakistan to take a long-overdue inward look at its policy of classifying terrorists as bad and good – those creating mayhem within the country and those in India.
That schizophrenic policy has taken a toll on Pakistan, whose diplomats like to point out that their country has suffered the most from Islamist terror. Yet Islamabad – or specifically its military overlord – was willing to pay the price to keep its army of proxies. For the world, that was too high a price.