Advertisement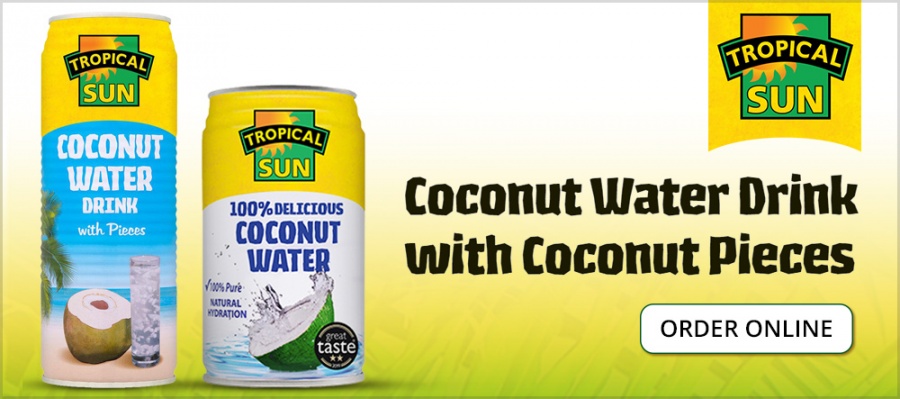 Indian-origin pop songstress Ananya Birla has unveiled her eagerly awaited new single 'Better', released via UMG and supported by Island Records UK….reports Asian Lite News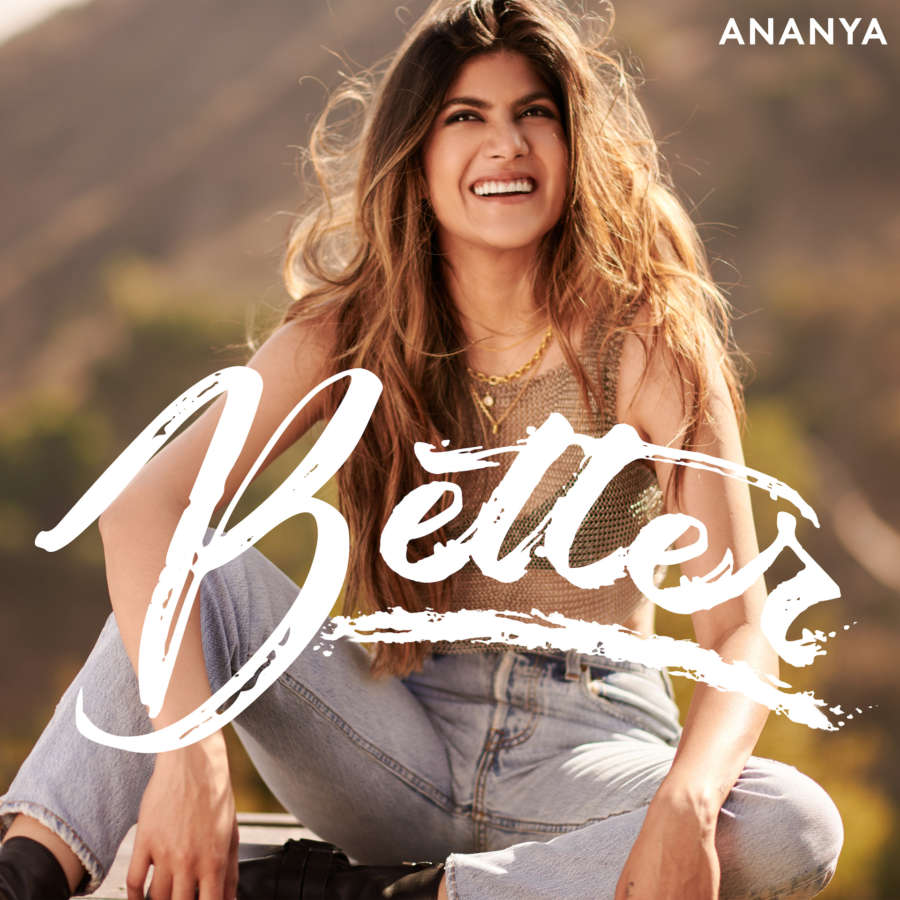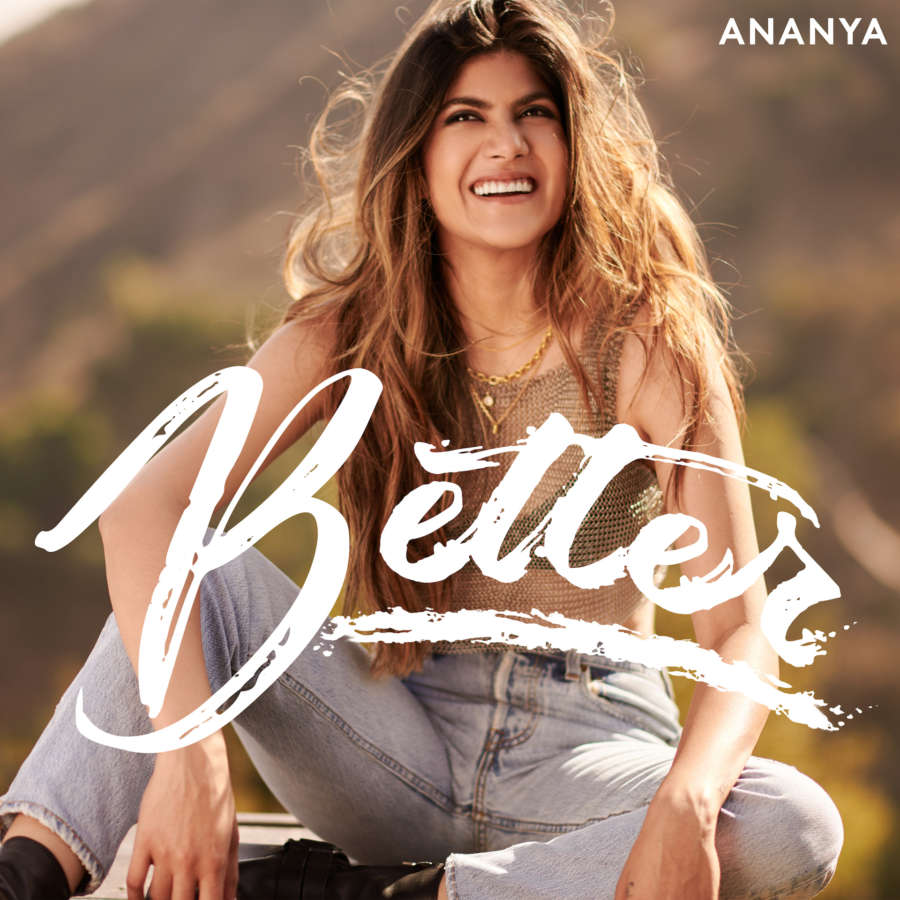 Ananya Birla retruns with a bang. Her new single Better is gathering momentum. 2019 is set to be seminal for Indian-origin Ananya who is gearing-up for the release of another new track in March with Jamaican superstar Sean Kingston and, in April, her first EP.
Produced by Grammy-nominated Mood Melodies, 'Better' is a catchy electro-pop number which celebrates the people who lift you up and support you through challenging times. The song arrives with an equally high-energy and colourful video companion directed by Tim Nackashi (Sean Paul, Dua Lipa, Maroon 5).
"Like all my music, 'Better' is super personal and authentic to me," said Ananya. "I had a tough time a few years ago, and I wrote this track for the person who helped me through it. I am a big believer that you should always try to surround yourself with positive people who lift you up. The song really makes me smile and I hope it does the same for everyone else."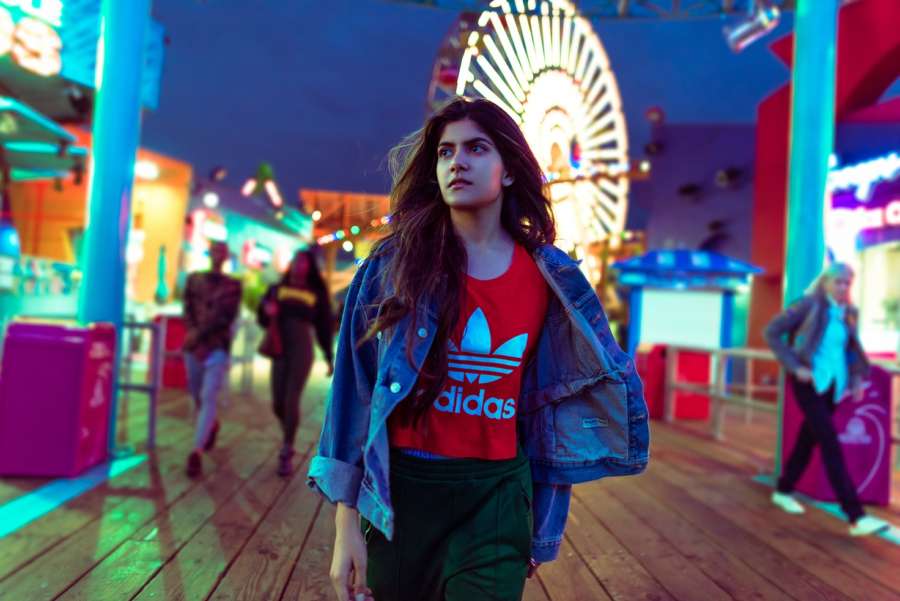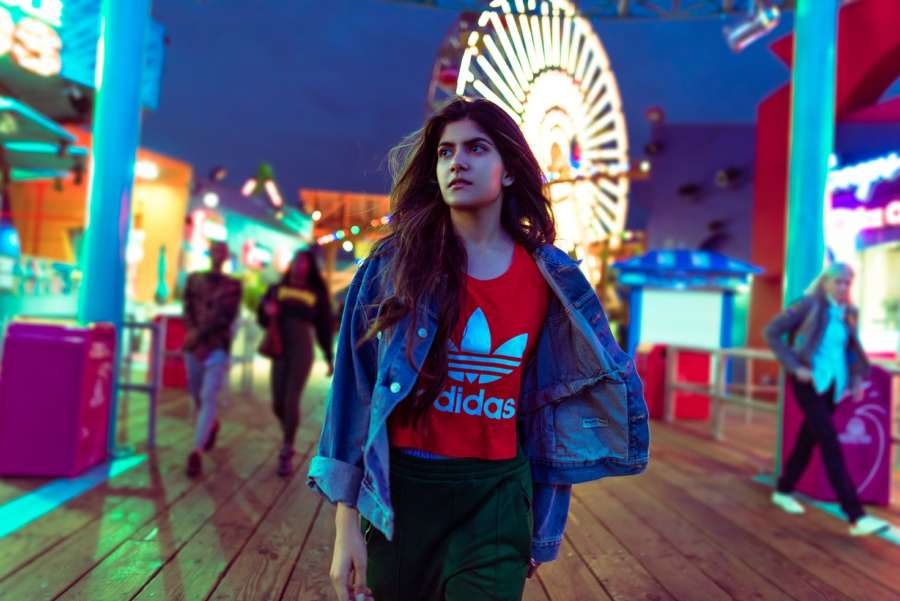 'Better' follows an incredible couple of years in which Ananya has solidified her place as one of pop's hottest new music stars. Since releasing her breakthrough debut single 'Livin the Life' in 2017 (which was later remixed by Afrojack) she has scaled the charts in India and appeared on major playlists in the US, UK, UAE and South East Asia, including Apple's Best of 2018.
The talented singer-songwriter, who was listed as one of GQ's Most Influential Young Indians, has already racked up over 100 million combined streams of her music and become the first homegrown artist singing in English to ever gain Platinum status in India, a feat she went on to achieve with her last three releases.
Ananya celebrated New Year's Eve on stage at Asia's biggest electronic music festival Sunburn alongside artists such as Axwell Ingrosso, Armin van Buuren and Alan Walker, where she debuted 'Better' to an audience of over twenty thousand people.
Ananya is hailing from Mumbai, and the first homegrown artist to go Platinum with English language track in India – something she has now done three times, breaking the dominance of Bollywood music on the Indian music scene.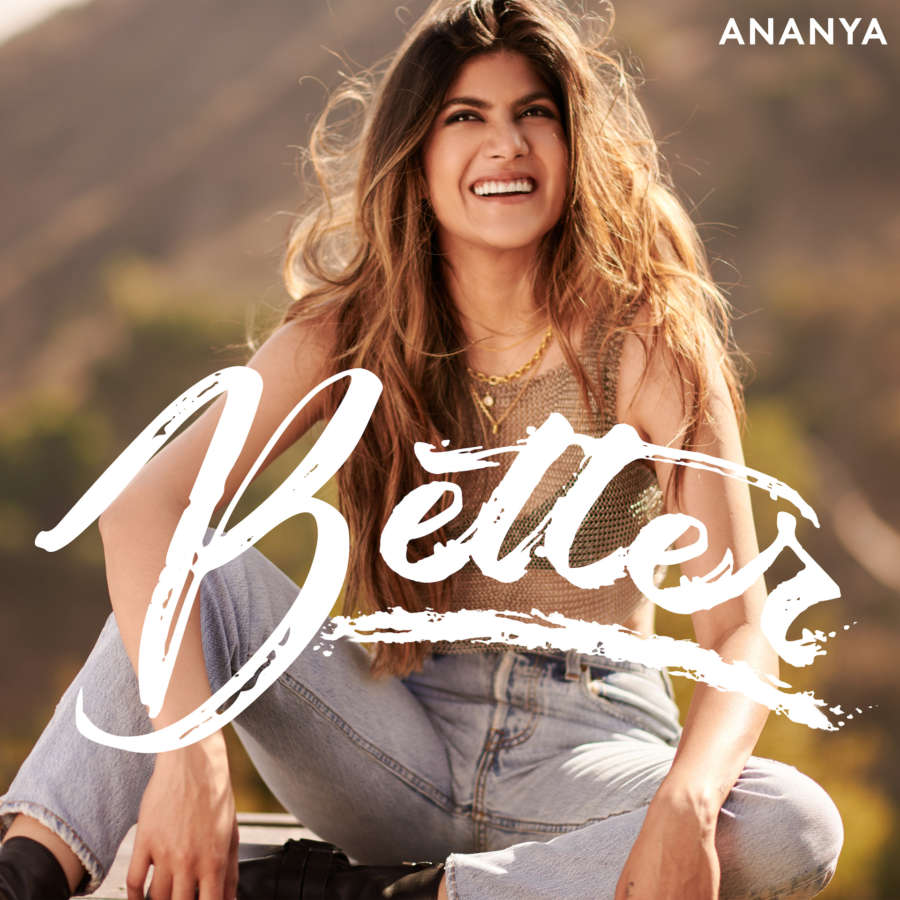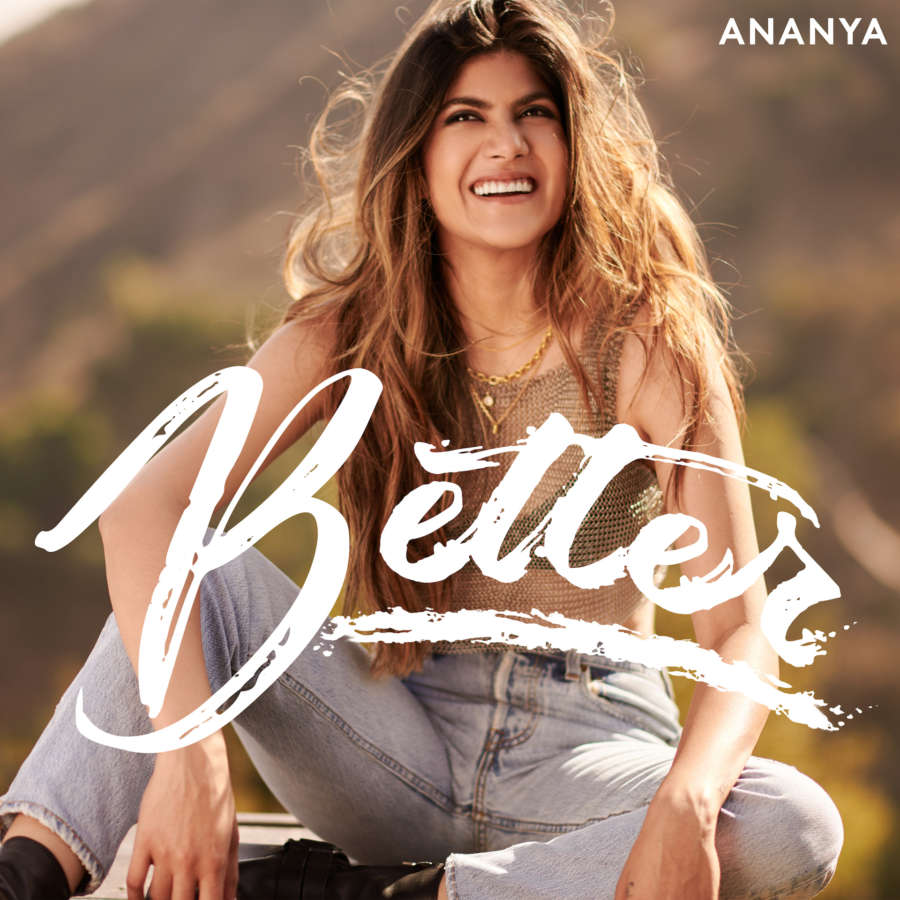 Since signing with Universal Music in 2016, the self-taught guitar and santoor player, has reached over 100m combined streams on her first four songs, collaborating with artists such as Afrojack, Jim Beanz and Mood Melodies. She has also performed at major Indian concerts including Global Citizen, Oktoberfest and Sunburn, Asia's biggest electronic music festival, and has plans to perform in The UK and US over the coming year.
Ananya, who has been listed as one of GQ's Most Influential Young Indians and one of Forbes' Women to Watch, is working on an upcoming EP at the moment which is due to be released in April and will be supported by Island Records UK. The EP includes a new track which features Jamaican music icon Sean Kingston and will be released in March.
Also a mental health campaigner, Ananya uses music to bring people from all backgrounds together and organizes music festivals in Mumbai to benefit the mental health organisation she founded, Mpower. Mpower was launched after she battled her own issues whilst at Oxford University and works towards dispelling the stigma associated with mental health illnesses and providing care in India where there's been little to date. Her last two concerts have brought together over 30 thousand people. She recently spoke about Mpower at One Young World.