Advertisement

Archbishop of Canterbury Justin Welby said that in the last decade rough sleeping, use of food banks and debt counselling services had worsened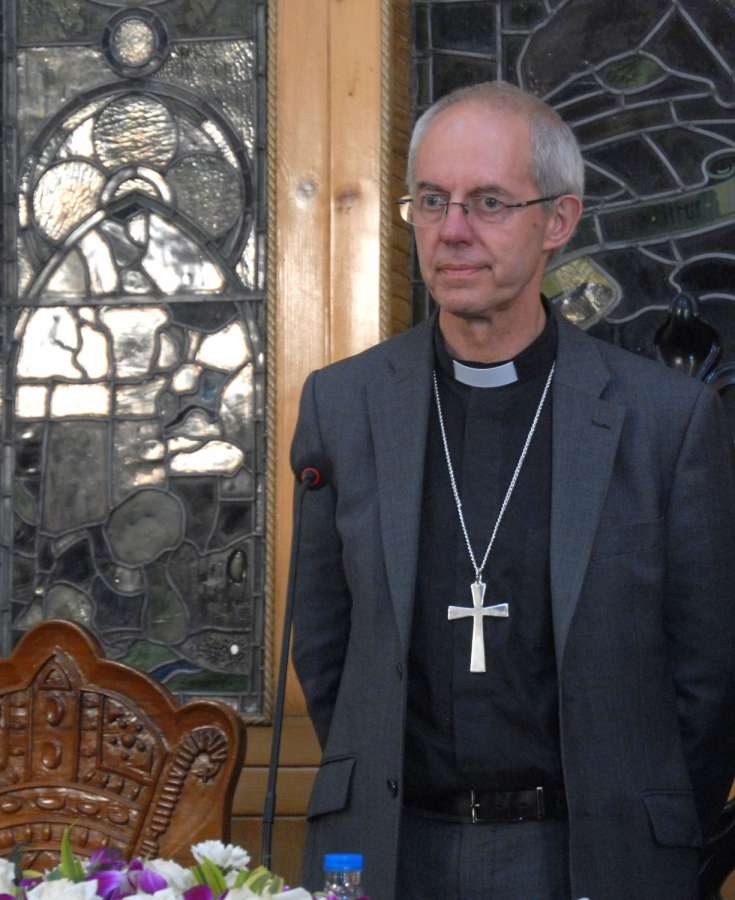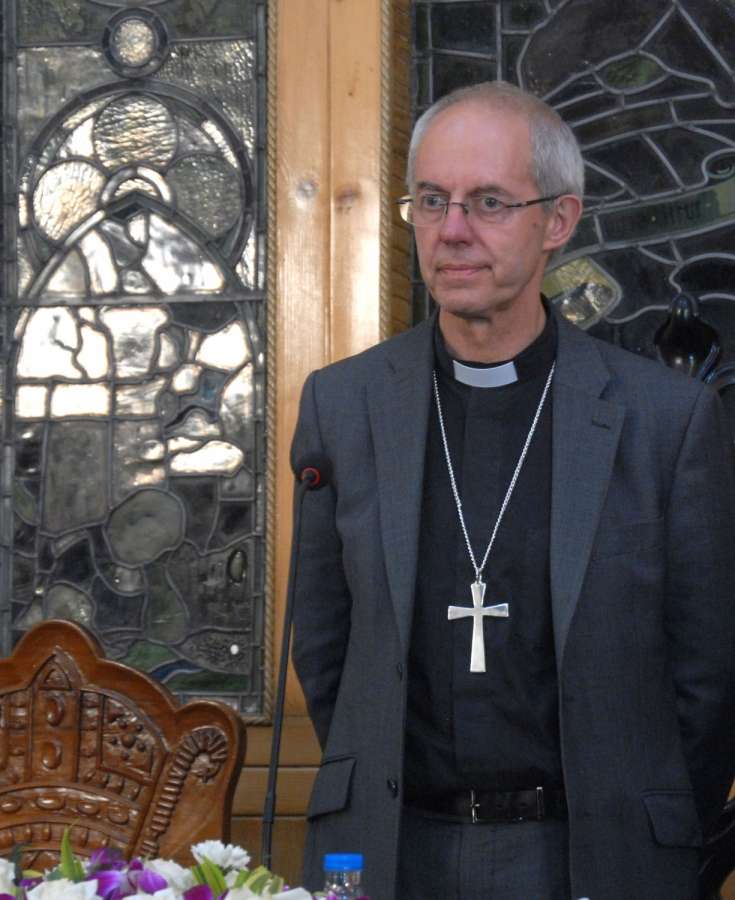 Archbishop of Canterbury Justin Welby said that he is concerned about the direction the UK is travelling in, citing an increase in homelessness and a decline in tolerance toward minority groups.
He was speaking to the Big Issue magazine for its Christmas edition.
The Archbishop said that in the last decade rough sleeping, use of food banks and debt counselling services had worsened.
"It has got worse over the last nine years. Rough sleeping has gone up. That is a matter of fact. People will argue about the causes but it is a fact it has gone up," the Archbishop aid. "Foodbank use has risen. There has been a huge rise in the client base of Christians Against Poverty, the debt-counselling charity. Also, people's tolerance for minorities has gone down. Minority groups have had a much harder time, asylum seekers, immigrants. The use of vitriolic language has gone up significantly. We have had an MP murdered. I am not saying we are in a crisis, I am just saying the direction of travel is not what we want."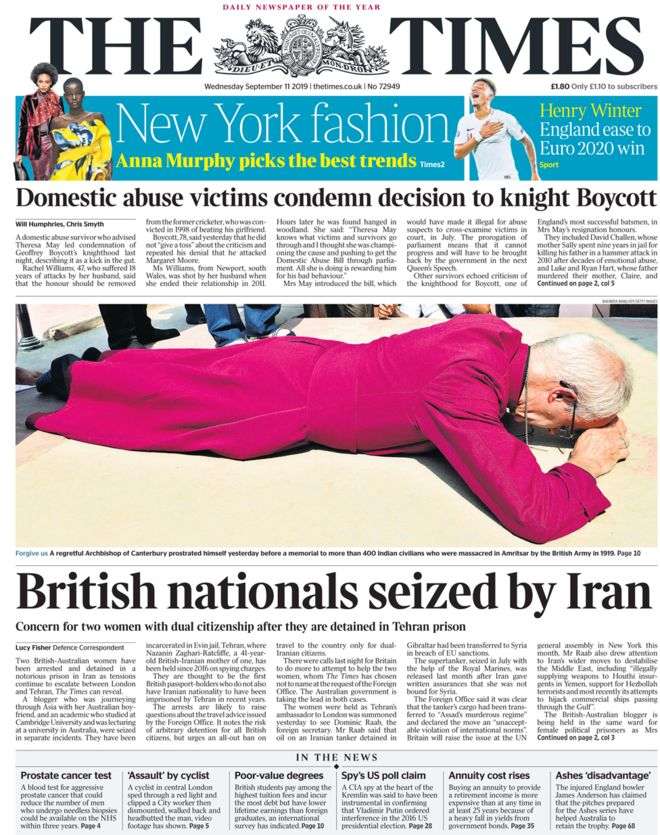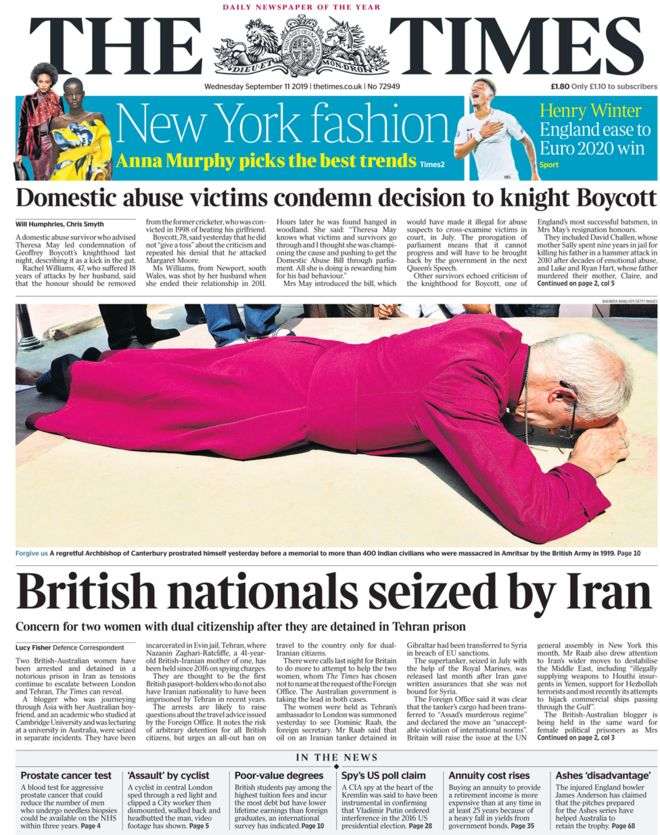 Asked whether he thought politicians realised the damage austerity has done he said: "Yes. Not all of them, obviously. But the vast majority do and they are really concerned about it.
"They have different approaches to it of course but I have a huge respect for our political leaders – the vast majority of them. I think people who expose themselves to that world have to be quite brave because they will be treated terribly by a lot of people. I might disagree with them very strongly but they are on the pitch trying to kick the ball and I am just in the stands observing them."