Advertisement

Paris-based Bhavana Pradyumna founded a new music genre "CarNic" music, a collaboration of Carnatic music with electronic music. She is exploring collaborations with Fado and Jazz musicians ….writes Dr Geetha Upadhyaya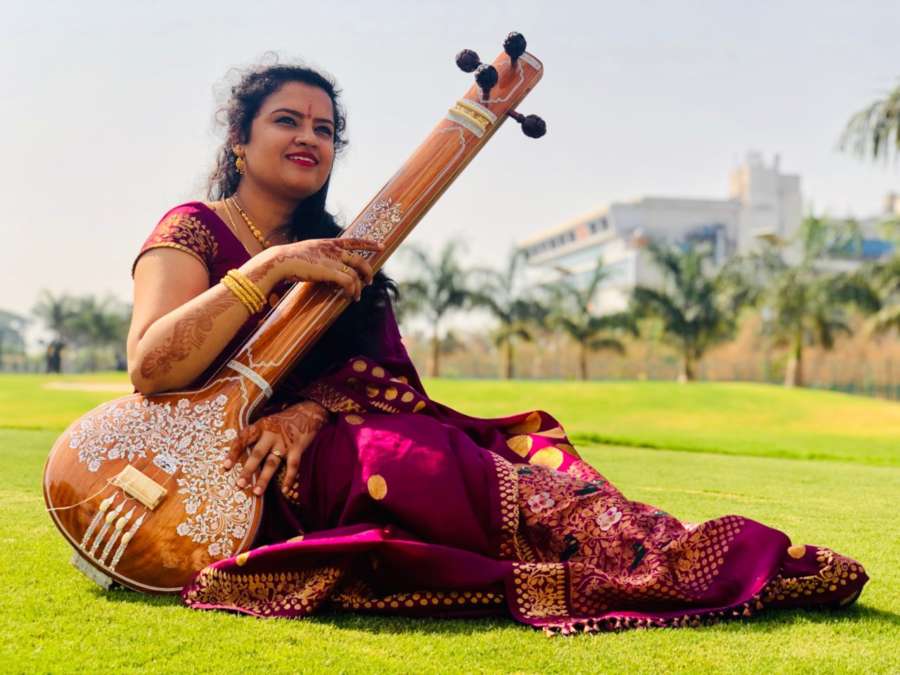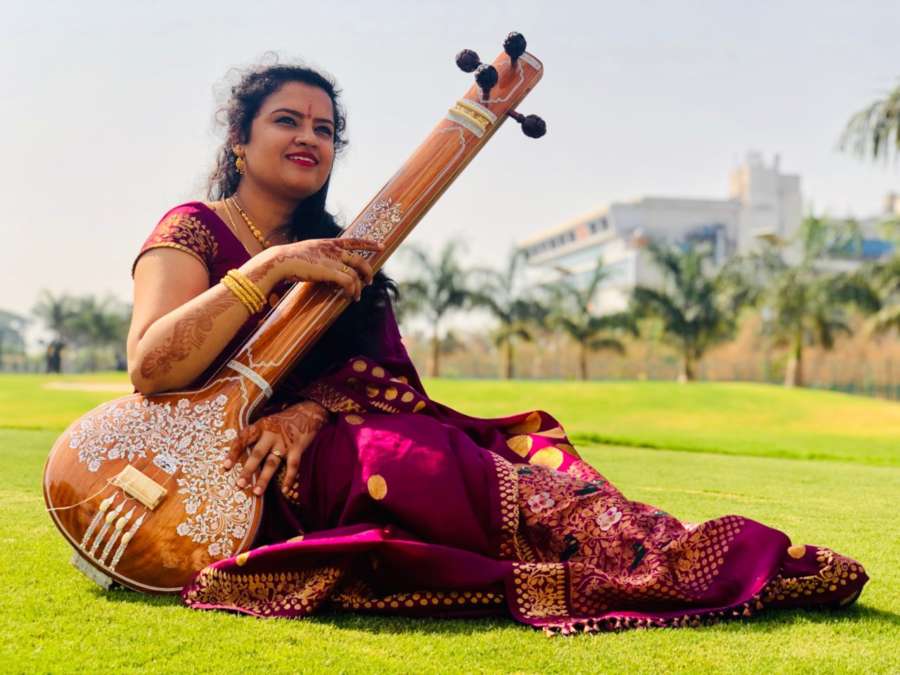 Paris, the enchanting cultural capital of the world, continues to be a great inspiration for artists and lovers of arts world wide and the Paris based Carnatic musician Bhavana Pradyumna is no exception to this.
Bhavana, a disciple of the reputed Carnatic musicians Chitravina Narasimhan and Chitravina Ravikiran has a post-graduate degree in Music from the Madras University.
Relocating from USA to Paris, Bhavana faced the challenging task of establishing her company and Carnatic music. However, with her sheer determination, she was soon delivering classes, workshops and concerts in many reputed venues such as the National Asian Arts Museum and Drancy Conservatory, Paris and brought her the recognition she deserved.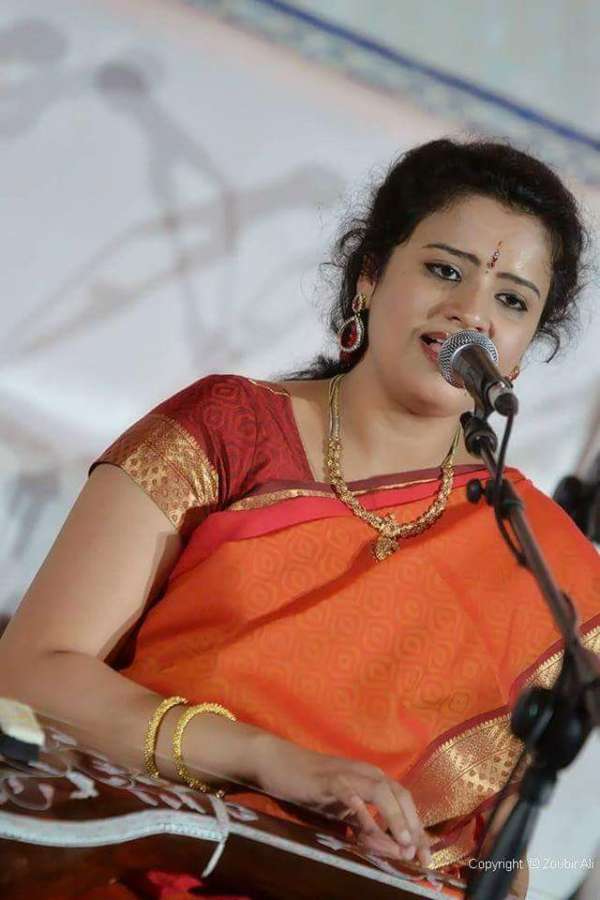 Bhavana is a purist but equally at home in the contemporary music world as she is keen to explore new avenues.  Meeting great artists like Katia Legeret and Kausala Anandarajah, was a great opportunity for Bhavana to venture into new dimensions of Carnatic music and find common or complementary tones with other forms of music.
Bhavana founded a new music genre "CarNic" music, a collaboration of Carnatic music with electronic music. She is exploring collaborations with Fado and Jazz musicians and received an overwhelming response for her performance at The Fez Festival 2017, conducted at Fez, Morocco.
Bhavana is the President of the Association, Conservatoire Carnatique de Paris (Carnatic Conservatory of Paris, CCP), which she co-founded with her husband Pradyumna Kandadai. The objective of CCP is to "promote diversity and harmony through music and dance".
CCP conducts two flagship annual events "Paris Tyagaraja Aaradhana" and "Nritya Naada" to celebrate Carnatic music and Indian Classical dance.
In the past three years, CCP has conducted five events across two countries and has provided a performance opportunity to many artists comprising of seven different nationalities at these flagship events.
CCP provides scholarships for students to gain access to high-quality Carnatic music. Bhavana's dream is to ensure that Carnatic music gets a wider reach with financial support, a stronger network of Artists and Patrons.
Asian Lite wishes Bhavana a great musical journey.
The details of which can be found at www.bhavanapradyumna.net.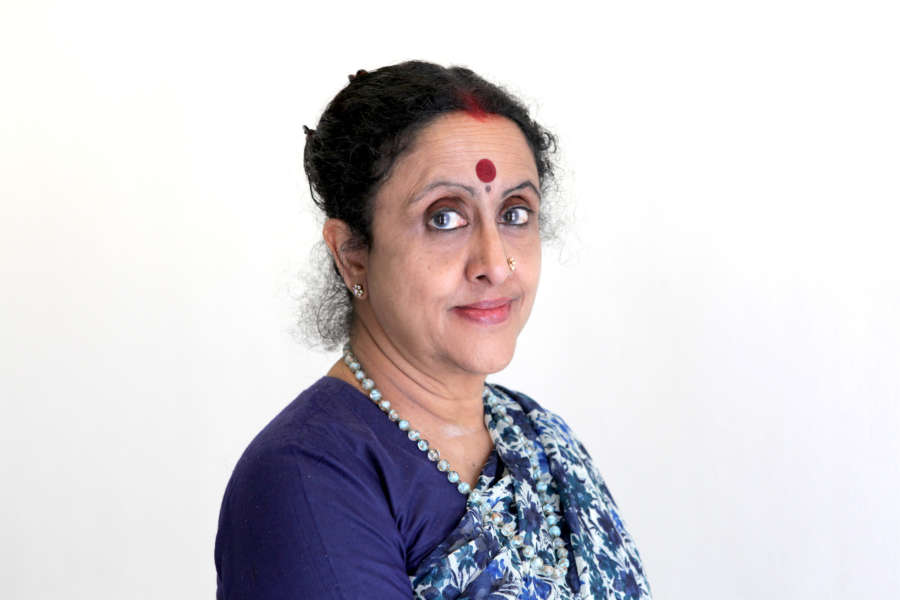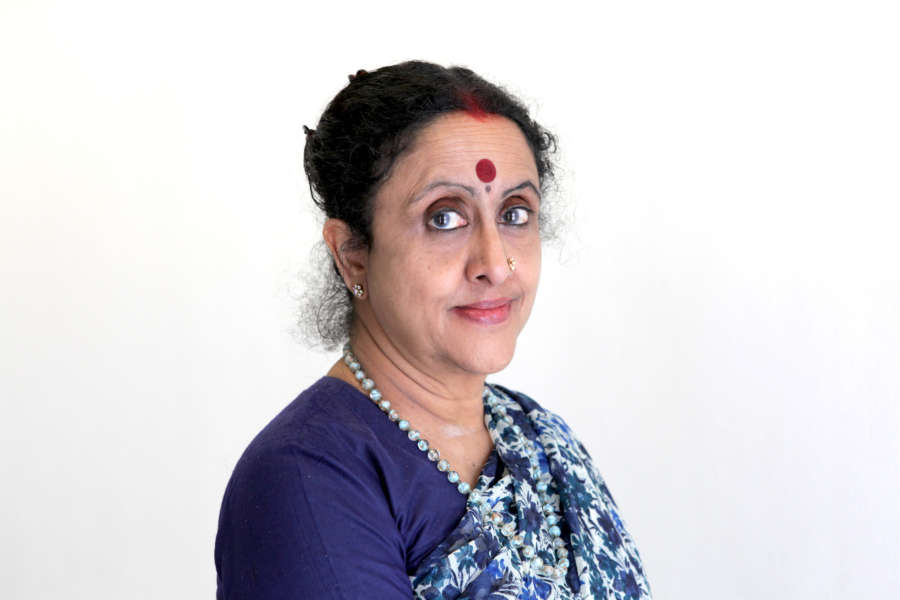 (Prof. Geetha Upadhyaya, OBE, M.B.B.S., M.D., Ph.D., D.Lett, will write about arts and culture besides health-related articles for Asian Lite)