Advertisement

Chancellor Lord Bilimoria welcomed Ambassador Navdeep Suri to the evening, which was co-hosted by the University's India Institute and the Consulate General of India….reports Asian Lite News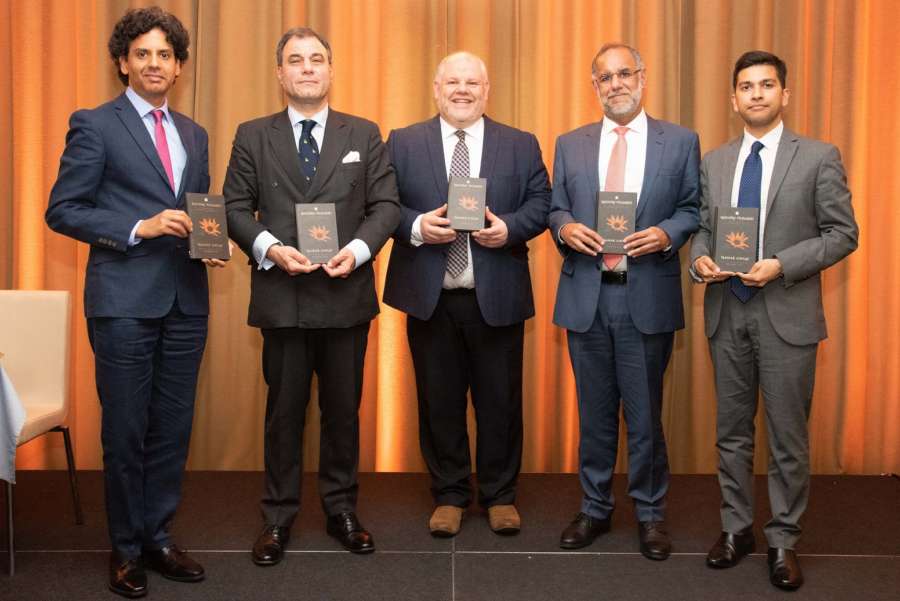 Navdeep Singh Suri, the Ambassador of India to the UAE, visited the University of Birmingham to mark the centenary of a landmark event in India's history by engaging with Indian communities and academics interested in South Asian culture.
Mr Suri took part in a panel discussion to commemorate the Jallianwala Bagh massacre, which saw British troops fire on a large crowd of unarmed people in an open space at Amritsar, in the Punjab.
University of Birmingham Chancellor Lord Bilimoria of Chelsea welcomed the Ambassador to the evening, which was co-hosted by the University's India Institute and the Consulate General of India.
Dr Andrew Davies, Director of the University's Edward Cadbury Centre, chaired the panel, which included Dr Manu Sehgal, Lecturer in South Asian History at Birmingham and Sourav Dutt, author and political analyst.
They were joined by Indian-born Lord Bilimoria for the panel, which featured discussion about a poem written about the massacre by the Ambassador's grandfather.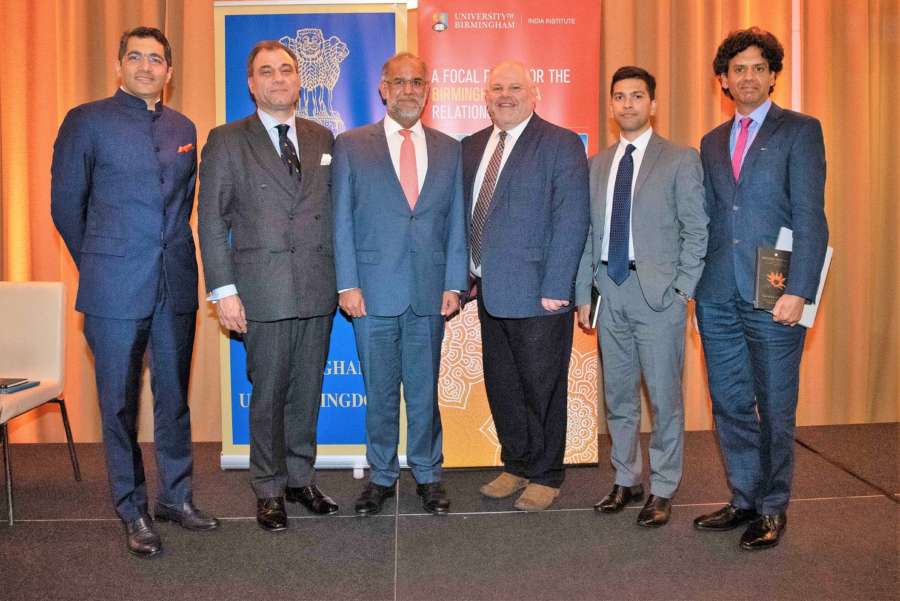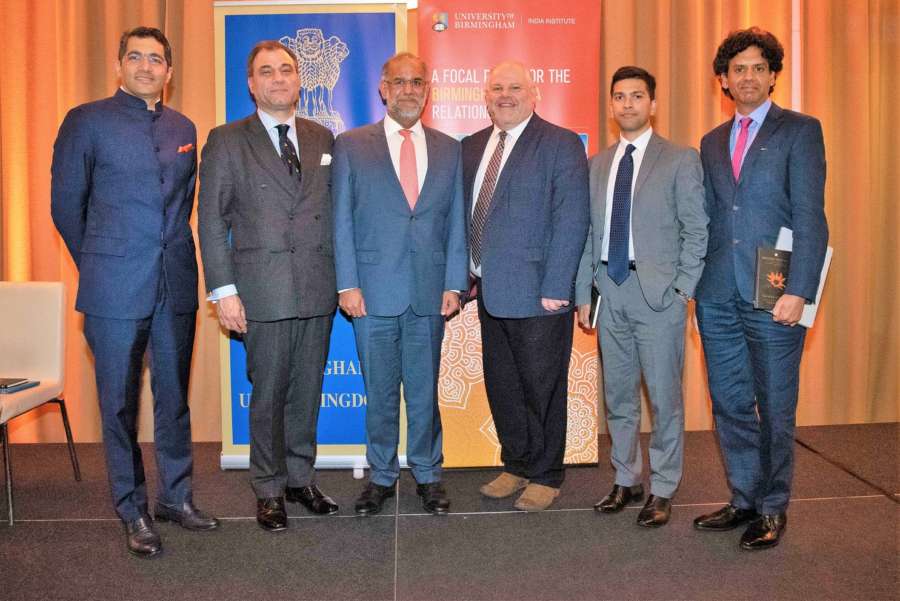 "We're delighted to welcome His Excellency Navdeep Singh Suri to the University of Birmingham," said Lord Bilimoria. "We enjoy strong links to India through our India Institute and contribute to UAE society through our campus in Dubai."
"We, therefore, we could not have wished for a better guest than the Ambassador to bring together the academic community and Indian diaspora to commemorate this turning point in Indian history with an evening of thought-provoking discussion."
The University's relationship with India began in 1909 with the first cohort of Indian students attending the University to study for degrees in Mining and Commerce. Since then, the University has provided education to many outstanding Indian alumni.
The Jallianwala Bagh Massacre – also known as the Massacre of Amritsar – occurred on 13 April 13, 1919. The incident left several hundred people dead and many hundreds more wounded. It marked a turning point in India's modern history – leaving a scar on Indian-British relations and spurring on Mahatma Gandhi to accelerate the cause of Indian nationalism and independence from Britain.
"I am delighted that University of Birmingham is hosting a special discussion on my grandfather Nanak Singh's poem Khooni Vaisakhi," said Mr Suri.
"I look forward to sharing some insights about the Jallianwala Bagh tragedy from the perspective of an eyewitness. I am sure it would be of interest to the large Indian diaspora in the region, and to anyone with a love for poetry or history.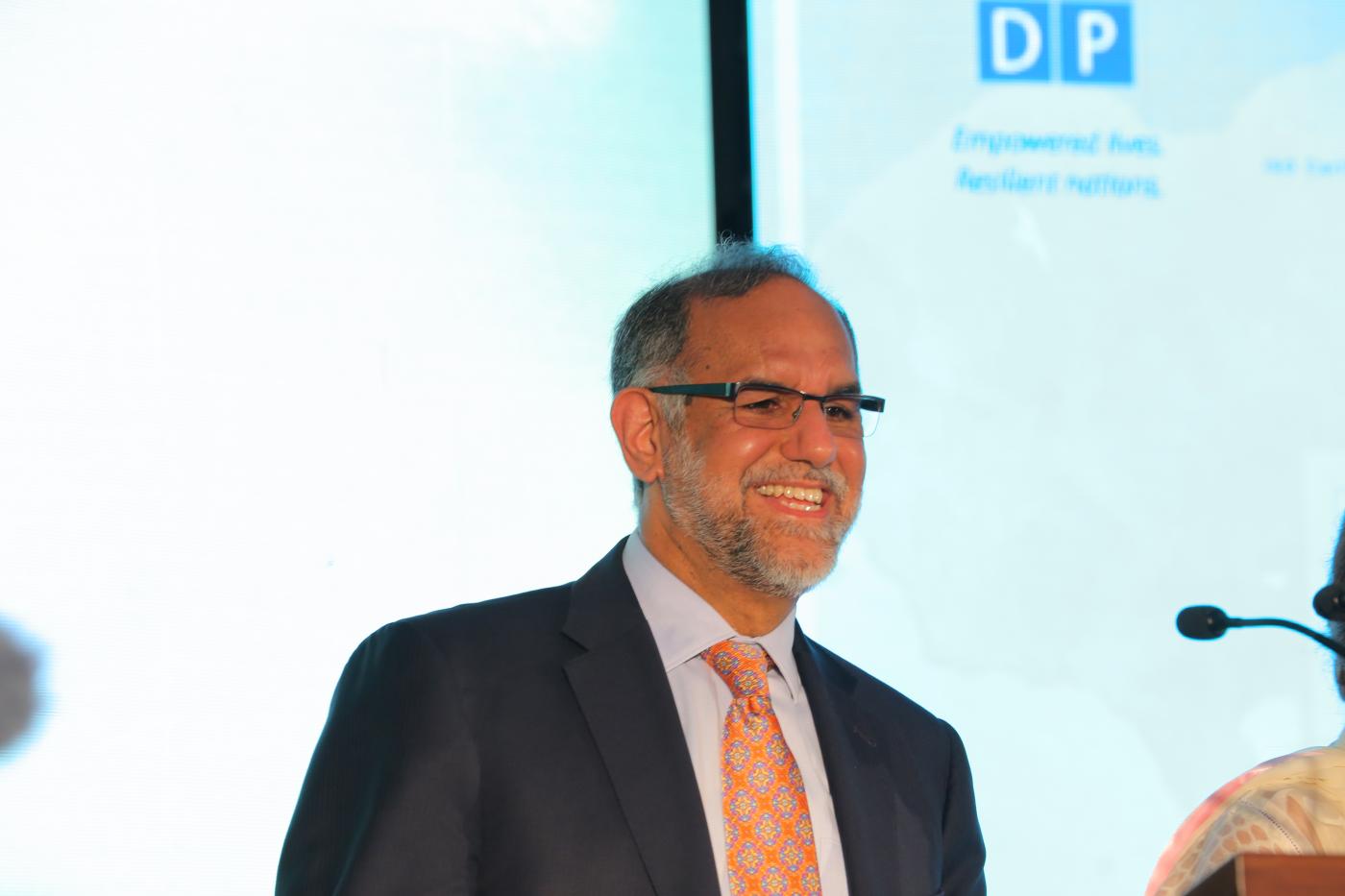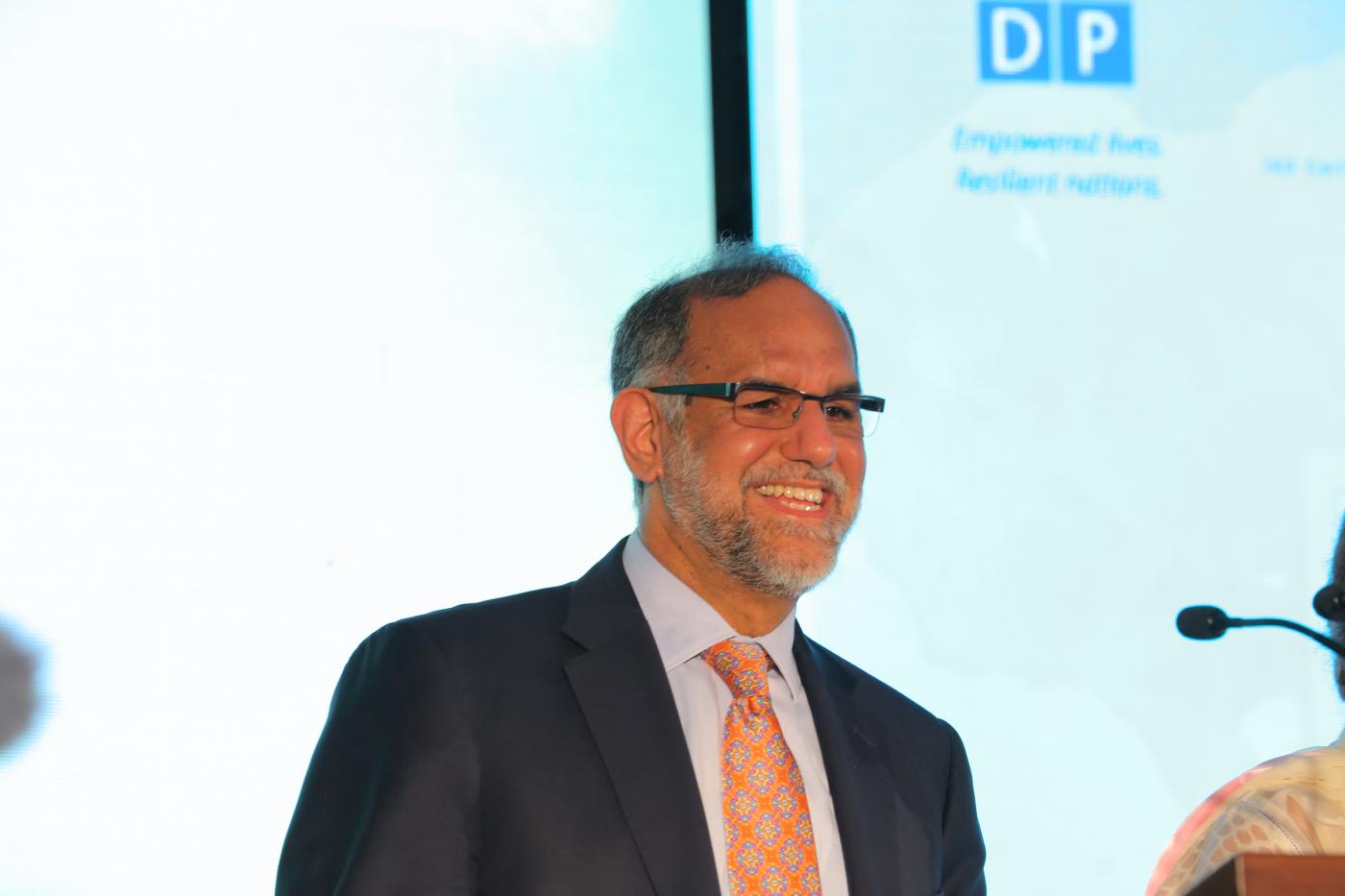 "Khooni Vaisakhi is an extraordinary work. A powerful poem written in the immediate aftermath of the horrors of the Amritsar massacre that has been rediscovered via this wonderful translation."
Professor Robin Mason, Pro-Vice-Chancellor (International) at the University of Birmingham, said: "His Excellency Navdeep Singh Suri gave us a unique opportunity to hear his thoughts on this pivotal point in India's history, affording us the opportunity to mark the centenary in  an illuminating and thought-provoking way.
"Birmingham is a a global 'civic' university and our India Institute was delighted to work closely with the Consulate General India to share the commemoration of this tragic occasion with members of the West Midlands' Indian community."
Mr Suri joined the Indian Foreign Service in 1983 and has served in India's diplomatic missions in Cairo. Damascus, Washington, Dar es Salaam and London and as India's Consl General in Johannesburg. He was India's High Commissioner to Australia and Ambassador to Egypt prior to his current assignment as Ambassador to UAE.
The commemoration evening coincided with a global event at the University of Birmingham Dubai campus, which brought together University staff and stakeholders from India, China and Africa. They gathered for a two-day conference designed to extend the University's global reach in research and education.
The University of Birmingham is ranked amongst the world's top 100 institutions, its work brings people from across the world to Birmingham, including researchers and teachers and more than 6,500 international students from over 150 countries.
The India Institute was established in January 2018 and brings Birmingham and India closer together to deliver impactful research, create innovative education initiatives and extend the University's influence across the globe.