Advertisement

Prime Minister Boris Johnson's march to go ahead with no-deal Brexit in jeopardy as his majority down to a single vote yesterday.  The Liberal Democrats have won the Brecon and Radnorshire by-election…. reports Asian Lite News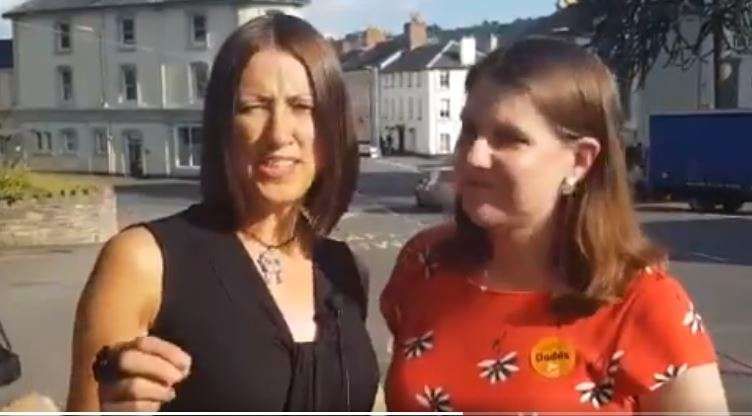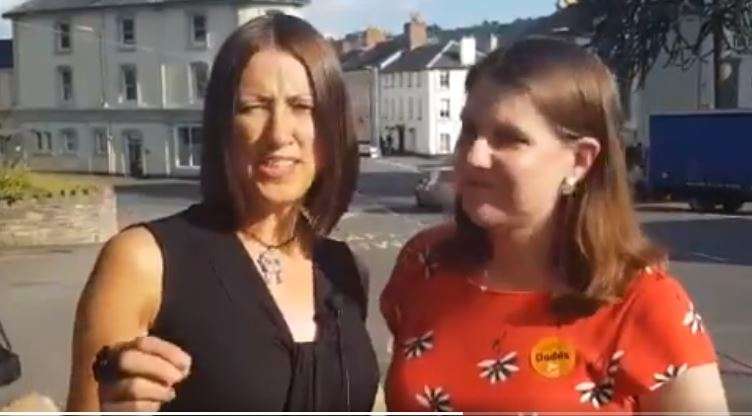 The pro-remain parties supported the Lib Dem candidate by not fielding candidates. This winning formula may repeat across the country threatening both Labour and Tories.
Jane Dodds overturned an 8,038 majority to beat incumbent Conservative Chris Davies by 1,425 votes. Brexit Party bagged the third post and Labour is on 4th place.
Mr Davies decided to stand again after being unseated by a petition following his conviction for a false expenses claim. It was the first electoral test for Mr Johnson since becoming prime minister.
"My very first act as your new MP when I get to Westminster will be to find Mr Boris Johnson, wherever he's hiding, and tell him to stop playing with the future of our community and rule out a no deal Brexit," Ms Dodds, who is the Welsh Liberal Democrat leader, told BBC.
The turnout was 59.6%, down from 74.6% at the general election, but it is the highest for a by-election since Winchester in 1997.
Both Plaid Cymru and the Greens did not field candidates, to try to maximise the Remain vote.
Plaid leader Adam Price said the "spirit of co-operation" between the pro-Remain parties had led to Ms Dodds's election, as he called for a second referendum. "But if the prime minister is intent on a general election, he should know that Plaid Cymru and the other pro-Remain parties are committed to cooperating so that we beat Brexit once and for all," he added.