Advertisement

MPs blocks Johnson Bid to Prorogue Parliament.  A bumpy road ahead for Boris Johnson to reach No 10 as Tory remainers revolted against a motion to bypass Parliament to get a no-deal Brexit….reports Asian Lite News
A majority of 41 approved an amendment that blocks suspension between 9 October and 18 December unless a Northern Ireland executive is formed., BBC reported. Seventeen Conservatives rebelled against the whip, including minister Margot James who has resigned.
Tory leadership frontrunner Boris Johnson has not ruled out proroguing Parliament. Mr Johnson's rival Jeremy Hunt has ruled out suspending Parliament.
If the 31 October deadline is reached without Parliament backing an agreement between the UK government and the EU, the UK is scheduled to leave the EU without a deal.
MPs have consistently voted against a no-deal Brexit, but the prime minister could try to get around that by suspending Parliament – proroguing – in the run-up to the deadline, denying them an opportunity to block it.
Margot James resigned from her post as minister for culture, media and sport to support the motion. Philip Hammond, the chancellor, was among a reported series of ministers who abstained, despite a maximum three-line whip.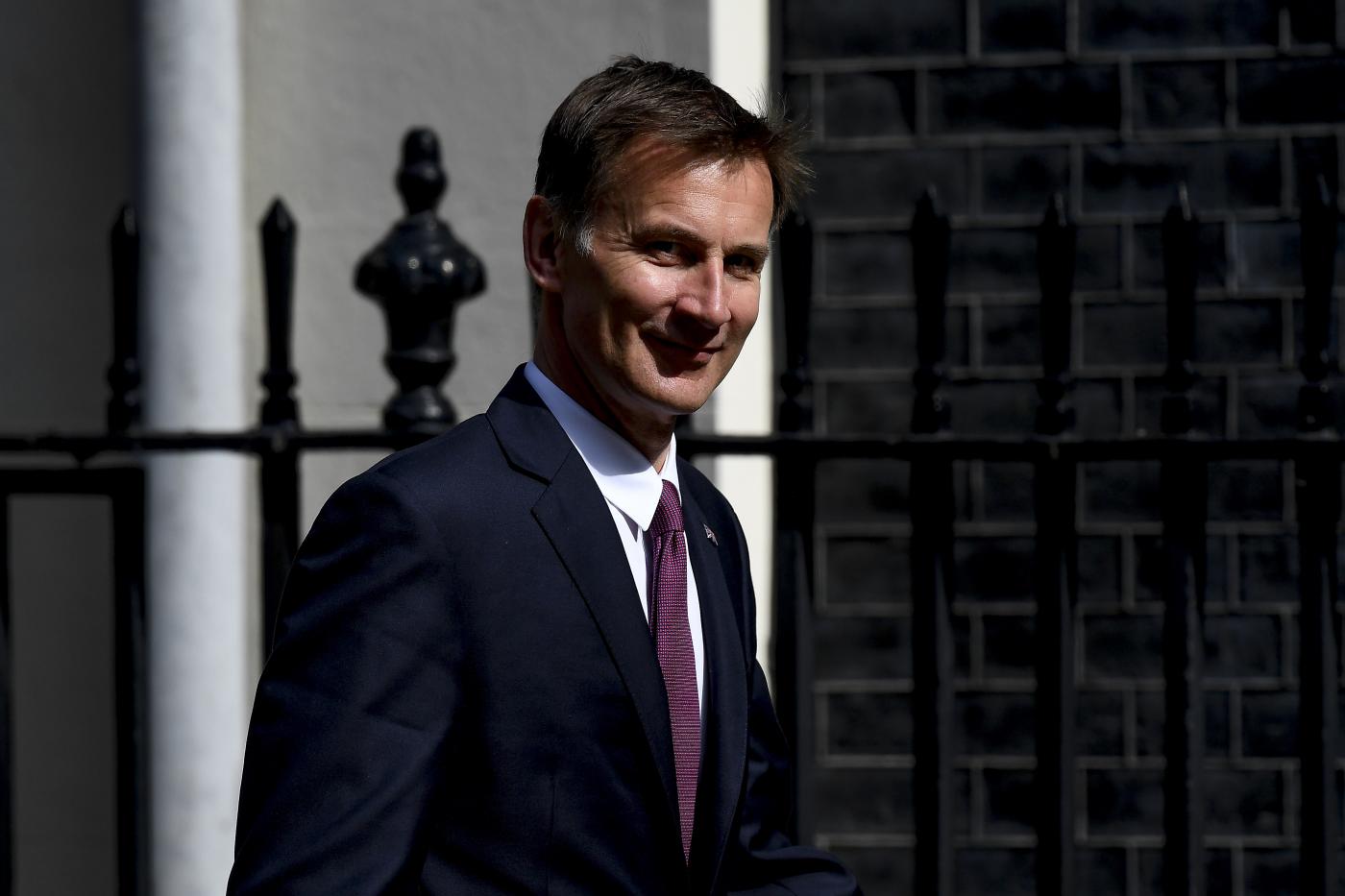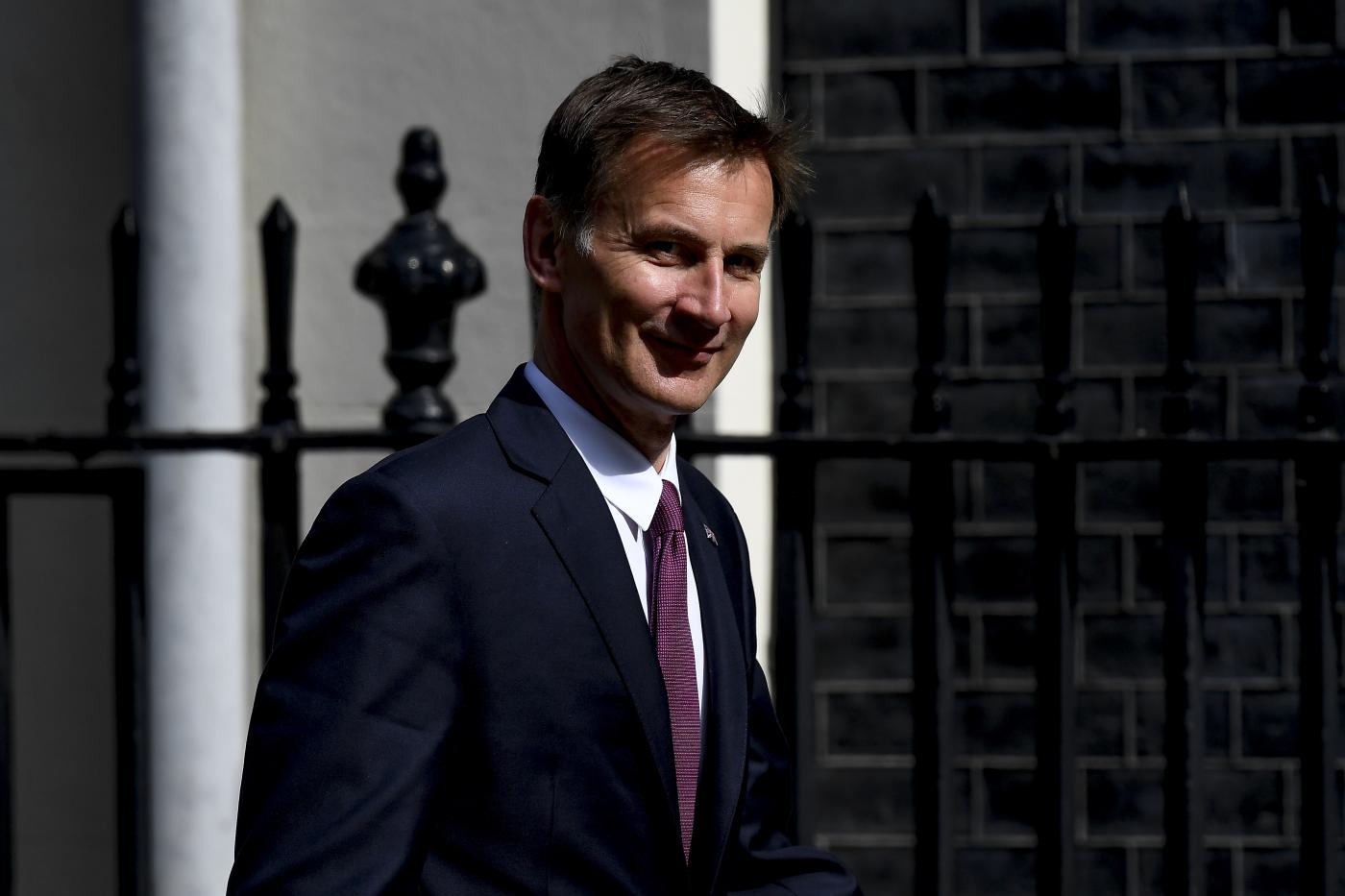 The amendment to the Northern Ireland (Executive Formation) Bill was put forward by MPs including former minister Alistair Burt and Brexit committee chairman and Labour MP Hilary Benn. It would mean that if Parliament is prorogued when the government publishes reports on the situation in Northern Ireland, MPs must be recalled to debate them.
MPs also rejected a government attempt to disagree with the amendment put forward by a group of peers, which bids to stop Parliament being suspended to force through a no-deal Brexit, by 315 votes to 273, a majority of 42. This will now go back to the House of Lords to consider.
Former Tory prime minister John Major has said he will seek a judicial review if the next prime minister tries to suspend Parliament. Campaigner Gina Miller has threatened the same action.