Advertisement

New show featuring Kathak dance, British Asian music and poetry premiered at Offbeat Festival in Oxford reports Asian Lite International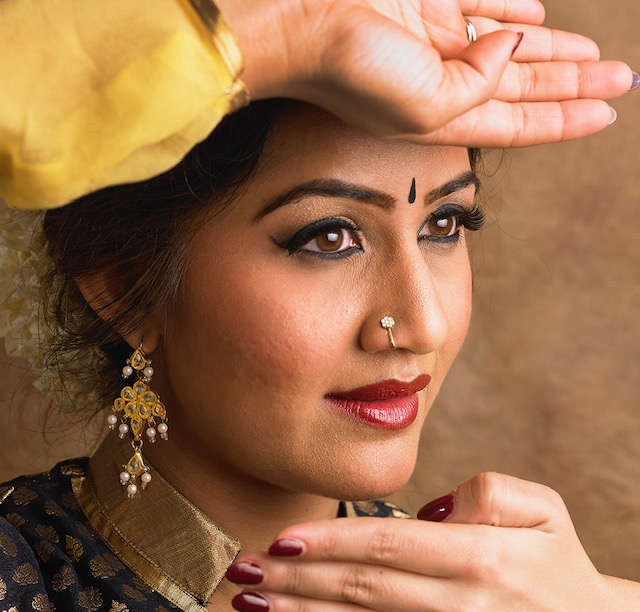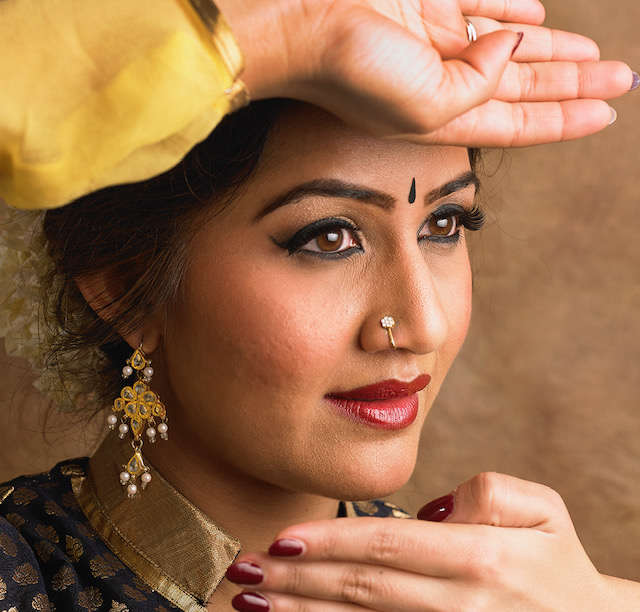 New show featuring Kathak dance, British Asian music and poetry premiered at Offbeat Festival in Oxford. On 21 June 2019, Sona Lisa Dance Company premiered its new show – Eleven, Twelve, Thirteen at the legendary Off Beat Festival in Oxford.
The production told the artistic story about the significance of numbers in our lives using Indian classical dance Kathak, British Asian & western music and spoken word poetry. We commonly acknowledge the importance of words in our everyday but this unique performance looked at how numbers, usually only associated with black and white facts, narrated their own equally expressive and evocative tale.
The show featured some of UK's young and most upcoming British Asian talent including Kathak dancers Sonia Chandaria Tillu (also the artistic director of the show) and Jaina Modasia, musician Vibs Bhatia and spoken word poets Avi Tillu, Aman Grover and Serena Nagha.
Eleven, Twelve, Thirteen is the first full production of the newly formed Sona Lisa Dance Company, spearheaded by dancer Sonia Chandaria Tillu. An award-winning Kathak dance artist and choreographer, Sonia's sensibilities are also influenced by her exposure to dramatic arts, ballet, yoga, Kalaripayattu and ballroom dancing. She has performed extensively within the UK at prestigious venues such as the Royal Albert Hall and Sadler's Wells as well as internationally, including in the USA, Kenya, Spain and India.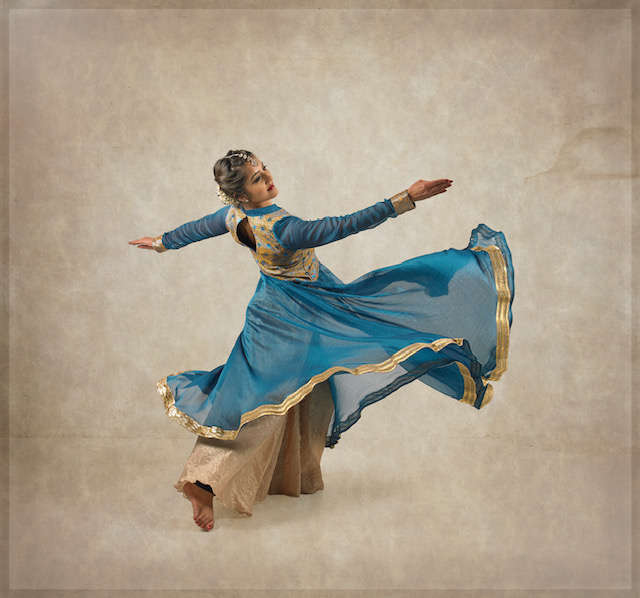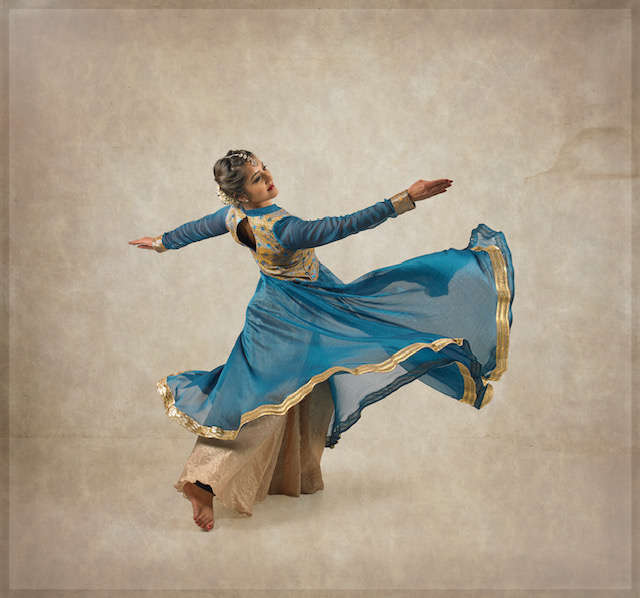 Sonia's dance imbibes the rhythmical and musical richness of Kathak while also evolving it by challenging and extending the fabric of classical movements and choreographies. Her vision is to create performances that are global, passionate and relevant in today's world thereby attracting new audiences that span generations, ethnicities and cultures.
Sonia's first full solo performance under her new company banner will take place at the end of the year. 'Breaking ground' will follow the personal journey of Sonia's family, but also that of countless others, as they migrated from India to Kenya, and then to the UK. This production has received support from a numbers of UK organisations including Arts Council England, The British Council and Sampad.