Advertisement

Only one in three people with a blood cancer (and in need of a transplant) will find a matching blood stem cell donor within their own family, so the remaining need to rely on a complete stranger to help save their life. This Volunteers' Week (1-7 June) DKMS, a blood cancer charity dedicated to the fight against blood cancer, celebrates the volunteers who help to recruit potential blood stem cell donors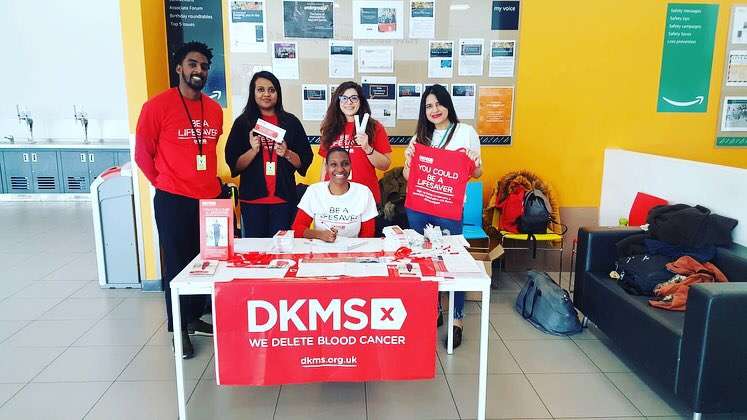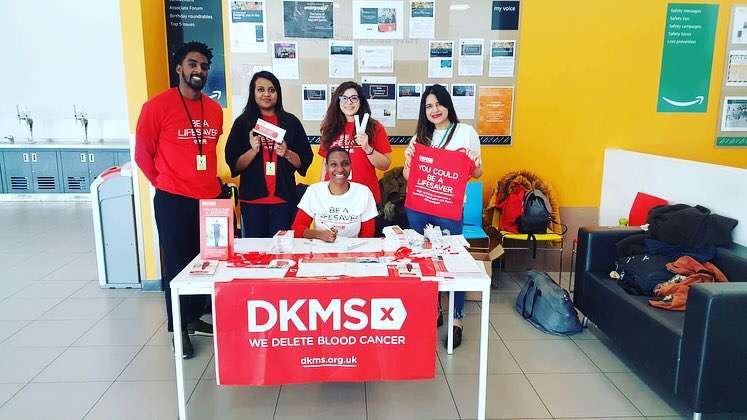 Ana Rasheed, 29, from Hounslow, has been volunteering with the charity since 2018 and has helped to organise events to encourage people, aged between 17-55 and in general good health, from Hounslow and surrounding areas to become potential lifesavers.
Ana's inspiration for getting involved with the charity is her father, Syed Ali Rasheed, 59, who was diagnosed with Acute Lymphoblastic Leukaemia in January 2017. Thankfully, he received a bone marrow transplant from his sister, who proved a 100% match – a huge relief to Ana and her family.
Only one in three people with a blood cancer (and in need of a transplant) will find a matching blood stem cell donor within their own family, so the remaining need to rely on a complete stranger to help save their life. People from black, Asian or other minority backgrounds have a 20% chance of finding the best possible stem cell donor match, compared to 69% for northern European backgrounds – so it's essential to register more donors.
Ana, who works as a project manager for Amazon, said: "I decided that DKMS was a charity I really wanted to get involved with. I began thinking what could I do to help – how could I help register more blood stem cell donors, and raise awareness of blood cancer and blood disorders. People need to understand what DKMS does, and how you can  contribute to the fight against blood cancer   by becoming a donor and potentially helping to save someone's life."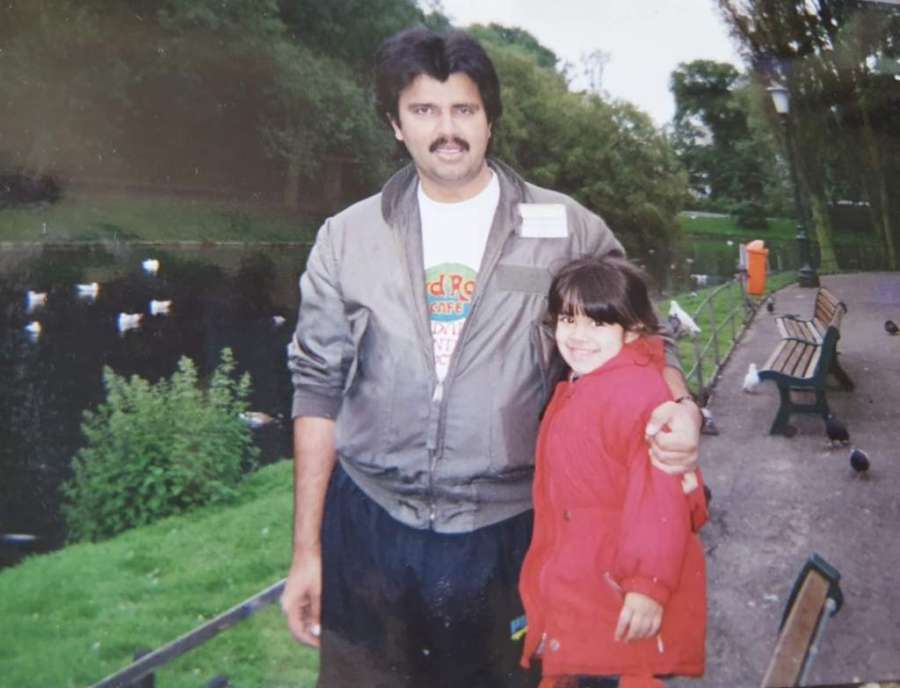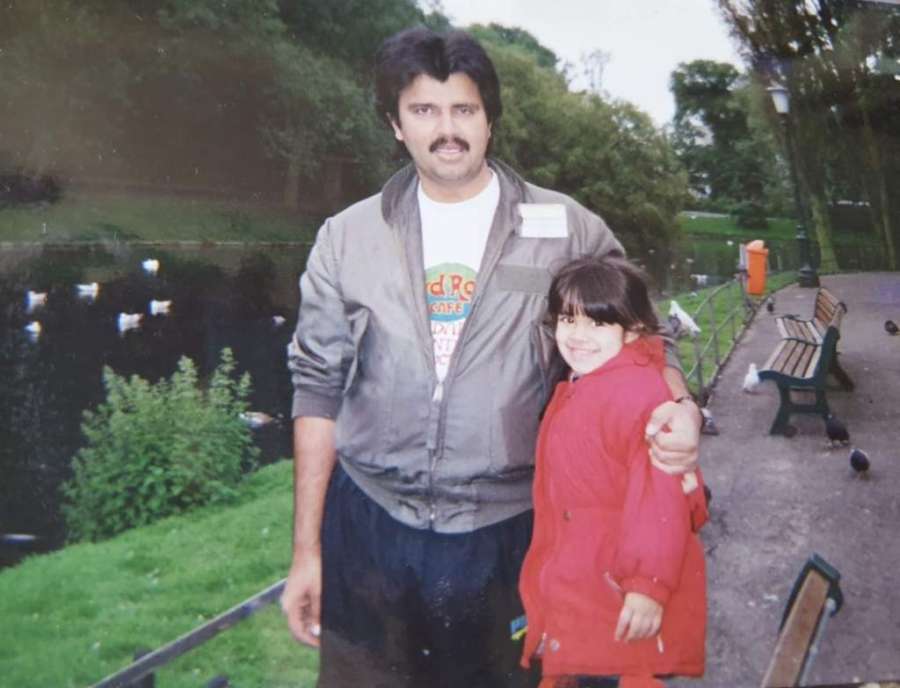 Ana has organised two registration events for DKMS – the first was for family and friends where she signed up 45 new donors  to the UK's aligned stem cell registry and the second was hosted at Amazon HQ, in London.
Ana's next event will be on 10 June, where she will be running a registration drive at Network Rail HQ, in Stratford, East London between 9am – 2pm, and is urging people to come down and take the first steps to become a lifesaver-in-waiting.
Shafia Begam, Senior Volunteer Manager at DKMS said: ʺAna is so dedicated in her commitment to helping people with blood cancer, we're lucky to have her on board. Our volunteers do so much for us, from organising donor registration events, to raising funds to support the costs to register new donors and increasing awareness on the need for more potential donors. We are so thankful for all their hard work and passion for our cause and Volunteers' Week is a great opportunity for us to thank all our volunteers.ʺ
Ana's message is simple: "You can really help make a difference and give someone a second chance at life. For some people a blood stem cell transplant is their only chance of survival. If my dad hadn't received a match from my aunt he wouldn't have made it through. I would encourage people to take action and register!"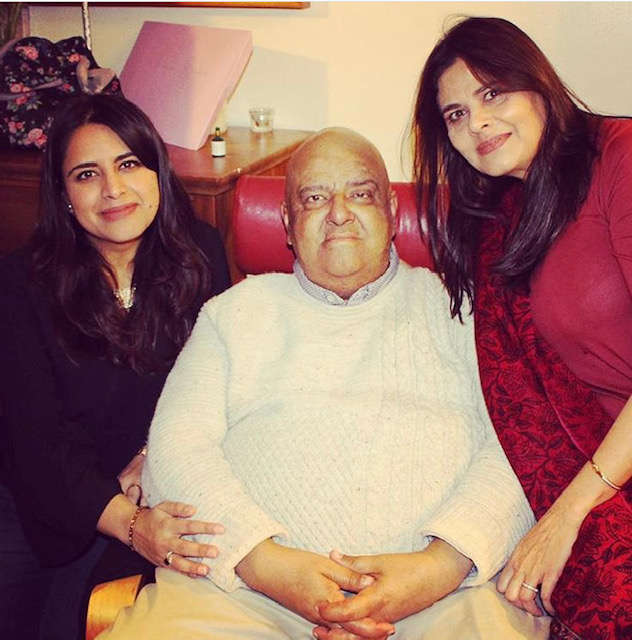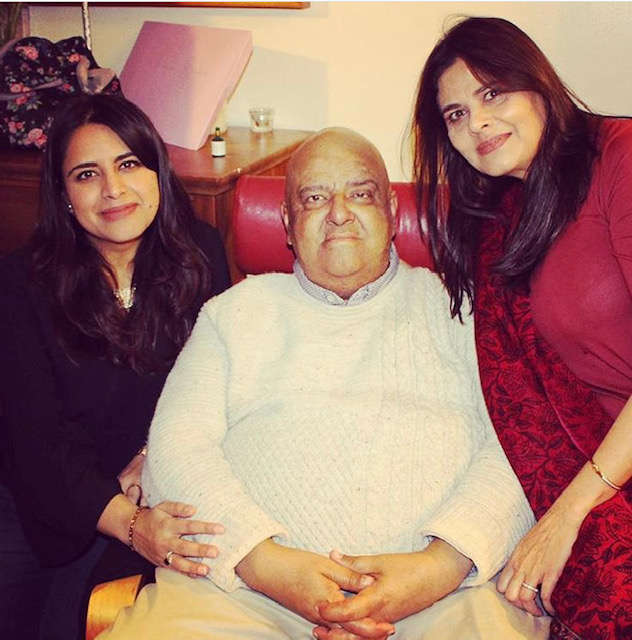 Every 20 minutes someone in the UK is diagnosed with a blood cancer. Many people never find the lifesaving blood stem cell donor match they need. This isn't because a match doesn't exist, it's simply because there aren't enough people registered as donors.
To register one potential blood stem cell donor it costs £40. DKMS relies on monetary donations to help cover this cost. Whilst the NHS is very supportive, it falls to charities like us to reach out to those lifesavers – please support us in registering more potential lifesavers and donate online.
If you are aged between 17 – 55 and in general good health, please take the first step to register as a blood stem cell donor by requesting your home swab kit at dkms.org.uk. Find out more about volunteering with DKMS dkms.org.uk/volunteering