Advertisement

Ella Impressions, one of the topmost brands in India, is gearing up for a mega opening on 28th June 2019 in Chelsea. To sync with its theme "Where art meets fashion," the event will witness an array of luxury fashion accessories including scarves, clutches, shoes on display at a leading London store –
The Cherry Moon at Chelsea – ADDRESS – 366-368 KINGS ROAD, CHELSEA, SW3, FRIDAY 28TH JUNE 2019 5.30-900PM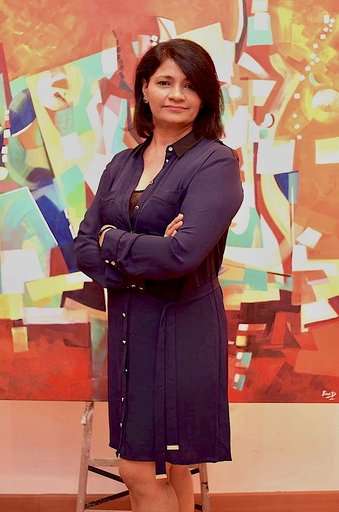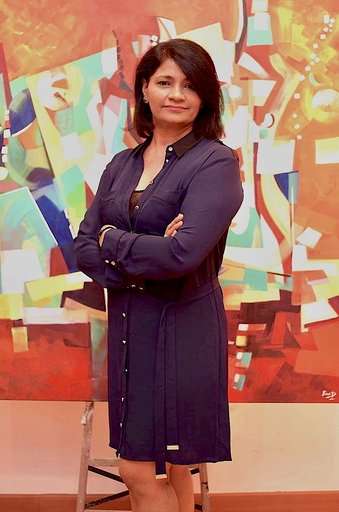 Ella Impressions' is a high-end couture brand that will see the merger of fashion with art by Ella Prakash.
The main objective of the brand is to create a luxury line of affordable art through fashion for its buyers. It will launch with an introductory collection for both genders and encompass an entire range of bespoke merchandise for its niche clientele and will be available internationally. It is all set to become a trendsetter in both retail and online shopping sectors.
When we think 'Ella Impressions' we imagine a little world where we can DREAM, AMALGAMATE and CREATE.
Dream, of out of the box possibilities which no ordinary brand can state, but still remain true to our minimal and elegant roots. To believe, to understand and to accept that we are not here to make noise and disappear instead we are here to stay and remain classic and timeless. To start small with a limited range of products but be ready to launch into a full collection eventually and branch out into every fashion association.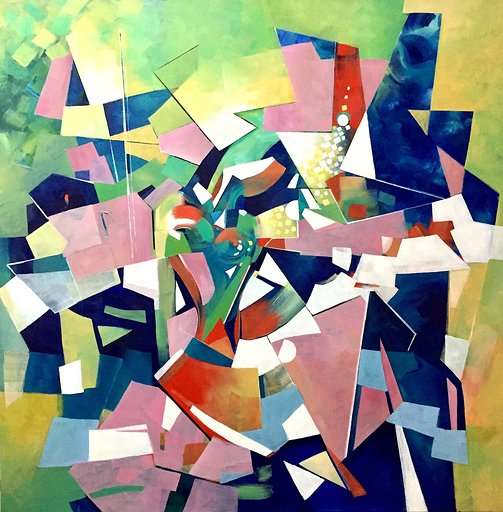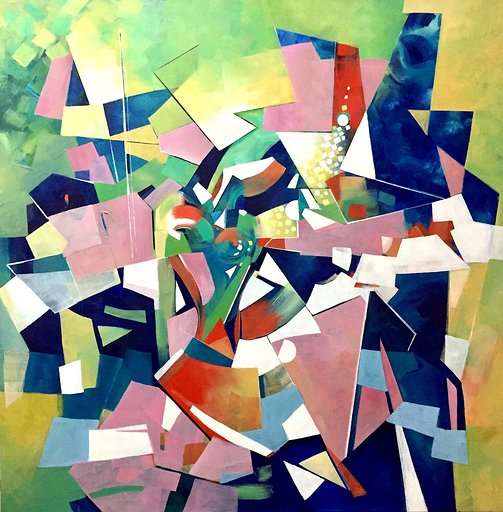 Amalgamate our art into fashion and accessories in a manner that seems effortless and genuine. To introduce a luxurious spin to create a brand that will feel as exclusive as we are making it sound. To not just be all talk but to physically make clear that we are Couture and nothing less than exclusive. To eventually take this brand to runways and collaborate with fashion influencers and start a timeless style statement which will never end.
Create a line of merchandise that will speak of luxury and easily mesh into the fashion world where it belongs. To create a wave at runways, to create a medium of expression and to create a lifestyle. To create using materials that are pure, original, and organic will create a bespoke fusion that will help take this venture and capitalise it into a huge profit making enterprise.
In the words of founder Ella Prakash, "This is just the beginning. Making art is not just about creating a stunning piece on canvas. It is not just what meets the eye. Ella's mission is to blend Art into Fashion and create luxurious and stylish couture."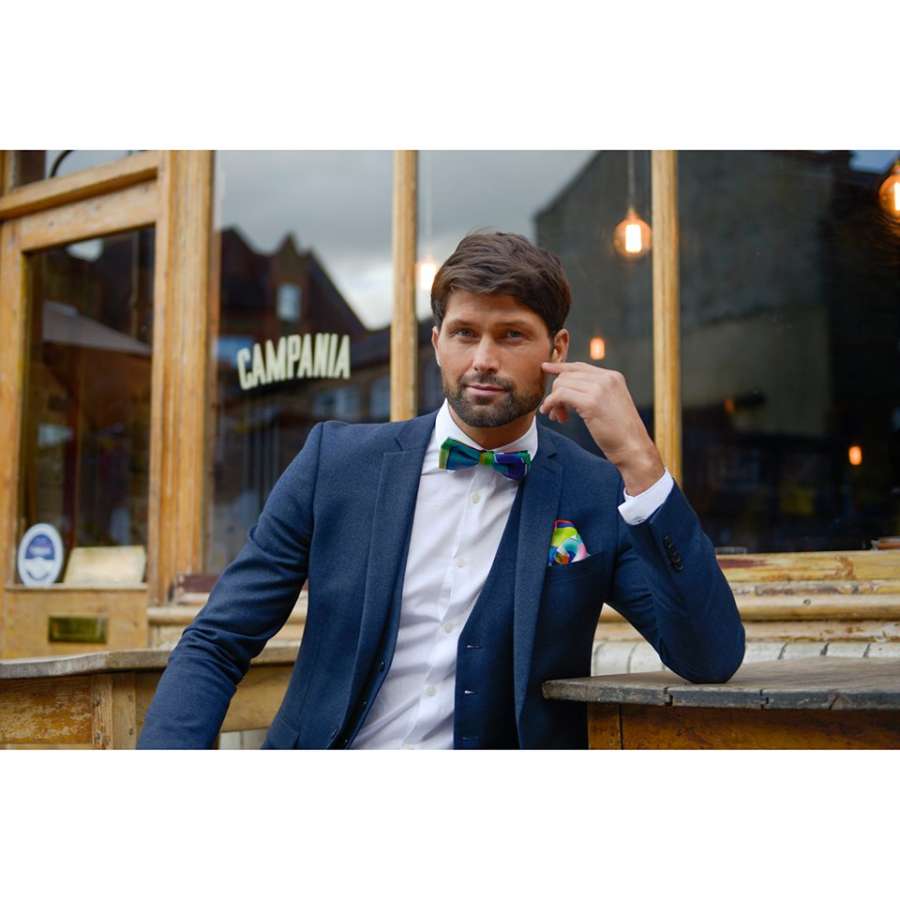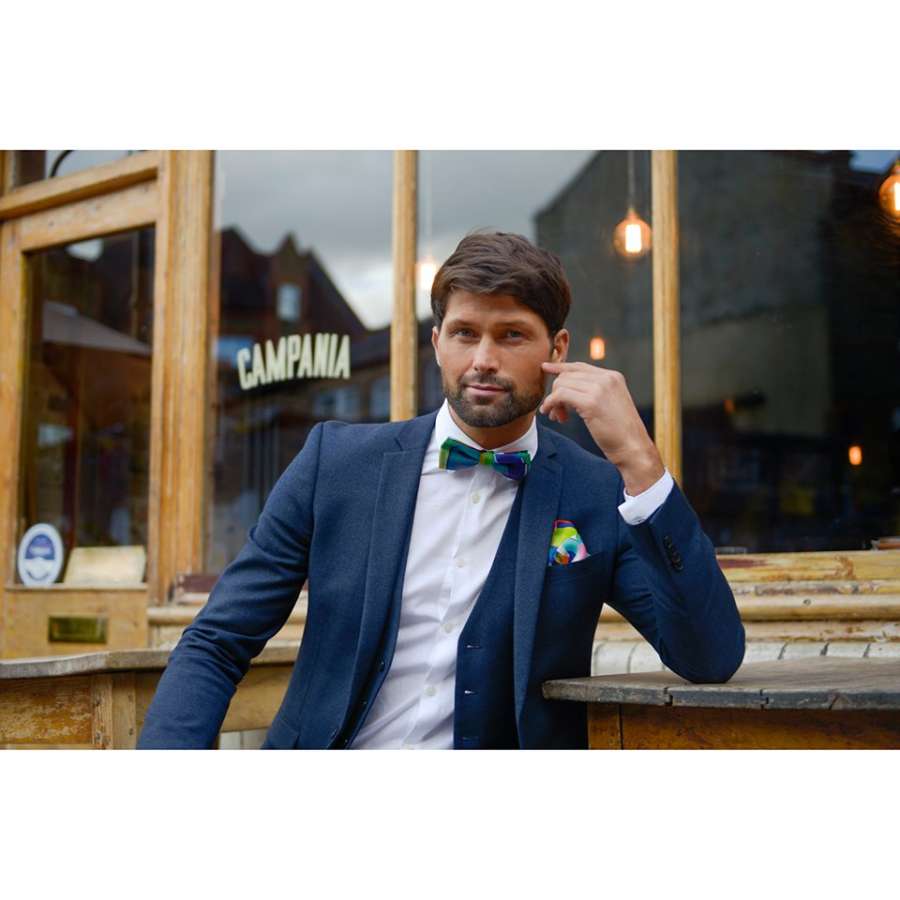 Ella Prakash has always actively supported women empowerment through her work and now this powerhouse entrepreneur is set to take the next big leap in her career.
"It isn't possible for everyone to own original art pieces," said Ella. "This is not about Art or Fashion. This is about style and using it as a medium of identity and expression. In this story my art is only half of a dialogue; the buyers will extend the narrative by wearing my pieces."
The main objective of their exquisite fashion accessories is to create a luxury line art to fashion for its buyers. The collection caters to all the genders and encompass an entire range of bespoke merchandise for its niche clientele. The collection has been tamed, groomed, nurtured, designed, and constructed with precision, design aesthetic and a very insightfully curated from the range of organic silks and handmade fabrics and materials, the prints are hand painted and drawn and created using the designer's photography, then digitally printed onto luxury Authentic Silks, beautiful Modals in colours to match every mood.
Emotions are the key to Ella's art.
'Ella impressions' is a high-end brand which is going to take an emotional twist to the generic high-end labels and give fashionistas a renaissance of art in accessories. Art that will whisper soft poetry about handwoven laces and organic silks. The craft that will make Londoners wear shades of blue when sad and pick bright reds for romantic getaways.
Dexterity that will softly announce arrival as every head turns to watch divas enter a room and make a statement worthy of a couture magazine. The craftsmanship that will help express through art what one cannot do with a simple and beautiful outfit alone. Come and experience the creativity –
 The Cherry Moon at Chelsea
366-368 KINGS ROAD, CHELSEA, SW3,
DATE & TIME: FRIDAY 28TH JUNE 2019 5.30-900PM