Advertisement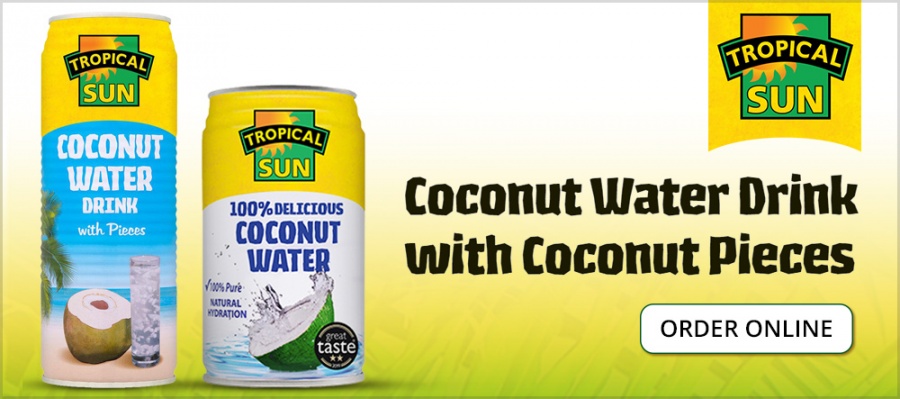 Indian Association Manchester is gearing up to celebrate Vaisakhi on a different note. After successful auditions held earlier this month, young entrepreneurs will showcase their products at the forthcoming Vaisakhi Mela in Manchester on April 27 ….reports Rahul Laud for Asian Lite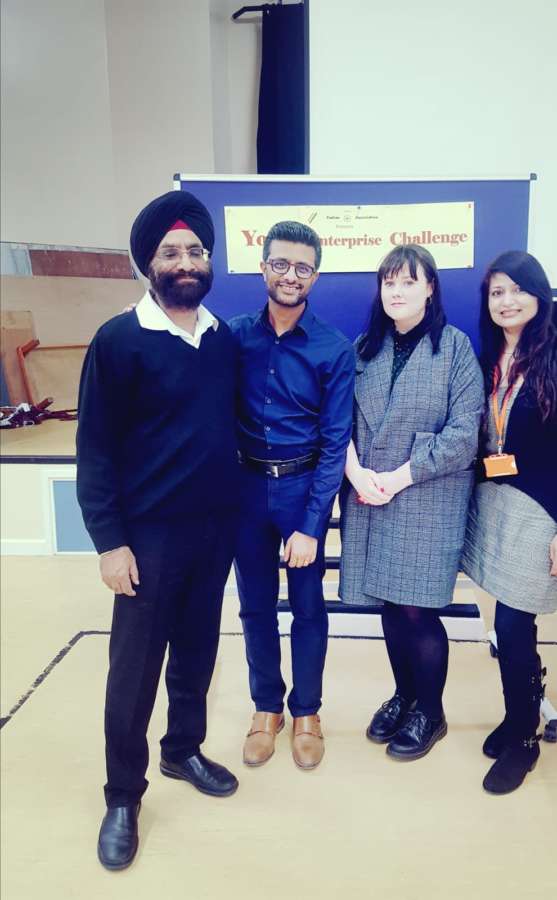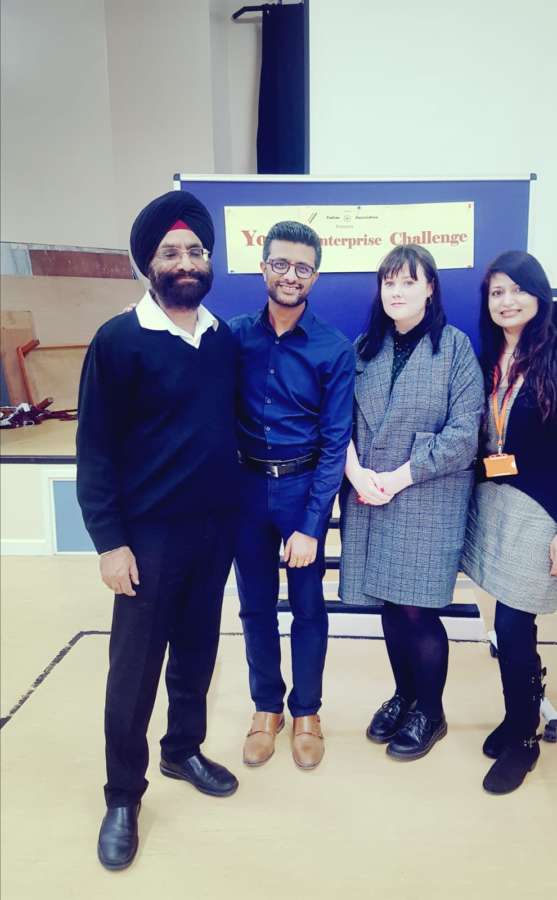 The much awaited annual Vaisakhi celebration will be held at the Jain Samaj on 27 April. "This year's festivities will be different from usual celebrations," said Mr Jagtar Ajimal, President, Indian Association Manchester.
Keeping pace with the growth in technology and interests in business among young entrepreneurs, the Indian Association started it festivity early this month.  Following the success of last year's large participation among young entrepreneurs, the Indian Association moved its venue to a larger capacity hall at Jain Samaj.
The Indian Association Manchester held  an audition at  the Gandhi Hall, where children in groups of three presented their business proposals to the judges – Cllr. Rebecca Moore (Withington Ward), Cllr. Rab Nawaz (Rusholme Ward) and Mr. Murali Goluguri, local business entrepreneur.
On the basis of their presentations, they were allotted stalls at the forthcoming Vaisakhi Mela at Jain Centre on 27th April.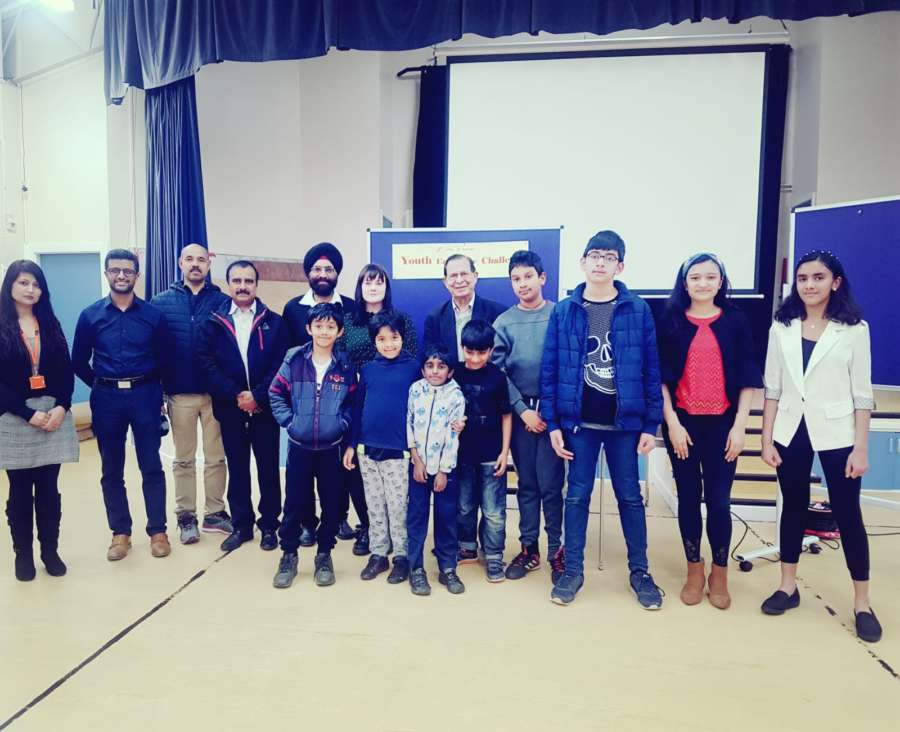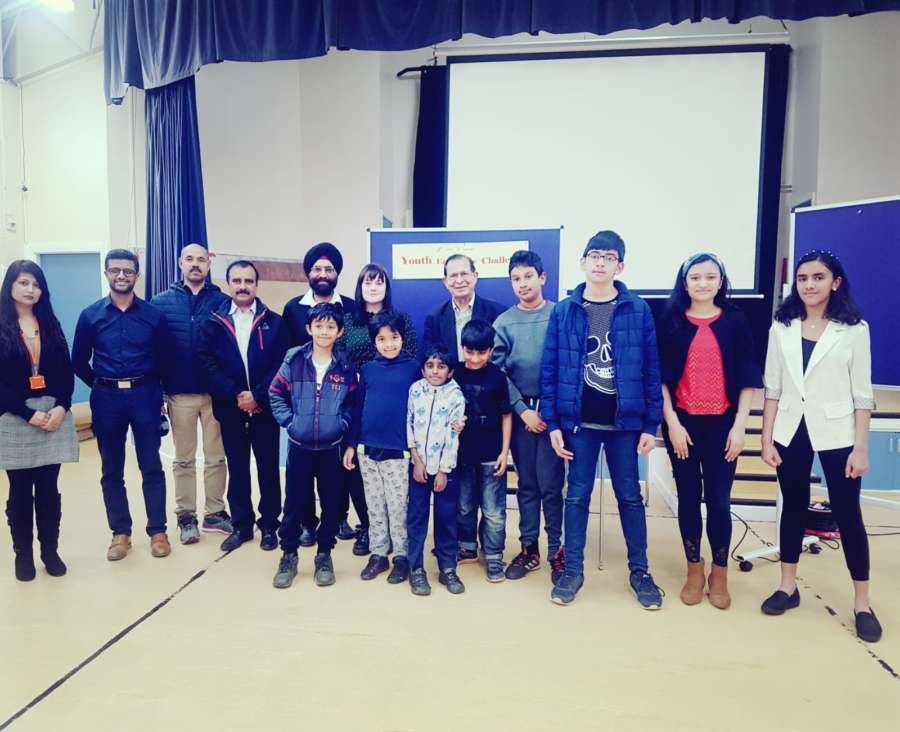 Announcing the results, Mr Ajimal said eight groups were successful on 6th April and 9 groups on 13th April. One of the group came from Bradford, demonstrating that the interest is growing beyond boundaries.
"On 27th April, these groups will put their ideas into action at the Vaisakhi Mela. There will be food and non-food stalls for audience," said Mr Ajimal.
The Mela will be officially inaugurated by the councillors of Rusholme, Longsight, Levenshulme and Withington Wards along with the members of the Indian Association Manchester management committee. There will be an extensive entertainment programme which will include dances and Bhangra dance workshops.