Advertisement

England's women cricket team bagged the fourth place at the Women's World Cup after a frustrating loss to Sweden. The US will face the challenge of the Netherlands today.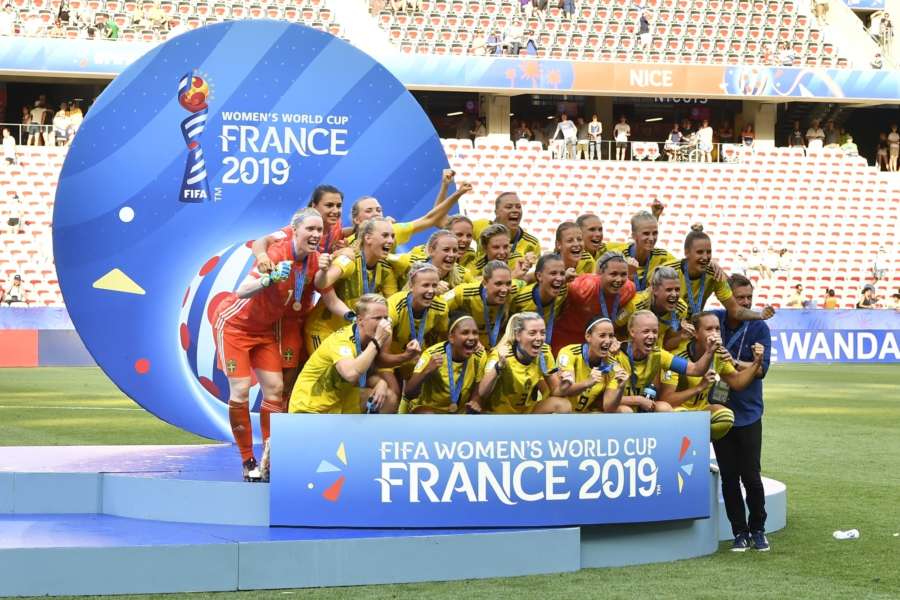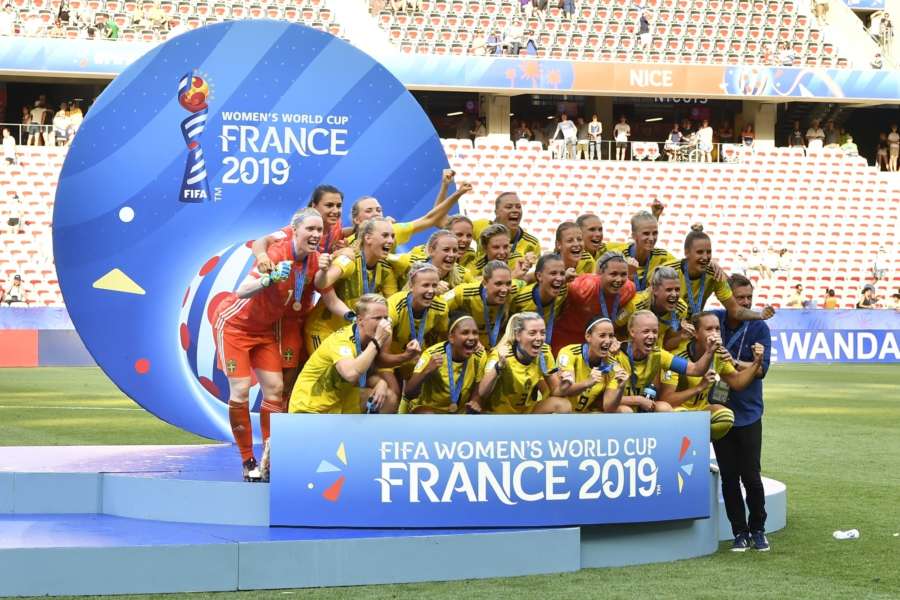 The Lionesses were beaten by the USA in the semi-final. Their final match against Sweden in Nice on Saturday was ended in a graceful 2-1 defeat.
The 2003 runners-up, who were beaten by the Netherlands on Wednesday, were grateful to defender Nilla Fischer in the latter stages for her superb headed block on the line to keep out Lucy Bronze's goalbound effort.